Kirstie Alley Is Survived by Her Two Adopted Children and Grandchildren
Kirstie Alley passed away on Dec. 5, 2022, but the actress is survived by her two children, Lillie Price and William True Stevenson, who she adopted with her second husband.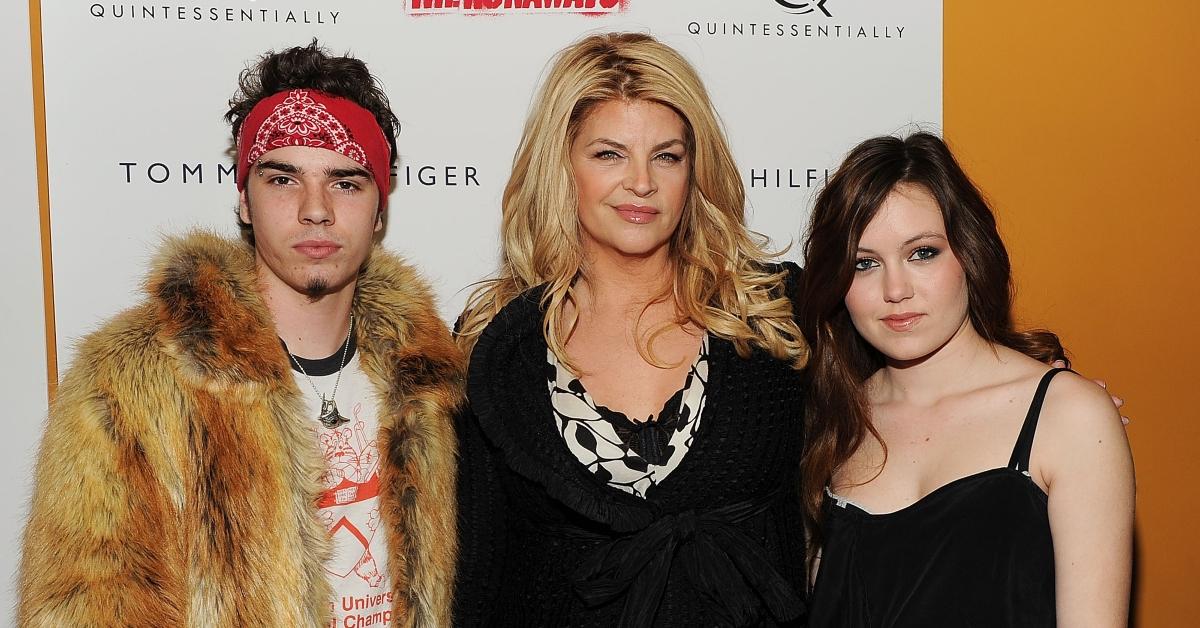 On Dec. 5, 2022, it was announced that Cheers and Look Who's Talking Now actress Kirstie Alley had died after a brief battle with cancer at the age of 71.
The sad news was shared by Kirstie's two children, Lillie and William Stevenson, who released a touching statement about their mother on Twitter.
Article continues below advertisement
"To all our friends, far and wide around the world … we are sad to inform you that our incredible, fierce, and loving mother has passed away after a battle with cancer, only recently discovered," her kids wrote. "Our mother's zest and passion for life, her children, grandchildren, and her many animals... were unparalleled and leave us inspired to live life to the fullest just as she did."
Here is everything you need to know about Kirstie's two children, and her beautiful family.
Kirstie Alley adopted two children with her ex-husband Parker Stevenson.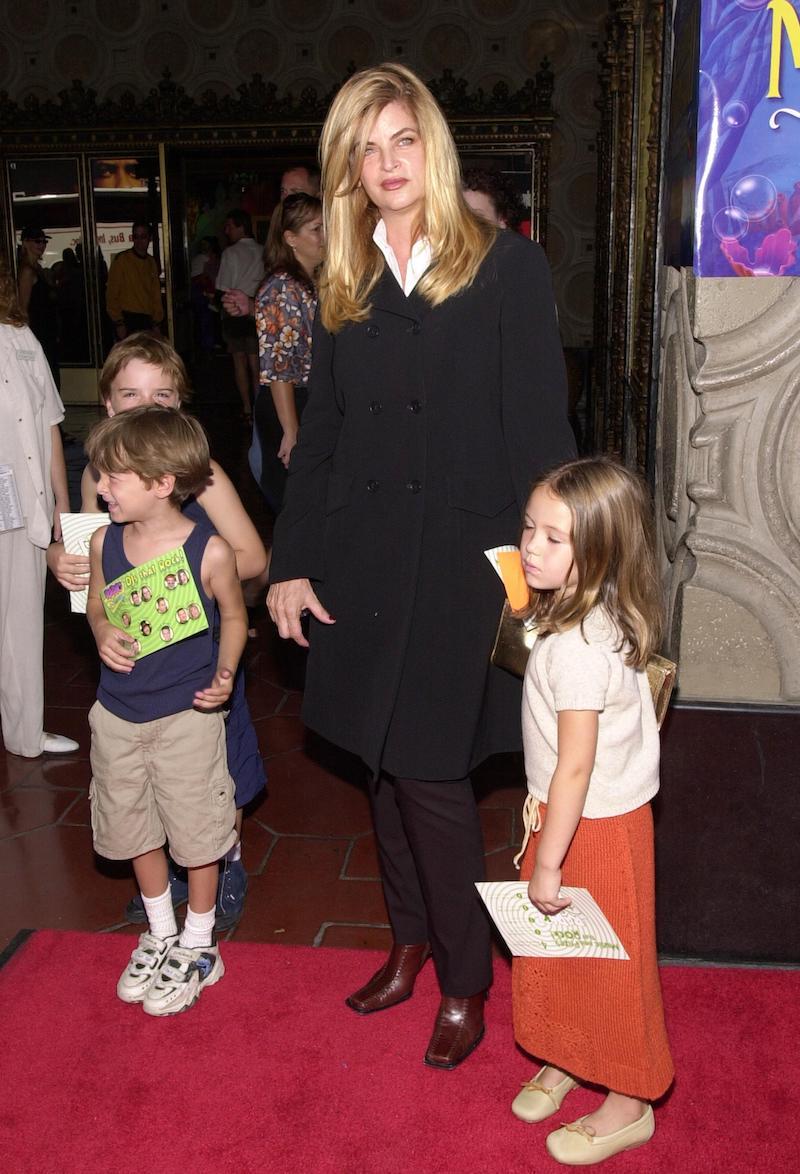 In 1983, Kirstie married fellow actor Parker Stevenson, and after suffering a miscarriage, the couple decided to turn to adoption. So, in 1992, they adopted their son, William True, and in 1995, daughter Lillie Price joined the family.
While Kirstie and Parker split in 1997, the family remained close. Kirstie often gushed about her children, who appeared on her reality series, Kirstie Alley's Big Life, in their teens.
Article continues below advertisement
"It's 100 percent my responsibility to [release] them into the world with as much knowledge and survival tactics as I possibly can," she told Yahoo in 2010. "Love is also key. No matter what they do, love them but don't spoil them and make them into brats — that does them a great disservice. [My kids] aren't going to be entitled or get anything they want in life; they're going to earn it."
Article continues below advertisement
Previously, Kirstie used her experience with adoption to share her pro-life beliefs, writing on Twitter, "As the mother of two adopted children, I gotta say God bless the mothers who choose to let us love the babies you brought into this world."
Kirstie was also a proud grandmother.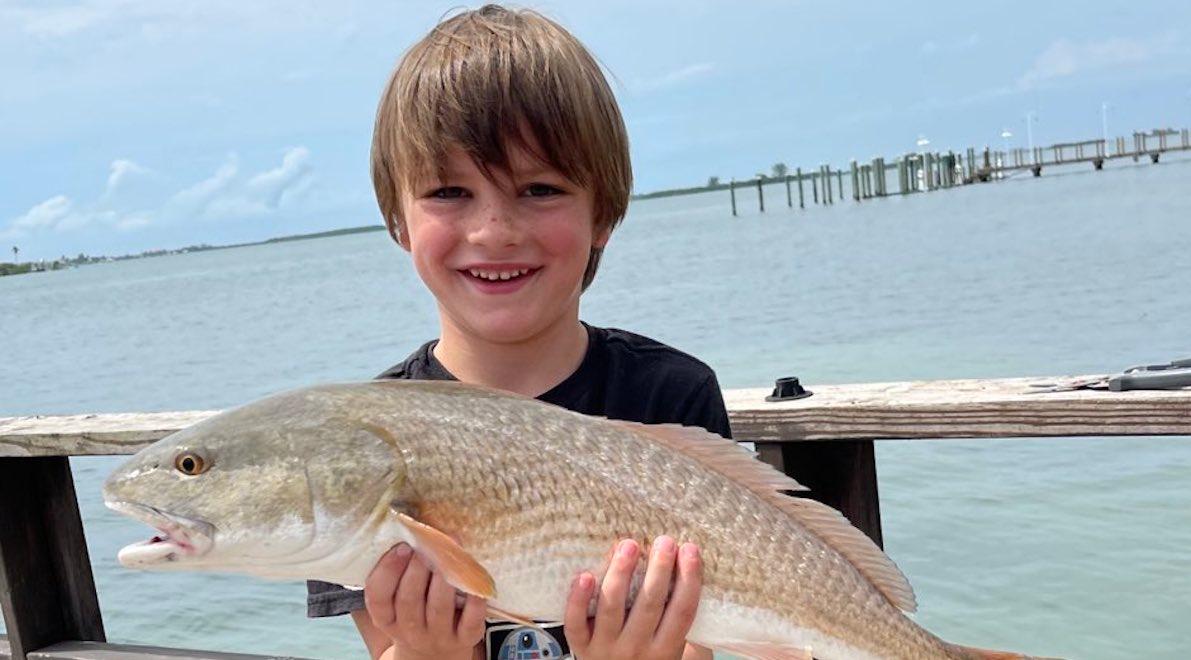 In 2016, Kirstie became a grandmother after her son welcomed a baby boy of his own named Waylon Tripp Parker — and it was a title she was very proud of.
"Being a grandma is in the top three best things that has ever happened to me," she told People magazine. "Friends used to show pictures of their grandkids and I'd be like, 'Yeah yeah they're cute' or 'whatever.' Now I'm totally that grandmother."
Article continues below advertisement
One of her last posts on social media was a photo of her granddaughter, Rebel, dressed up as Elsa from Frozen, which she captioned, "My beautiful Rebel in her new dress to wear for Halloween as Elsa... love, Amma."
Our thoughts are with Kirstie's family during this difficult time.