Actress Kirstie Alley Passes Away at Age 71 — Here's What We Know
It was recently reported that actress Kirstie Alley, best known for the sitcom 'Cheers' and movie 'Look Who's Talking,' passed away at 71. What was her cause of death?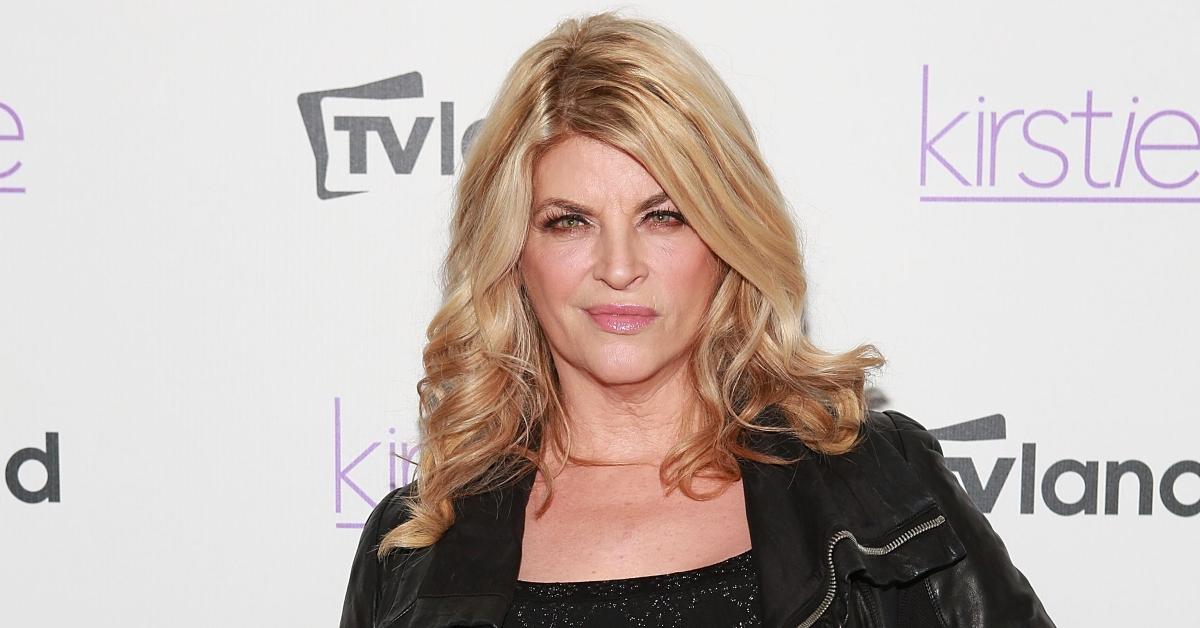 On Dec. 5, 2022, it was announced that actress Kirstie Alley, who was best known for Cheers and the Look Who's Talking franchise, passed away at the age of 71. Often a polarizing figure on social media, her recent tweets tell the story of someone who was enthusiastically enjoying the holidays, even boasting about her gravy-making skills, while taking the time to occasionally reply to a fan.
Article continues below advertisement
Sometimes she would pop onto Twitter to ask folks what they wanted to chat about. She no gave indication that anything was amiss. Unfortunately, that wasn't the case. Here's what we know about Kirstie Alley's cause of death.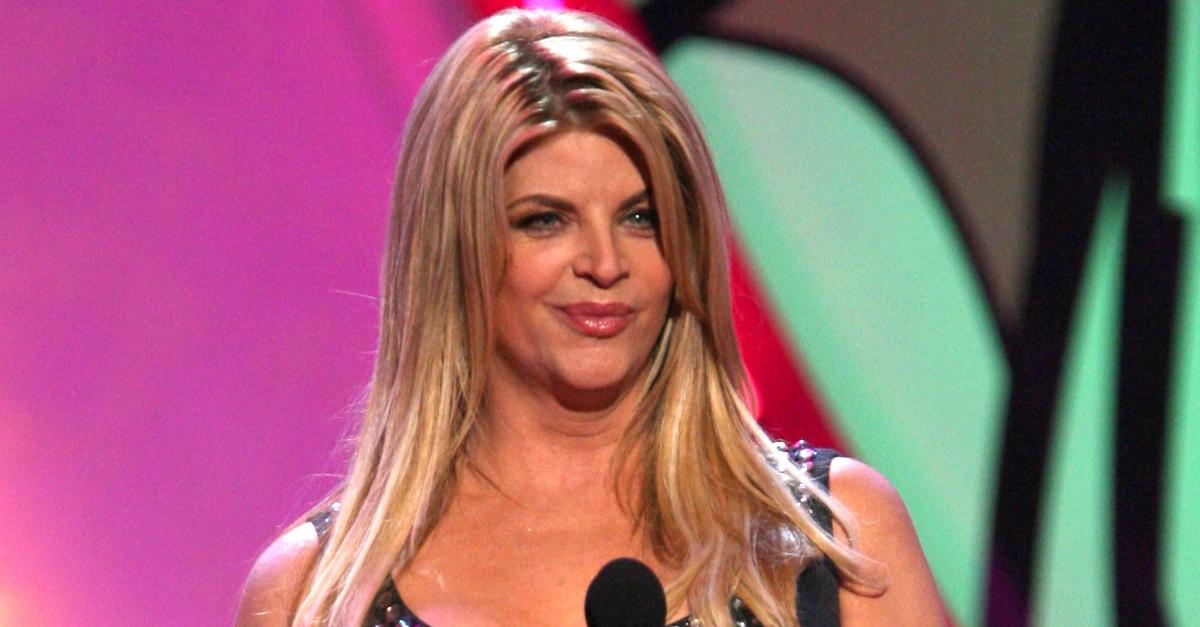 Article continues below advertisement
What was Kirstie Alley's cause of death?
On Dec. 5, Kirstie Alley's children tweeted out a touching announcement regarding their mother. "To all our friends, far and wide around the world, we are sad to inform you that our incredible, fierce, and loving mother has passed away after a battle with cancer, only recently discovered," they revealed.
They went on to say she was "surrounded by closest family and fought with great strength, leaving us with a certainty of her never-ending joy of living and whatever adventures lie ahead."
On Dec. 6, a rep for Kirstie confirmed she had colon cancer prior to her death, per People Magazine.
Article continues below advertisement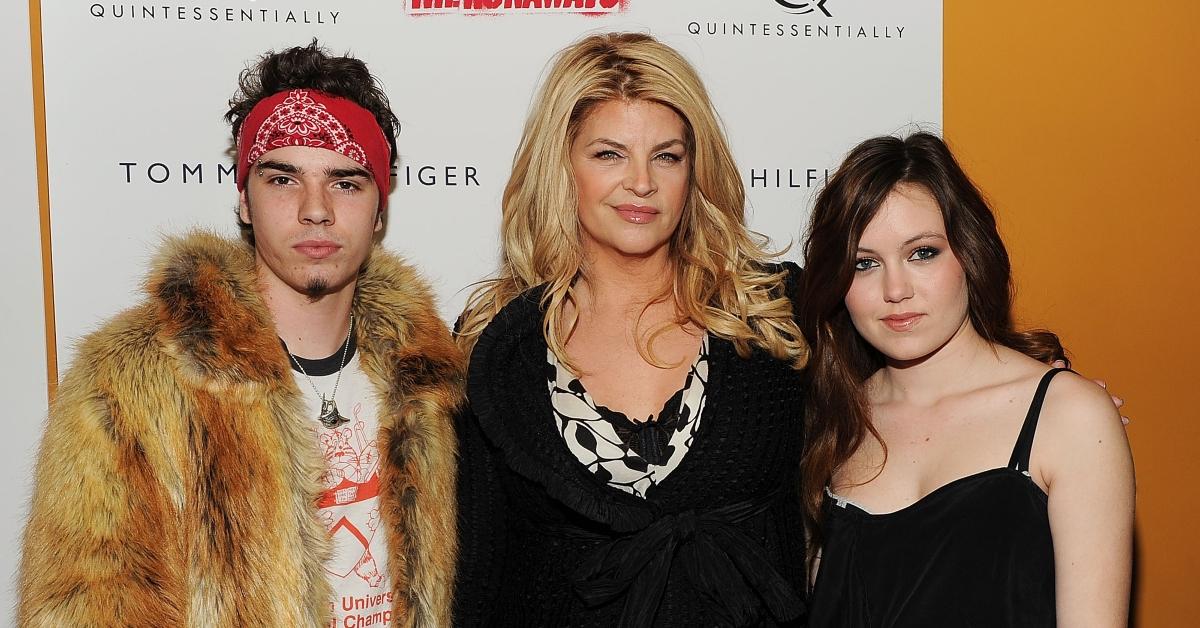 The actress was being treated at the Moffitt Cancer Center, for whom her children were deeply grateful. Though True and Lillie weren't Kirstie's biological children, that did nothing in terms of how they were loved by her and her ex-husband, actor Parker Stevenson.
"Our mother's zest and passion for life, her children, grandchildren, and her many animals, not to mention her eternal joy of creating, were unparalleled and leave us inspired to live life to the fullest just as she did," they wrote.
Article continues below advertisement
Kirstie Alley suffered many ups and downs in her career.
Her rise to fame wasn't meteoric but when Kirstie was on, she was really on.
Star Trek fans have fond memories of her turn as Saavik in Star Trek II: The Wrath of Khan. And while she worked steadily in film and television doing small parts here and there, nothing really hit until 1987. That was the year Kirstie landed her iconic role as Rebecca Howe on Cheers, replacing the eternally funny Shelley Long. For this, Kirstie would win her first Emmy.
Article continues below advertisement
During the next six years, she went up against Ted Danson's Sam Malone, using her deadpan delivery and dry humor. While on Cheers, Kirstie would star in a movie that people couldn't stop talking about. In 1989's Look Who's Talking, she played an unwed pregnant woman whose baby had the inner thoughts of a grown man (voiced by Bruce Willis). With John Travolta by her side, the wildly successful movie spawned two slightly less popular sequels.
Her next run on television was as executive producer and star of Veronica's Closet, on which she played the titular Veronica. The show lasted three seasons from 1997 to 2000. After that, things started to get difficult when Kirstie struggled with her weight and the impossible beauty standards put on women by Hollywood. In 2010, she founded a weight-loss program called Organic Liaison but was sued for false advertising.
Article continues below advertisement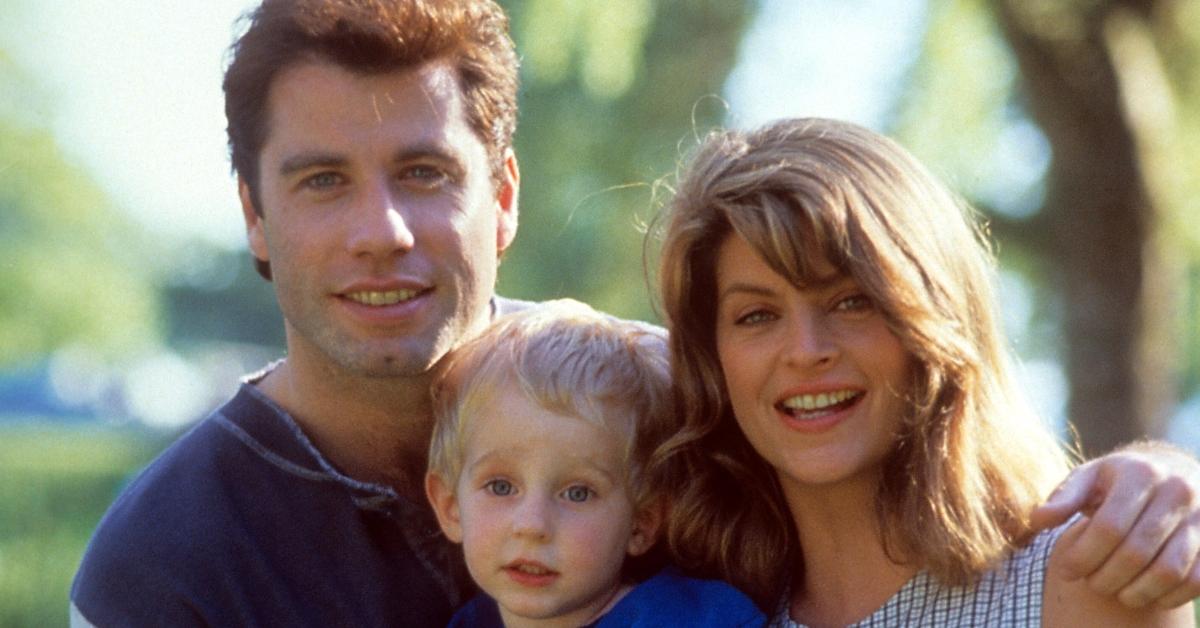 Kirstie was quite outspoken about her political views. In 2016, she endorsed Donald Trump but later rescinded that after the "grab her by the p---y" incident surfaced. She would later praise Trump for his handling of the beginnings of the COVID-19 pandemic. She was also a member of the Church of Scientology since 1979.
Article continues below advertisement
Celebrities took to social media to say their goobyes.
Despite her complicated relationship with Hollywood, Kirstie still kept in touch with some former co-stars. Upon hearing she died, Look Who's Talking pal and fellow scientologist John Travolta posted a tribute to his Instagram. "Kirstie was one of the most special relationships I've ever had," he wrote. "I love you, Kirstie. I know we will see each other again."
Beneath his post, actress Sharon Stone commented that Kirstie was "so funny and warm."
In a separate post, Jamie Lee Curtis spoke about their time on Ryan Murphy's Scream Queens together. "She was a great comic foil in Scream Queens and a beautiful mama bear in her very real life," Jamie said. "We agreed to disagree about some things but had a mutual respect and connection. Sad news."