Kirstie Alley Is Unapologetically Vocal About Politics and Scientology
Kirstie Alley is outspoken about politics and being a devout Scientologist. Details on the tweet that got her trending on Twitter and her response.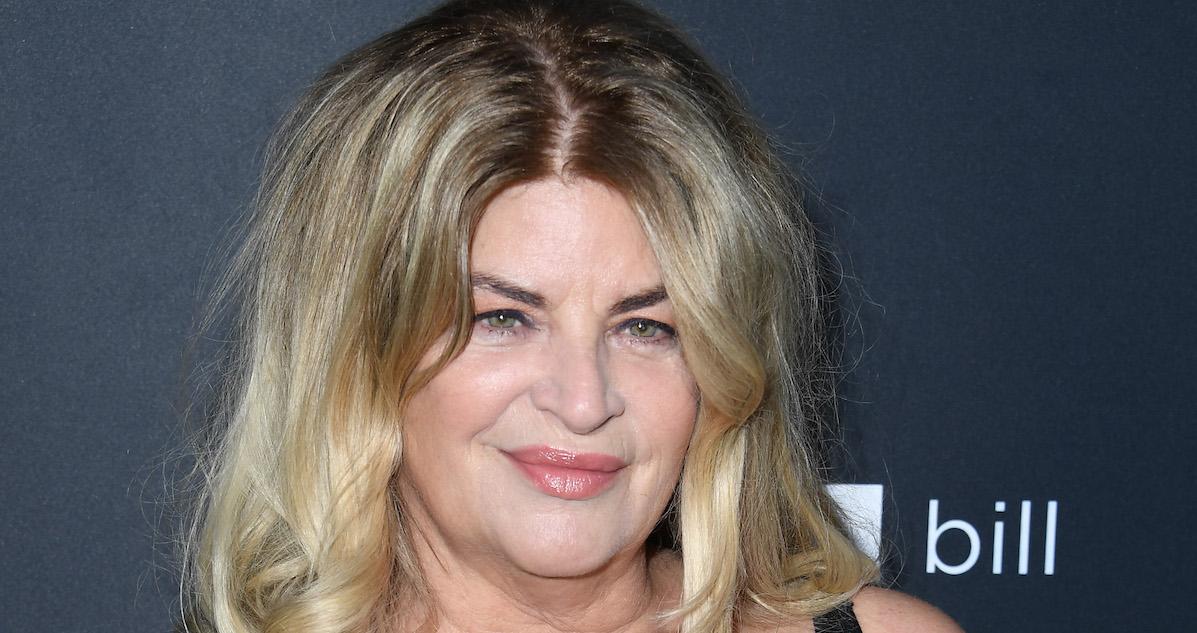 Whether you knew of Kirstie Alley from her Cheers days, her role in Look Who's Talking, or her more recent Jenny Craig spokesperson deal and Dancing with the Stars appearance, the actress has more recently been associated with her staunch political and religious beliefs. The star is a member of the Church of Scientology, which has received a lot of attention in recent years for rumors that it is all-consuming and dangerous to those who deflect.
Article continues below advertisement
Politically, Kirstie has also made many remarks about her support for President Trump, and her most recent one got her trending on Twitter — with people who were calling her out.
Read on for details of Kirstie Alley's tweets about politics, and for her history as a Scientologist. Plus, find out which of her tweets made her a trending topic online.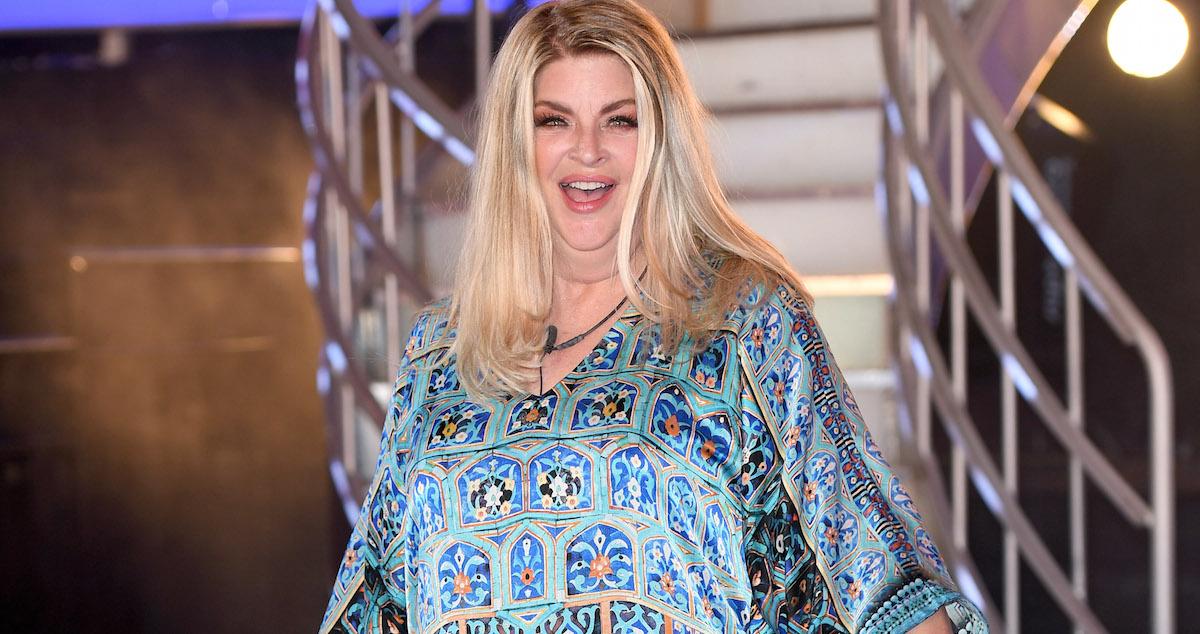 Article continues below advertisement
Details on Kirstie Alley's political beliefs — and her most recent discussion Twitter.
While many celebrities do use their social media platforms to further causes or express their own political leanings, things got intense when Kirstie tweeted about her admiration for how President Trump has conducted himself during the coronavirus pandemic.
The actress has never officially confirmed what political party she is officially associated with, but she has supported Republican lawmakers and politicians in the past.
On March 23, the actress expressed her support for President Trump.
"Dear Mr. President, I wanted to thank you for ur recent decorum, sincerity, & care towards us," she wrote in the tweet. "You're taking charge & leading in a manner needed & wanted for this country. I highly commend you for ur boundless energy & willingness to solve problems. Thank you."
Shortly after publishing the tweet, Kirstie began to get an outpouring of critiques from people online.
Article continues below advertisement
When one person asked if she was "out of [her] mind," she responded, "BlAh, BlAh, BlAh."
She followed up the complaints with a justification.
"I compliment people when they do well ... blah blah blah," she wrote in another tweet.
It is important to note that the actress did get many tweets of support, as well.
Kirstie went on to refer to those against her as "chimers."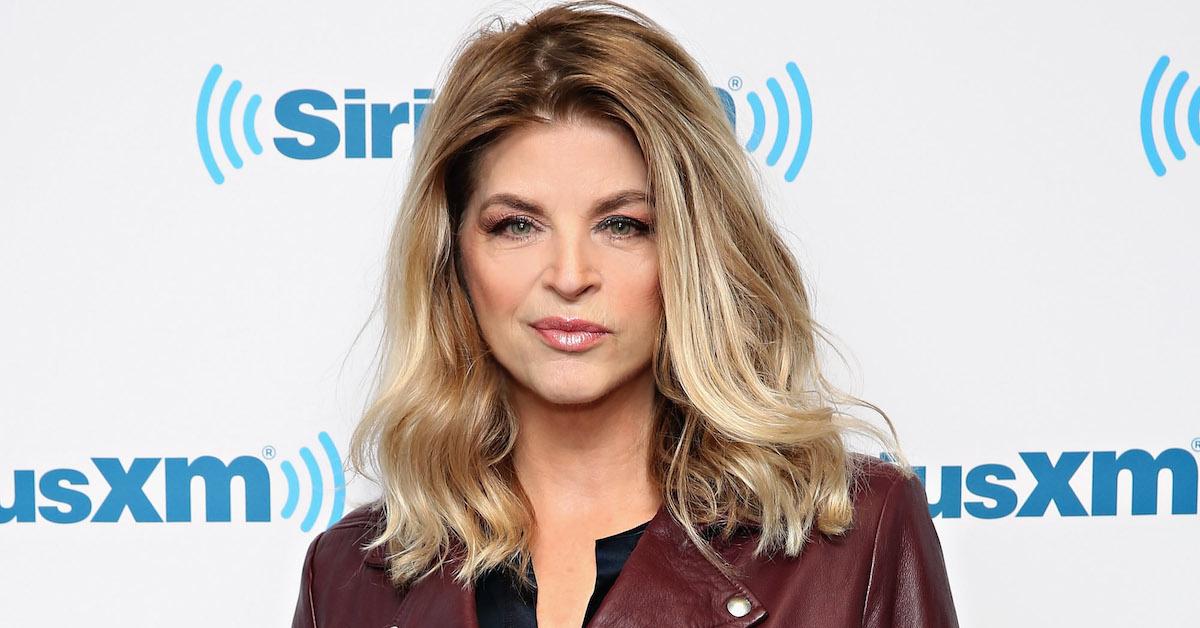 Article continues below advertisement
"You can tell a lot about people who belittle you for your views and beliefs, when u aren't even TALKING TO THEM!" she tweeted. " My bestie and I call these people CHIMERS ..they ALWAYS chime in when u are speaking to someone else."
Kirstie's tweet of support for the president wasn't the first time she's expressed her political tendencies. She endorsed President Trump ahead of the 2016 election. But, she did backtrack on said endorsement when his video with Billy Bush was released.
After Will & Grace stars Debra Messing and Eric McCormack called for a list of Republican donors to be made public in September of 2019 ahead of a charity event, Kirstie also wrote a tweet calling out many in Hollywood.
"I refuse to be part of the Hollywood a--hats who can't see that 'NOT working with Republicans' is as stupid and NASTY as 'REFUSING to do business with gay people'..STOP ACTING above the FRAY ya damn hypocrites...WE are the same species! let's help each OTHER ya damn yahoos."
Article continues below advertisement
Kirstie Alley is also a passionate Scientologist.
In addition to making some waves online for her political beliefs, Kirstie has long been critiqued for her association with the Church of Scientology. She and her Look Who's Talking co-star, John Travolta, are two of the most infamous members of the religion.
She was raised as a Methodist, but she adopted Scientology in 1979. At the time, Kirstie was battling drug addiction to cocaine, and she later said that the drug program she went through via the church, Narconon, helped her get clean permanently.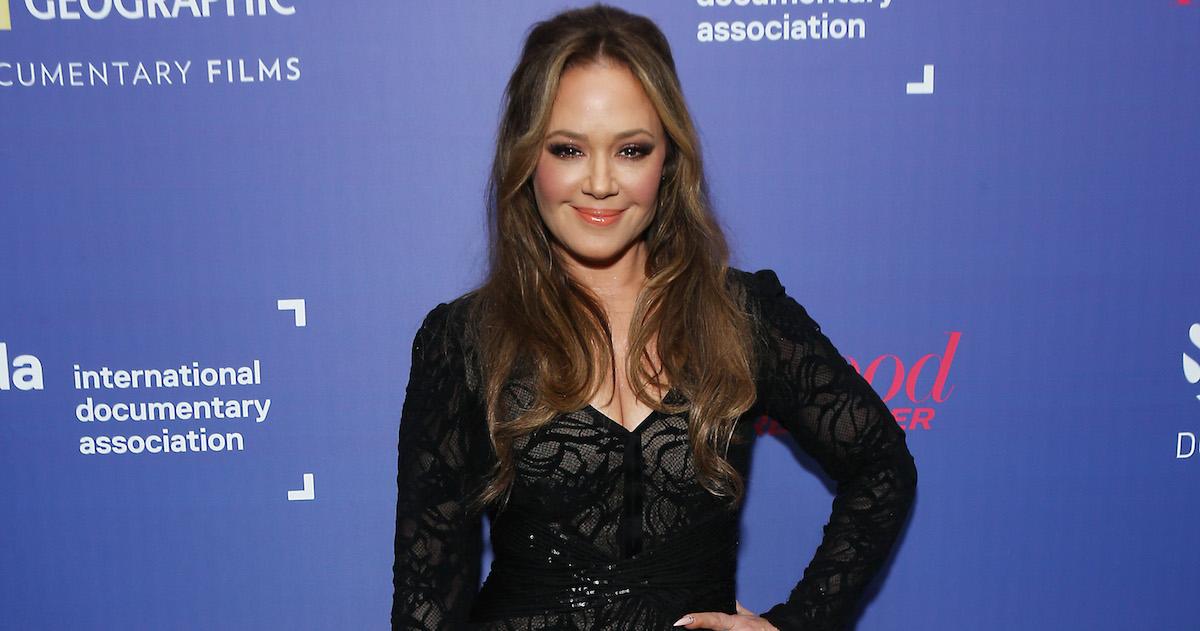 Article continues below advertisement
In the years since she joined, Kirstie has reportedly donated millions of dollars to the church.
She and former Scientologist Leah Remini used to have a strong friendship, but Kirstie has slammed Leah since she left the religion in 2013.
In a 2013 appearance on Howard Stern's radio show, Kirstie said she didn't ice out Leah because she left the church, but because she slammed Scientology as an organization.
"I have hundreds of friends and people that I know who have come into Scientology and left Scientology. You're not shunned. You're not chased. All that stuff's bulls--t. However, I will say this: When you are generalizing and when your goal is to malign and to say things about an entire group — there are tens of millions of Scientologists in the world — when you decide to blanket statement that Scientology is evil, you are my enemy."
Later on in the show, she called Leah a "bigot."
Whether or not you agree with how Kirstie conducts her platform, it's safe to say that the actress does not let any fear of criticism slow her down.