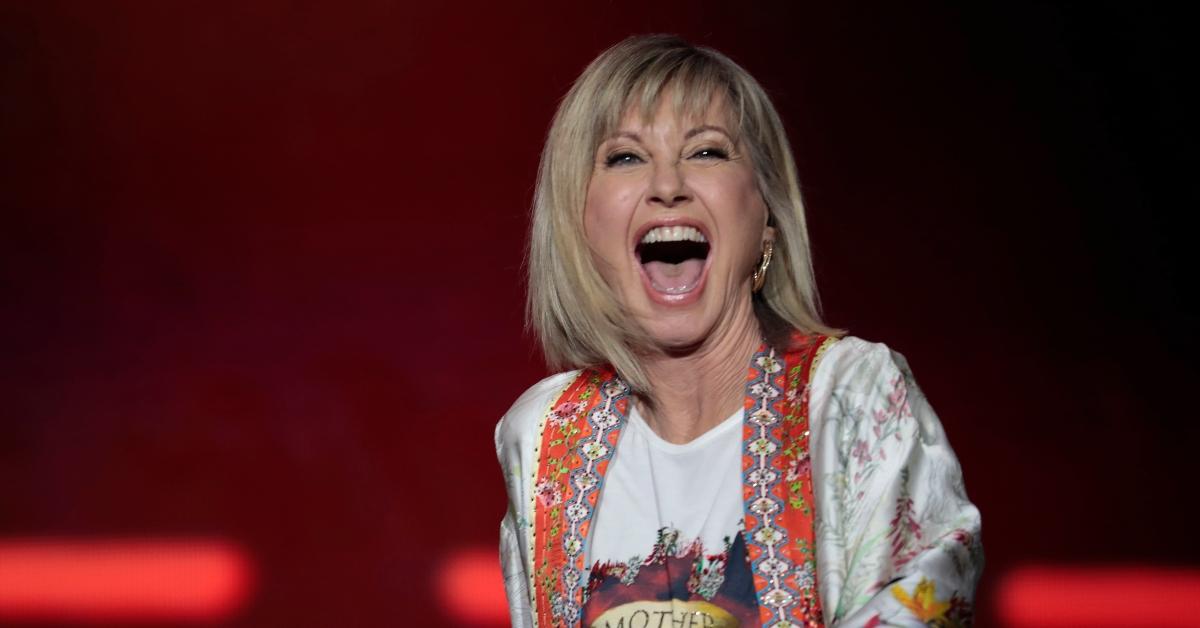 We Are Hopelessly Devoted to Actress Olivia Newton-John, Who Passed Away at the Age of 73
There's no shortage of quotable lines and lyrics from the film adaptation of Grease, but there are none that ooze as much self-confidence as Sandy's "Tell me about it, stud."
Though Olivia Newton-John turned 29 while filming Grease, she very easily embodied her awkward teenage character Sandy, who was the good girl to Danny Zuko's (John Travolta) bad boy.
Article continues below advertisement
With her blonde hair, blue eyes, and Crest-white smile, Olivia Newton-John was an all-American girl who hailed from Australia. She won over the tough audiences stateside as a singer, actor, and advocate. It was recently reported she passed away at the age of 73. Here's what we know about Olivia Newton-John's cause of death.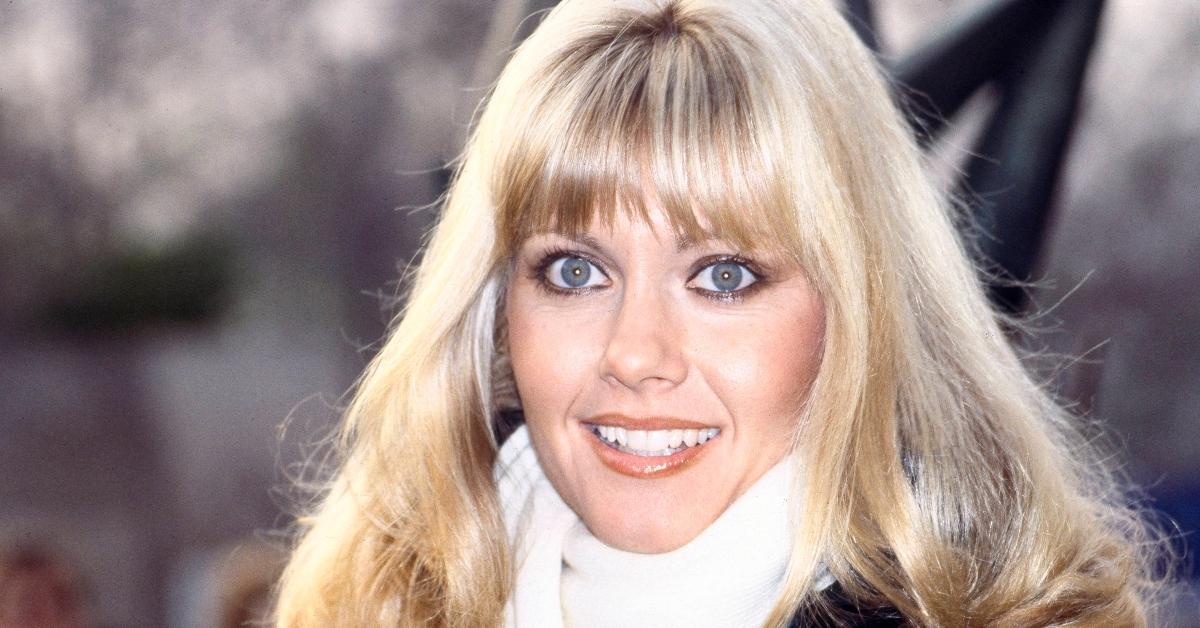 Article continues below advertisement
How did Olivia Newton-John die? Here's what we know about her cause of death.
According to TMZ, a source close to Olivia said, "After a 30-year cancer journey, she lost her battle to metastatic breast cancer."
The initial announcement was made by her husband, John Easterling, who posted about his wife's passing on Facebook. "Dame Olivia Newton-John (73) passed away peacefully at her ranch in Southern California this morning, surrounded by family and friends. We ask that everyone please respect the family's privacy during this very difficult time," John shared.
Olivia Newton-John was made a Dame by Queen Elizabeth II in June 2020. She was awarded the title of damehood for her commitment to charity, cancer research, and, of course, entertainment. When it was announced she was receiving such an auspicious honor, Olivia said, "I am extremely excited, honored, and grateful beyond words to be included with such an esteemed group of women who have received this distinguished award before me. I am very proud of my British ancestry and so appreciative to be recognized in this way," per The Daily Mail.
Article continues below advertisement
Olivia Newton-John stared a cancer research foundation.
While building her lifelong acting and singing career (shoutout to Xanadu and Physical), Olivia was unfortunately on the receiving end of three separate cancer diagnoses. In July 1992 a then 43-year-old Olivia announced she had breast cancer.
"I draw strength from the millions of women who have faced this challenge successfully," she said in a statement (via People). After recovering, she became an advocate for breast cancer research.
Article continues below advertisement
Her cancer would return in 2013 and again in 2017, when it metastasized. While battling cancer for the third time, Olivia and her husband founded the Olivia Newton-John Foundation Fund, which was an "independent charity sponsoring global research into plant medicine for cancer."
Olivia and the foundation were committed to finding "kinder options for treating cancer," which in and of itself says a lot about who Olivia Newton-John was in life.
Olivia is survived by her husband John Easterling; daughter Chloe Lattanzi; sister Sarah Newton-John; brother Toby Newton-John; as well as several nieces and nephews.
She's also survived by the people whose lives she touched with her foundation's research. Like Olivia Newton-John herself, they were suffering and in search of a softer way to heal. What a gift she gave to those people.