John Travolta and His Daughter Say Their 'Grease' Inspired Super Bowl Ad Is a Tribute to Kelly Preston
John Travolta stars alongside his daughter, Ella Travolta, in a new Super Bowl ad. How many kids did Kelly Preston and John Travolta have?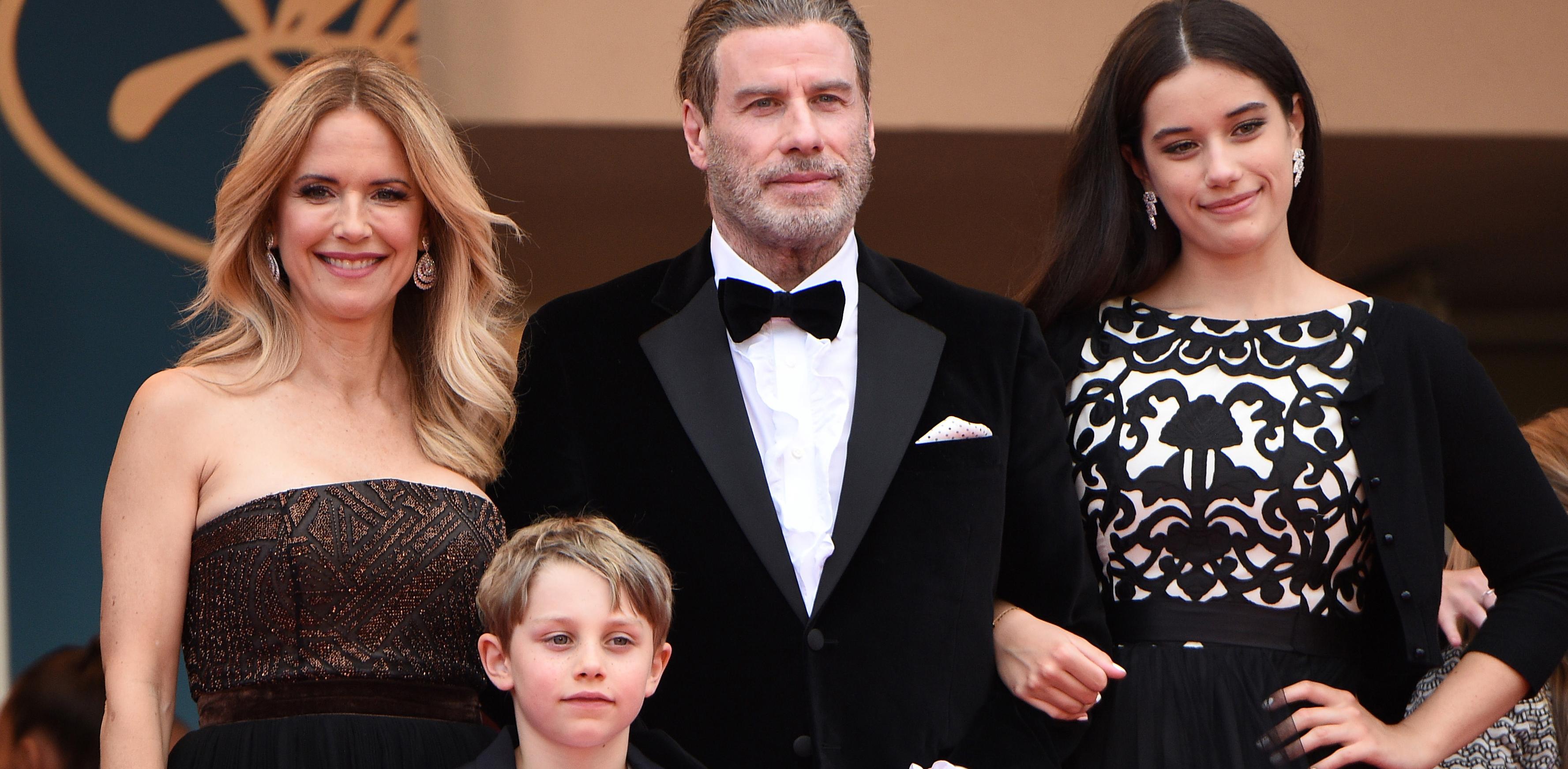 While the COVID-19 pandemic has robbed us of concerts, festivals, and family gatherings, at least we can look forward to the commercials during the Super Bowl and this year's lineup features a Hollywood icon. Recently, John Travolta starred alongside Martha Stewart, Leslie David Baker, and Kyle Busch in a commercial for Scotts Miracle-Gro, where he and his daughter, Ella, revived his dance moves from the classic movie Grease.
Article continues below advertisement
The advertisement comes only months after the death of John's wife, Kelly Preston, who passed away after a two-year battle with breast cancer last July. How many kids did John Travolta and Kelly Preston have together? Meet their family.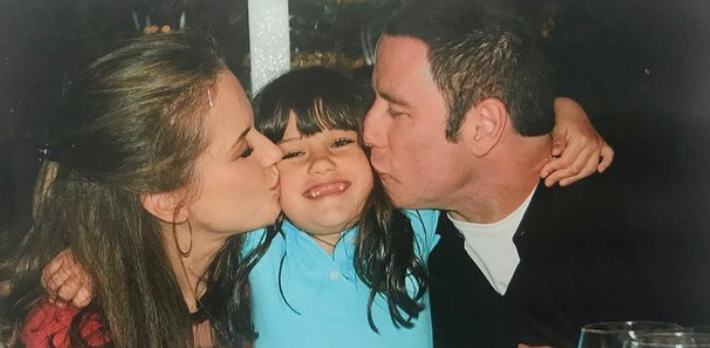 Article continues below advertisement
Who are John Travolta's kids?
John Travolta and his late wife Kelly shared three children together: Ella, 20, Benjamin, 10, and Jett, who died in 2009. Diagnosed with Kawasaki disease at only 15 months old, Jett ultimately died after hitting his head in the bathtub during a seizure at the age of 16.
A little more than a year after Jett's death, John and Kelly were surprised to learn that they were expecting their youngest son, Benjamin. The couple, who relied heavily on the Church of Scientology after their loss, had previously tried to conceive a child before their eldest son's death but were unsuccessful. In a previous interview, John said, "Having little Ben has been a beautiful kind of glue for us to rebond after tremendous loss."
Article continues below advertisement
While the Travolta family tried their hardest to move past what John called the most devastating time in their life, they were confronted with grief once again after the death of Kelly. On Instagram, John said that his commercial with Ella was a tribute to his late wife, with whom Ella had a very close relationship, and we're not crying, you are. He wrote on Instagram, "My daughter [Ella Travolta] and I dancing in memory of momma. One of Kelly's favorite things, dancing with me."
Article continues below advertisement
Ella and her mother, Kelly, had a close-knit relationship.
Ella's latest commercial with her dad is only one of the creative ways that the 20-year-old actress has paid tribute to her late mother. In a previous Instagram post, Ella said goodbye to Kelly in a heartwarming caption. She wrote, "I have never met anyone as courageous, strong, beautiful and loving as you."
Article continues below advertisement
She ended the message, "Anyone who is lucky enough to have known you or to have ever been in your presence will agree that you have a glow and a light that never ceases to shine and that makes anyone around you feel instantly happy. Thank you for being there for me no matter what. Thank you for your love. Thank you for your help and thank you for making this world a better place. You have made life so beautiful and I know you will continue to do so always. I love you so much mama."
John and Ella's commercial will air during the Super Bowl on Sunday, Feb. 7 at 6:30 p.m. ET / 3:30 p.m. PT on CBS.