Did Actress Kelly Preston Receive Treatment Through Scientology for Breast Cancer?
Actress and devout Scientologist Kelly Preston died from a two-year battle with breast cancer. Did she receive treatment through Scientology?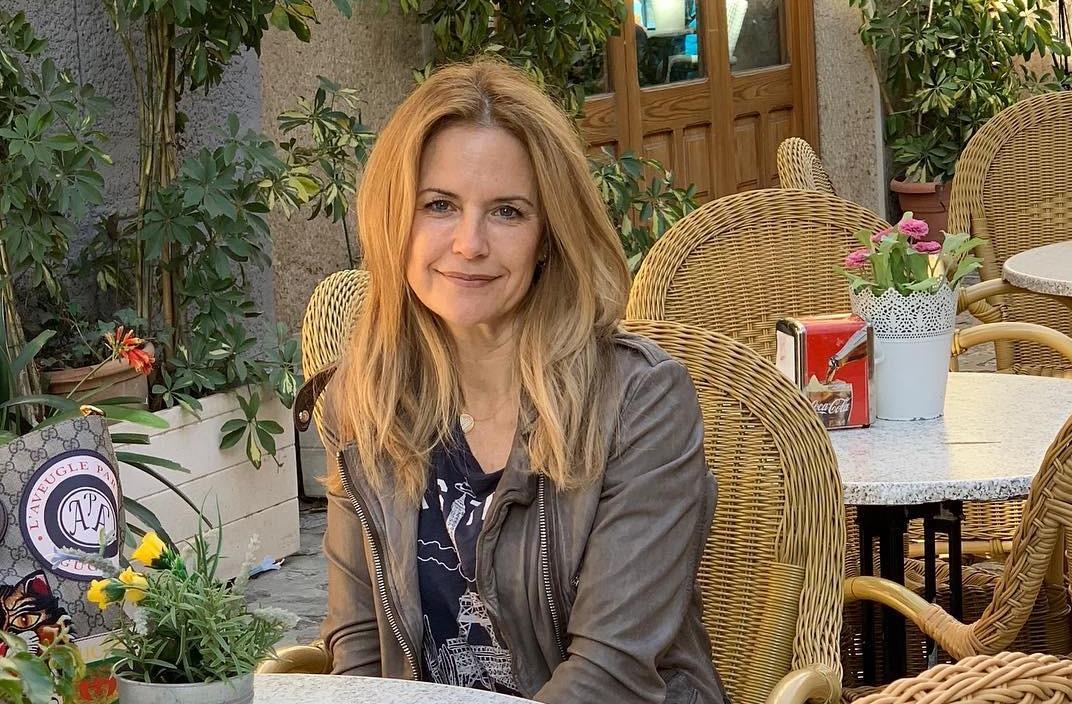 Actress Kelly Preston, known for her roles in movies like Jerry Maguire, Twins, The Cat in the Hat, and What a Girl Wants and as the wife of John Travolta, died on July 12, 2020 after a two-year battle with breast cancer. And although she was known for her talents on the big and small screens, she was also known for her devotion to Scientology.
Article continues below advertisement
After Preston and Travolta lost their 16-year-old son, Jett Travolta, to a seizure in 2009, it brought into question how Scientology views treatments of physical and mental maladies. And now that Preston herself has died from a debilitating disease, some might be wondering again if and how she sought treatment when she received her diagnosis and what Scientology's approach is to aiding one of its members with such a serious diagnosis.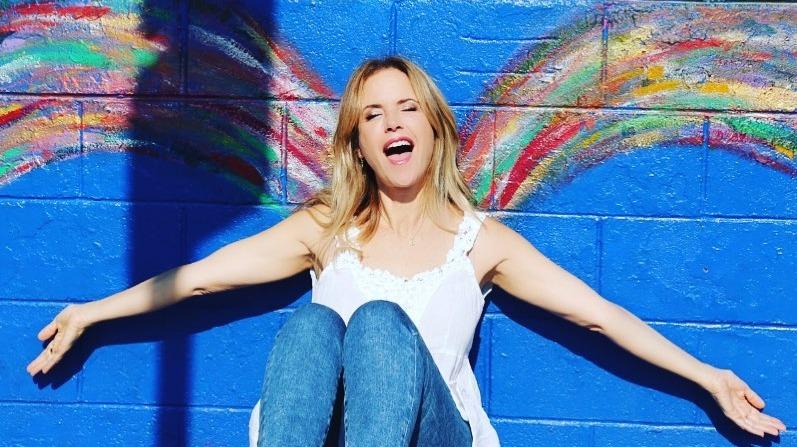 Article continues below advertisement
Did Scientology treat Kelly Preston for breast cancer?
While it's unclear what kind of treatment, if any, Preston received from Scientology for breast cancer, the religious organization does have treatment plans in place. Not only are Scientologists made aware of how to treat mental health disorders, but they are also advised of ways to treat physical ailments in regard to the religion's methods.
Through Dianetics, Scientologists are taught that auditors within Scientology can treat and even cure some of their mental and physical diseases. Dianetics therapy involves the person suffering from an ailment to sit with an auditor as they work through issues in their past that might have brought them to where they currently stand with whatever physical or mental problem is hindering them.
Article continues below advertisement
Scientology founder L. Ron Hubbard wrote the book Dianetics Today in 1975 about his alleged results through the process of Dianetics therapy. In the book, Hubbard said he cured a young girl of polio after one session with him. In another passage, he claimed to have cured a woman of arthritis after a day of therapy. He also wrote, "Cancer has been eradicated by auditing out conception and mitosis."
Article continues below advertisement
John Travolta credited a hospital for its help during Kelly Preston's final years.
Despite the methods in place in Scientology to treat and, by Hubbard's claims, cure something as serious as cancer, Travolta wrote a lengthy Instagram post about Preston's death in which he credited the MD Anderson Cancer Center for its help.
"My family and I will forever be grateful to her doctors and nurses at MD Anderson Cancer Center, all the medical centers that have helped, as well as her many friends and loved ones who have been by her side," he wrote.
Article continues below advertisement
At the time of Jett Travolta's death, the Church of Scientology released a statement explaining how it handles and seeks treatment for its parishioners when necessary.
"Scientologists seek conventional medical treatment for medical conditions," the statement said. "Scientologists use prescription drugs when physically ill and also rely on the advice and treatment of medical doctors. The Church does not involve itself in the diagnosis or classification of any medical condition."
Scientology's approach to treating illnesses has come under fire more than once.
Hubbard's teachings in trusting Dianetics and working through mental and physical health problems have fallen under scrutiny over the years. When Preston and Travolta's son died from a seizure in 2009, they were publicly criticized for potentially preventing their son from taking medication, under Scientology practices, which could prevent seizures in children with autism, though Preston and Travolta were adamant their son had been diagnosed with Kawasaki disease as a toddler and not autism.
Article continues below advertisement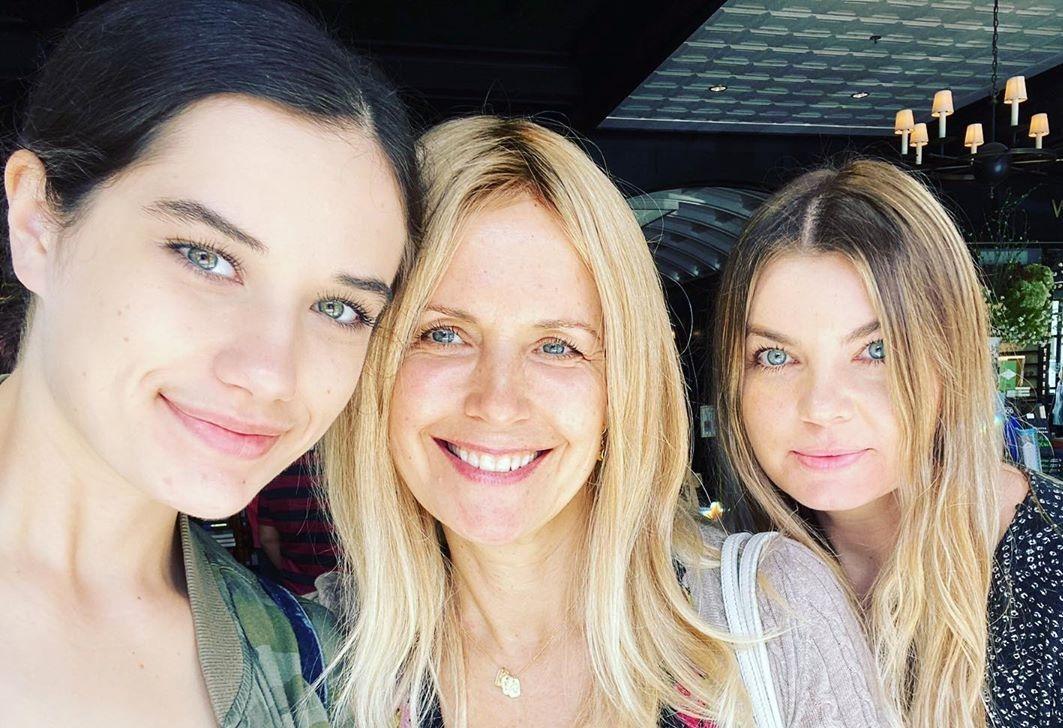 And in 1995, Scientologist Lisa McPherson died of a pulmonary embolism when Scientology was accused of not seeking proper mental health or physical care for her. The case against Scientology was later dropped, however, and they assumed no responsibility in her death.
Because of such cases, though, it brings into question how people like Preston receive care for such serious illnesses. In this case, however, she may have received proper medical care outside of her religion before her death.