Are Ashton Kutcher and Danny Masterson Still Friends in Real Life? Here's What We Know
Are Ashton Kutcher and Danny Masterson still friends? The actors previously starred on the popular sitcom 'That '70s Show' for several seasons.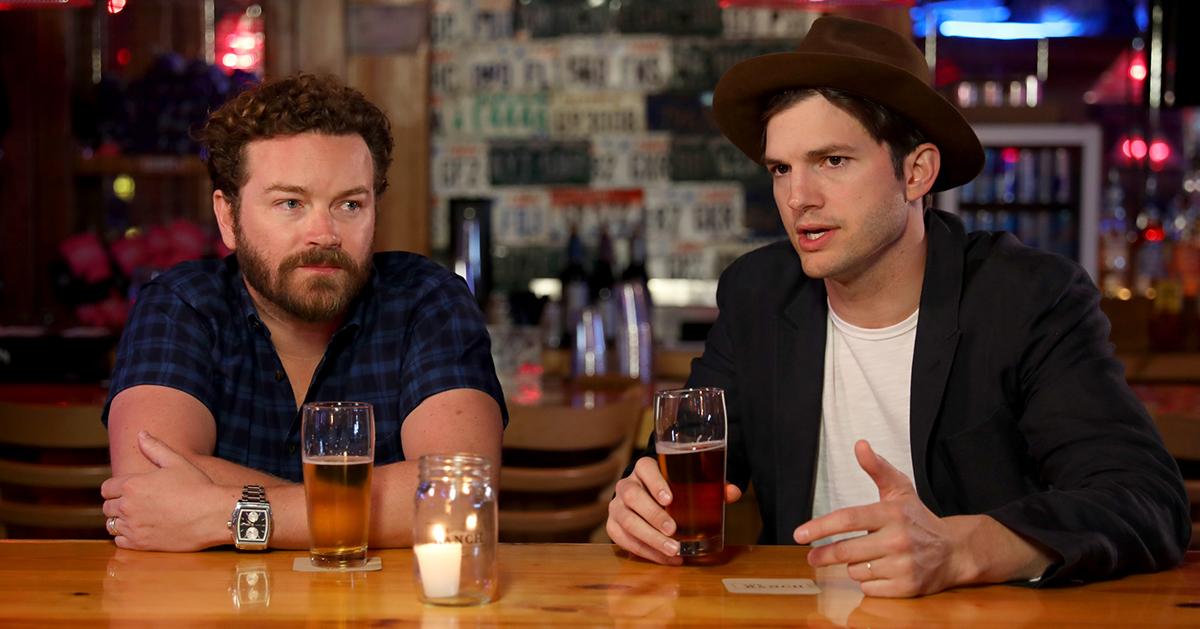 Remember That '70s Show? No, we're not talking about a random show that aired during the psychedelic age of the 1970s. We're talking about That '70s Show, the popular sitcom on Fox that aired for eight seasons between 1998 and 2006. For audiences at the time, the series was a nostalgic and humorous window into this particularly trippy decade told through the lens of seven young teens trying to navigate their turbulent lives.
Article continues below advertisement
We've certainly come a long way from hanging out down the street and scenes in The Circle. To that end, many of the show's stars have moved on in their careers to achieve great things. Some have been nominated for Oscars while others made it big on critically acclaimed Netflix series. Other stars have made headlines for ... different reasons. But many are wondering if the actors still speak with one another regularly. Fans are asking if Ashton Kutcher and Danny Masterson are still friends.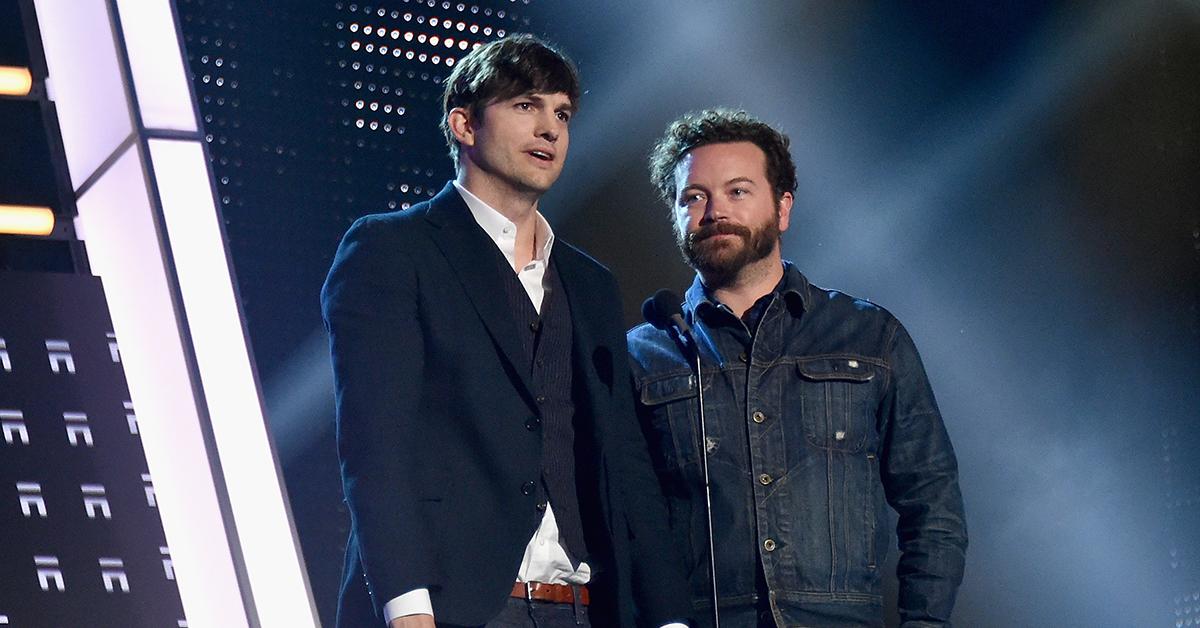 Article continues below advertisement
Are Ashton Kutcher and Danny Masterson still friends?
CW: sexual assault, rape mention
Ashton Kutcher and Danny Masterson starred in That '70s Show for several seasons as Michael Kelso and Steven Hyde, respectively. Ashton would end up leaving the series during Season 7 with a guest appearance in the final season, whereas Danny stayed on the show for its entirety.
Despite Ashton's having left the show earlier than most of his co-stars, his character is the last person to be seen on screen before the series ends.
Ashton moved on to several more projects, including a starring role in Two and a Half Men, The Ranch on Netflix, and even portraying Steve Jobs in the 2013 biopic Jobs. In 2015, he married his That '70s Show co-star Mila Kunis, who portrayed Kelso's on-again, off-again girlfriend Jackie Burkhart. Recently, he appeared in the 2022 film Vengeance and had a cameo as himself in the Prime Video superhero series The Boys.
Article continues below advertisement
On the other hand, Danny Masterson has led a very different life. While finding steady work since That '70s Show finished airing, he essentially became blacklisted in 2017 after three women filed sexual assault allegations against him. As a devoted follower of Scientology, he and the church have also been accused of stalking and harassing women in the years that followed. Several more sexual assault allegations would pile on from there.
As of this writing, he is currently embroiled in a rape trial.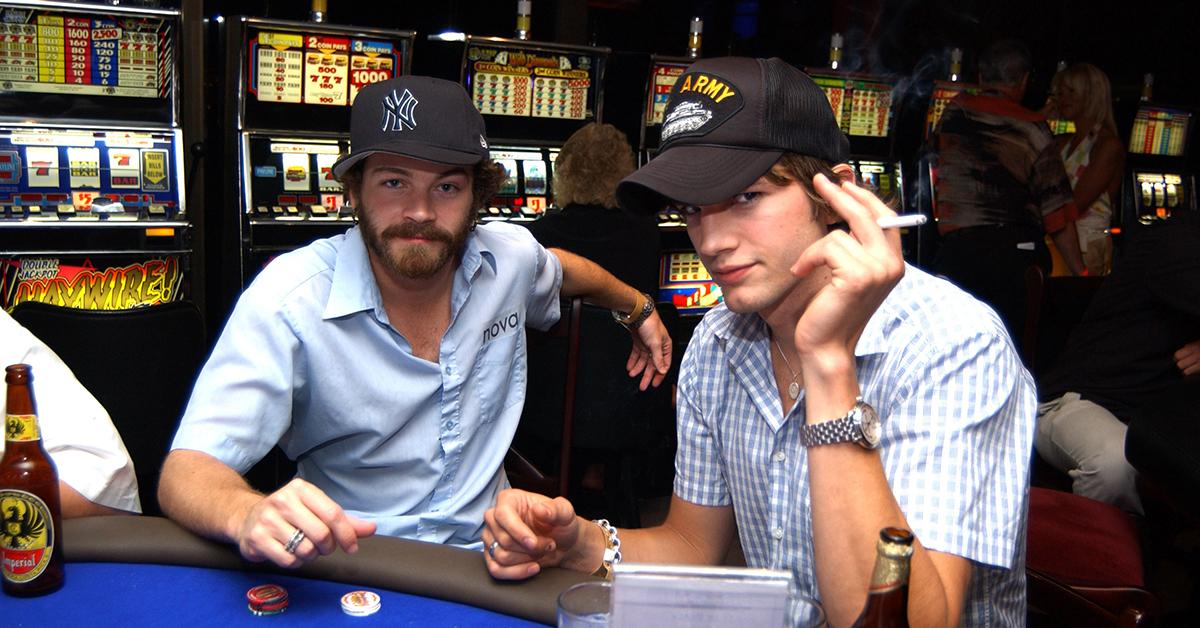 Article continues below advertisement
Is it possible to remain close after something like that? After all, Danny and Ashton have remained good friends since their time on That '70s Show. They were even co-stars once again on The Ranch for a brief time until Danny's crimes came to light.
As outlets like Suggest note, Ashton and Mila have been strong supporters for women's rights throughout their careers. Despite this, he has made no formal statement concerning the allegations lobbied against his former co-star and friend.
With Ashton having neither supported nor denied Danny in any formal capacity, it's tough to say whether or not their once-close relationship has been strained in recent years.
Ashton will soon appear in a soft reboot of That '70s Show entitled That '90s Show. All of the former stars are set to appear in the new series, except for Danny Masterson.