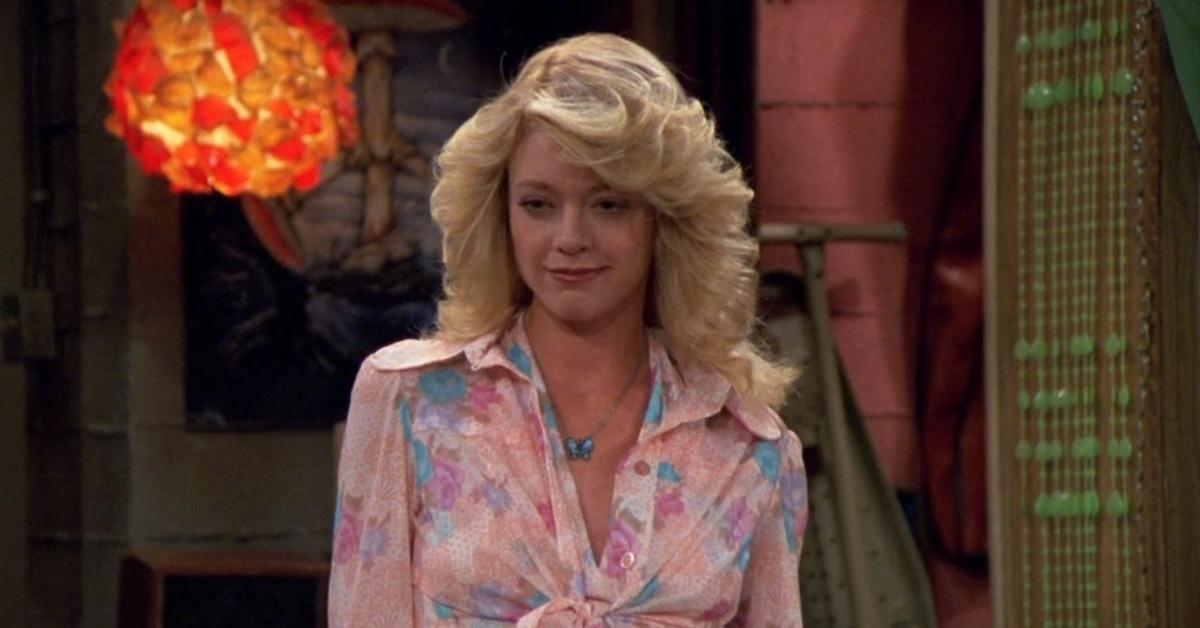 Why Did Lisa Robin Kelly Leave 'That '70s Show'? Remembering the Late Starlet
The late actress Lisa Robin Kelly began her career in Hollywood on television staples such as Married... with Children, The X-Files, Charmed, and the cult classic film Jawbreaker. However, fans of That '70s Show might recognize Lisa from her role as Laurie Forman, the older sister of the main character Eric Forman, on the Fox sitcom.
Article continues below advertisement
Tragically, Lisa Robin Kelly left the show in 2003 after 50 episodes and later died in 2013. Why did Lisa Robin Kelly leave That '70s Show? And what was her cause of death? Keep reading for everything you need to know.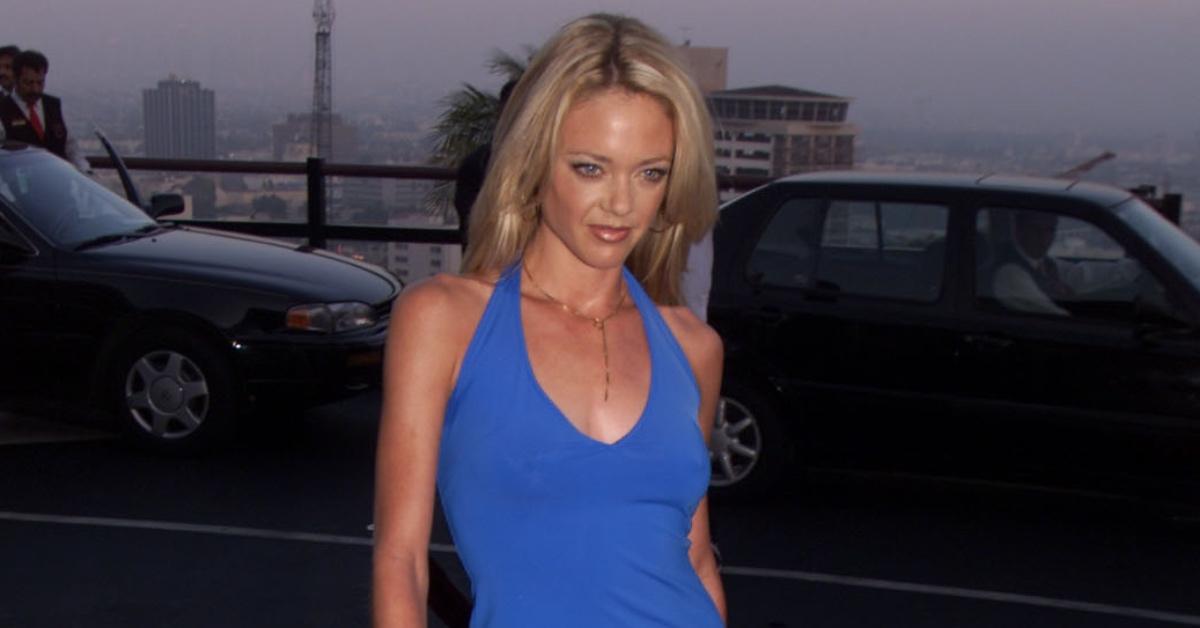 Article continues below advertisement
Why did Lisa Robin Kelly leave 'That 70's Show'?
In an April 2012 interview with ABC News, Lisa refuted claims that she was taking drugs at the time in response to being arrested and charged with domestic violence earlier that month. Her mugshot quickly began to circulate on the internet, leading Lisa to speak out. She said, "My poor mother has to see that picture. That's not what I look like. That's not me."
Lisa also shed light on why she left That '70s Show, saying, "I had lost a baby. As a result of that I lost it. I lost everything and I was abusing alcohol." She confirmed, "With That '70s Show I was guilty of a drinking problem. And I ran." At the time of the interview, Lisa was three months sober and seeking a career comeback after disappearing from the public eye following her exit from That '70s Show.
Article continues below advertisement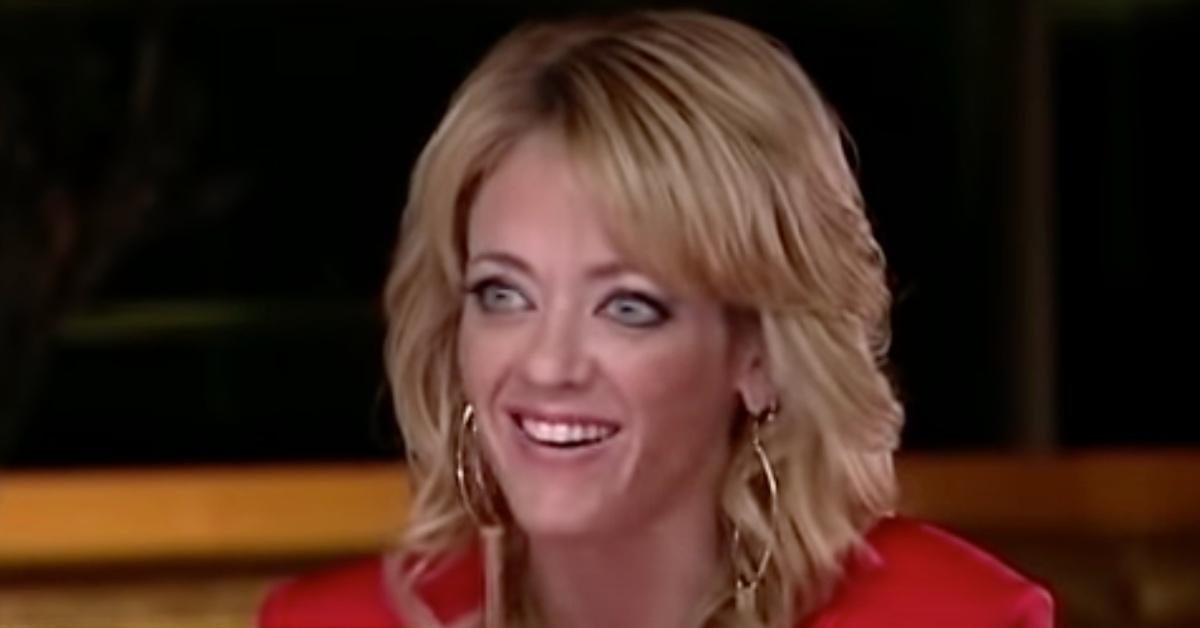 What happened to Laurie on 'That '70s Show'?
Lisa Robin Kelly played the role of Laurie Forman, Eric's bratty and promiscuous older sister, during Seasons 1, 2, 3, and 5 of That '70s Show. Following her exit, she was replaced by actress Christina Moore for Season 6 of the show. During the fifth season, her character marries Fez (Wilmer Valderrama) to prevent him from getting deported. However, the character leaves midway through Season 6 and is never seen again.
Article continues below advertisement
Briefly, during Season 7, Eric mentions that Laurie moved to Canada, where he sarcastically remarks, "bottomless dancing is legal." It is currently unclear if Christina Moore will reprise her role as Laurie in the That '70s Show sequel, That '90s Show. She is the aunt of the main character Leia Forman (Callie Haverda).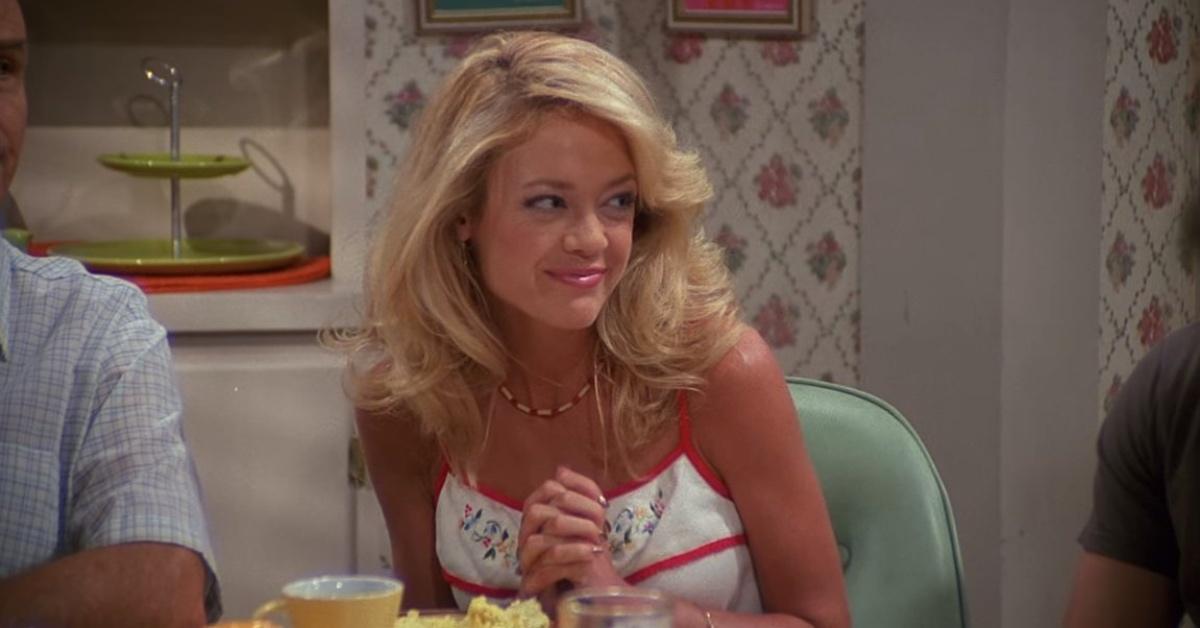 Article continues below advertisement
What was Lisa Robin Kelly's cause of death?
On Jan. 3, 2014, The Wrap revealed that, according to the Los Angeles coroner's office, Lisa Robin Kelly's cause of death was "multiple drug intoxication." The actress died in August 2013. Following her death, Lisa's agent told The Wrap that she had been "hopeful" in her final days, willingly entering a rehab clinic to turn her life around.
"Lisa had voluntarily checked herself into a treatment facility early this week where she was battling the addiction problems that have plagued her these past few years," the agent said. "I spoke to her on Monday and she was hopeful and confident, looking forward to putting this part of her life behind her. Last night she lost the battle."