Eric and Donna Forman Had a Daughter and We Get to Meet Her in 'That '90s Show'
Who's in the cast of 'That '90s Show'? Will any of the stars of 'That '70s Show' return for the Netflix spinoff? Here's what we know so far!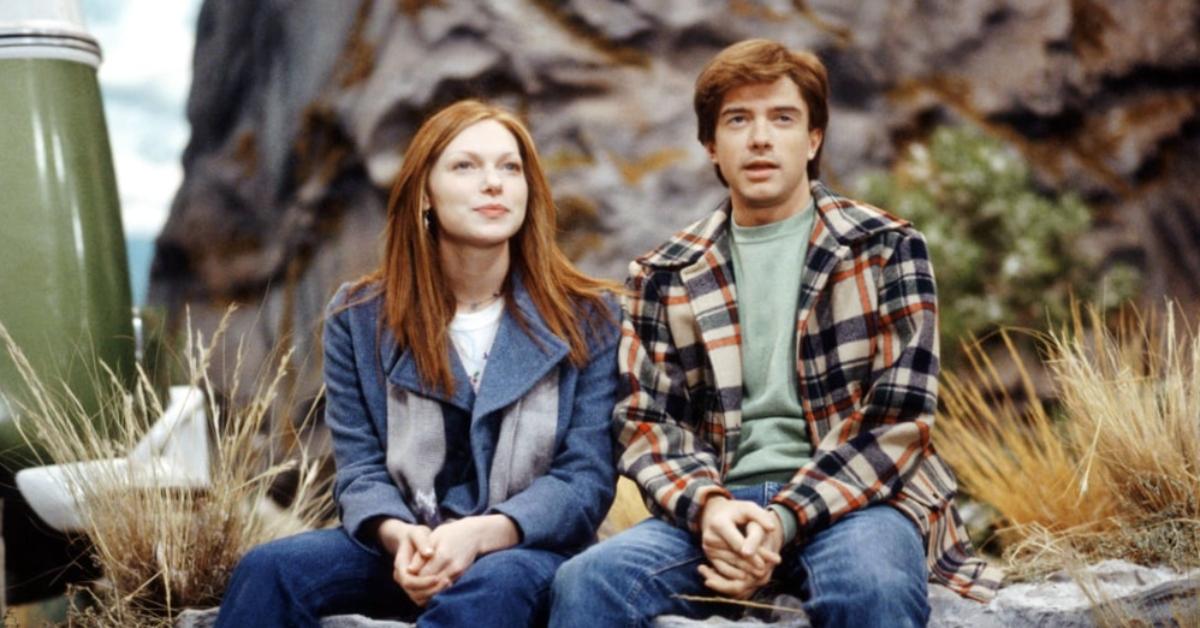 Over the last decade, period sitcoms have gotten a major makeover thanks to shows like The Goldbergs, Fresh Off the Boat, and The Wonder Years. It's safe to say that we could all use a dose of nostalgia implemented into our daily routines, and Netflix's upcoming sitcom promises to give viewers exactly that.
Article continues below advertisement
That '70s Show went off the air in 2006, and now, more than 15 years after fans were forced to goodbye to their favorite stoners, reports confirm that a spinoff called That '90s Show is officially in the works. According to reports, the streaming platform ordered 10 episodes of the series, which will likely feature some very familiar faces.
So, who's starring in the spinoff? Here's what we know about the cast of That '90s Show so far.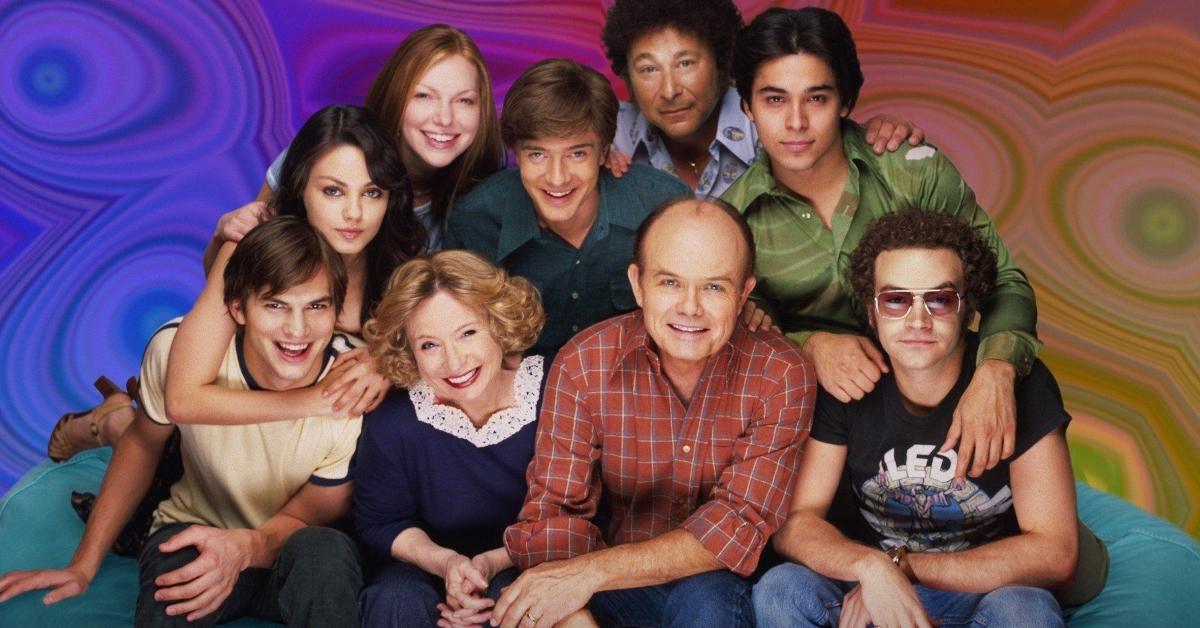 Article continues below advertisement
Who's in the cast of 'That '90s Show'?
That '90s Show follows Eric and Donna Forman's daughter Leia, who travels to Point Place, Wis. to visit her grandparents, Red and Kitty, for the summer. The series summary reads, "Sex, drugs and rock 'n roll never dies, it just changes clothes."
Up until recently, details about the upcoming spinoff were few and far between. But on Feb. 3, Netflix revealed six new additions to the cast of That 90s Show.
Series lead Callie Haverda (The Lost Husband and Hulu's Shut Eye) stars as Leia, a headstrong teenager who, according to the series synopsis, is "smart like her mom, snarky like her dad." She's craving adventure, but will she really be able to find it in small town Wisconsin?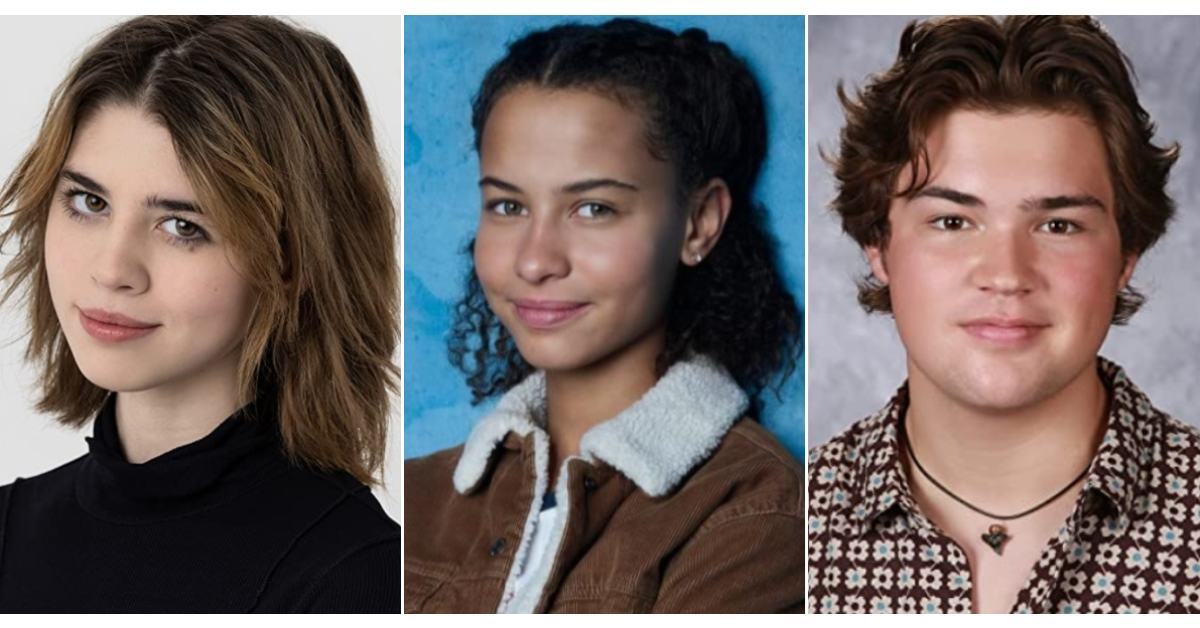 After meeting Gwen, who lives next door to Leia's grandparents, it seems the answer is yes. "Riot grrrl" Gwen is described as "equal parts loyalty, rebellion, and heart." Some love her, some fear her — but either way, the new generation of Point Place kids definitely follow this unofficial leader.
Gwen is played by Ashley Aufderheide, who's probably best known for portraying Mia Evans on ABC's Emergence.
Maxwell Acee Donovan (Disney's Gabby Duran & The Unsittables) takes on the role of Ashley's big brother Nate, who's essentially her polar opposite. He welcomes life with open arms and a bright smile. According to his character description, he "loves his family, his girlfriend, and Garth Brooks."
Article continues below advertisement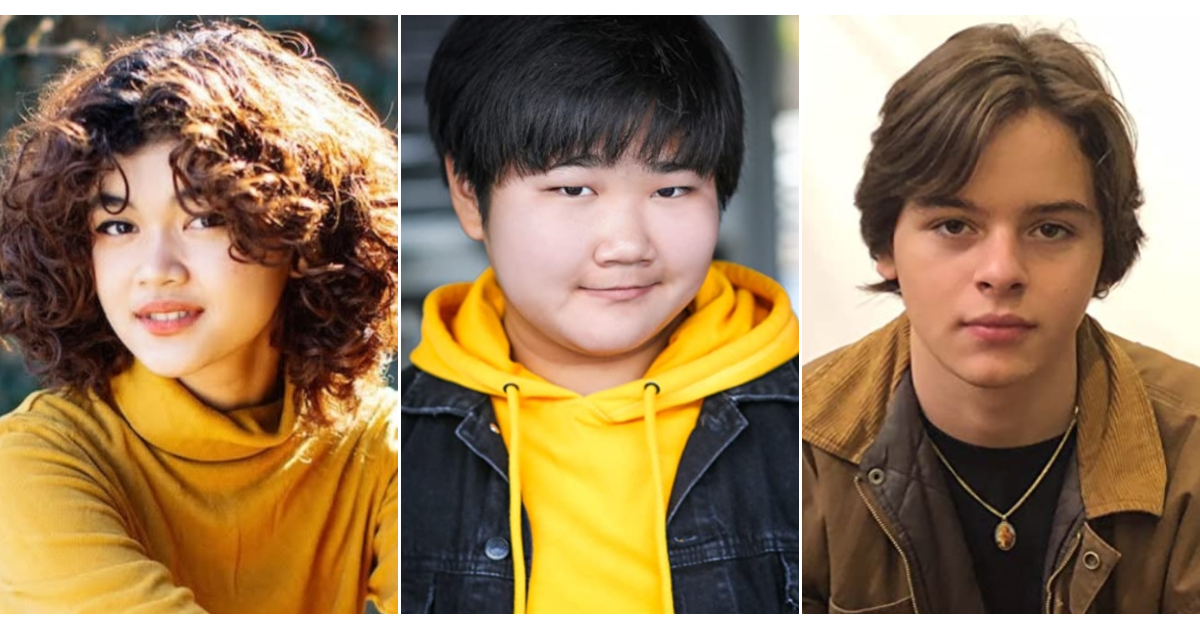 Nate's girlfriend, Nikki, is played by fresh face Samantha Morelos, whose only other known credit is a short film from 2016. Nikki is described as "focused, smart, and driven," but has a more rebellious spirit than she lets on.
Also joining the cast is Reyn Doi (Nickelodeon's Drama Club and Side Hustle) as the insightful, sarcastic Ozzie, who is wise beyond his years. Ozzie is openly gay and "impatient with the world for not being as accepting as his friends."
Rounding out the new cast is Mace Coronel, who's perhaps the most known of the bunch. At just 18 years old, Mace has already been on the Hollywood scene for a decade, appearing on The Bold & the Beautiful, Zoe Valentine, and most notably, four seasons of Nickelodeon's Nicky, Ricky, Dicky & Dawn. Mace takes on the role of Jay, who's always armed with his video camera and treats "the whole world [as] his film set."
Article continues below advertisement
Which stars from the OG cast of 'That 70s Show' will join the spinoff?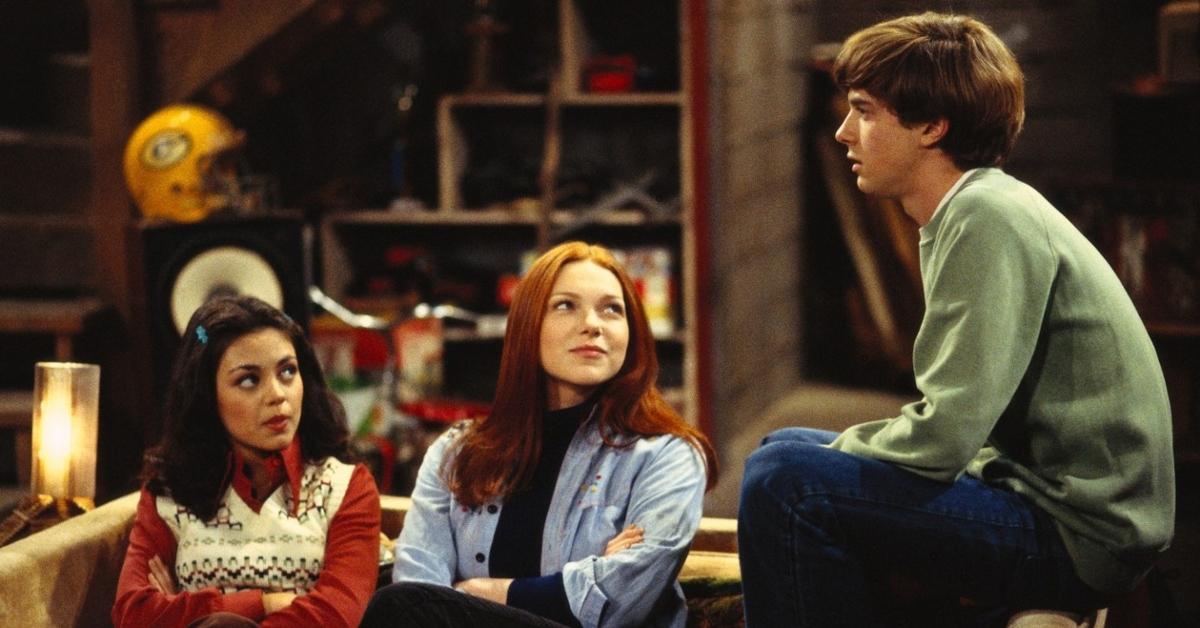 Longtime fans will be glad to know that Debra Jo Rupp and Kurtwood Smith — who are also executive producers on That '90s Show — will reprise their roles as Kitty and Red. As for the rest of the original gang — that's still up in the air.
Deadline reported that Laura Prepon, Ashton Kutcher, and Mila Kunis are all in negotiations to appear in That 90s Show, but considering Danny Masterson's multiple rape allegations and ongoing legal trouble, it's unlikely that Hyde will return.
There's no word on whether or not Wilmer Valderrama will be coming back, but the guy's already pretty busy. On top of his role on NCIS (which many believe he's leaving), he's also signed on to star in a live-action TV reboot of the 1950s series Zorro.
As for Topher Grace, made his stance on the subject clear in the past. In a previous interview with The Hollywood Reporter, he said that he would only reprise his role in a reboot or spinoff if the episodes never aired.
"I'd do it if no one ever saw it. Just 'cause it would be great to hang out with them for a week or something," he explained.
While we may or may not get the reunion we're waiting for, at least That '90s Show will give us a glimpse into the Formans' future.