'That '70s Show' Is Set to Leave Netflix, and There's Not Much Time to Watch It
'That '70s Show' has been on Netflix for years, but now, rumors have begun to circulate that the show is about to leave the streaming platform.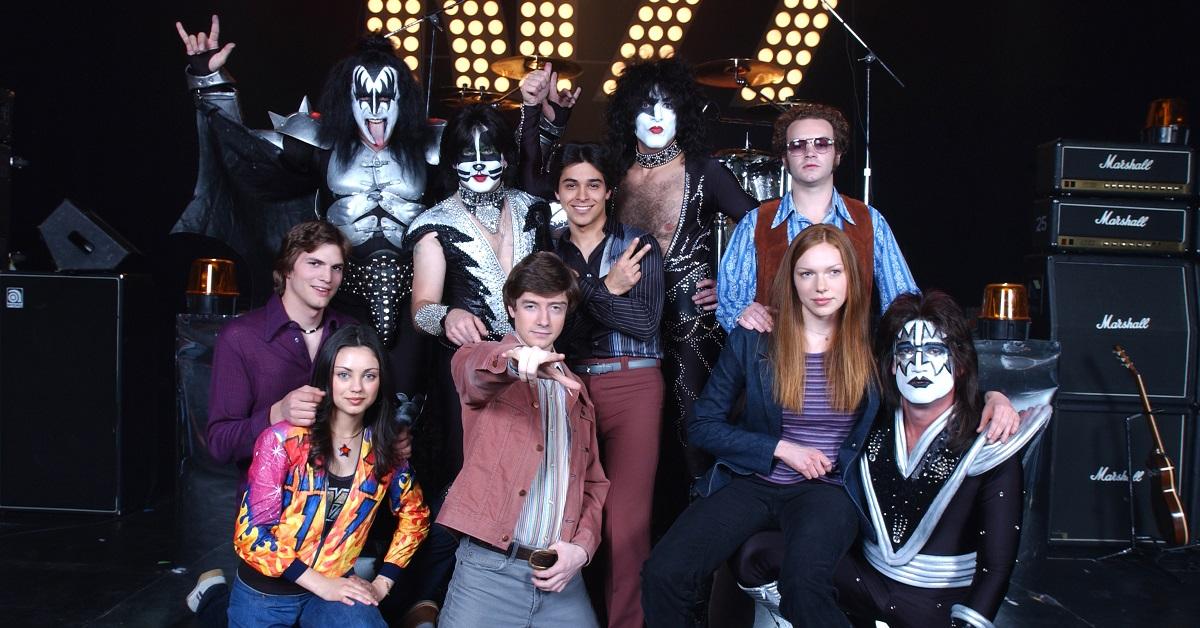 Usually, Netflix releases a list of the titles that are leaving the platform at the beginning of every month. That's exactly what happened in September, as the streamer announced what titles users had a limited amount of time to catch up on. That '70s Show was absent from that list, but it seems that the popular sitcom is set to leave Netflix anyway.
Article continues below advertisement
When is 'That '70s Show' leaving Netflix?
According to the notice that's now attached to the show, That '70s Show is leaving Netflix on Sept. 7. Although the news may have blindsided fans of the show, those who follow Netflix closely had been anticipating the show's departure for almost a year. It was reported in November of 2019 that That '70s Show was entering the final year of its contract with Netflix.
Article continues below advertisement
At the time, it seemed possible that the show would renew its deal with the streamer, but it seems like the two parties couldn't ultimately come together.
"Because Netflix is the incumbent for That '70s Show, we will give them plenty of opportunity to renew it," President of Carsey-Werner TV Distribution Jim Kraus said when the news first broke that the contract was ending.
"I think they would like to keep the show, but there are at least 3-4 other places interested," Jim continued. "With all the interest that has been expressed, if we cannot come to an agreement with Netflix, we will move on."
It seems like that's ultimately what happened. It's possible that That '70s Show will land on another streaming service now that it's leaving Netflix, but there haven't been any announcements about that yet.
Article continues below advertisement
Where can I watch 'That '70s Show'?
You still have a couple of days to watch That '70s Show on Netflix, but once the show leaves, it seems like it won't be on any streaming service for a while. You can purchase episodes of the show individually on Amazon Prime Video for as low as $1.99, and entire seasons of the show are also available. For now, it seems like that's the best bet if you need to watch the show.
Article continues below advertisement
Netflix has moved away from outside content.
Although shows like Friends and The Office were among the offerings that made Netflix popular, the streamer has allowed its contracts with those shows to lapse in recent years. Instead, Netflix has pivoted more toward original content that is produced by the studio. Thus far, that strategy seems to have worked for the streamer, even as other services like Peacock and HBO Max introduce platforms that feature The Office and Friends.
Netflix's original offerings have been successful enough to keep users subscribed. For many, the idea of not having Netflix is hard to comprehend. Other streamers have tried to show that Netflix isn't the only option for those looking for entertainment, and that may be true. Thus far, though, Netflix has proven that it has the legs to last in spite of its new competitors.