'That '90s Show' Star Ashley Aufderheide Reveals Her Character Gwen Almost Had Pink Hair (EXCLUSIVE)
Who plays Gwen Runck in 'That '90s Show'? In an exclusive interview with 'Distractify,' Ashley Aufderheide dished on her breakout role.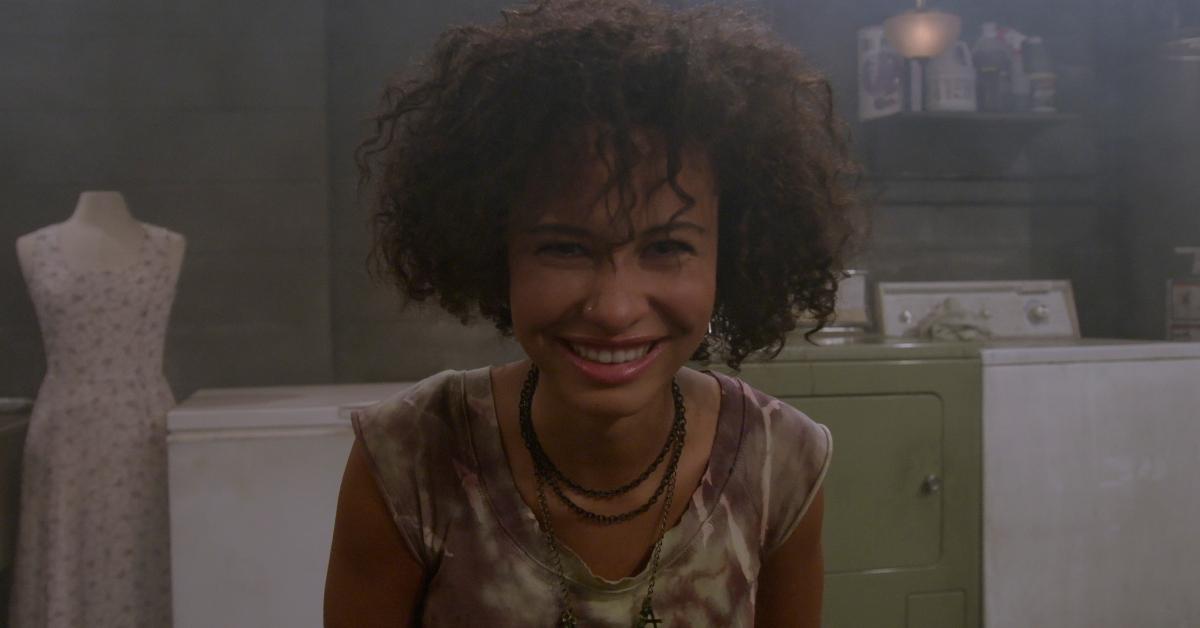 Get ready to hang out with a new group of angsty teenagers in That '70s Show spinoff, That '90s Show. Set two decades later, the Netflix series follows Eric and Donna Forman's 14-year-old daughter, Leia, who decides to remain at her grandparents' house in Point Place, Wis., during the summer of 1995.
In the premiere episode, fans are introduced to Leia's new bestie — and neighbor — Gwen Runck.
Article continues below advertisement
Unlike Leia, Gwen is outspoken and rebellious, and this Riot Grrrl is about to turn Leia's world upside down.
In an exclusive interview with Distractify, That '90s Show actress Ashley Aufderheide dished on Gwen and Leia's friendship, and how her character almost had pink hair.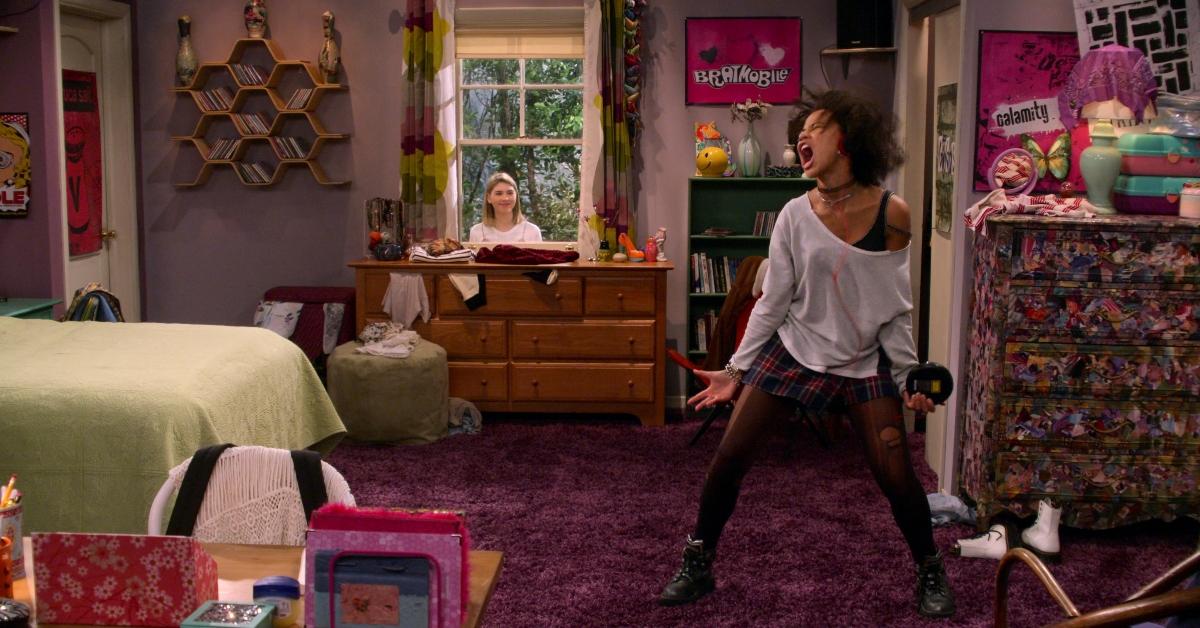 Article continues below advertisement
Who plays Gwen Runck in 'That '90s Show'? Actress Ashley Aufderheide dishes on breakout role.
After connecting with her grungy neighbor Gwen, Leia is ready to assert her independence — much to her father's dismay.
"Leia, she comes in, she's shy, hesitant, she hasn't really had a lot of experience with things. And Gwen is the total opposite. So it's sort of the opposites attract sort of moment," Ashley told us, explaining how her character helps push Leia outside of her comfort zone. "Gwen, sort of, throughout the season, pulls her out of her shell. Leia makes these confident decisions and is more confident in herself, and that's because of Gwen."
Though Ashley views Gwen as her "alter ego," she revealed to us that the original character description for Gwen called her a "petite powerhouse with pink hair."
"They sort of amended the roll to make it more like me because apparently, I had this energy, which is kind of fun and cool," she added.
Article continues below advertisement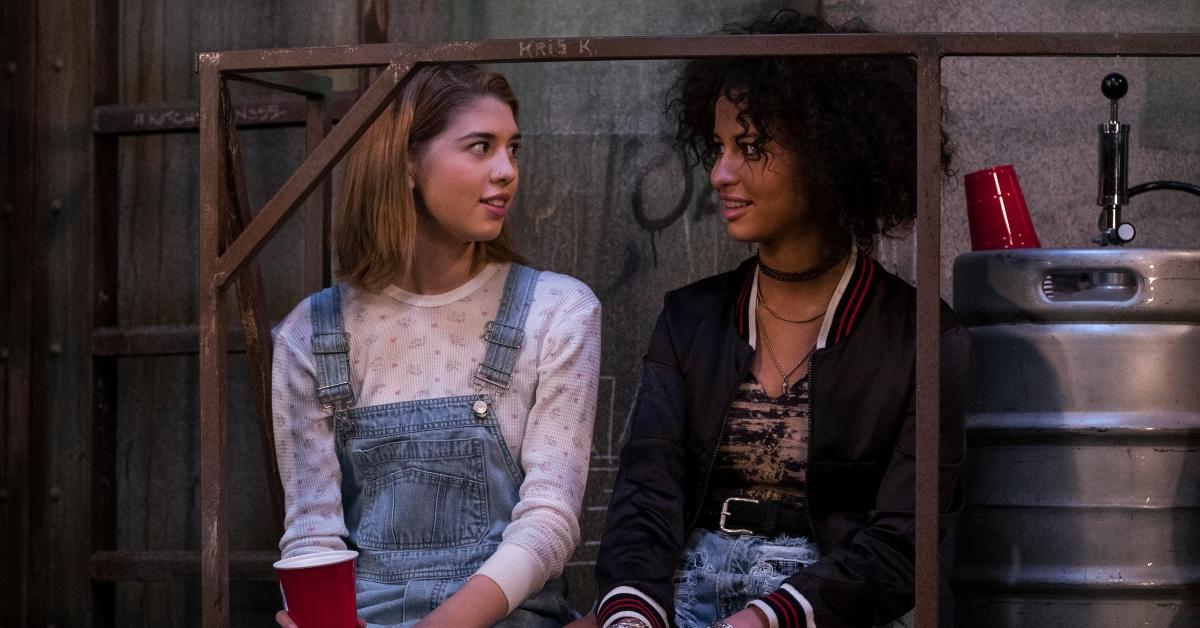 While Gwen doesn't have pink hair in the series, Ashley told us that the team tested pink, purple, and blue hair for her character. Ultimately, the creative team decided to stick with Ashley's natural color.
Article continues below advertisement
Ashley says Gwen may have a boyfriend in 'That '90s Show' Season 2.
"I actually talked to the writers about it a little bit and the only thing I said was that Gwen might have a boyfriend," Ashley told us. "I mean, that's what I've heard from the writers, but they don't tell ... I don't think they've even decided themselves."
Article continues below advertisement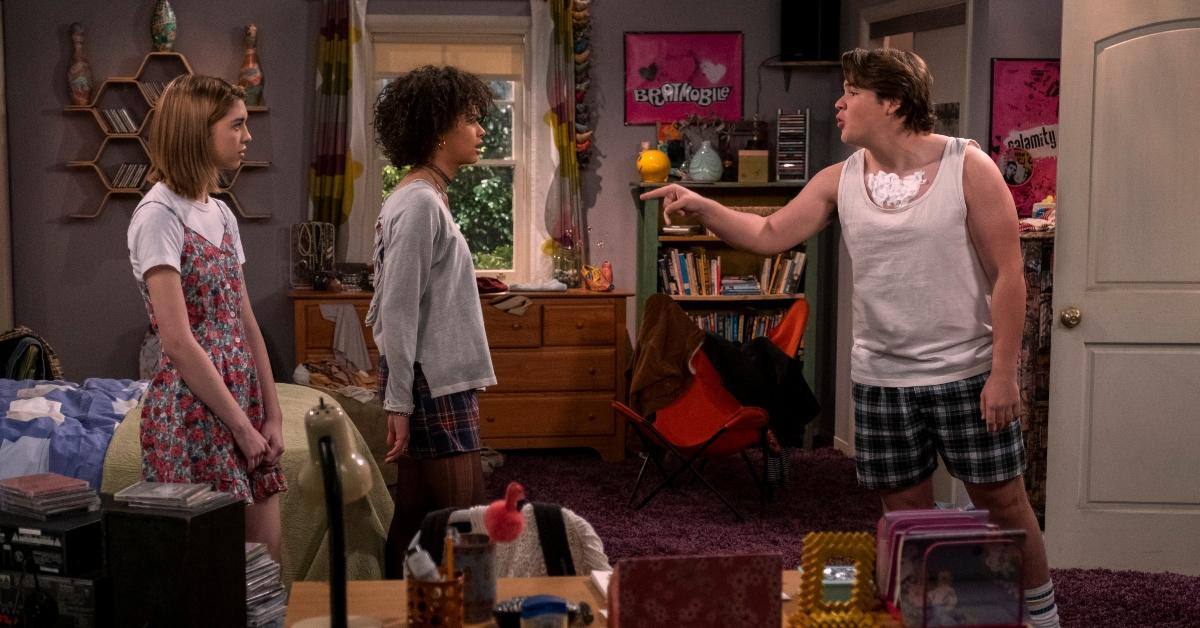 Boyfriend or not, Ashley hopes that a Season 2 will give her the opportunity to develop Gwen more as a character.
"I feel like toward the end of this season, you really get to peel her layers a lot ... and see this more vulnerable side to her. And I definitely want to explore that more in the second season," she said.
"And also, I want to have more scenes with Max [Acee Donovan], who plays my brother ... and Andrea [Anders], who plays Sherri, and just [explore] that family dynamic."
You can now stream Season 1 of That '90s Show on Netflix.