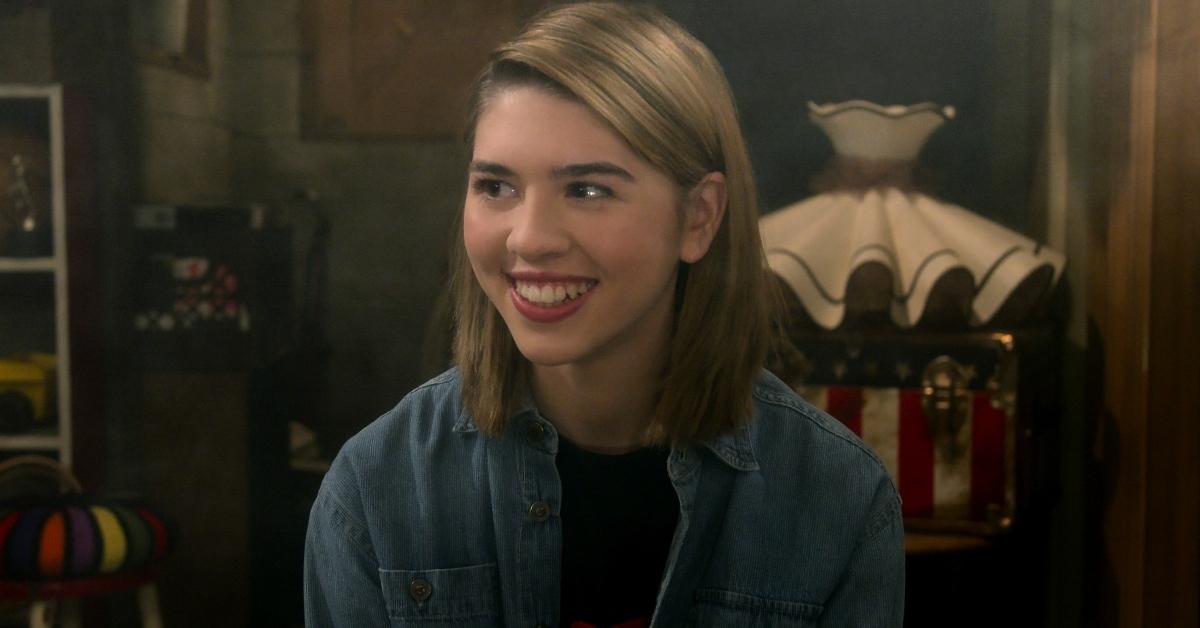 'That '90s Show' Star Callie Haverda Talks Breakout Role and Audition Process (EXCLUSIVE)
Netflix's That '90s Show is a spinoff of the beloved sitcom That '70s Show, and follows Eric and Donna Forman's adolescent daughter Leia as she begins to experiment with a lot of firsts — boys, best friends, and booze.
Taking a page out of her parents' book and asserting her teenage independence, Leia decides to live with her grandparents in Point Place, Wis., during the summer of 1995.
Article continues below advertisement
Kitty and Red Forman's basement isn't the only familiar thing audiences will pick up on when they binge-watch the series on Jan. 19. While the trailer revealed that many OG characters will be reviving their iconic roles in That '90s Show, the reboot ushers in a new generation of young stars, including Callie Haverda who plays the titular character.
In an exclusive interview with Distractify, the 15-year-old opened up about starring in the Netflix show, including her audition process and more.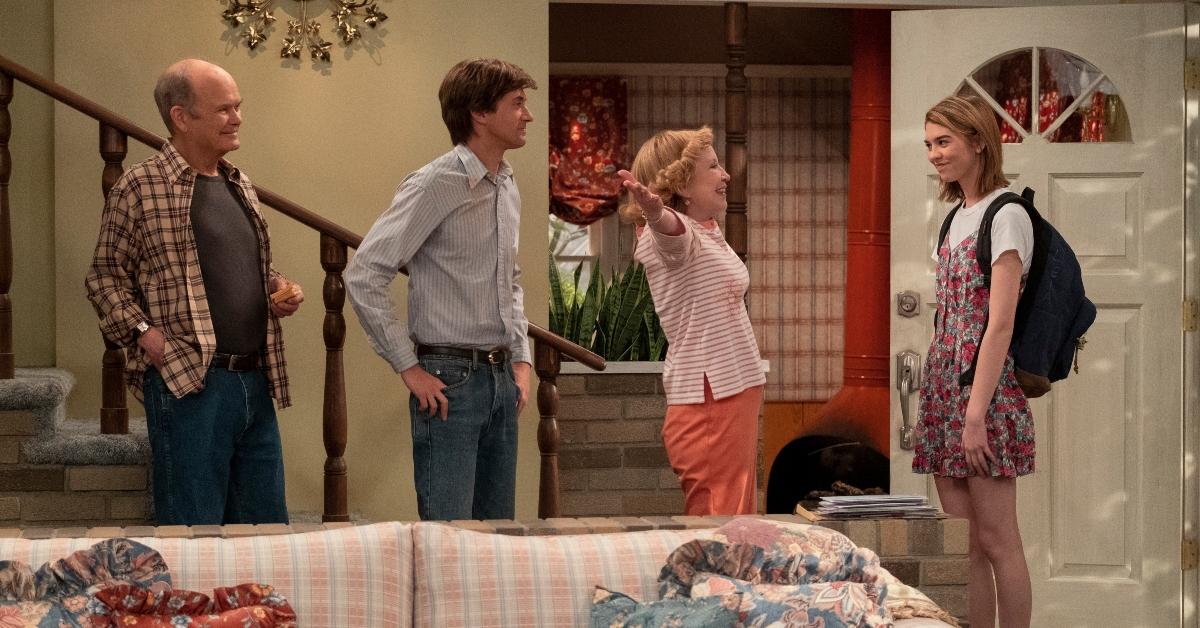 Article continues below advertisement
Who plays Leia Forman in 'That '90s Show'? Callie Haverda talks Netflix series.
For Leia, life in Chicago has been pretty mundane. But after visiting her grandparents in Point Place, she quickly befriends her grungy next-door neighbor Gwen, which sparks Leia's desire to remain in the small town for the summer.
"She's kind of craving adventure and craving this new life that she hasn't had," Callie told us. "She sees what these kids are doing and she really desires that and sees what she's been kind of missing out on."
According to the teen actress, That '90s Show is a "good balance of comedy and drama."
"I really hope that a lot of people can relate to it. It's very lovable, it's fun. There's a lot of nostalgia. I mean, we have all these things from the '90s coming back," she continued. Callie told us that she feels audiences will be able to relate to each of the characters and what they're going through.
Article continues below advertisement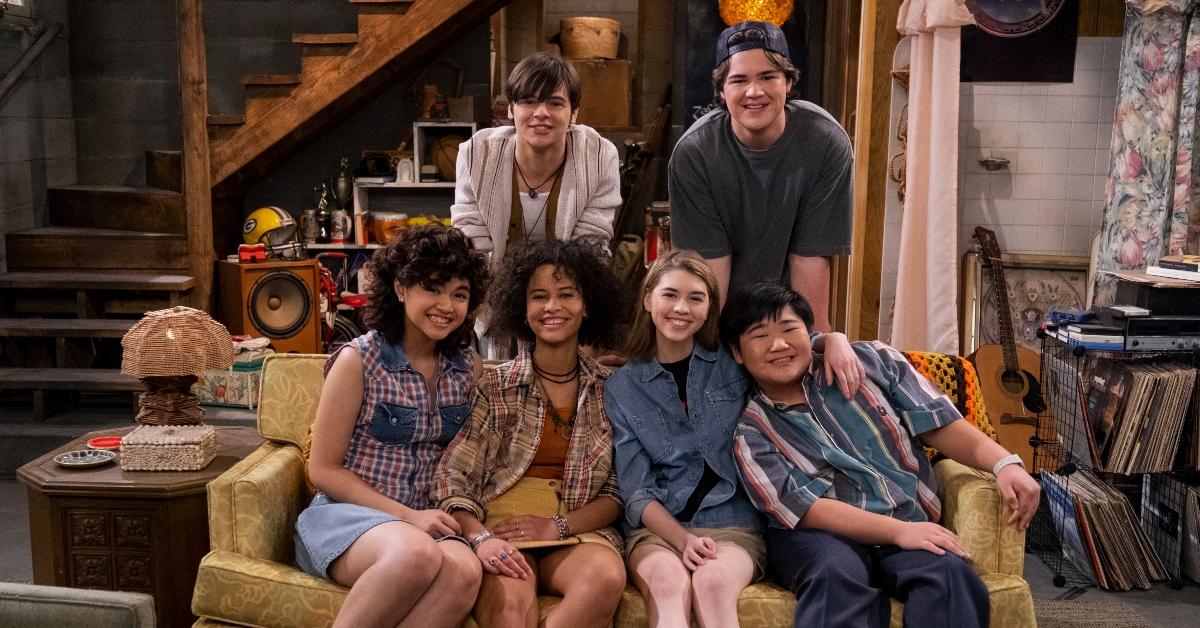 "It's nice seeing just, like, teenagers having fun in the world without technology and just enjoying each other's presence," she added. "It's very family oriented and I hope that everyone will be able to enjoy it."
Article continues below advertisement
Callie Haverda dishes on her audition for 'That '90s Show.'
It's not surprising that the reboot of an iconic show would have a "pretty extensive" audition process for its leads.
"Like all auditions, I feel like there was a lot of waiting, a lot of hoping, and watching That '70s Show in between," Callie revealed. The actress told us that most of her auditions were through Zoom because of COVID. After impressing writer Greg Mettler with her audition and nailing her chemistry reads with Ashley Aufderheide and Mace Coronel, Callie found out that she booked the job.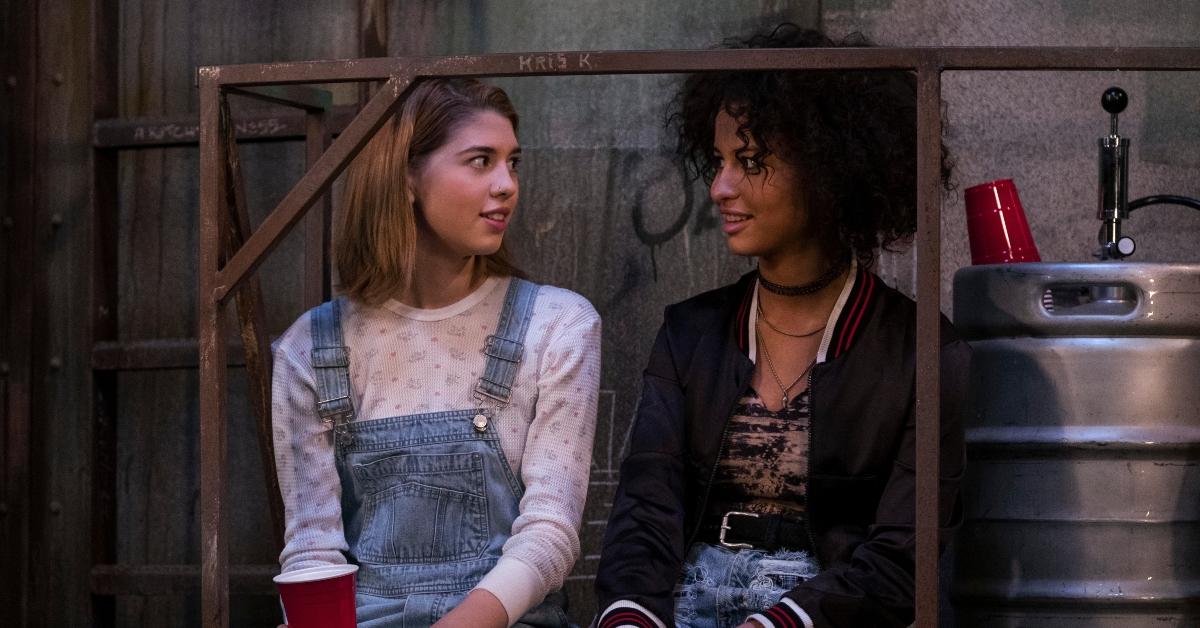 "It's so surreal," she gushed. "I feel like I'm [still] kind of pinching myself, and like telling myself like, 'oh, is this actually happening?' I mean, it's an incredible thing."
"We have all the same creators, writers, you know, creative team," Callie said, adding, "I have the same hairstylist from That '70s Show. So it's amazing seeing everyone come back for this big reunion and make something so so cool."
That '90s Show is available to stream on Jan. 19.