'That '90s Show': Callie Haverda Thinks Leia Would be "More Confident" in Season 2 (EXCLUSIVE)
Will 'That '90s Show' be renewed? Actress Callie Haverda shared on thoughts on how her character Leia would change in Season 2.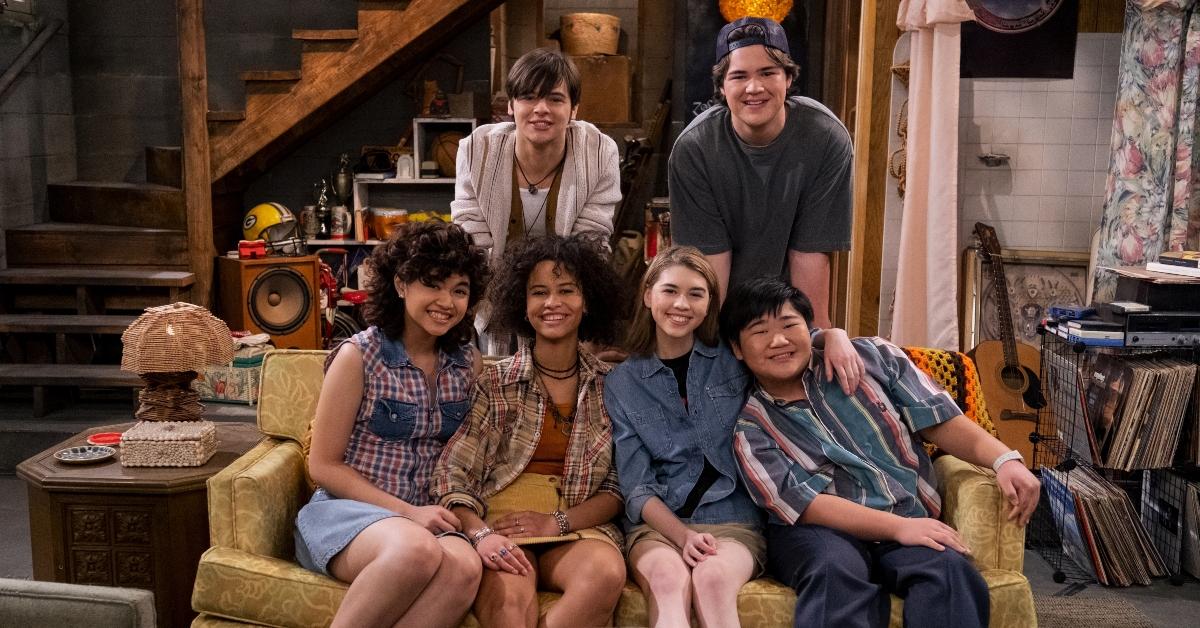 Netflix is bringing viewers back to Wisconsin with That '90s Show, a sequel to Fox's long-running sitcom That '70s Show. As the title indicates, the new series moves forward in time to 1995, where some things haven't changed in the fictional town of Point Place. Red and Kitty Forman are still living in the same house, and it isn't long before a new group of teenagers is invading the Formans' basement.
Article continues below advertisement
Seeking a bit of independence, Eric and Donna's 14-year-old daughter Leia decides to remain in Point Place for the summer. Season 1 follows Leia's life as she experiences her first love, new friendships, and weed. But sadly, summer comes to an end and Leia is forced to go back to life in Chicago. So, will Netflix renew That '90s Show for a Season 2?
In an exclusive interview with Distractify, Callie Haverda opened up about what Leia could be up to in a possible Season 2.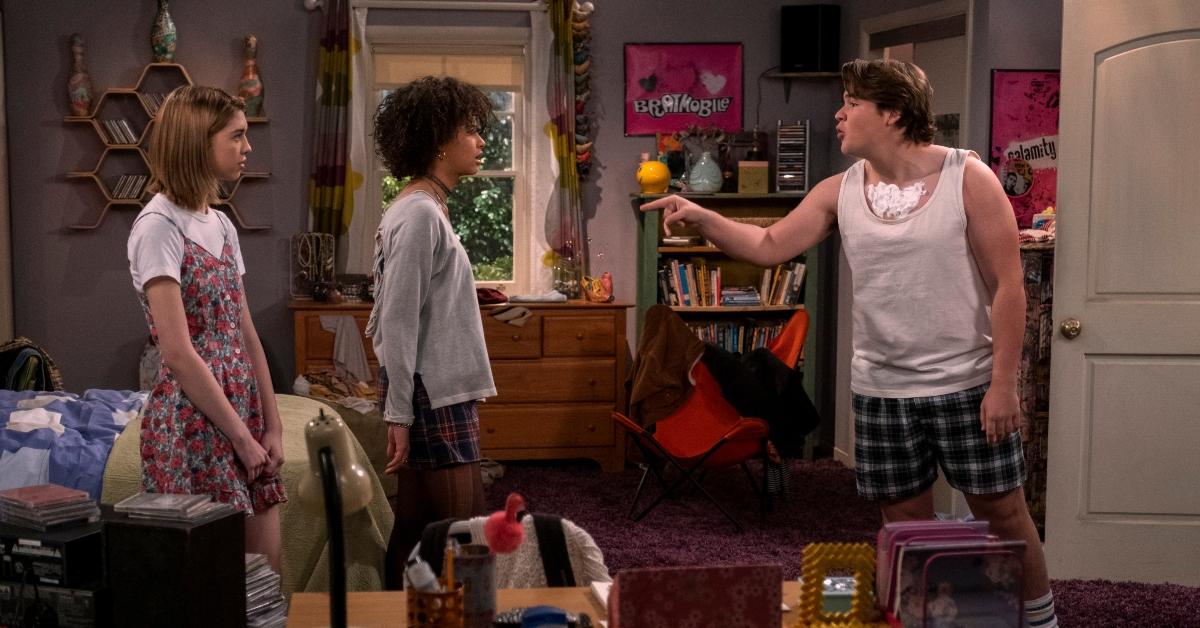 Article continues below advertisement
'That '90s Show' Season 2 — Callie Haverda talks Leia's summer transformation.
Despite the massive fan base that continues to stream That '70s Show, Netflix hasn't yet renewed its sequel for a second season. Though Season 2 has not been confirmed, we couldn't help but ask Callie about what storylines she'd like to explore with Leia, which we assume will take place in the summer of 1996.
"People definitely grow. She grew over just the summer so I think over this next year, she'll be craving to go back to Point Place, but she'll also be kind of finding herself," the actress told us. "I think she'll kind of move out of her comfort zone with the things that Gwen taught her and we'll probably see her come back as a more confident person as more like, sure of herself. She's probably done even more new experiences, met new people while she was gone. Yeah, I'm really excited to see what happens with her, when she comes back."
Article continues below advertisement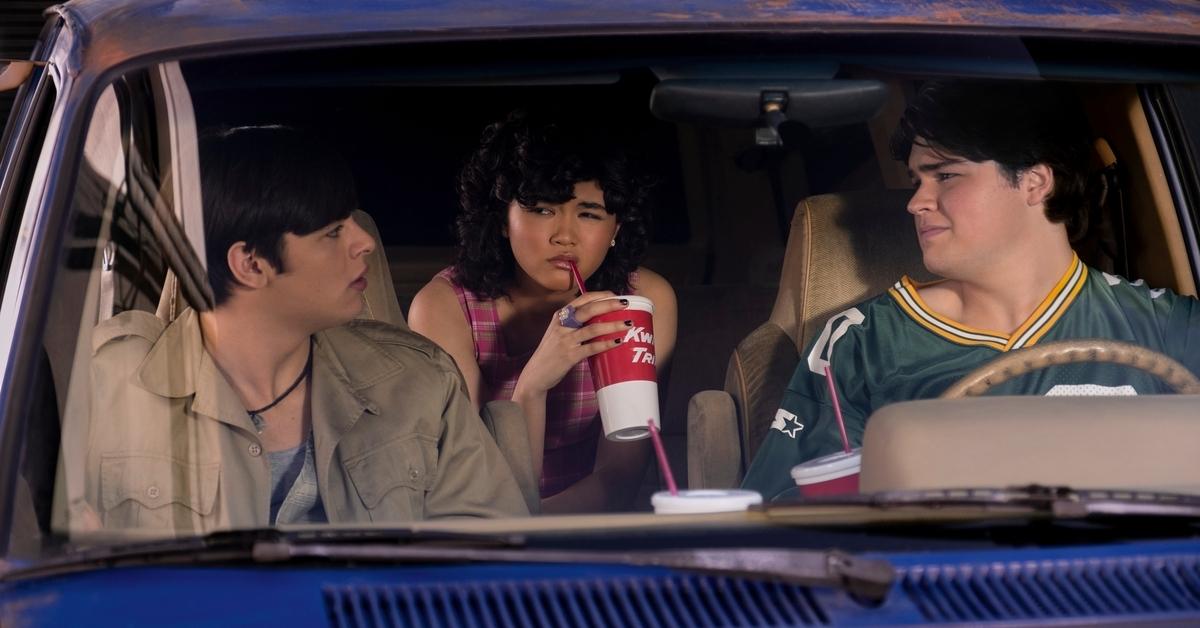 Article continues below advertisement
'That 90s Show' Season 1 features many 'That '70s Show' cast members in guest appearances.
If you're still on the fence about That '90s Show, most of the original cast members and even some of the supporting characters return for guest spots during the first season of the new series.
Kurtwood Smith and Debra Jo Rupp return as Red and Kitty Forman, respectively, since the new series largely takes place in the same house.
But also returning are Wilmer Valderrama as Fez, Mila Kunis as Jackie, Ashton Kutcher as Kelso, Topher Grace as Eric, and Laura Prepon as Donna. In fact, the series centers around Eric and Donna's teenage daughter (played by newcomer Callie Haverda) — whom Star Wars geek Eric named Leia.
Meanwhile, Netflix released a clip showing Don Stark reprising his role as the Forman's ex-neighbor Bob Pinciotti. With all those familiar faces, no wonder people are hoping for Season 2.
That '90s Show Season 1 is available to stream on Netflix