From Disco to Grunge, Which Characters From 'That '70s Show' Are Coming to 'That '90s Show'?
'That 70s Show' is getting one more spinoff and we're crossing our fingers for some '70s cameos. Are Eric and Donna in 'That '90s Show'? Let's get into it.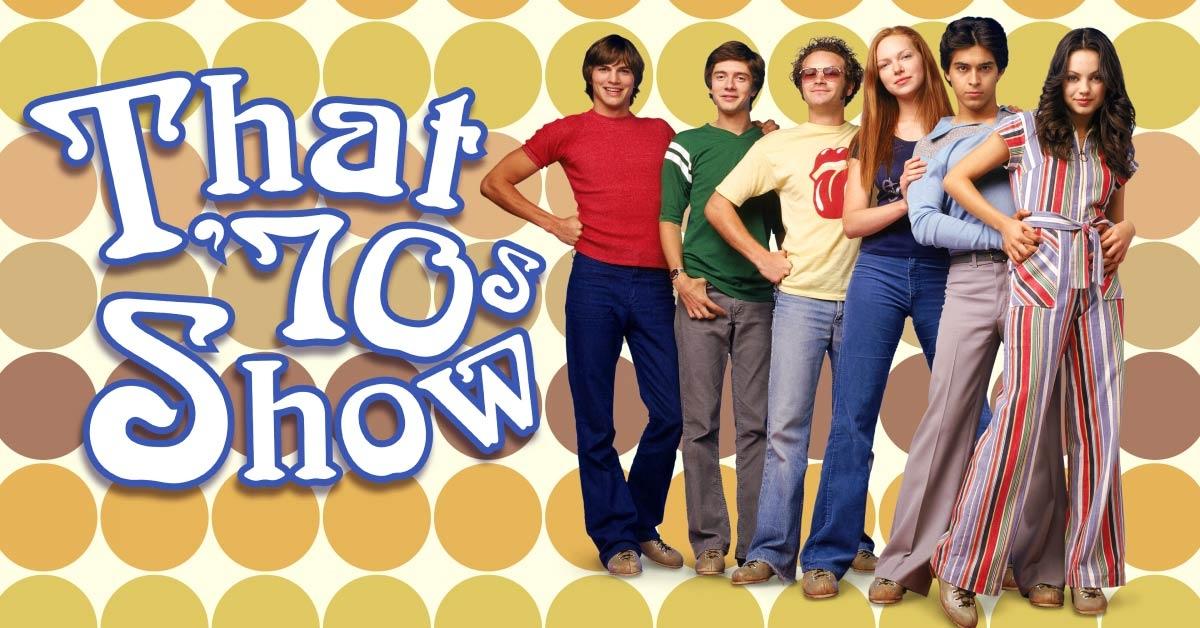 Wanna feel old? That '70s Show premiered nearly 25 years ago on Aug. 23, 1998. And while no one could describe it as innovative, what it lacked in a fresh premise it more than made up for in its incredible characters and the actors who brought them to life. The fact that most of the cast went on to do incredible things is a testament to what they were doing, and what they could do in other roles.
Article continues below advertisement
Sadly (or not, depending on who you ask), That '80s Show only lasted one season and was clearly a paltry substitute. Now, a new sequel and decade are about to drop and we're hopeful that it fares better than its most recent predecessor.
That '90s Show brings us back to Wisconsin and into the bosom of the basement we grew to love in the original series. Speaking of which, who from the original cast is expected to drop by and can we count on an Eric and Donna reunion?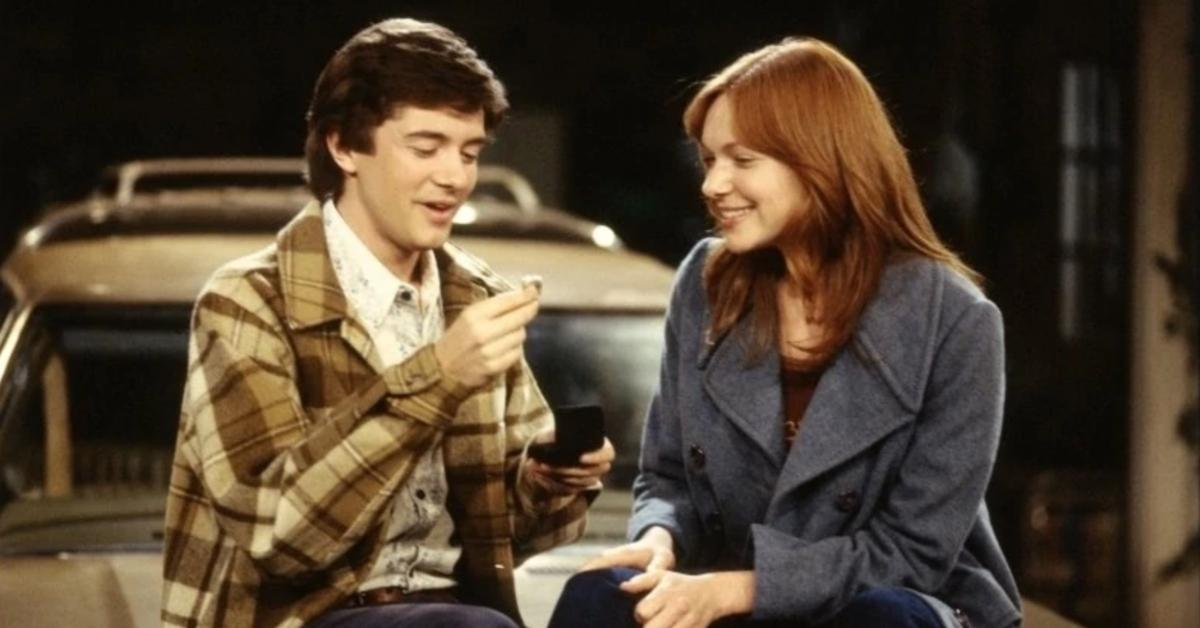 Article continues below advertisement
Are Eric and Donna in 'That '90s Show'?
Of all the original cast who will be making an appearance on That '90s Show, it makes the most sense that we'll see Eric (Topher Grace) and Donna (Laura Prepon). The reboot is all about their daughter Leia (Callie Haverda) — as in Princess Leia, of course — visiting her grandparents in Wisconsin while on summer break from school.
Article continues below advertisement
Since That '90s Show takes place in our favorite rockin' rumpus room, the Forman's basement, we'll see a lot of Red Forman (Kurtwood Smith) and Kitty Forman (Debra Jo Rupp), who were just as beloved upstairs as everyone was downstairs. Now they're grandparents instead of just parents, but we're hoping for the same surly Red and relentlessly bubbly Kitty we adored in That '70s Show.
Article continues below advertisement
How did 'That '90s Show' happen?
Bringing back another incarnation of That '70s Show was never the plan for its creators Bonnie and Terry Turner, but as they told Variety, when Netflix came knocking, they kind of answered. Initially that answer was a hard no, but the seed had been planted. "We thought about it some more, and we said 'no' again," Terry Turner told the outlet.
The suggestion came during the height of the COVID-19 lockdown, when the Turners had a bit more time to come up with an idea for the show that would really work. Initially they considered having a love child of Eric's, but not Donna's, show up on Red and Kitty's doorstep — but Netflix quickly squashed that idea.
Article continues below advertisement
In order to get the juices flowing, Bonnie and Terry hit up former That '70s Show and 3rd Rock From the Sun writer Gregg Mettler. They also enlisted the help of their daughter, Lindsey Turner. The four of them were finally able to get somewhere and that somewhere was the '90s.
"The thing that Gregg said that I really loved, and I know mom and dad did too, was the '90s was the last time that people were looking up, they weren't looking down at their phones," Lindsey told Variety.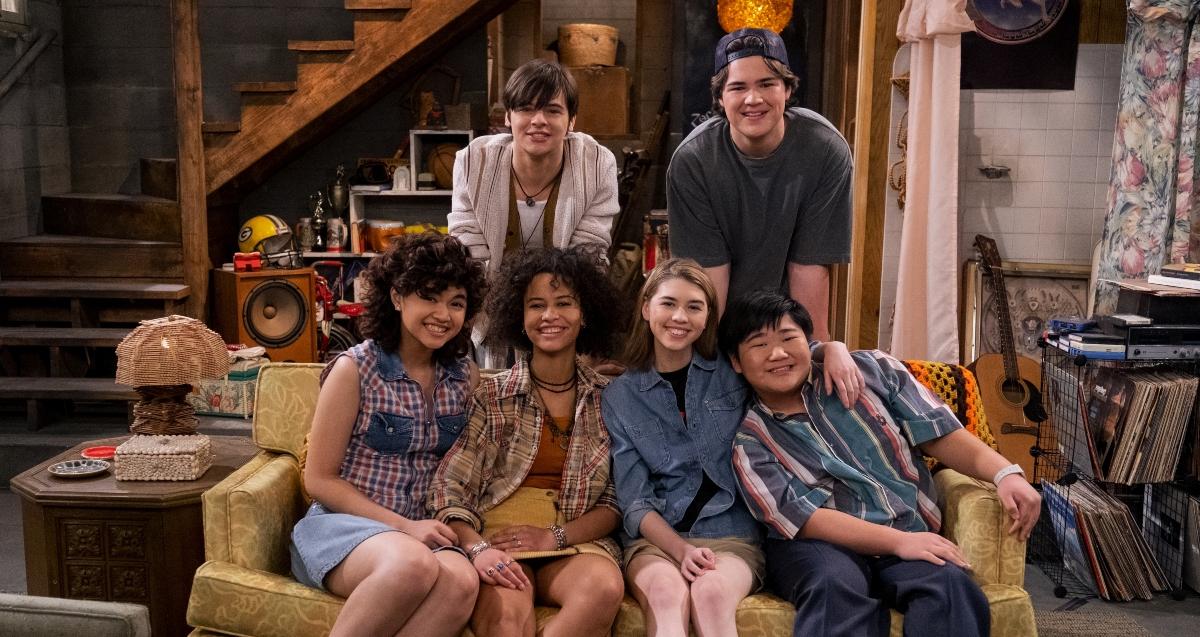 It didn't take long for the pieces to fall in place after that. Many old crew members from That '70s Show also returned. The original theme song was given a '90s revamp from Smashing Pumpkins guitarist James Iha, and the old set was built again with a few updates. "I'll never forget walking on the soundstage the first time and seeing the set again," Bonnie revealed. "I had all kinds of feelings. I was weeping."
Will fans of That '70s Show be weeping as well? We'll find out Jan. 19, 2023, when the series drops on Netflix.