Let's Break Down the Mysterious Synopsis of the Mila Kunis-Led Netflix Film 'Luckiest Girl Alive'
Perfection is a facade in Netflix's upcoming mystery flick 'Luckiest Girl Alive.' Let's break down the film's synopsis.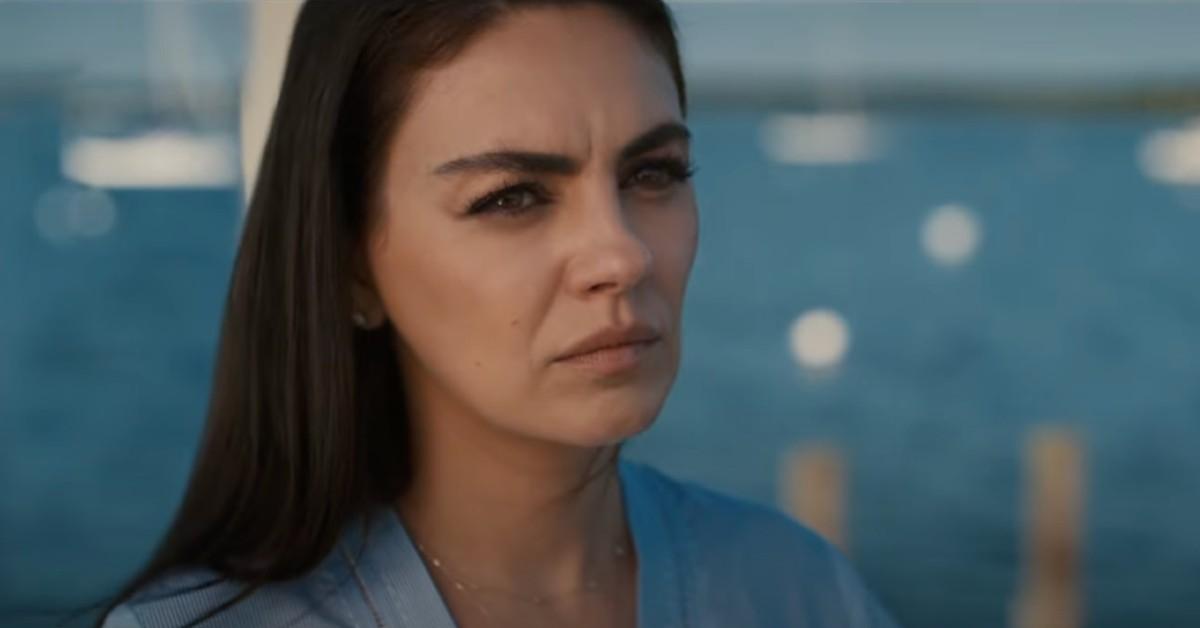 What would you do to have everything you've ever wanted? To have the life that you've scratched at for countless years? To have money, power, a charmed existence? It takes work, grueling effort, and, as put by the cryptic protagonist of Netflix's mystery film Luckiest Girl Alive, it takes "the edge." And no, money can't buy "the edge."
Article continues below advertisement
With Mila Kunis at the forefront, Luckiest Girl Alive centers on a cut-throat New York woman who's so close to getting a hold on "the life no one thought [she] deserved," that is until her murky high school past comes back to bite her. Is she really the person she makes herself out to be, or is there darkness lurking within?
Let's further discuss the synopsis for Luckiest Girl Alive.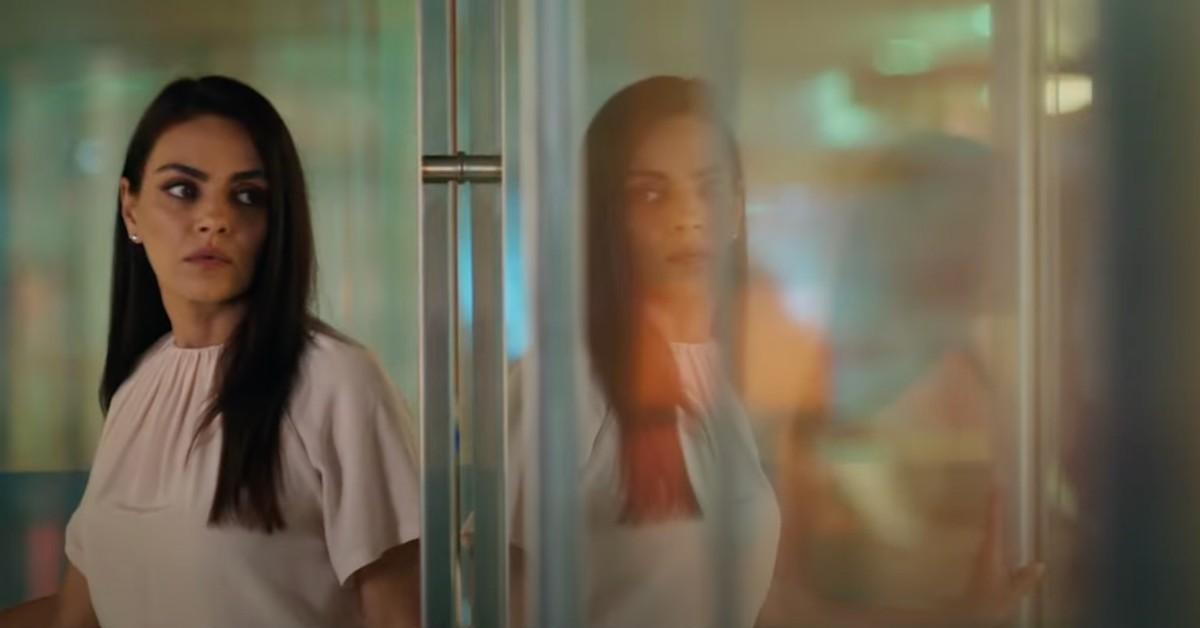 Article continues below advertisement
What's the 'Luckiest Girl Alive' synopsis? Is it based on a book?
"Ani FaNelli (Mila Kunis), a sharp-tongued New Yorker appears to have it all: a sought-after position at a glossy magazine, a killer wardrobe, and a dream Nantucket wedding on the horizon," the official synopsis reads. "But when the director of a crime documentary invites her to tell her side of the shocking incident that took place when she was a teenager at the prestigious Brentley School, Ani is forced to confront a dark truth that threatens to unravel her meticulously crafted life."
This dark truth may make a mockery of what she's built for herself — which includes an editor position at The New York Times magazine and a picture-perfect relationship with a handsome man boasting a shiny trust fund (Finn Wittrock). Ani appears to have it all, and that's just the way she likes it, but deep down, something has been eating at her.
"I carried this horrible thing with me alone for years, and it's built up this rage inside of me," Ani says in the trailer. "I don't know what's me, and what part I invented."
Article continues below advertisement
With a juicy mystery fit for a bestselling novel, you might be wondering, is Luckiest Girl Alive based on a book? It certainly is. Luckiest Girl Alive is based on the 2015 novel of the same name by New York Times bestselling author Jessica Knoll.
According to her Simon & Schuster author bio, she was once a senior editor at Cosmopolitan and the articles editor at Self. And not only did Jessica Knoll write the hit novel Luckiest Girl Alive is based on — as well as 2018's The Favorite Sister — but she also wrote the screenplay for the Netflix film.
Luckiest Girl Alive premieres on Friday, Oct. 7, 2022, on Netflix.