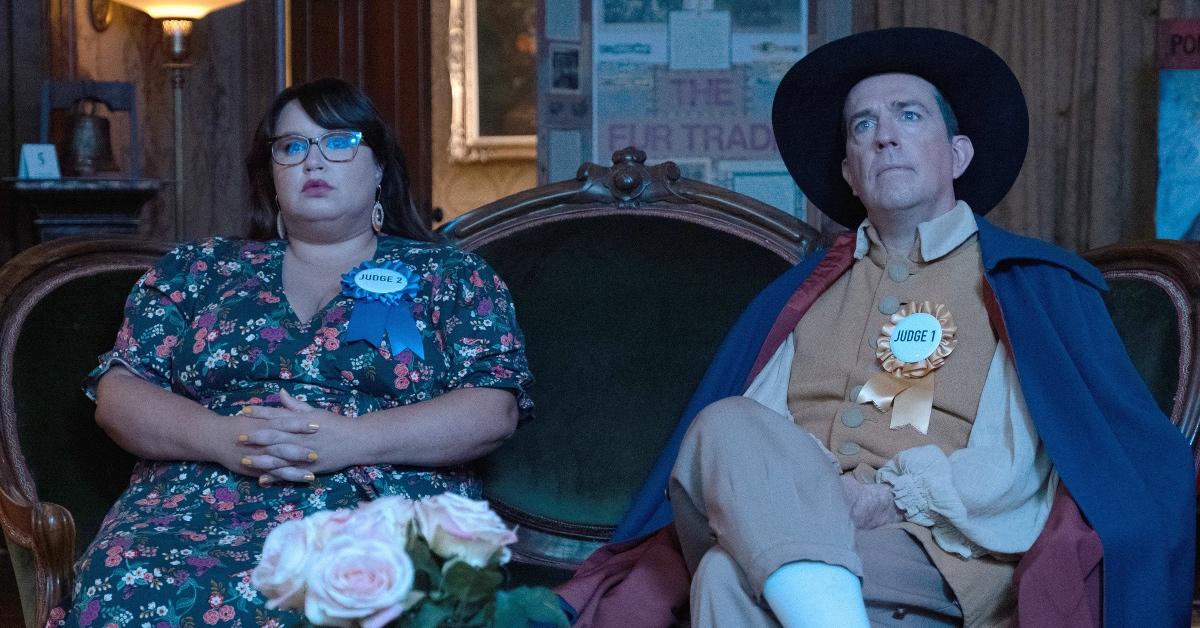 Peacock's 'Rutherford Falls' Was Cancelled After Two Seasons
It was a tough week for television fans when Peacock's show Rutherford Falls was canceled by the network after two seasons. The show, which was created by Sierra Teller Ornelas, Ed Helms, and Mike Schur, is a comedy about two lifelong friends navigating their complicated ancestry in a small town. The first and second seasons were certified fresh at 92 and 100 percent on Rotten Tomatoes, so why was the show canceled?
Article continues below advertisement
Here's everything we know about the show's cancellation and what the creators plan to do now — including potential streaming sites that could host future seasons.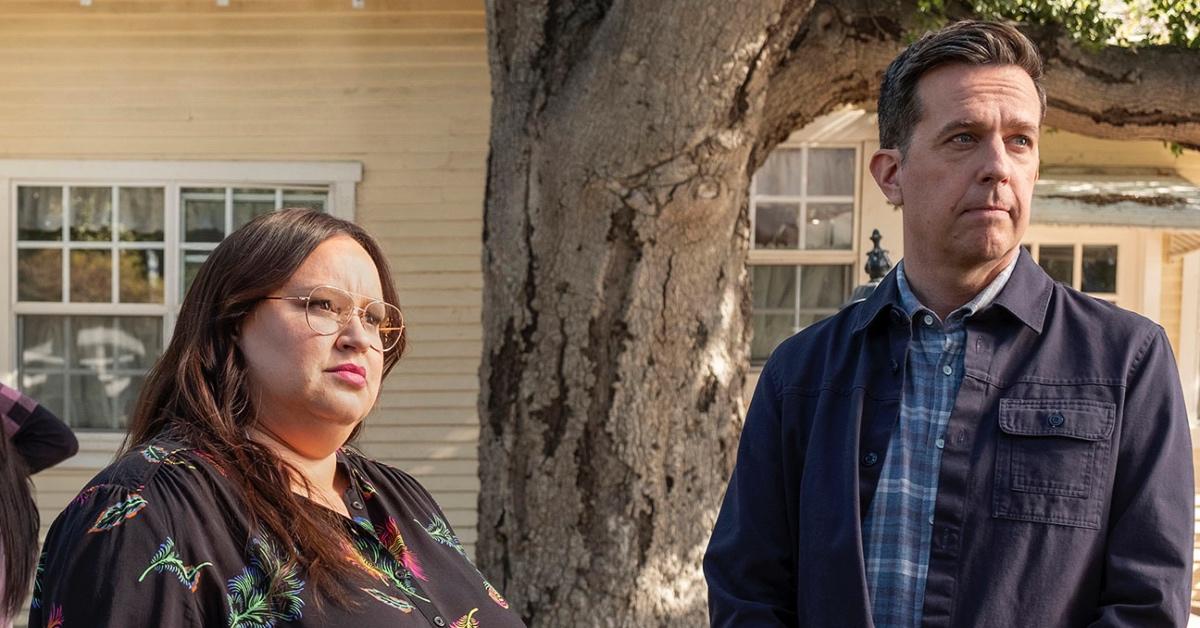 Article continues below advertisement
Why was 'Rutherford Falls' canceled?
According to The Hollywood Reporter, sources at Peacock say the reason for the cancellation was "a lack of viewership." The same sources note that Universal Television, which produces the show, "offered and paid for all the costs of season two as it believed in the show and values its relationship with [Mike] Schur." Mike Schur is known for writing shows such as The Office (US), The Good Place, Parks & Recreation, Brooklyn Nine-Nine, and more.
In a statement to THR, showrunner Sierra Teller Ornelas expressed her disappointment at Rutherford Falls' cancellation but pride in everything the show has achieved so far. Rutherford Falls has been praised for centering on Native American stories, with the majority of the cast being Indigenous, including Sierra, who is a member of the Navajo Nation.
Article continues below advertisement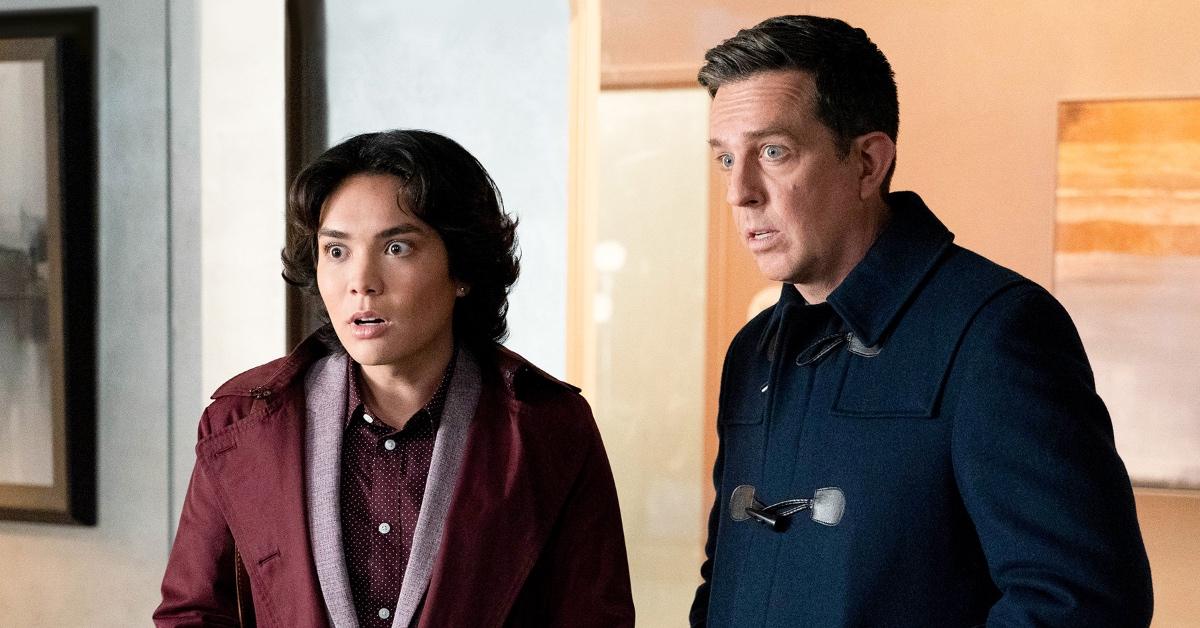 Sierra said, "It's been a true joy to make these two seasons of Rutherford Falls. Mike Schur, Ed Helms and I set out to make something new, real and smart — but also dumb — that made you cry and think, but also laugh ... Before our show — to borrow a line from Terry Thomas, played by the ridiculously talented Michael Greyeyes — 'Native representation [was], for the most part, a hate crime.' Which is why it's been an honor to introduce the best of Indian Country to the masses."
Article continues below advertisement
She continued, "We remain overwhelmed by the critical response ... and while we're sad that our time at Peacock has come to an end we are immensely grateful to them for picking us up ... We love these characters, the world we created, and the impact it has had, and will be exploring other platforms where, hopefully, the folks of Rutherford Falls can call home."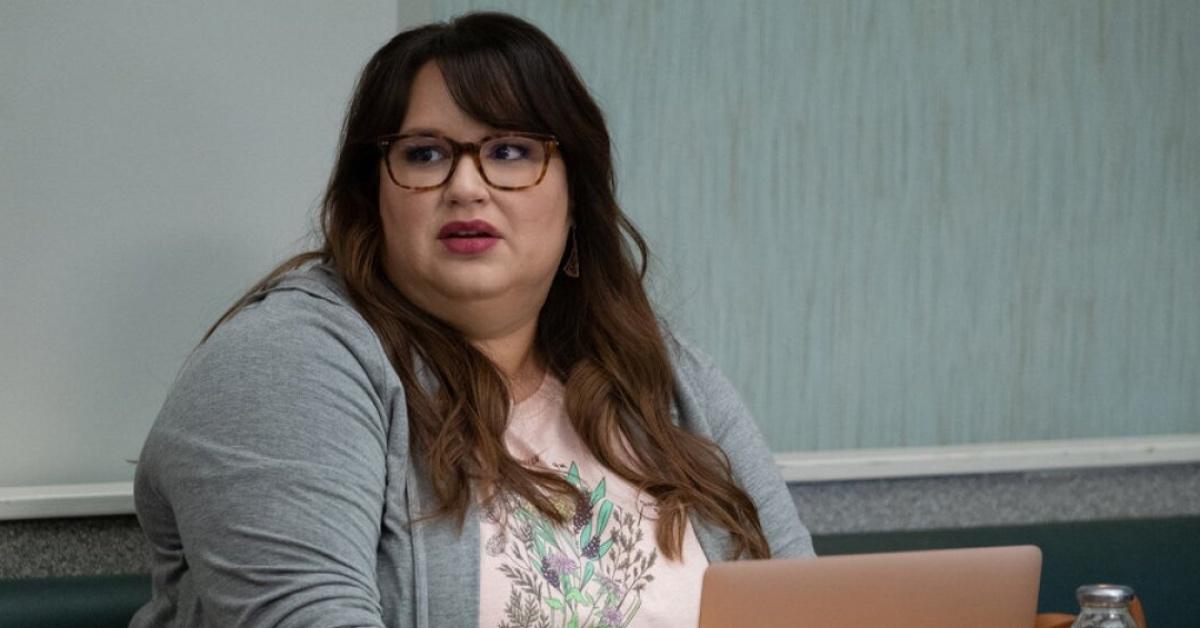 Article continues below advertisement
When shows are canceled, it's become a popular practice for other networks to pick them up. One of the most notable examples is Brooklyn Nine-Nine, which was canceled at Fox after Season 5 but picked up by NBC for Seasons 6-8. Currently, it is unknown to which networks Rutherford Falls is being offered, but hopefully soon, they will get picked up by another network!
In the meantime, you can watch Sierra Teller Ornelas as co-executive producer of Apple TV's Loot. Mike Schur is currently an executive producer on HBO Max's Hacks, and Ed Helms recently appeared in the television special Fraggle Rock: Back to the Rock.