Wilmer Valderrama and Amanda Pacheco Have Become the Definition of a Celebrity Power Couple
Is Wilmer Valderrama married? Here's what we know about the renowned actor's current relationship status as well as related details.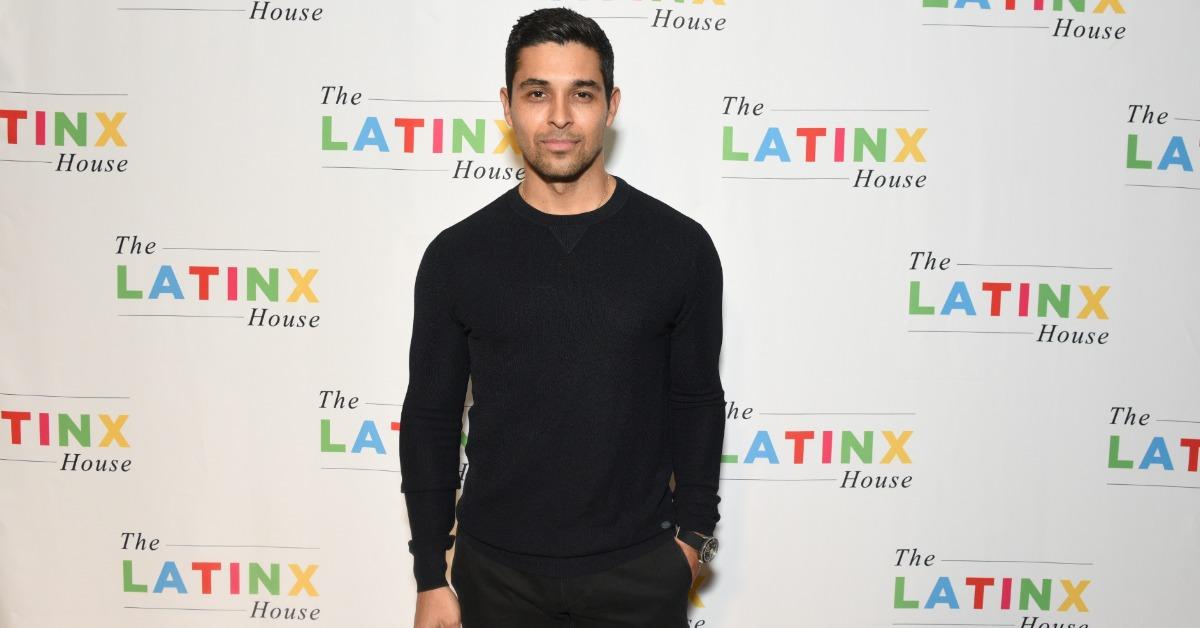 Over the last several decades, Wilmer Valderrama has endeared himself to millions of fans through roles in the likes of That '70s Show, From Dusk Till Dawn: The Series, and NCIS. During that time, the Venezuelan-Colombian star has become one of the biggest faces in Hollywood and has dated some of its most famous women.
Article continues below advertisement
Now 42 years old and with years of dating and acting experience under his belt, Wilmer seems to know exactly what he wants from life. Is the star married? Keep reading for more information regarding his relationship status.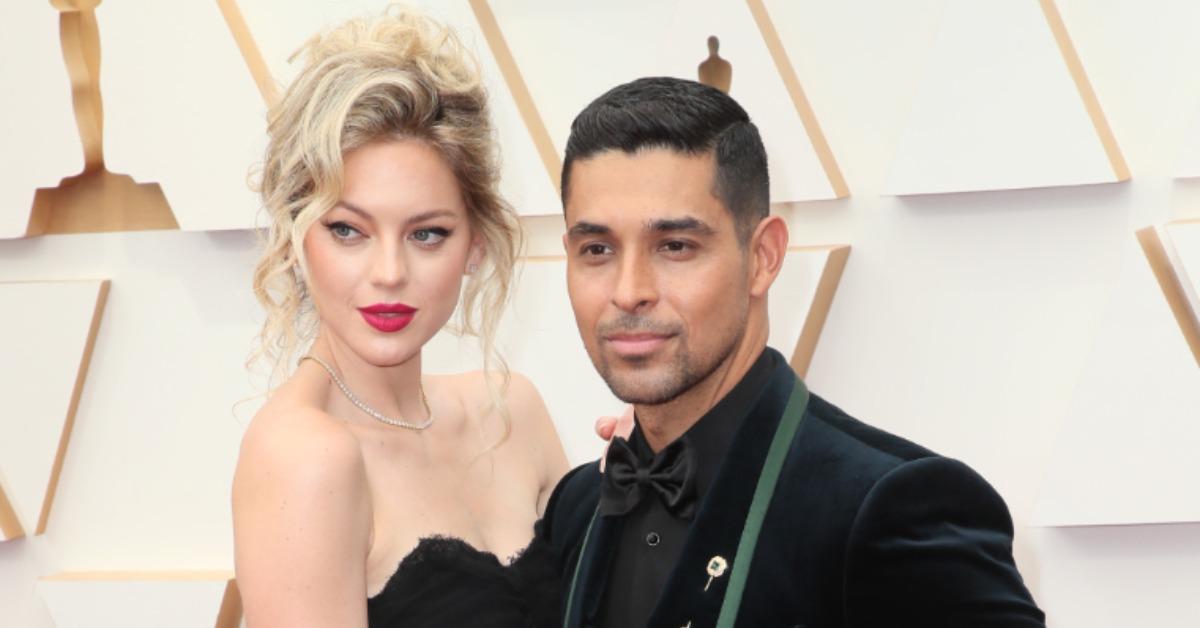 Article continues below advertisement
Is Wilmer Valderrama married? He is engaged to Amanda Pacheco.
As of the time of writing, Wilmer is actually not married. However, that doesn't mean that the actor is not in a committed relationship. Indeed, he and Amanda Pacheco have been engaged since 2020.
Wilmer and Amanda initially kept their relationship fairly low-key as the former had just ended a six-year-long relationship with singer Demi Lovato. However, on New Year's Day 2020, Wilmer and Amanda shocked the world when they revealed that they were engaged after a short and relatively secretive period of time dating.
"'It's just us now' 01-01-2020," Wilmer wrote alongside a photo of him proposing to Amanda at a La Jolla beach in California.
Article continues below advertisement
Amanda had some sweet words to share about Wilmer and his proposal at the time as well. Taking to her Instagram story in a since-expired post, Amanda wrote a message to her late mother about her relationship, per Extra. "Every time I talk about him, I can see your giant smile light up in my mind, and I can hear your mischievous laugh, like you knew he was going to come into my life and change it forever," she wrote.
Article continues below advertisement
Amanda added, "I have faith in an everlasting love, I believe in marriage and all the things I was terrified to do without you HERE, like start a family without your guidance every step of the way. I have the most incredibly perfect partner in life to do it all with now, AND I'm excited and ANXIOUS for it all!"
The bride-to-be also gushed about where Wilmer chose to propose. "When that giant wave splashed us after he asked me to marry him, your presence was felt one million percent," she wrote.
Despite getting engaged at the beginning of 2020, Wilmer and Amanda are still not married over two years later. Wilmer has not commented on the reasoning behind the gap between the proposal and their official wedding, but it doesn't seem to be attributed to relationship hiccups in any way. Quite the opposite, actually, as the duo revealed that they were expecting less than a year later on Dec. 21, 2020.
Article continues below advertisement
Alongside a shadowy image of the duo standing in front of a car and flanked by colorful smoke, Wilmer captioned the post with an update to his proposal caption: "It's just us three now."
Shortly after that, Wilmer revealed that Amanda had given birth on Feb 15, 2021.
Article continues below advertisement
Alongside a sweet image of the duo embracing their new child, Wilmer wrote, "Life is an ever-evolving journey, and for all those times when our path needs a light, often angels are sent to show us the way and that we can be more. Straight out of heaven we welcome our first daughter." Her name was revealed as Nakano Oceana, which he said was inspired by a trip that he and Amanda took to Japan, per People.
Wilmer and Amanda may not be officially married (yet), but that hasn't stopped the star from constantly gushing about her and their daughter on social media and in interviews alike. As for when the loved-up duo will officially tie the knot, fans will simply have to stay tuned to both of the star's respective social media channels for updates.