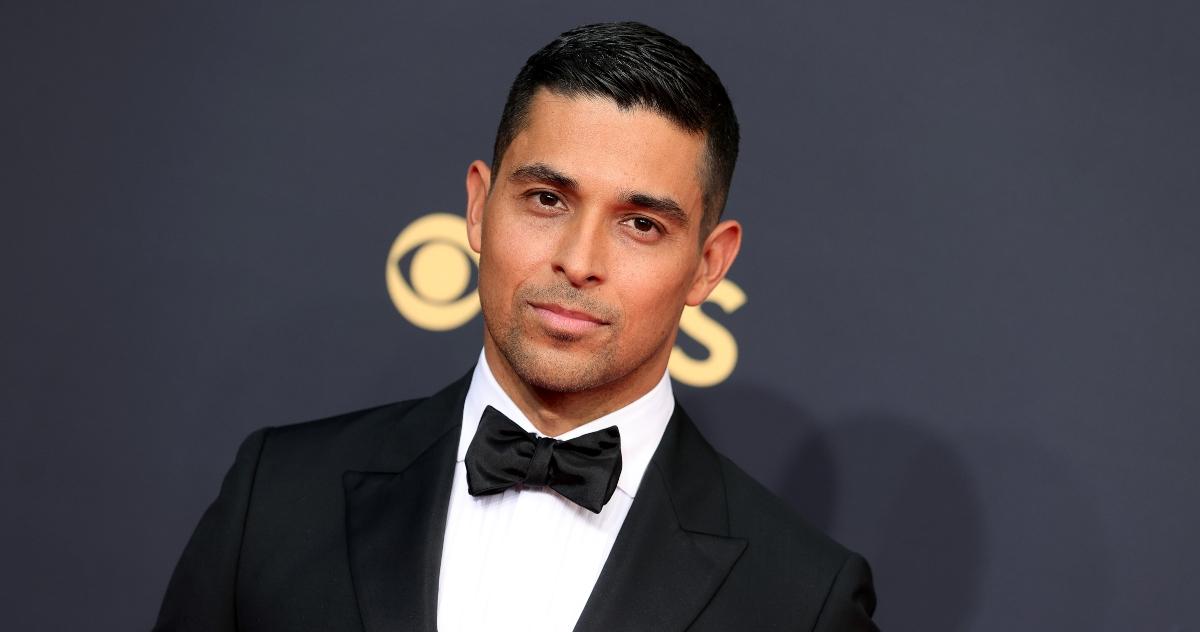 Is Wilmer Valderrama Leaving 'NCIS' After Being on the Drama Series for Five Seasons?
When actor Wilmer Valderamma joined the cast of NCIS as Special Agent Nick Torres in Season 14, he quickly became a fan favorite. At first, it may have seemed like a humorous choice to cast Fez as an NCIS agent, but he's become a series veteran and an essential of the series over time. Currently, the hit drama is on winter hiatus, taking a break from CBS audiences' screens before it returns in the New Year.
Article continues below advertisement
Season 19 has totally been one to remember as Agent Leroy Gibbs (Mark Harmon) decided to leave the job and start a new life in Alaska. Now it's been rumored that another main character could be soon on their way out. Keep reading to find out if Wilmer is exiting the show after five seasons.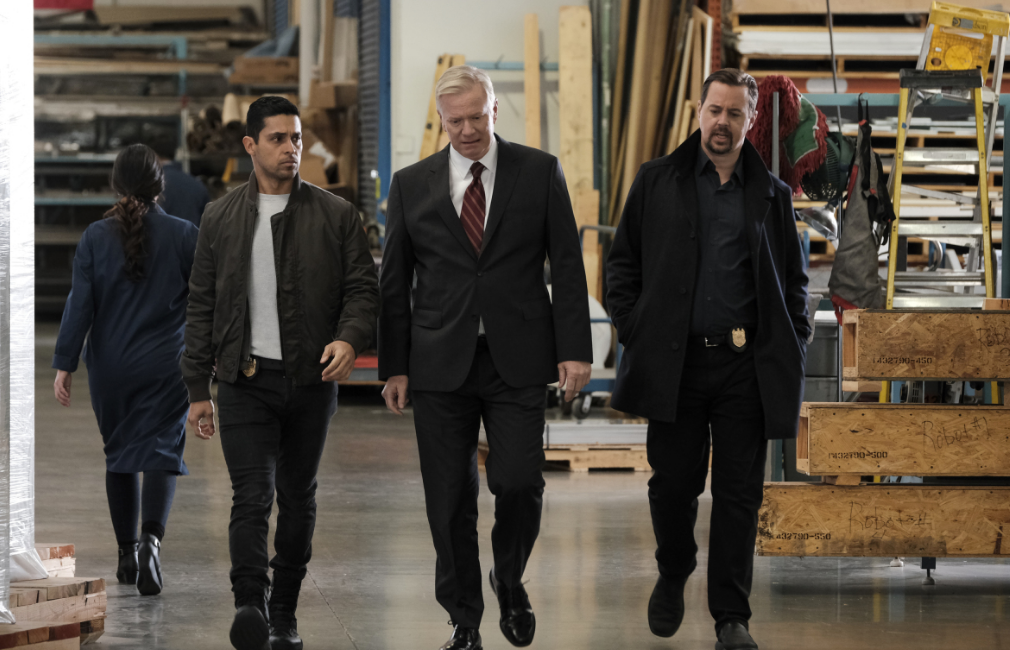 Article continues below advertisement
Is Wilmer Valderrama leaving 'NCIS'?
Since 2016, Wilmer has played Agent Torres, and now he'll be taking on a few more roles. On Dec. 14, Deadline announced that the That '70s Show actor is set to star in a new live-action Zorro television series in development for Disney Branded Television. The show is being executively produced by Gary Marsh, who served as the chief creative officer at Disney Branded TV until September 2021. Gary has created and managed hit shows for Disney, including Lizzie McGuire and Hannah Montana.
Wilmer is pretty excited about the role and in a statement shared, "Growing up, Zorro was the one character that made me, as a Latino, feel like I could be a hero. As an adult and a storyteller, I have a responsibility in the stories that I help bring to life. To be a part of the legacy for other children to know they too can be the heroes of their own stories is a dream come true."
A few days before, on Dec. 7, Deadline announced that Wilmer also has a new series in the works at the CW.
Article continues below advertisement
Based on Richie Narvaez's novel with the same name, Hipster Death Rattle tells the story of "a historically Latino neighborhood that's falling victim to aggressive gentrification." However, the situation becomes more complicated when the hipsters start dying one by one. When Wilmer took to social media to share the good news, one fan commented, "Hope you don't get so busy with production that you leave NCIS!" while another wrote, "Hope Torres will stay in NCIS. Love the character."
In addition, the Miami native is also on board to produce a family comedy called Mexican Beverly Hills. Even though it appears that Wilmer has a lot on his plate, we don't think he is leaving NCIS just yet. There hasn't been an announcement from either Wilmer or showrunners, nor have there been any spoilers about the writers killing off his character. However, only time will tell if he does come back for Season 20.
NCIS will return to CBS on Monday, Jan. 3, 2022.