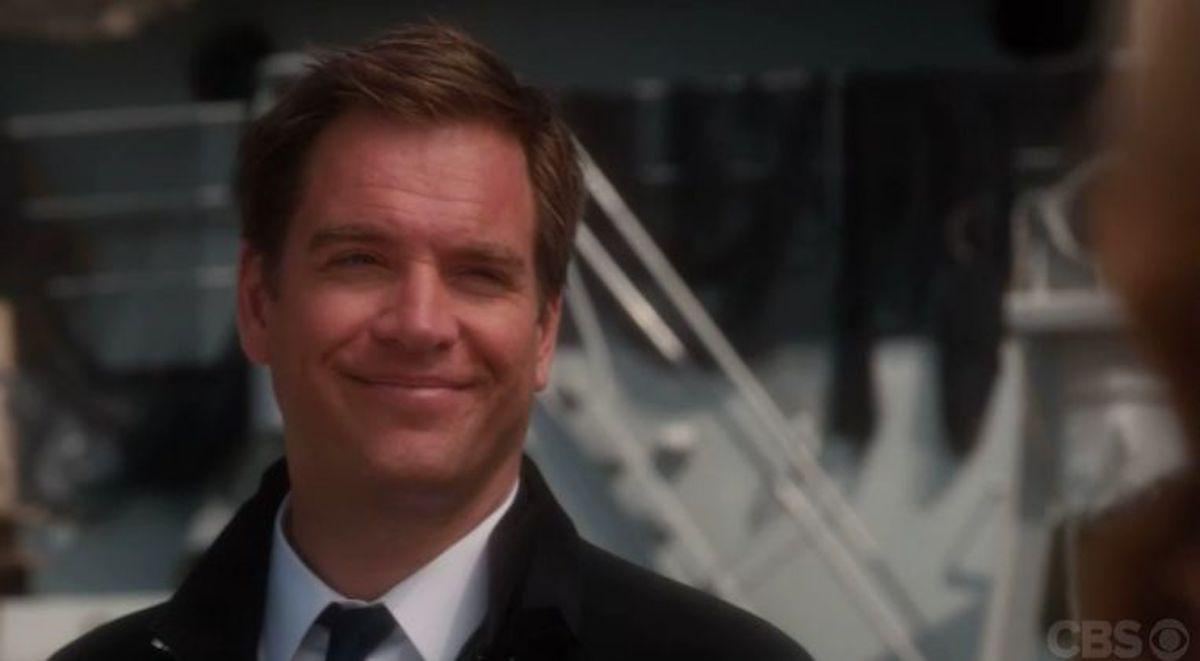 With 'Bull' Canceled, Could Michael Weatherly Return to 'NCIS'?
For fans of NCIS, constant character changes are simply a part of the game, as actors come and go on the show frequently. However, when Michael Weatherly, who played Anthony "Tony" DiNozzo, departed from the series after 13 years, it came as quite a shock to viewers. In the time since, he hasn't strayed far from the spotlight at all, starring in the CBS show Bull.
Things are seemingly changing again in Michael's life now that Bull was canceled after six seasons. Since Michael isn't dedicating his time to that show anymore, is it reasonable to believe that Tony might come back to NCIS after all? Keep reading for what we know so far.
Article continues below advertisement
Will Tony come back to 'NCIS'?
It's important to note that neither Michael nor his representatives have said that he will be returning to NCIS at this time, and any notion of such is purely speculative.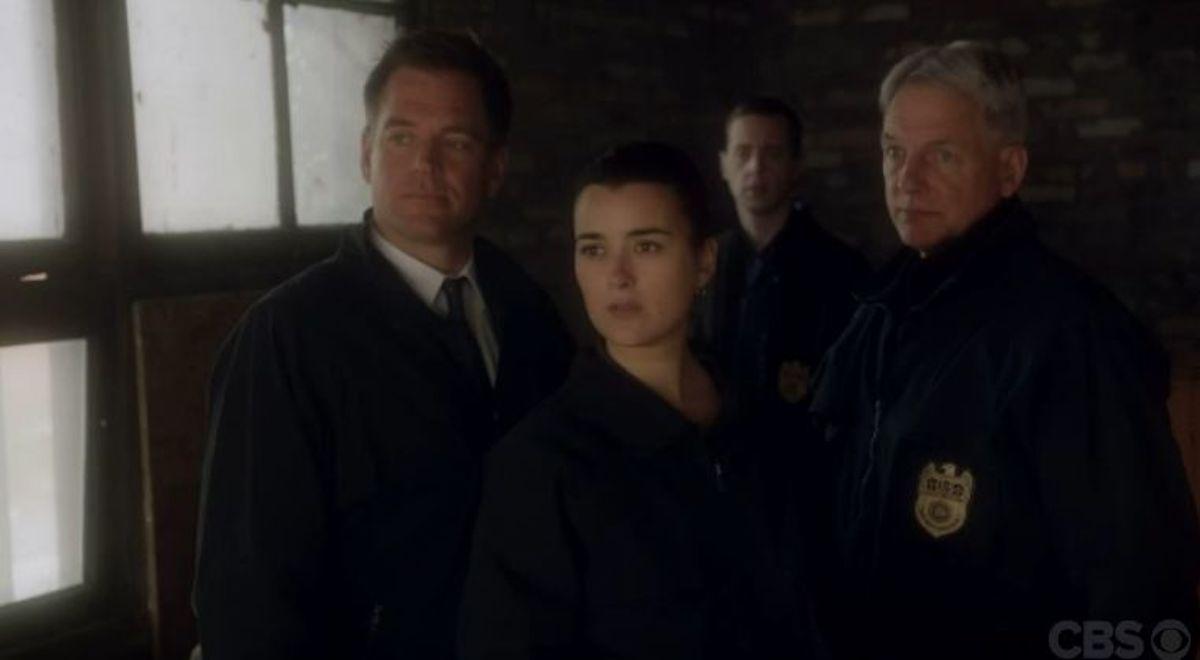 Article continues below advertisement
Five years ago, it sounded like Michael wasn't against the idea. "I absolutely see worlds where [Tony] DiNozzo and other characters could pop up [again]," he told Digital Spy back in 2017. "It is something I'm very keen to explore when the time is right. [Cote is] one of my favorite people. For eight years, we got to have a lot of fun. Certainly, in terms of chemistry, I've never had anyone like that rattle my brain!"
NCIS executive producer Steven D. Binder told TV Insider in May 2022 that he's also not opposed to this idea. "I absolutely would love to do something like that," said Steven. "That's going to depend on Michael Weatherly. He and I have talked over the years about it, and he was always on Bull and [since] he was on Bull, it just seemed weird and not right."
However, Steven added that after working on Bull for 6 years, Michael was looking forward to a much-needed break. So, it sounds like Tony is also on vacation.
Article continues below advertisement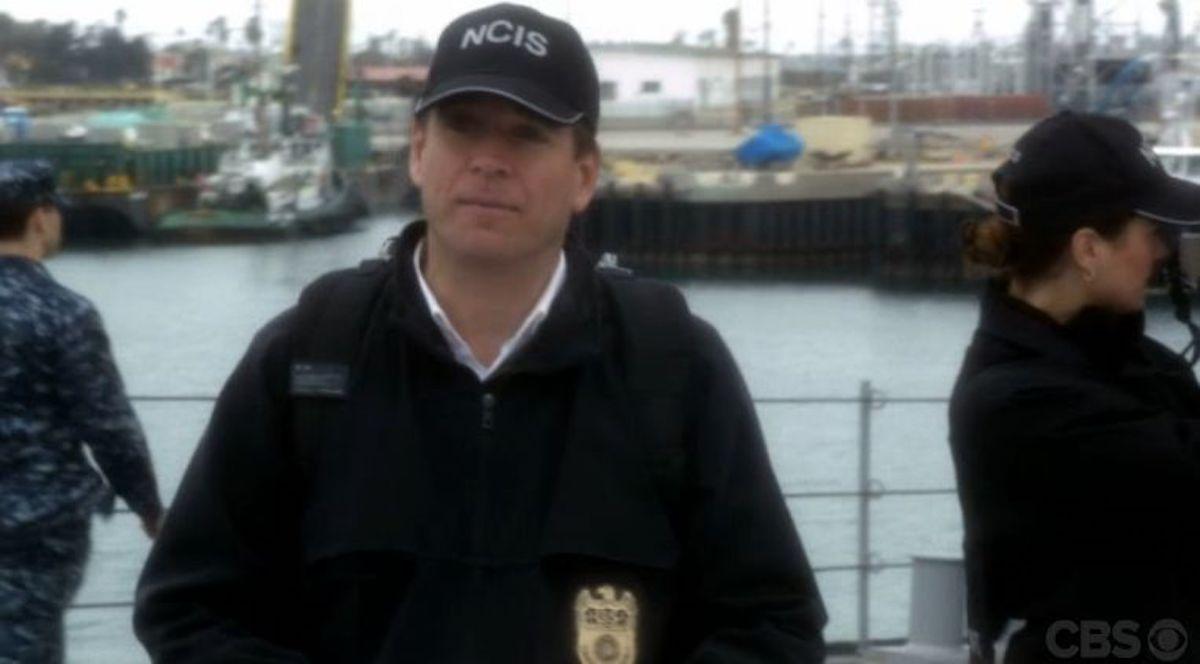 What happened to Tony on 'NCIS'?
Given how much has changed in the time since Michael left the show, it's important to establish some context. Remember that Tony was written off the show at the time because Michael Weatherly needed a break.
"It came about at the right time," he told reporters shortly after the Season 13 finale. "I was burnt out by NCIS and I was ready for a new challenge. Sometimes change is as good as a rest."
However, he also revealed that losing Ziva David (Cote de Pablo) in Season 11 was an eye-opening moment for him.
Article continues below advertisement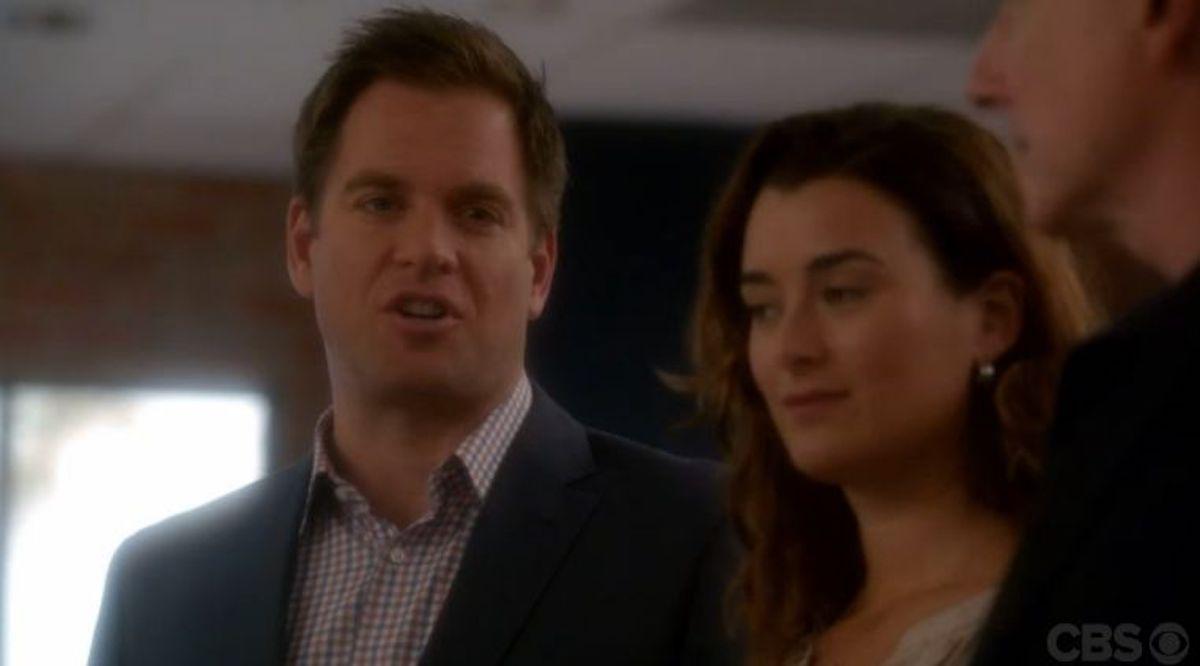 "[Tony and Ziva's] great dynamic, the badinage and sparring and flirting between those two characters and how they would swing from siblings to near lovers and back to buddies, that was gone, and then I got to the point where I felt I'd stayed at the party for too long," he told TV Insider.
"I would look around the room and other people were really in sync and having fun. The show was a huge success, but I just suddenly realized that I probably had other things that I should be doing."
Now that Bull has come to an end and Cote's schedule appears to be open (she returned to NCIS in 2019, but left again in 2020), fans are dying for a Ziva-Tony reunion. We'll be eagerly awaiting an announcement.
Catch all-new episodes of NCIS on Mondays at 9 p.m. ET on CBS.