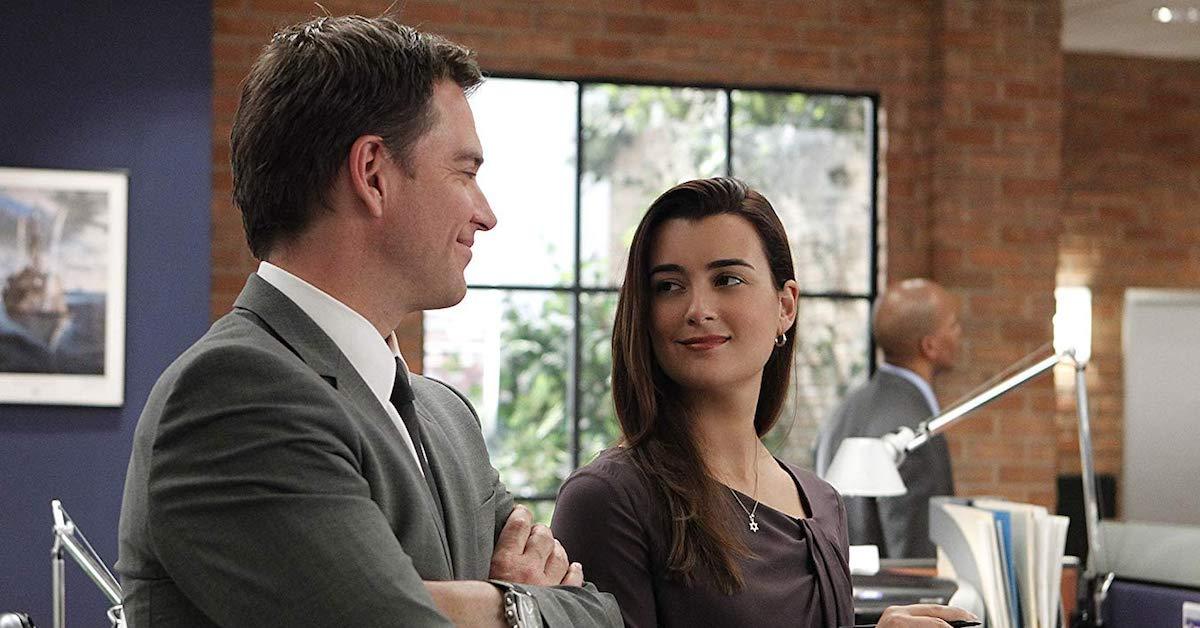 Now That He's Off 'Bull,' Let's Revisit Why Michael Weatherly Left 'NCIS'
Fans of NCIS were thrilled when CBS announced in March 2022 that the police procedural will return for a 20th season this fall. However, the series looks a lot different than it did back in the mid-2000s.
After the departures of Cote de Pablo (Ziva David) in Season 11 and Michael Weatherly (Anthony "Tony" DiNozzo) in Season 13, the producers brought in new talent to fill the void, but it always felt like something was missing.
Article continues below advertisement
So, when Ziva returned at the end of Season 16 much to Gibbs' (Mark Harmon) surprise, and ours, viewers couldn't help but hope that Tony would also make an appearance after finding out that the mother of his daughter was still alive.
Here's what we know about Michael's exit from the show six years ago and whether he has plans to return.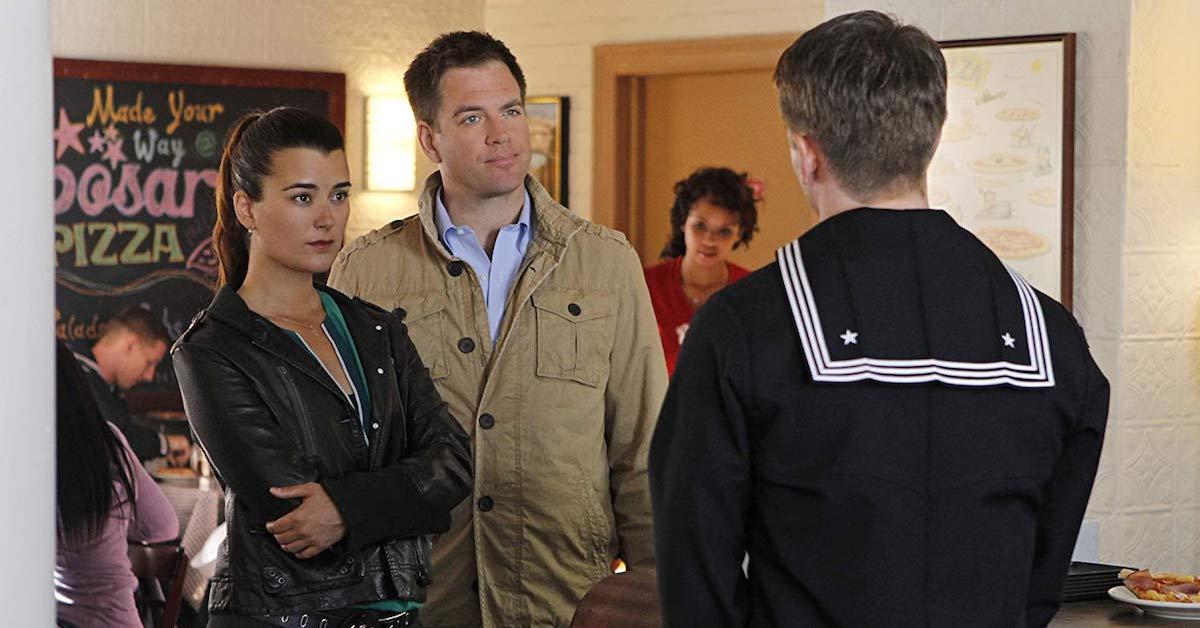 Article continues below advertisement
Why did Michael Weatherly leave 'NCIS'?
The 54-year-old, who previously starred on the CBS courtroom drama Bull before it was canceled after six seasons, has been very open about his decision to step away from NCIS.
"It came about at the right time," he told reporters shortly after the Season 13 finale. "I was burnt out by NCIS, and I was ready for a new challenge. Sometimes change is as good as a rest."
Michael added in an interview with TV Insider that losing Cote two seasons before changed things for him.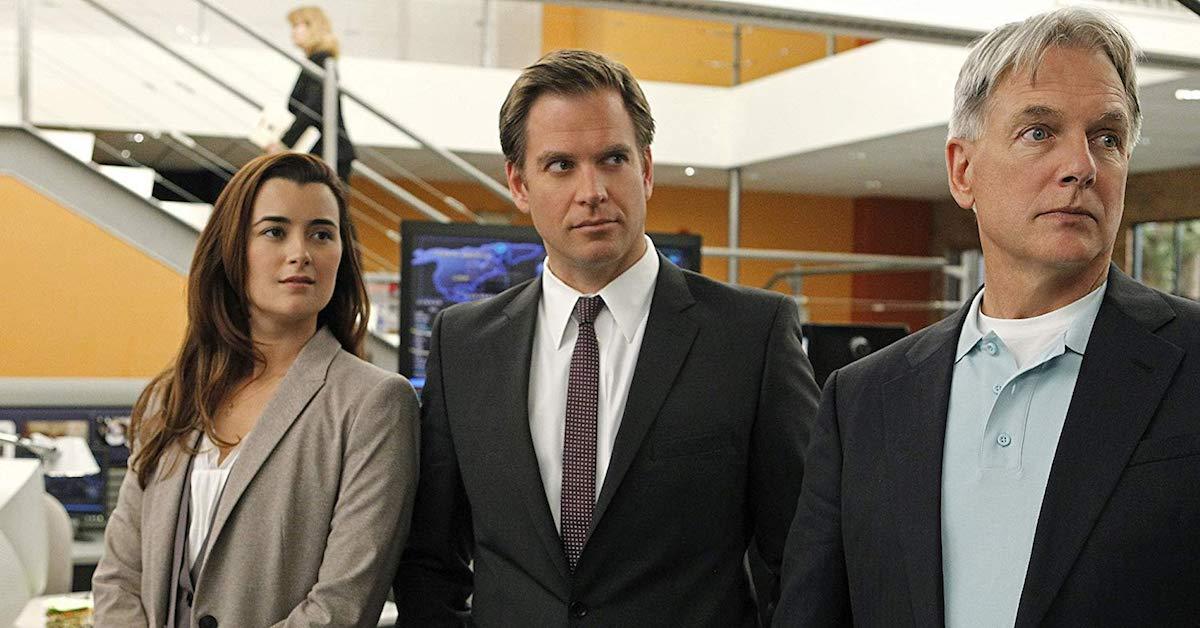 Article continues below advertisement
"[Tony and Ziva's] great dynamic, the badinage and sparring and flirting between those two characters and how they would swing from siblings to near lovers and back to buddies — that was gone. And then I got to the point where I felt I'd stayed at the party for too long," Michael admitted. "I would look around the room and other people were really in sync and having fun. The show was a huge success, but I just suddenly realized that I probably had other things that I should be doing."
Despite his decision to move on, Michael still has a lot of love for the charming goofball he portrayed. "Tony allowed me to do the widest range of acting I could ever imagine," he explained. "I'm forever grateful for that."
Is Michael Weatherly coming back for Season 20?
In May 2022, executive producer Steve D. Binder told TV Insider that he's pretty open to the return of Michael Weatherly as Special Agent Tony DiNozzo. "I absolutely would love to do something like that," he shared with the outlet. "That's going to depend on Michael Weatherly. He and I have talked over the years about it, and he was always on Bull and [since] he was on Bull, it just seemed weird and not right."
Article continues below advertisement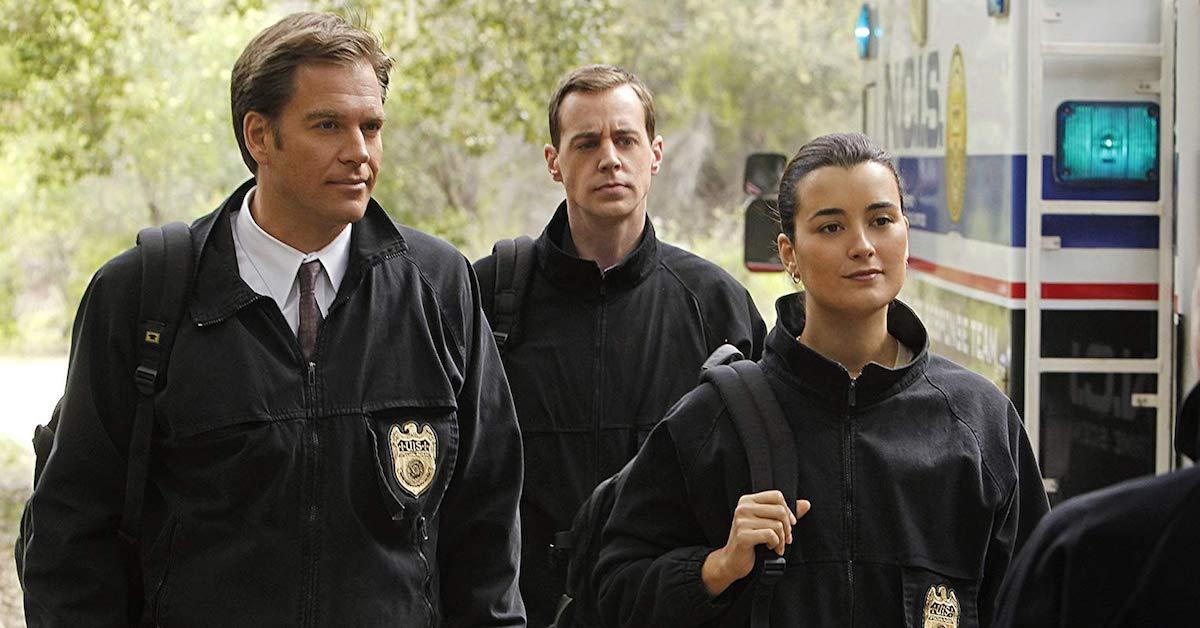 Despite having a fairly clear schedule now, it doesn't look like Michael Weatherly has plans to return to NCIS anytime soon.
"The last conversation I had with him was that he's going to take some time off and rest because he went from a very difficult schedule on NCIS to headlining his own show for six years, through COVID," Steve revealed. "But I can say that I consider him a friend, so it's not a difficult conversation to have with him. It's just a question of whether or not it works out."
Article continues below advertisement
For the sake of nostalgia here's a quick Ziva and Tony relationship recap:
In case you haven't had a chance to binge-watch the first 15 seasons of NCIS (which are currently on Netflix), Ziva and Tony are one of TV's most beloved will-they/won't-they couples. Though the characters always had sexual tension between them, they never actually dated but did share a few intimate scenes.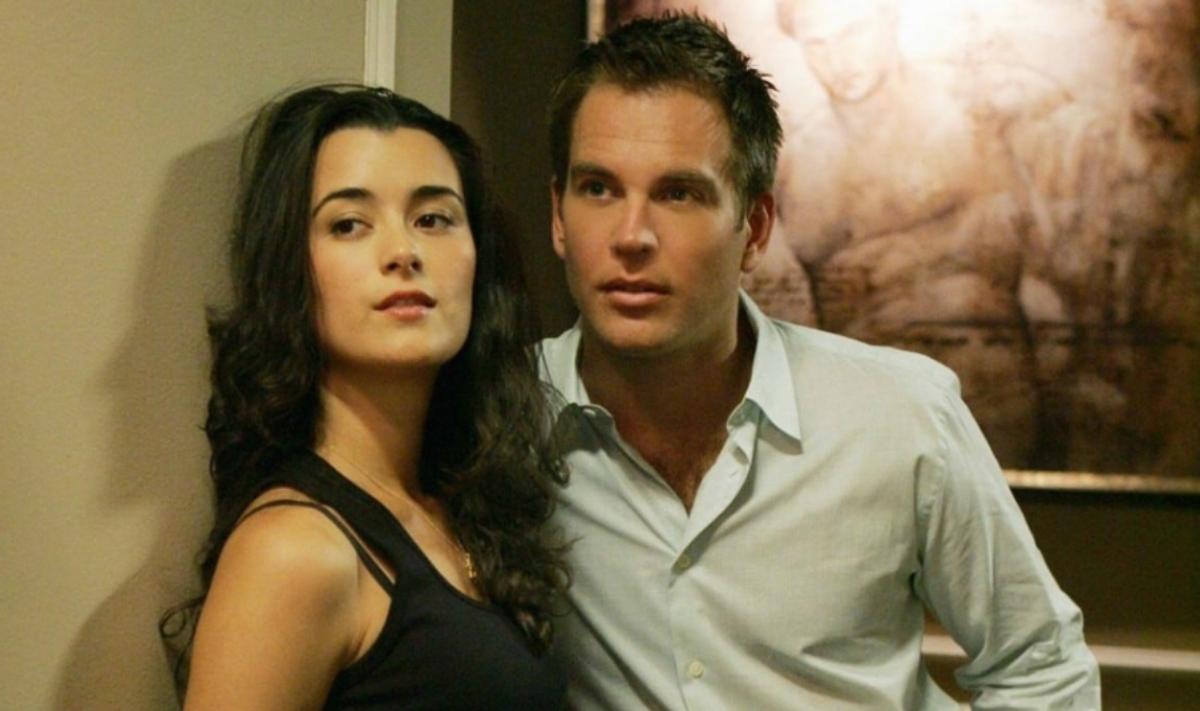 The agents only kissed twice over the span of nine seasons, the first taking place in Season 3 when they went undercover as a married couple. They kissed again before Ziva's departure in Season 11, Episode 2.
It was later revealed that the duo had slept together, and that Ziva had given birth to a daughter named Tali. When Tony left NCIS in Season 13, he went to take care of the little girl after Ziva was seemingly killed in a mortar attack.
Now that we know Ziva is very much alive, we hope to see this family of three reunited sometime in the future.