Six Seasons and a Scandal Later, CBS's 'Bull' Is Officially Canceled — Here's Why
After six seasons, CBS's 'Bull' is coming to an end. Between some controversy and decreasing ratings, 'Bull' finally got canceled. But why?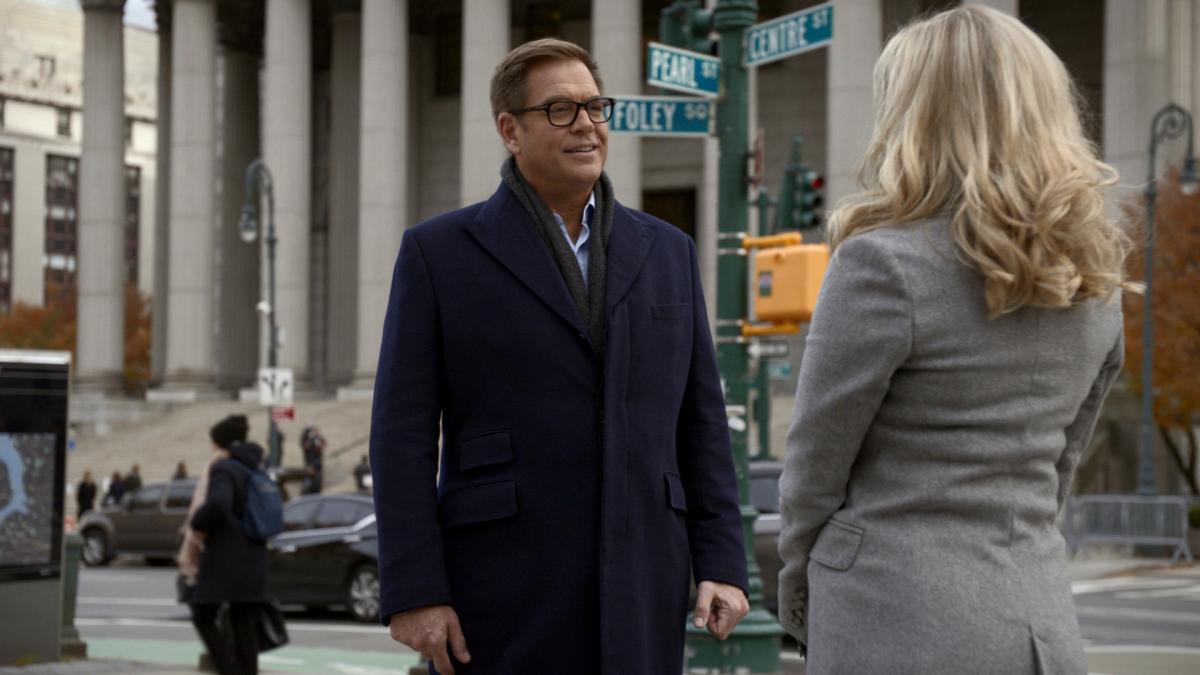 As streaming takes over the world of prestige television, network shows are struggling to stay afloat. The latest show to get canceled is CBS's Bull, a psychological and legal drama. Based on the real life of Dr. Phil McGraw, Michael Weatherly plays Dr. Jason Bull, a psychologist and trial-science expert.
Article continues below advertisement
However, the six seasons of Bull haven't been without controversy. A sexual harassment allegation against Michael took over the reputation of the series, and between changing showrunners, producers, and stars, it's no surprise that Bull is coming to an end. But why exactly did it get canceled?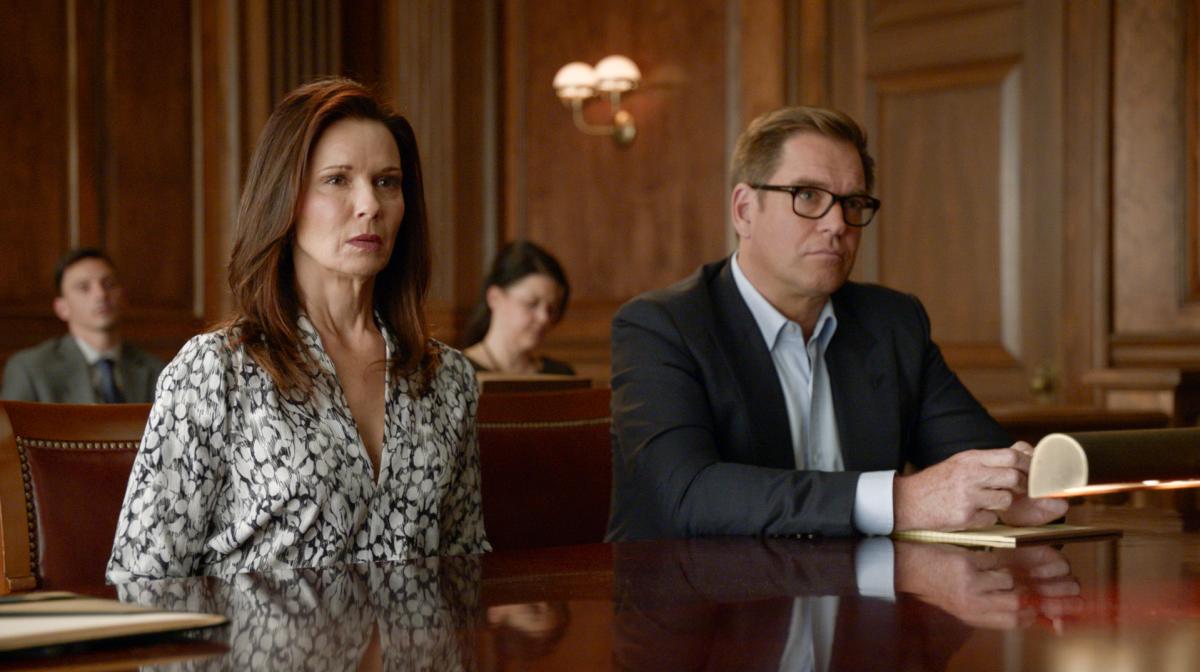 Article continues below advertisement
'Bull' got canceled because its star, Michael Weatherly, decided to leave the series, among other factors.
On Jan. 18, Michael tweeted:
"Hello all! It's been my privilege to play Dr. Jason Bull, but after 6 Seasons of incredible storylines, I've decided it's time to pursue new creative challenges and bring his story to a close. It has been an honor to work with this talented cast, crew, and writing/producing team who helped reinvent the legal drama. Stay tuned for a big series finish ... Thanks to all the fans from the bottom of my heart. You will always be a part of our Bull family!"
Article continues below advertisement
After six years working on Bull, Michael has decided to move on to other endeavors, and we can't blame him. Six years is a long time to devote to a show, especially one that seems to be in decline after its controversy. Amidst Michael's decision, TV Line reports that CBS has also decided to part ways with Bull.
However, although the show rests on Michael's shoulders, that's not the only reason Bull is canceled. Likely partly because of its scandal, Bull's ratings and viewership have been in slow decline throughout the past few seasons. According to reports, as one of 13 dramas on CBS, Bull is eighth in viewership and last in ratings. So regardless of Michael's decision, Bull's days were numbered.
Article continues below advertisement
A major sexual harassment controversy may have contributed to 'Bull' getting canceled.
In Dec. 2018, the New York Times reported on a scandal that may have contributed to the show's demise. Former star Eliza Dushku went to the former CBS CEO Les Moonves with a formal complaint against Michael for lewd comments and harassment. Just days after her complaint, Eliza was told her character would be written off of Bull, which she believed was an act of retaliation for speaking up.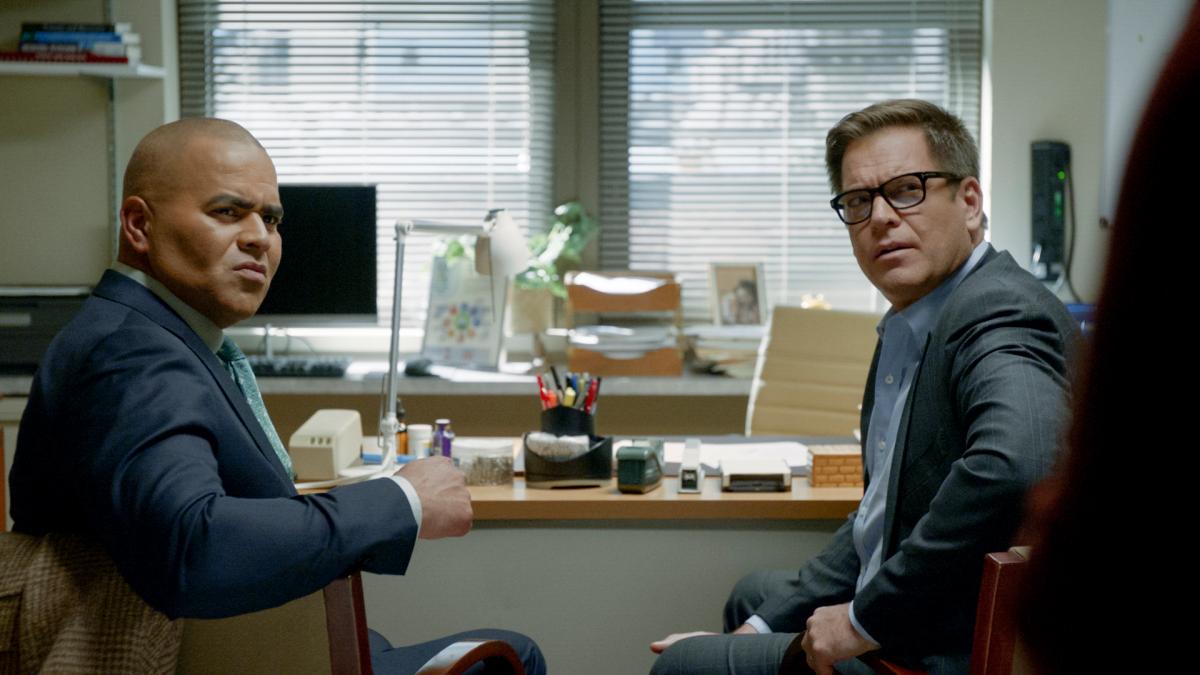 Article continues below advertisement
The Times found that, in fact, CBS reached a quiet settlement with Eliza in which they paid her $9.5 million, the amount that she would have been paid had she stayed on as a full-time cast member. This was, unfortunately, a pattern at CBS under the leadership of its former CEO, who also had several allegations against him.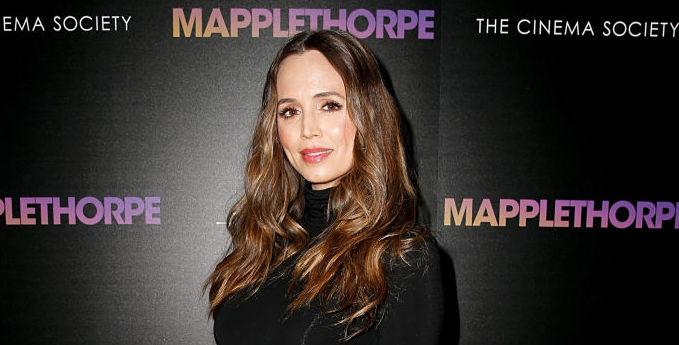 After this incident, new showrunner Gordon Caron came aboard for Season 2 of Bull; however after a workplace investigation conducted by CBS before Season 6, Gordon, along with co-star Freddy Rodriguez, left the series as well. While we don't know the exact findings of the investigation, it's clear that Bull's initial scandal left the workplace marred, so it's not surprising that the show is finally canceled.
New episodes of Bull will continue to release Thursdays at 10 p.m. EST on CBS until the series finale in May 2022.