'Bull' Has Been Renewed for Season 6, But Has a Premiere Date Been Announced?
The Season 5 finale of 'Bull' airs on May 17, and it has already been renewed for Season 6. When is the premiere date for the new season?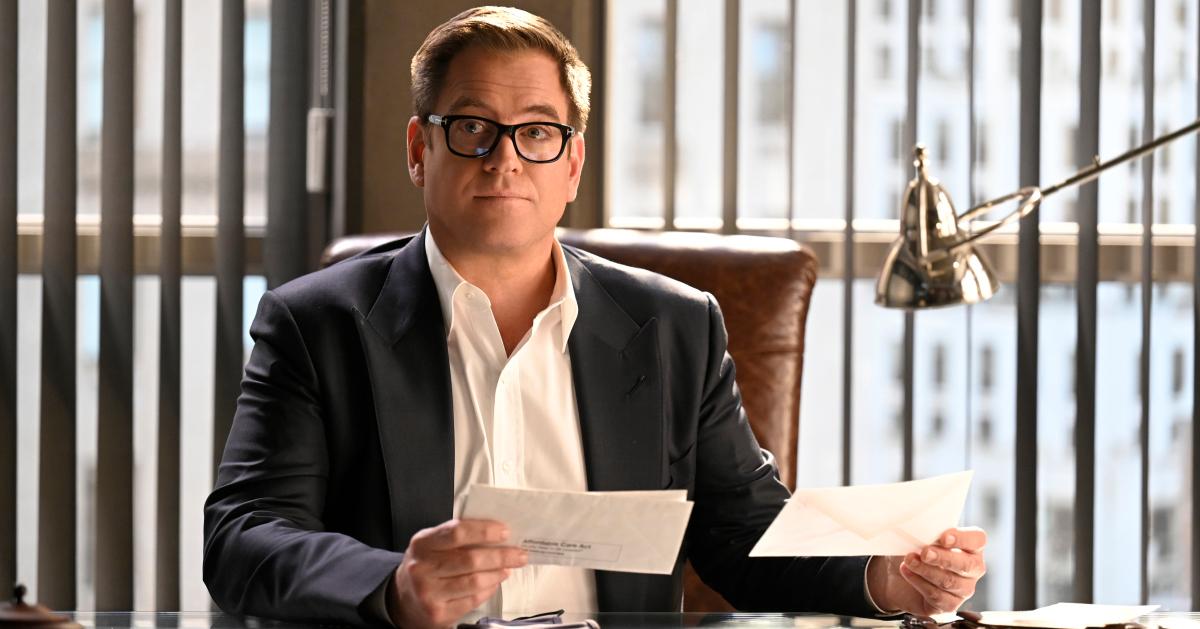 Inspired Dr. Phil McGraw's early career, the CBS drama Bull focuses on those who work at the jury consulting firm, the Trial Analysis Corporation (TAC). Led by expert psychologist and pseudo-genius Dr. Jason Bull (Michael Weatherly), the TAC employees help their clients' lawyers with coming up with the right arguments ahead of trials. They also work on identifying jurors who can ensure that their clients will win their cases.
Article continues below advertisement
The show stars Freddy Rodriguez as Dr. Bull's former brother-in-law, Benny Colón, Yara Martinez as his ex-wife, Izzy Colón, and Geneva Carr as his colleague, Marissa Morgan.
Since the series premiered in 2016, Bull has developed a loyal following of fans. After more than 100 episodes and several eventful seasons, the series has shown no sign of slowing down.
The fifth season is set to conclude on May 17, and many viewers are already looking toward the future.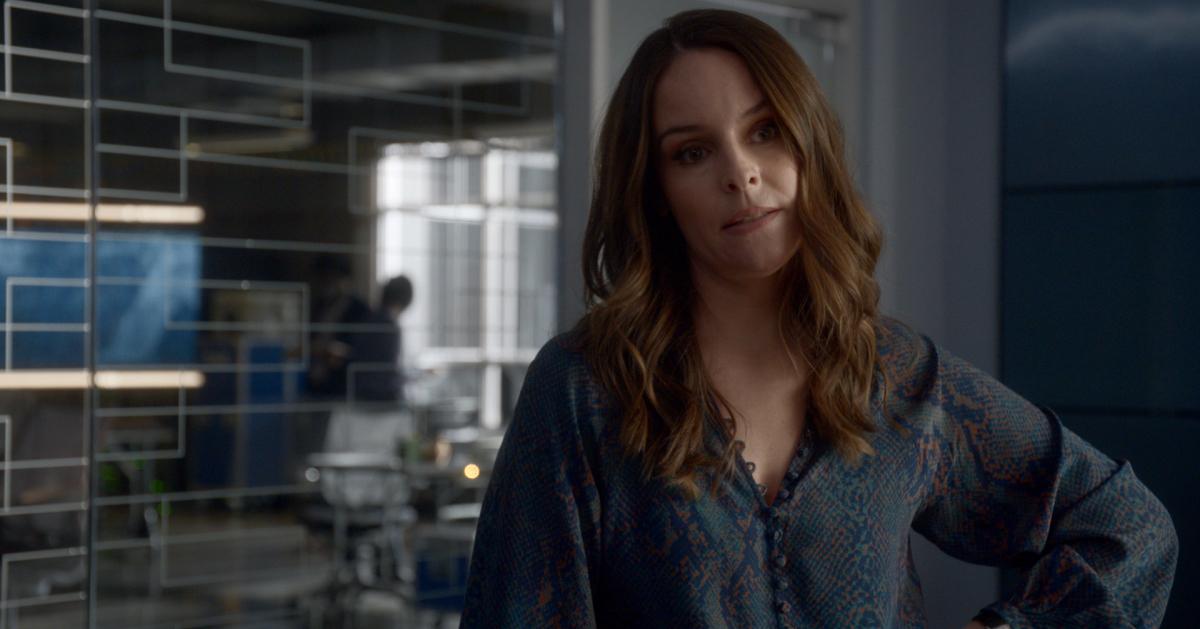 Article continues below advertisement
CBS renewed 'Bull' long before the Season 5 finale.
While many networks make fans sweat it out for months following the season finales of their favorite shows, CBS renewed five veteran dramas in April of 2021.
Bull was one of the shows to receive an early renewal, much to the relief of ardent fans. The news was originally shared on the official Twitter account for CBS, and it was later confirmed by the Bull feed.
"The verdict is in. #Bull will return for Season 6!" the April 16 post read.
Like previous seasons, the fifth edition of Bull is shaping up to conclude with an epic cliffhanger.
With Bull's wedding to ex-wife Izzy in jeopardy due to his involvement with one of Benny's election rivals on the Season 5 finale, there is plenty of material to fuel another slate of episodes.
Those who watch the full line-up of CBS' action or legal dramas will be pleased to learn that Blue Bloods, Magnum P.I., S.W.A.T., and NCIS were the other series' that survived cancelation.
Article continues below advertisement
When does 'Bull' come back? Has a premiere date been set for Season 6?
CBS has yet to announce when Season 6 of Bull will premiere, but it will likely return at some point in the fall of 2021.
The first four seasons of the drama debuted in mid to late September, but the fifth season began in November of 2020. The production schedule was delayed due to the coronavirus pandemic, which also contributed to a shortened season (Season 5 has 16 total episodes, while the other seasons had between 20 and 23).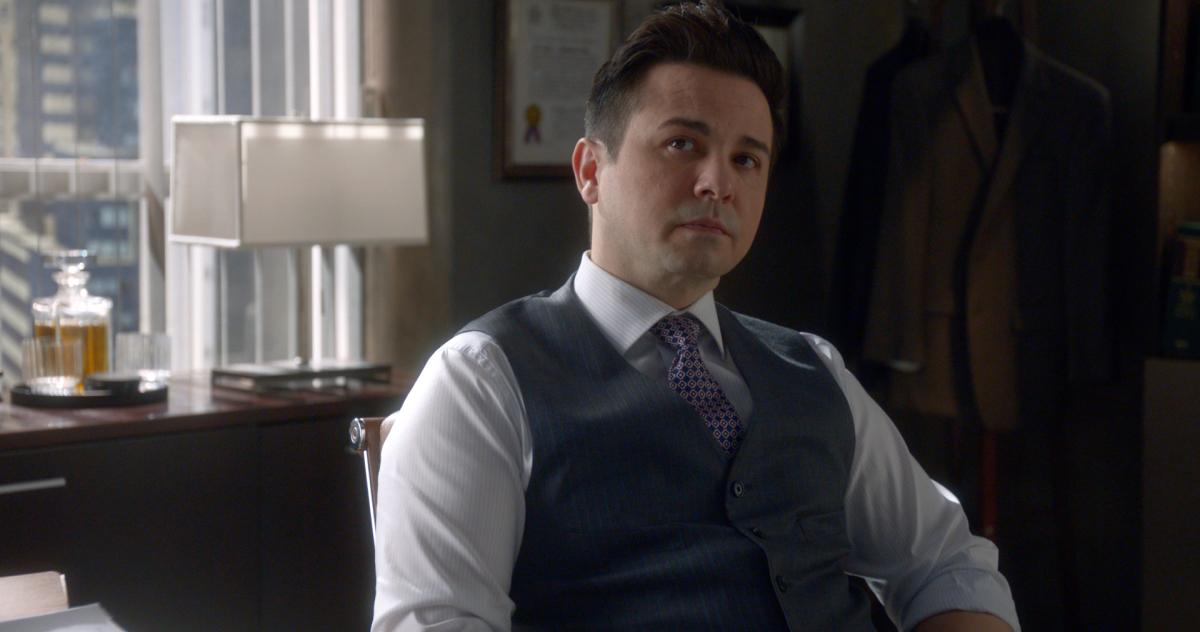 Though the pandemic is ongoing, with widespread vaccination distribution and fewer mandatory safety protocols, the sixth season of Bull can likely go back to a September premiere date.
The fifth season did include pandemic storylines as well, but it remains to be seen if this will continue in the sixth season.
Bull airs on Mondays at 10 p.m. ET on CBS.