Contrary to Popular Belief, Dr. Phil and Dr. Jason Bull Are NOT the Same Person
Is 'Bull' based on Dr. Phil? Fans have noticed some similarities between Michael Weatherly's Dr. Jason Bull and the talk show host. Details!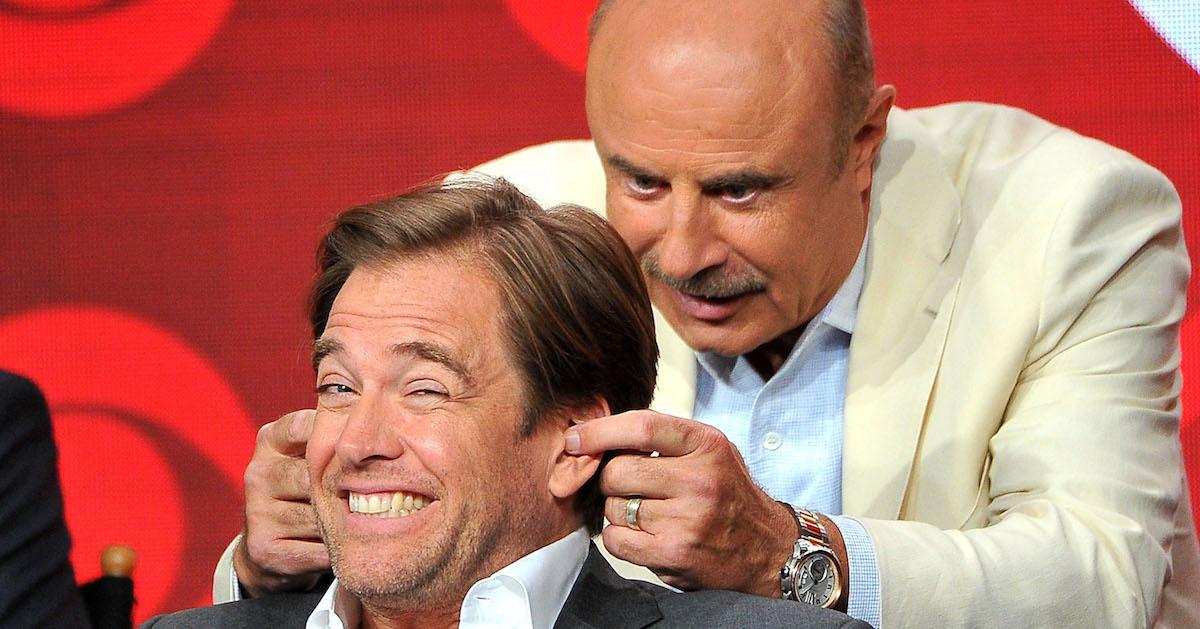 Fans of NCIS may be hoping to see Michael Weatherly follow in former co-star Cote de Pablo's footsteps and return to the police procedural, but the actor is a little busy filming Season 4 of another hit CBS series: Bull.
The legal drama was notably co-created by Phil McGraw (aka Dr. Phil), leading many viewers to wonder if Michael's Dr. Jason Bull is at all modeled after the famous talk show host.
Article continues below advertisement
Is Bull based on Dr. Phil?
The series is, in fact, inspired by the early career of Dr. Phil, who founded a trial-consulting firm aimed at helping clients select the right jurors for their cases. His team also advised lawyers on which types of arguments are more likely to sway those handpicked jurors.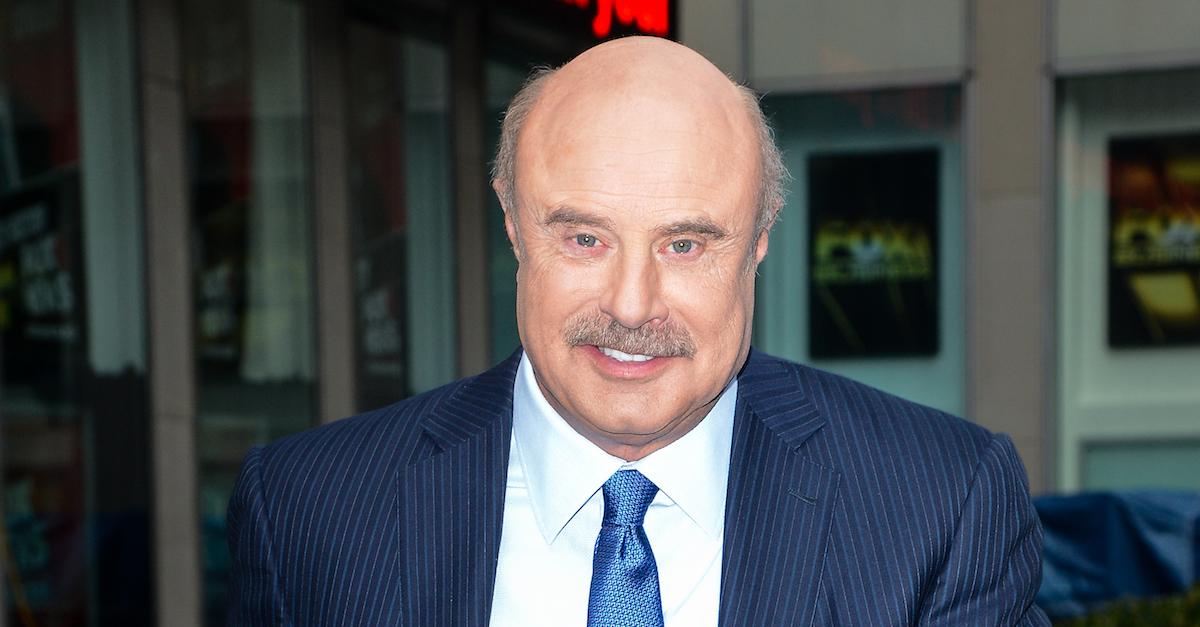 Article continues below advertisement
"The average person doesn't get a fair trial, and in the field that Dr. Phil pioneered, it looks at the application of psychology in the judicial system and what motivates people," executive producer Mark Goffman previously explained.
But Michael emphasized that Jason Bull isn't meant to be a young Dr. Phil. "One of the fundamental misconceptions of the show... was that it was some sort of biography, you know, there is no aspect of biography," the actor told Entertainment Tonight Canada.
"What is very true and Phil McGraw helps with a lot is the trial science and the analysis of how to best move forward in a jury trial. So, how do you prep your witnesses, how do you select or deselect a jury, and that process is fascinating."
When discussing the series at a 2016 Television Critics Association panel, Dr. Phil asserted that the show was never intended to tell his life story. "It's not an autobiographical, it's 'inspired by,'" he said.
Article continues below advertisement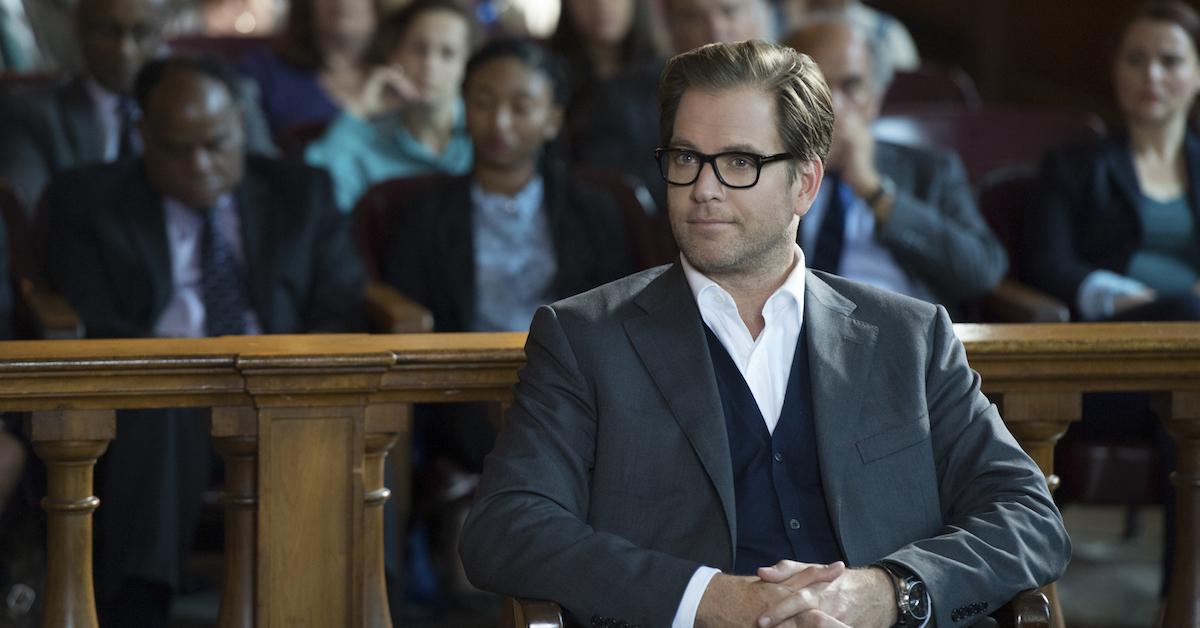 "I like the way the show tracks how we did the right thing and tried to take the higher moral ground in these cases. We kept the moral compass. Sometimes the law doesn't always get it right."
Michael Weatherly recently faced allegations of sexual harassment on the Bull set.
Article continues below advertisement
His character might strive to take the moral high ground, but Michael saw his reputation take a hit when former co-star Eliza Dushku accused the 51-year-old of making lewd comments.
The brunette beauty, who played lawyer J.P. Nunnelly in three Season 1 episodes, claimed she was fired after confronting Michael about his behavior, particularly his penchant for sexually suggestive jokes. According to reports, Eliza was initially slated to become a series regular in Season 2.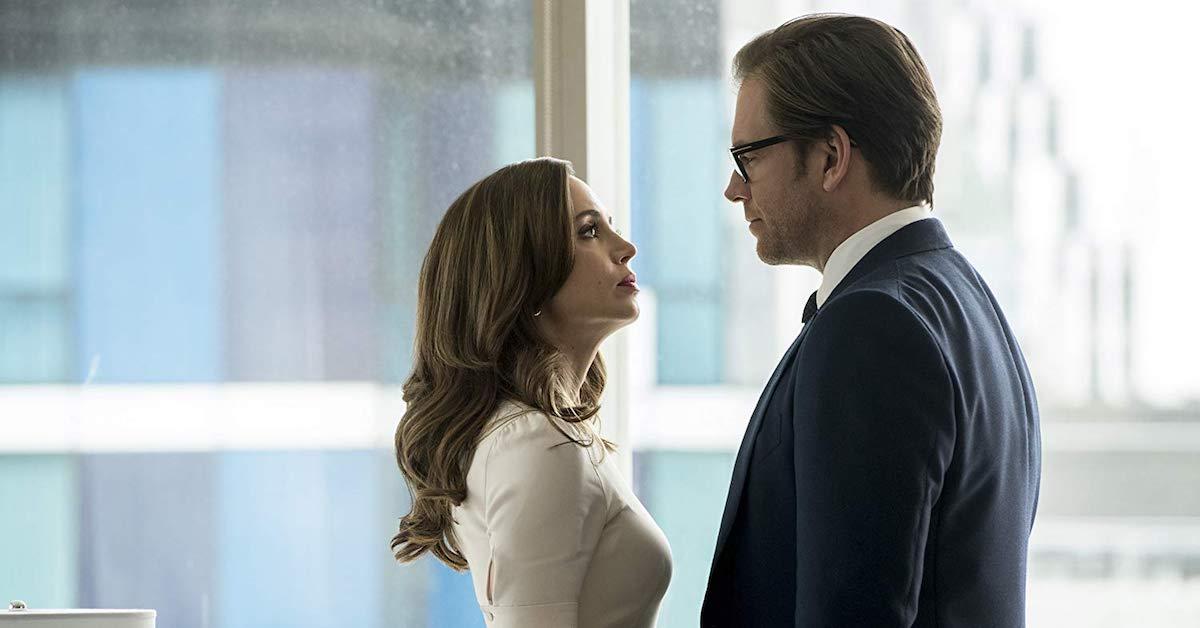 Article continues below advertisement
"I do not want to hear that I have a 'humor deficit' or can't take a joke," she wrote in a December op-ed for the Boston Globe. "I did not over-react. I took a job and, because I did not want to be harassed, I was fired."
Michael later denied any involvement in Eliza's dismissal from Bull, but acknowledged that his on-set behavior was, at times, "both not funny and not appropriate." He added, "I am sorry and regret the pain this caused Eliza."
The actress eventually settled with CBS for $9.5 million. "This wasn't just about money," she said in her piece for the Boston Globe. "I wanted a culture change."
We hope the cast and crew of Bull are doing things differently behind the scenes in Season 4. New episodes of the CBS drama air Mondays at 10 p.m. ET.