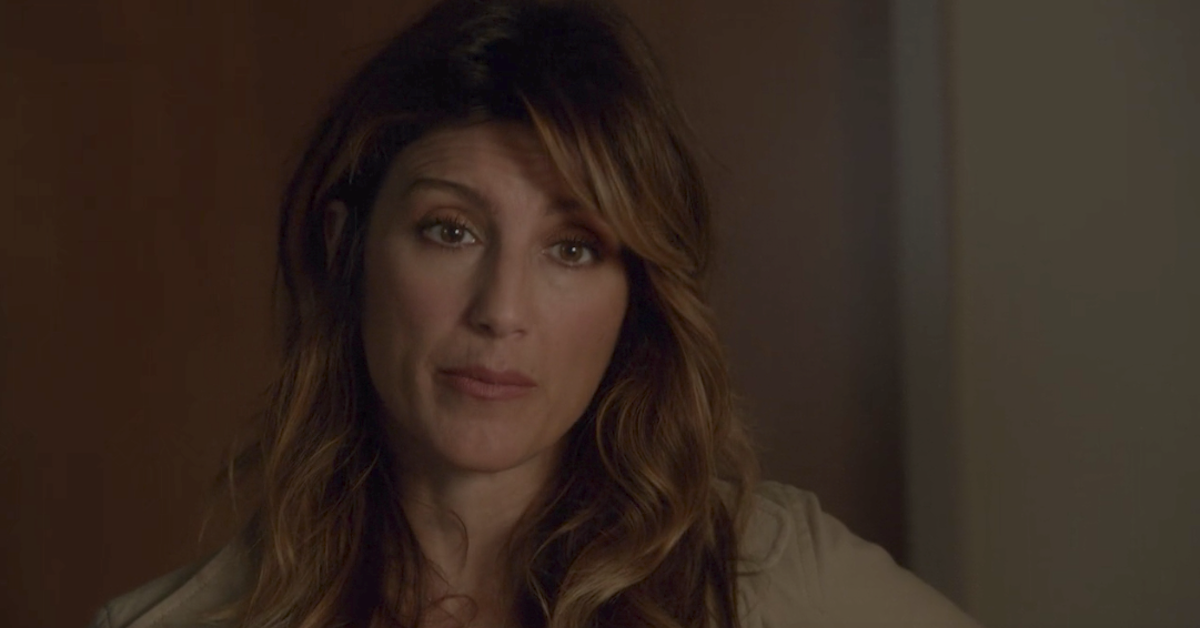 Remember Agent Quinn From 'NCIS'? — Here's Why She Left the Service
Here's a recap of what happened to Alexandra Quinn, played by Jennifer Esposito, on 'NCIS,' including how the agent left the series. Details inside.
The long-running NCIS is making a much-awaited return for its 17th season. Like any show that's been around for over a decade, fans who are binging through reruns in anticipation of the newest episodes are wondering about some long forgotten characters' storylines.
Article continues below advertisement
Keep reading to find out.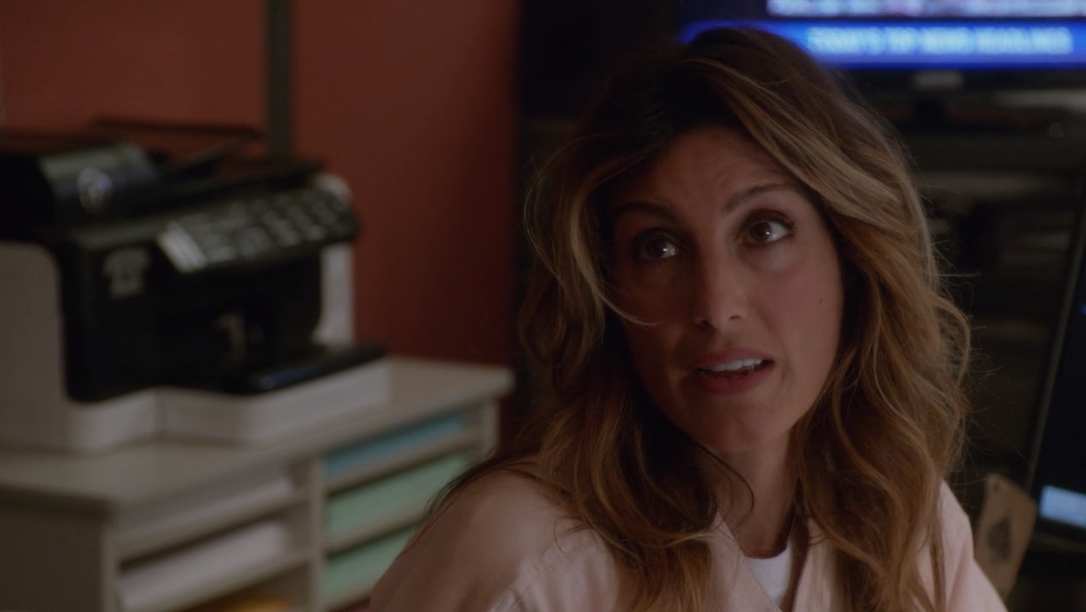 Article continues below advertisement
So, what happened to Quinn on NCIS?
Special Agent Alexandra "Alex" Quinn — played by Bradley Cooper's ex-wife Jennifer Esposito — is the only member of the NCIS Major Case Response Team to have left the main cast after only one season.
We first meet her in the Season 14 premiere, after Ziva's baby daddy, Agent Tony DiNozzo, resigns to take care of his baby, Tali, in France. While she's a Federal Law Enforcement Training Center instructor, her old friend Leroy Gibbs persuades her to return to the field, a life she thought she'd left behind.
Article continues below advertisement
She ends up joining Gibbs' NCIS Major Case Response Team, and becomes a powerhouse fan favorite over the course of Season 14's 24 episodes. But around the middle of the season, we learn that Agent Quinn's mother, Marie (played by guest star Mercedes Ruehl) is struggling with dementia.
And during the season finale, she receives an emotional call — presumably from her mother, who is doing increasingly worse and even believes that her dead husband is still around — that causes her to leave the Service without so much as looking back. She goes on to be mentioned once in Season 15, but that's as far as Quinn's journey takes her.
Article continues below advertisement
Though the show doesn't spell it out, it's presumed that Quinn leaves NCIS in order to take care of her sick mother, and is incapable of juggling full-time care with NCIS' demanding hours. After all, she had already mentioned her fears about work getting in the way of her being there for her mother to colleagues Gibbs and Torres throughout the season.
Article continues below advertisement
Why did Jennifer Esposito leave the crime series after only one season?
While fans of the show were devastated to lose their beloved Special Agent Quinn, it sounds like it was actress Jennifer Esposito's decision to step down, and not the show's. "Turns out, there was no drama with the network or her co-stars," Closer Weekly reported at the time of her exit.
According to Deadline, Jennifer's time on NCIS was "a great experience." "I could not have asked for a better opportunity to work with the NCIS cast and producers," she said. Following her exit, Jennifer worked on Speed Kills, a film based on the true story of speedboat racing champion Don Aronow's double life.
She went on to author two bestselling books: Jennifer's Way and the cookbook, Jennifer's Way Kitchen. Today, she just finished filming Awkwafina's latest Comedy Central project, Awkwafina Is Nora From Queens, alongside the inimitable B.D. Wong.
Watch Season 17 of NCIS when it returns to CBS Tuesdays at 8 p.m.