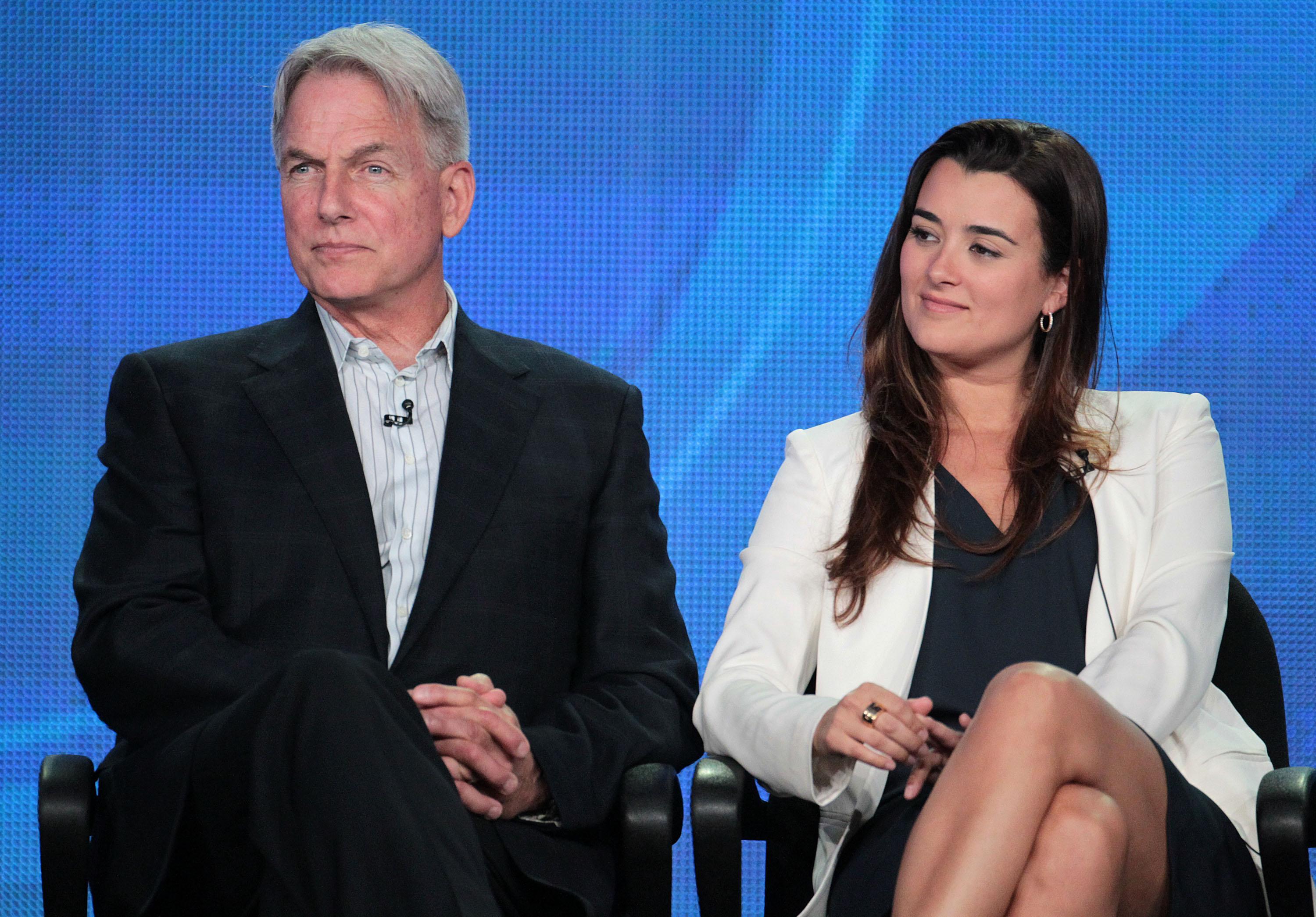 Cote de Pablo Made a Surprise 'NCIS' Appearance Last Season, but Is She Back for Good?
Fans still aren't over the Season 16 episode of NCIS when Ziva David (played by actress Cote de Pablo) returned from the dead in a surprise appearance on the hit series. That said, as the Season 17 premiere quickly approaches, viewers are wondering: Is Cote de Pablo returning to NCIS for good? Scroll down for everything we know about her character on the show!
Article continues below advertisement
Is Cote de Pablo returning to NCIS for good?
After her shocking and unexpected return after six years in Season 16, it has been confirmed that Cote will be returning for Season 17 of the show.
However, it's unclear if she's back for good, as executive producer Steven D. Binder has only said that she will be on the new season for two episodes. (It's been rumored that she will appear in four total, two in the beginning and two at the end.)
"We are ecstatic to have Cote de Pablo return as our beloved and mysterious Ziva," he revealed to Entertainment Weekly. "These are two huge episodes with lots at stake for Gibbs and Ziva physically and emotionally."
Article continues below advertisement
Binder also shared that when Cote came back, they knew they would have her for a few episodes. "We knew from the get-go how long we were going to have her for, at least a minimum," Binder shared with TVLine. Honestly, we're not sure we can handle another disappearance of Ziva anyway.
Article continues below advertisement
When did Cote Pablo first leave NCIS?
Cote first left the CBS hit series back in 2013 during Season 11. The craziest part? Her character was killed off the show in a mortar attack! However, the death was never actually confirmed, leaving a potential return not totally out of the question.
During all that time everyone thought she was dead, she was just hiding out in Israel after a terrorist group attacked the NCIS. Thanks for the scare, Ziva.
Article continues below advertisement
After six long years, though, she abruptly returned to the home of Leroy Gibbs (Mark Harmon) with some encouraging words to let him know he was in danger. "Hello, Gibbs. No time for pleasantries — you're in danger," she said in the final scene as Gibbs just stared at her. "Well, aren't you gonna say something?"
What will Cote de Pablo's role be in Season 17?
For now, her storyline is a mystery! Will she be reunited with her former partner, Tony DiNozzo, and their daughter, Tali? Will she meet someone else? Will she like being a special agent again or absolutely hate it? Or, is she there to eventually replace Mark Harmon, who has been on the show since the beginning? Only time will tell!
Article continues below advertisement
When does NCIS Season 17 premiere?
Season 17 of NCIS premieres on Tuesday, Sept. 24 at 8 p.m. on CBS, and we imagine it's going to be one of the best seasons of the show yet.
How can I watch NCIS?
To binge-watch the past 16 seasons of NCIS and to see Ziva's big return, you can check out episodes of the show on CBS All Access or Amazon Prime.
Otherwise, feel free to watch episodes of Season 17 live on Tuesday nights... and just pray that Ziva is here to stay!