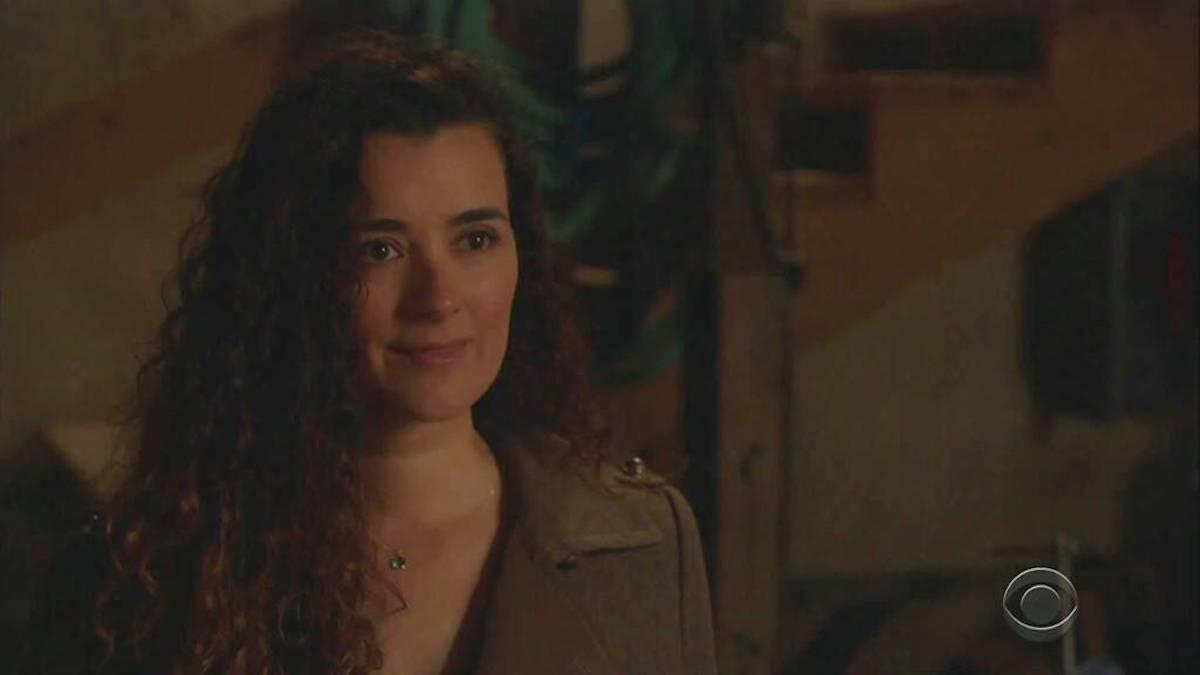 See the First Photos of Cote de Pablo's Return to Season 17 of 'NCIS'
Season 16 of NCIS ended with the bombshell to end all bombshells: Ziva David is alive. The fan-favorite character, played by Cote de Pablo, made her grand return to the CBS drama — and now fans are getting their first look at Cote getting into character for Season 17.
Article continues below advertisement
Cote's co-star Wilmer Valderrama (Nick Torres) shared the behind-the-scenes photos of the cast while filming the upcoming season, and fans can't wait to see the group back in action.
"I'm just gonna leave this over here..." Wilmer teasingly captioned the selfie of himself with Cote and fellow NCIS star, Emily Wickersham (Ellie Bishop) before revealing the Season 17 premiere date of September 24.
The trio was photographed inside a car while making finger gun poses in the first pic and in the second, Wilmer, Cote, and Emily were all smiles on set.
Article continues below advertisement
Wait, wasn't Ziva dead? 
In case you need a recap, when Cote decided to leave the show during Season 11, her character's exit was designed to allow for a possible comeback.
Instead of being killed off, Ziva was forced into hiding out in Israel after a terrorist group targeted the NCIS. When Tony DiNozzo (Michael Weatherly) finally found her, the Israeli citizen explained that she was staying put because she no longer wanted to work as a special agent following her father's death.
Article continues below advertisement
During Season 13, she was presumably killed in a mortar attack, but it was never confirmed. Fast forward to Season 16, and Ziva pops up in Gibbs' (Mark Harmon) house with some words of warning.
"Hello, Gibbs. No time for pleasantries — you're in danger," she said in the final scene. "Well, aren't you gonna say something?"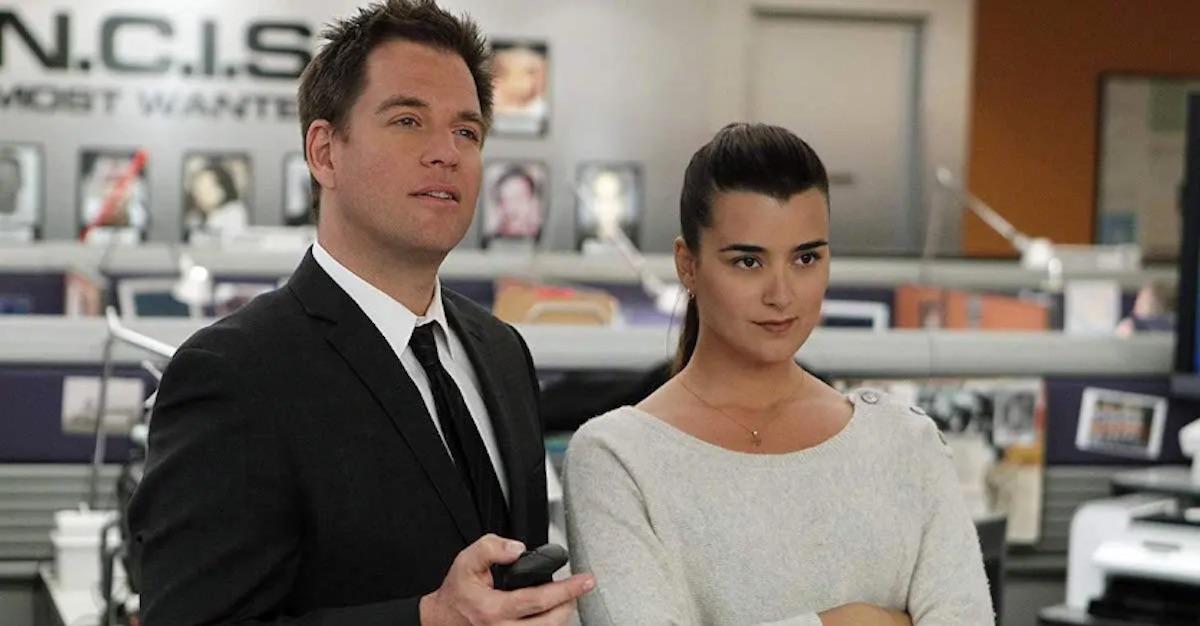 Article continues below advertisement
Cote de Pablo's return is confirmed for at least two episodes of NCIS Season 17. 
One month ahead of the Season 17 premiere, NCIS executive producer Steven D. Binder shared some secrets about her return with Entertainment Weekly.
"We are ecstatic to have Cote de Pablo return as our beloved and mysterious Ziva," he revealed. "These are two huge episodes with lots at stake for Gibbs and Ziva physically and emotionally."
As expected, fans want a whole lot more of Ziva. "If only Cote (Ziva) was back on a regular basis," one NCIS stan commented before another added, "Yesss, the Queen is finally back now... we need to petition so she is back permanently lol."
A third chimed in, "I literally almost screamed and September 24 can't come fast enough."
Article continues below advertisement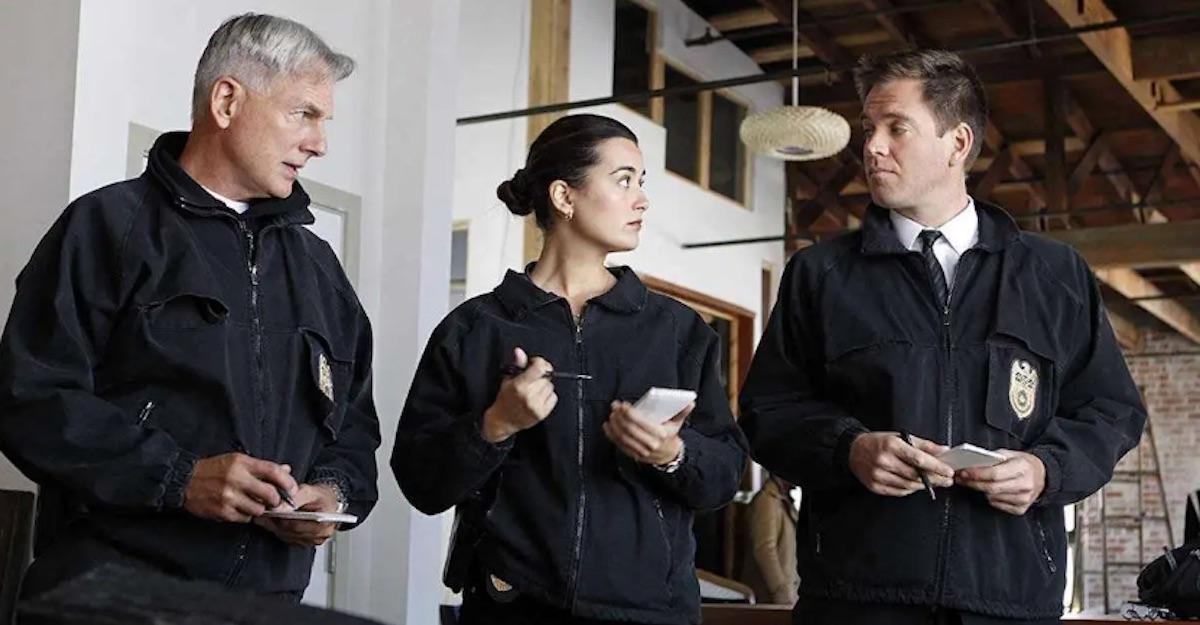 NCIS Season 17 spoilers...
If you can't wait until September 24, there have been some spoilers and fan theories circulating around the internet regarding Ziva's storyline. In fact, it is being rumored that Ziva is actually returning to replace Gibbs!
"Gibbs is old now," one fan speculated on reddit. "The only way this show can continue is if Ziva takes his place as team lead, oh how wonderful that would be."
Article continues below advertisement
While that may be wishful thinking, we're just going to have to wait and see what happens. Watch NCIS Season 17 when it premieres Tuesday, September 24 at 8 p.m. on CBS.