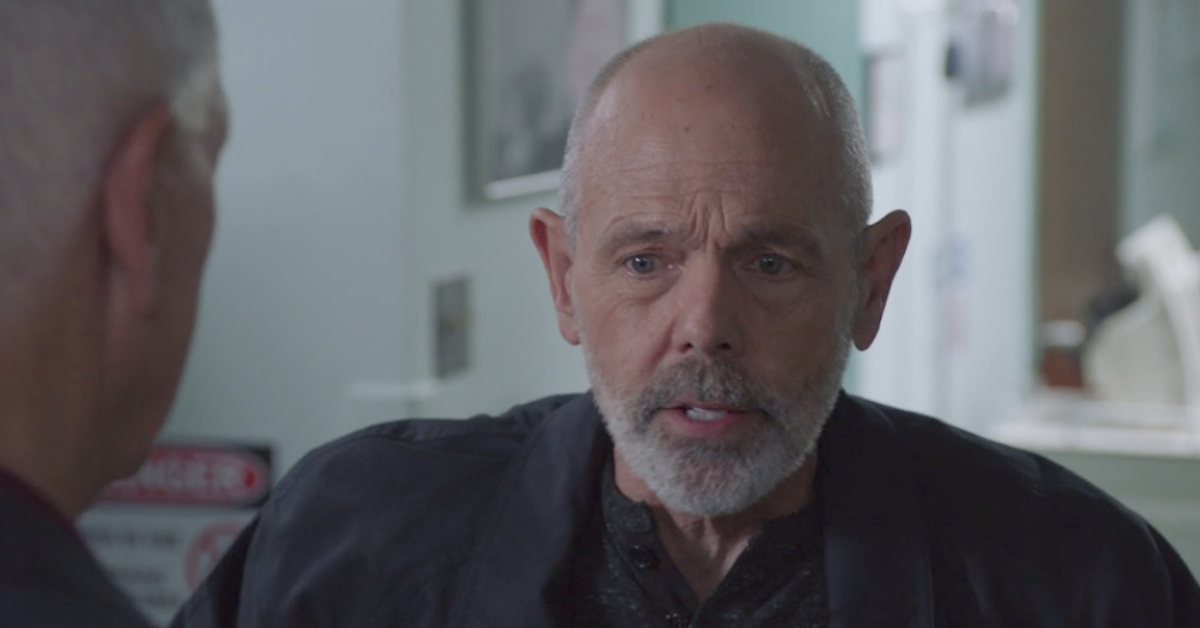 Fornell Played a Huge Role on the 'NCIS' Season 16 Finale
Following the 'NCIS' Season 16 finale, you might need a quick refresher about what exactly happened to Tobias "T.C." Fornell and his daughter.
Wow. Season 16 of NCIS just wrapped up with the most satisfying finale. But we're not going to spoil that here. However, some fans are wondering about one of our favorite recurring characters, Tobias "T.C." Fornell, who returned in the season finale.
Article continues below advertisement
Let's backtrack: At the end of the season's penultimate episode, "Lost Time," Gibbs returns to his team and learns that something's up with Fornell and that Gibbs needs to get to the hospital immediately to be by his friend's side. Wait, what?!
So, what happened to Fornell who isn't even a series regular and hasn't appeared since Episode 2 on Season 16? Keep reading.
First off, who is Fornell? And what happened to him?
A lot of fans are wondering who Fornell even is, and we don't blame you. Considering NCIS has been on for almost as long as we've been alive (JK, we're not 16!), and there are so many cameos and new characters week after week, keeping track of the cast can get confusing.
Article continues below advertisement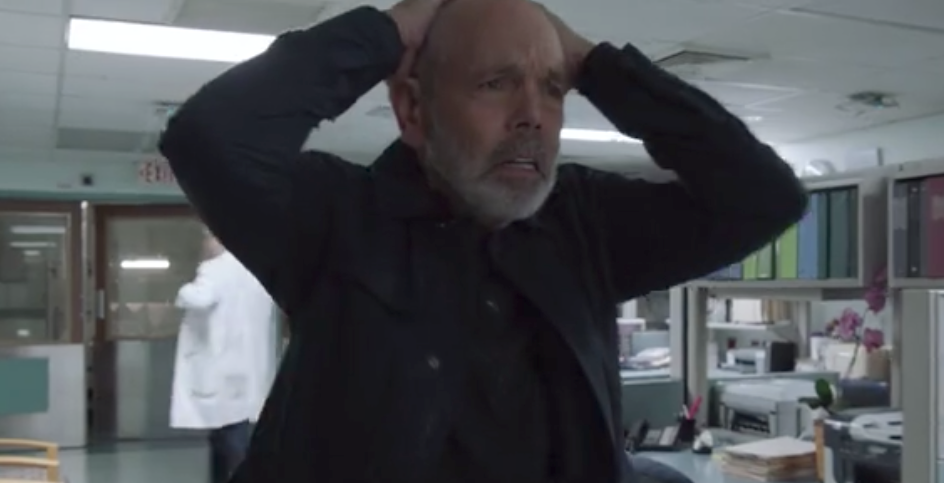 Which is why you have us! So, for those who need a refresher, Fornell is a PI and former FBI agent who helps out the NCIS team from time to time. Before he left the FBI to become a PI, we'd also see him every time an NCIS case had anything to do with the FBI.
Article continues below advertisement
Fornell has appeared in nearly every season of NCIS, and has traveled down to New Orleans for the first season of the Bayou's NCIS offshoot. He's also BFFS with Gibbs (which explains why he dropped everything to be by his side), and Fornell also has a family. We're thinking this bit is going to be important in the finale.
Who is Fornell's daughter?
From the looks of next week's trailer, it seems like what happened to Fornell is that he thinks his daughter is in danger. Emily Fornell, T.C.'s daughter, is rushed to the hospital after an opiate overdose. "Save my daughter's life," screams Fornell with a gun in hand.
Article continues below advertisement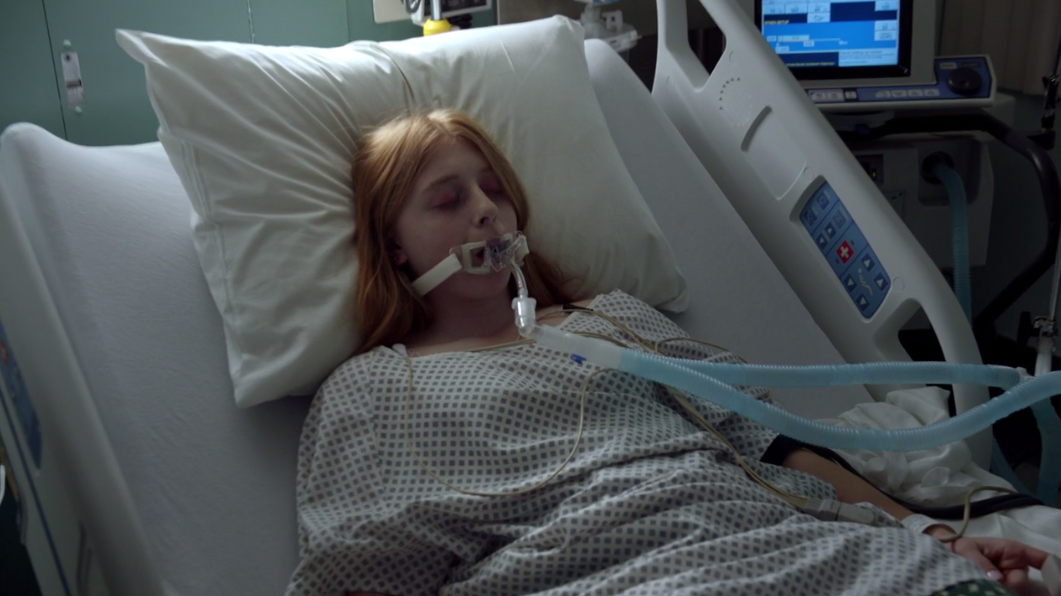 Emily, played by Juliette Angelo, is Fornell's 19-year-old daughter. Following her overdose, a concerned Fornell tries to take out the drug dealers who provided her with the opiates. But this goes against one of Gibbs' biggest rules — namely getting emotionally invested and personally involved in a case.
Article continues below advertisement
Will we finally get to see Ziva's return?
Although we have no idea how Gibbs is going to deal with helping his friend defeat the drug dealers in this finale, or whether he'll want to take part in it at all, it wouldn't be the first time Gibbs goes against his own principles.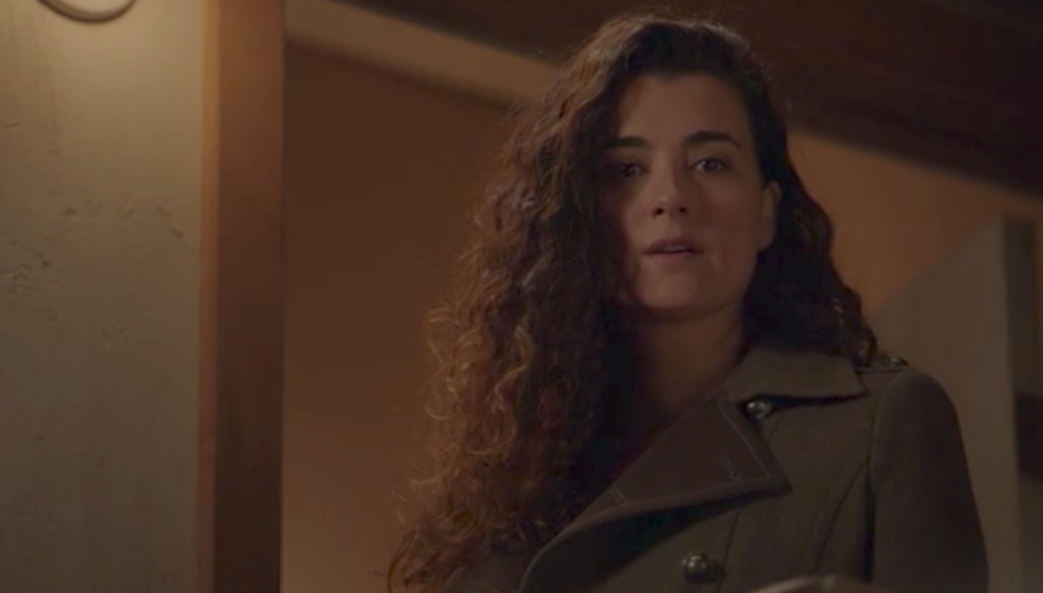 Article continues below advertisement
However, fans are much more concerned with whether they'll get to see the beloved Ziva make her anticipated return on the finale. And you'll have to see it for yourself because it's so great to experience, but Cote de Pablo did make a surprise return!
Despite the fact that back in 2016, she intimated she would never come back, saying, "I love this character. I worked eight years in crafting this character and loving her, so when I felt or I perceived the character was not being treated with the respect that she deserved, all the money in the world couldn't buy [me]," she ultimately put the past behind her last night.
"Hello, Gibbs. No time for pleasantries — you're in danger," she said in the final scene. "Well, aren't you gonna say something?" The scene wasn't even included in the script, so Cote's appearance was just as much a surprise to the rest of the cast as it was for us.
Run, don't walk to watch the entire finale of NCIS on CBS.