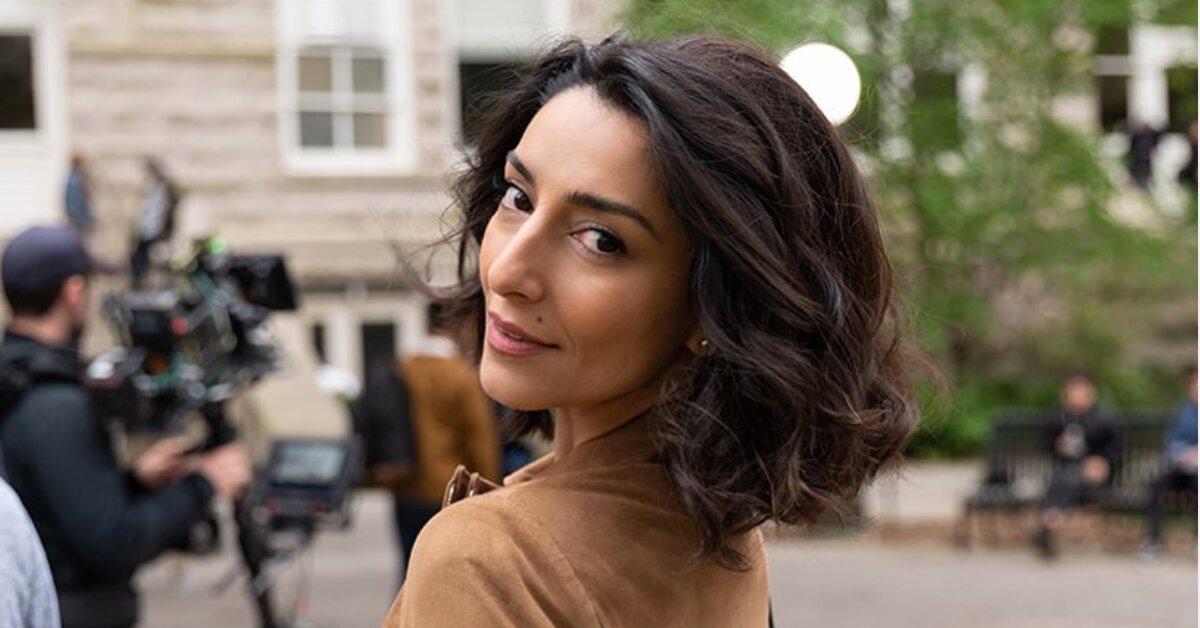 Did Hannah Just Lose Her Job on 'NCIS: New Orleans'? Naturally, Pride Came to the Rescue
Is Hannah leaving 'NCIS: New Orleans'? The special agent finds herself in a no-win situation after breaking protocol. Here's what we know.
On the Season 6 premiere of NCIS: New Orleans, supervisory special agent Hannah Khoury was suspended for breaking protocol during a joint investigation with the FBI.
Instead of firing her, special agent in charge, Dwayne Pride, gave her a choice: either stay on the team and get demoted or resign.
Article continues below advertisement
So, is Hannah leaving NCIS: New Orleans? 
Though she threatened to leave after learning that Pride would be leading the squad in her place, Hannah changed her mind after talking to daughter Naomi. The divorcée realized she needed to stay in Louisiana for the teenager's sake.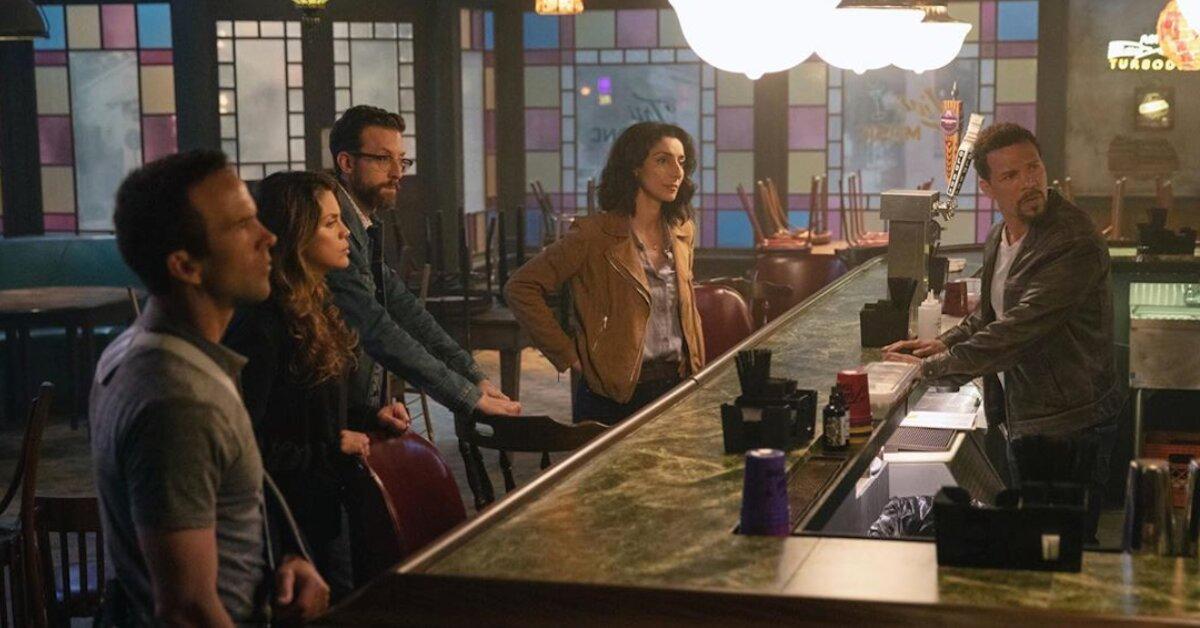 Article continues below advertisement
Actress Necar Zadegan, who joined the cast as Hannah in Season 5, confirmed on Aug. 26 that her character would be returning for the series' sixth installment. "Back at it…" she captioned a behind-the-scenes photo on Instagram.
In an interview earlier this year, the brunette beauty gushed, "NCIS is like classic television… Working with Scott [Bakula, who plays Pride] is like a lesson in kindness and professionalism."
Things are getting intimate on Season 6 of NCIS: New Orleans.
Executive producer Jan Nash explained to Parade.com that upcoming episodes of the CBS police procedural will focus more on the characters themselves than on the complicated, multi-tiered crises they're frequently faced with.
Article continues below advertisement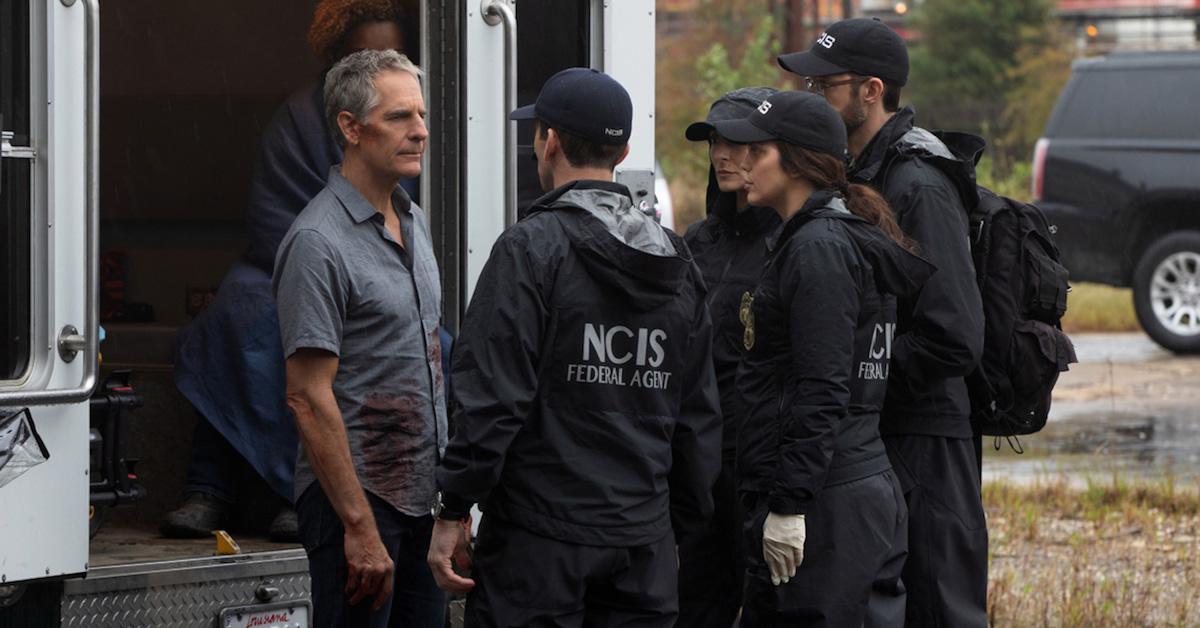 "Especially as we start the season, the cases, even if they're not more personal, they do seem that we are living in a space where things have real repercussions on our characters," the writer shared.
"So, I think that we might at least for some amount of time step back from the larger cases that involve large conspiracies or political organizations and things like that and deal with things that have real, emotional and personal stakes for our characters."
Article continues below advertisement
Fans will certainly see how the trauma of being kidnapped and drugged with LSD in the Season 5 finale has affected Pride. "He's suffering from insomnia, he's getting very vivid nightmares that are disturbing to him…" fellow executive producer, Christopher Silber, revealed.
"That's a jumping off point for an arc that Pride's going to be dealing with through much of the first part of the season," he continued, "actually pulling up something from his past that will reveal the origins of Pride's character as someone who feels like he needs to be a savior, as someone who really tries to stand up for what's right."
Article continues below advertisement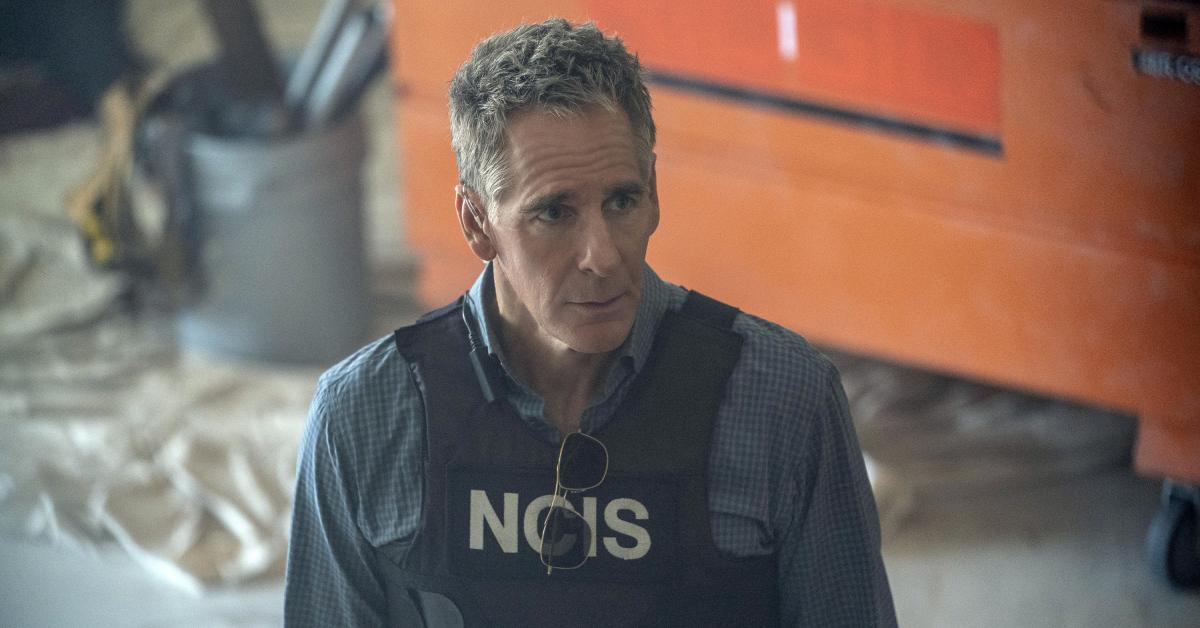 Along with bringing back at least two recurring cast members this season (Derek Webster's Raymond Isler and Tom Arnold's Elvis Bertrand), Silber announced that the series will head north for an episode.
"We had a great time filming in New York City," the co-showrunner told Entertainment Weekly. "And we felt lucky to be able to tell a classic NCIS: New Orleans story showing our hero, Dwayne Pride, in [iconic locations like Flatiron and The High Line]."
The trip centers on a 20-year-old cold case that leads the former deputy sheriff right to the Big Apple. Shanley Caswell will once again guest star as Pride's daughter, Laurel, who lives and works in NYC.
Watch new episodes of NCIS: New Orleans Tuesdays at 10 p.m. ET on CBS.