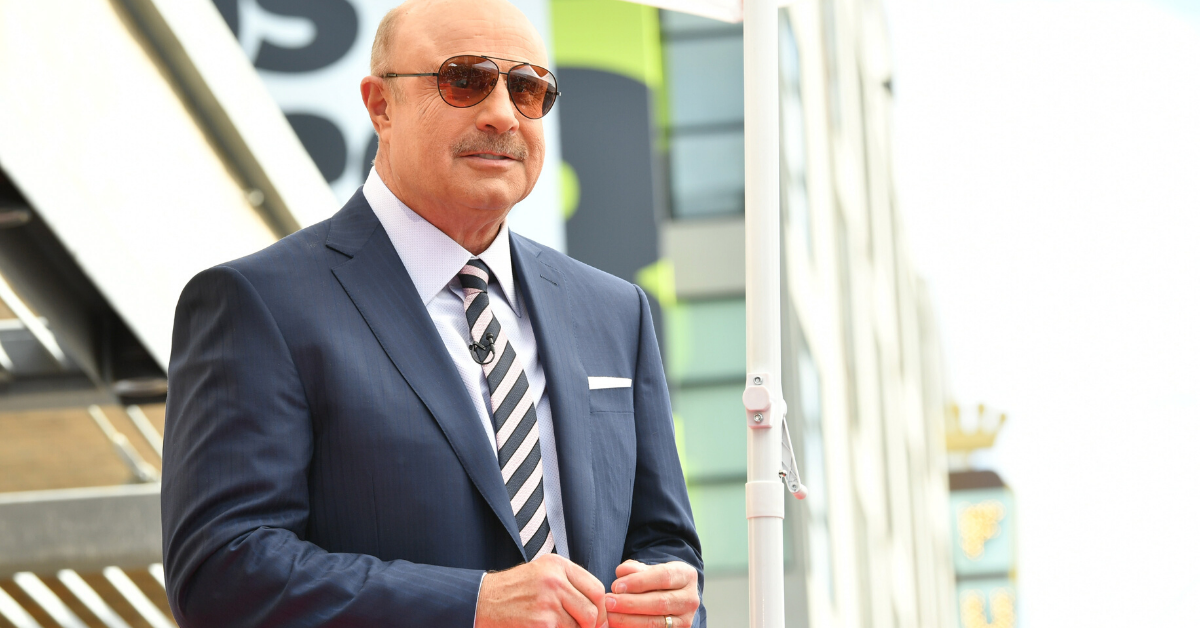 Dr. Phil Doesn't Have an Active License to Practice — Here's Why
Dr. Phillip C. McGraw's — better known as Dr. Phil — touts 25 years of practice experience in psychology. He's best known for his self-titled TV show and the tough love that comes with it, tackling issues from unruly teens to cheating spouses and everything in between.
Dr. Phil was put on the map by Oprah Winfrey herself, and she's actually an executive producer of his show. He was a regular guest on her show for years.
Article continues below advertisement
And he's been on the air both live and in syndicate since fall of 2002. But his credibility has recently come under fire. Did the TV doctor really lose his license?
Article continues below advertisement