Dr. Phil Doesn't Have an Active License to Practice — Here's Why
Dr. Phil has recently come under fire for his coronavirus comments, but rumors are also swirling that he lost his license. Get the facts here.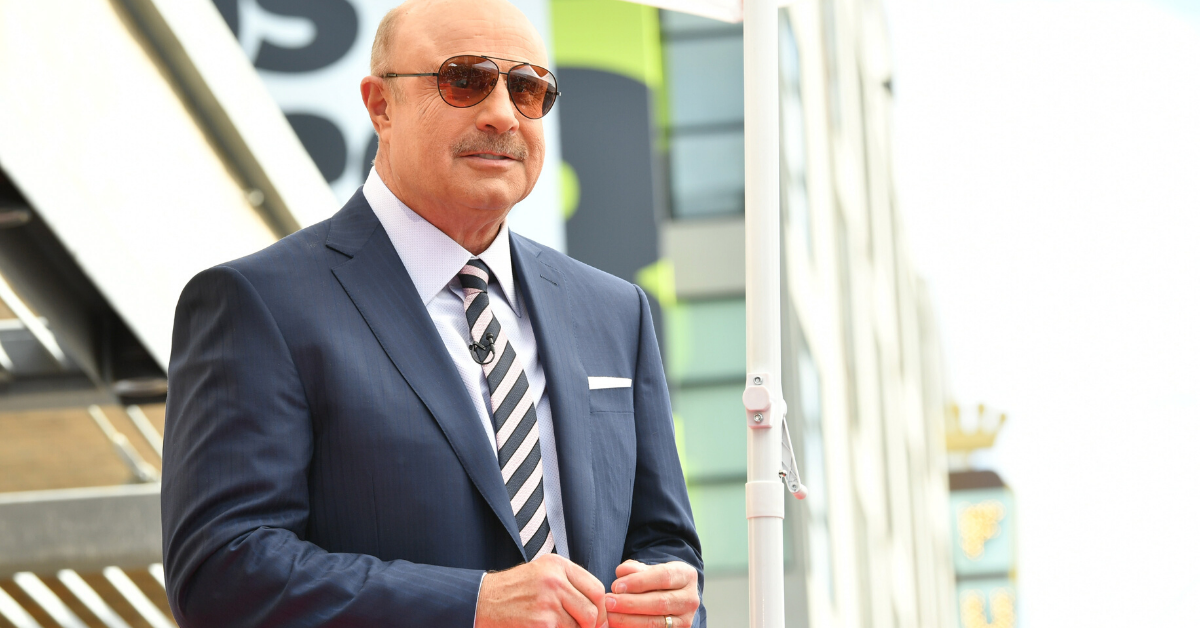 Dr. Phillip C. McGraw's — better known as Dr. Phil — touts 25 years of practice experience in psychology. He's best known for his self-titled TV show and the tough love that comes with it, tackling issues from unruly teens to cheating spouses and everything in between.
Dr. Phil was put on the map by Oprah Winfrey herself, and she's actually an executive producer of his show. He was a regular guest on her show for years.
Article continues below advertisement
And he's been on the air both live and in syndicate since fall of 2002. But his credibility has recently come under fire. Did the TV doctor really lose his license?
Article continues below advertisement
Did Dr. Phil lose his license to practice?
On his website, 69-year-old Dr. Phil declares that he is "one of the most well-known and trusted mental health professionals in the world."
But there was a very public complaint filed with the California Board of Psychology alleging he was illegally practicing without a license when he consulted with Britney Spears back in 2008.
And rumors are swirling that he lost his license to practice.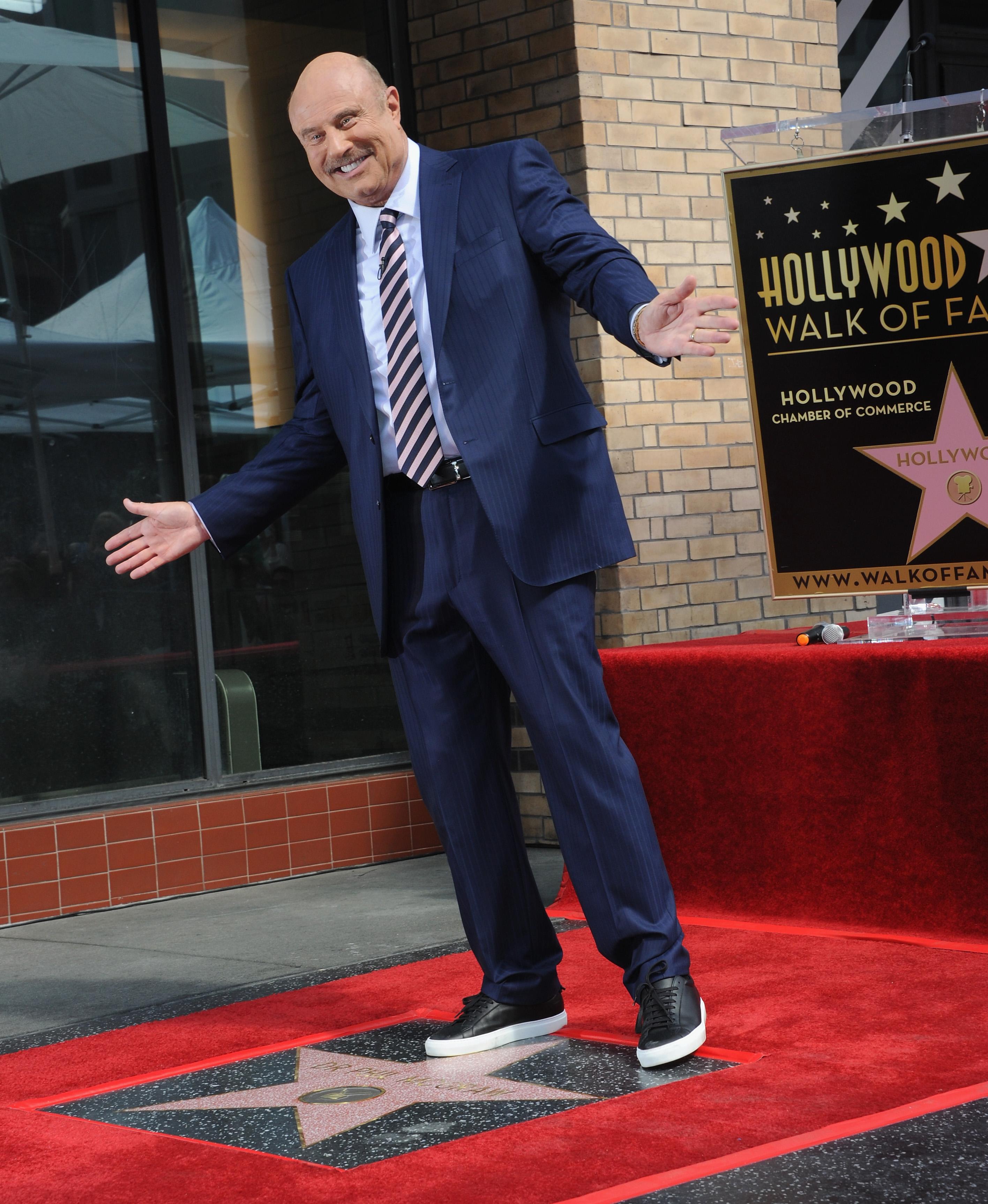 Article continues below advertisement
So is there any truth to that? Sort of. Dr. Phil does hold a doctorate in psychology, but he's not a licensed psychologist, because he let his license expire by his own volition.
He has never been licensed to practice in California, where he films. And he retired his active Texas license back in 2006.
As Everyday Psychology reports, Dr. Phil publicly says, "I retired my license ... I don't need a license ... I've chosen instead to pursue another course and use of my education."
Article continues below advertisement
So how can he give mental health advice?
Good question. There's a famous line out there that says Dr. Phil is not a mental health professional, but he plays one on TV. He does have official training, but not an active license.
Reportedly, that's how he gets around the Health Insurance Portability and Accountability Act (HIPAA) and can publicly share his patient interactions.
"If he never bills anybody for counseling services, he very well may not be covered by Hipaa," says Kirk J. Nahra, head of the privacy practice at law firm Wiley Rein in Washington, D.C. "Depending on his licensing, he may not have professional ethical obligations, either."
Article continues below advertisement
Dr. Phil is under fire for recent coronavirus comments.
Dr. Phil made some controversial comments about COVID-19 that many people are up in arms over. He recently appeared on Laura Ingraham's Fox News show, reportedly downplaying the seriousness of the virus.
He said, "45,000 people a year die from automobile accidents, 480,000 from cigarettes, 360,000 a year from swimming pools, but we don't shut the country down for that. But yet we're doing it for this? And the fallout is going to last for years because people's lives are being destroyed."
Fans and officials are outraged.
These facts were said to be erroneous and misleading.
"About 3,500 people unintentionally drown each year in the U.S., according to CDC (per The Washington Post), and not just in pools. Many pointed out that cigarette smoking and automobile accidents aren't transmittable like a disease," Hollywood Life reports.
It'll be interesting to see where things go from here.