Eliza Dushku Recently Testified About the Sexual Harassment She Experienced on 'Bull'
It would have been great to see Eliza Dushku on 'Bull' long-term, but it didn't happen. Why did she leave 'Bull'? You're not going to like it.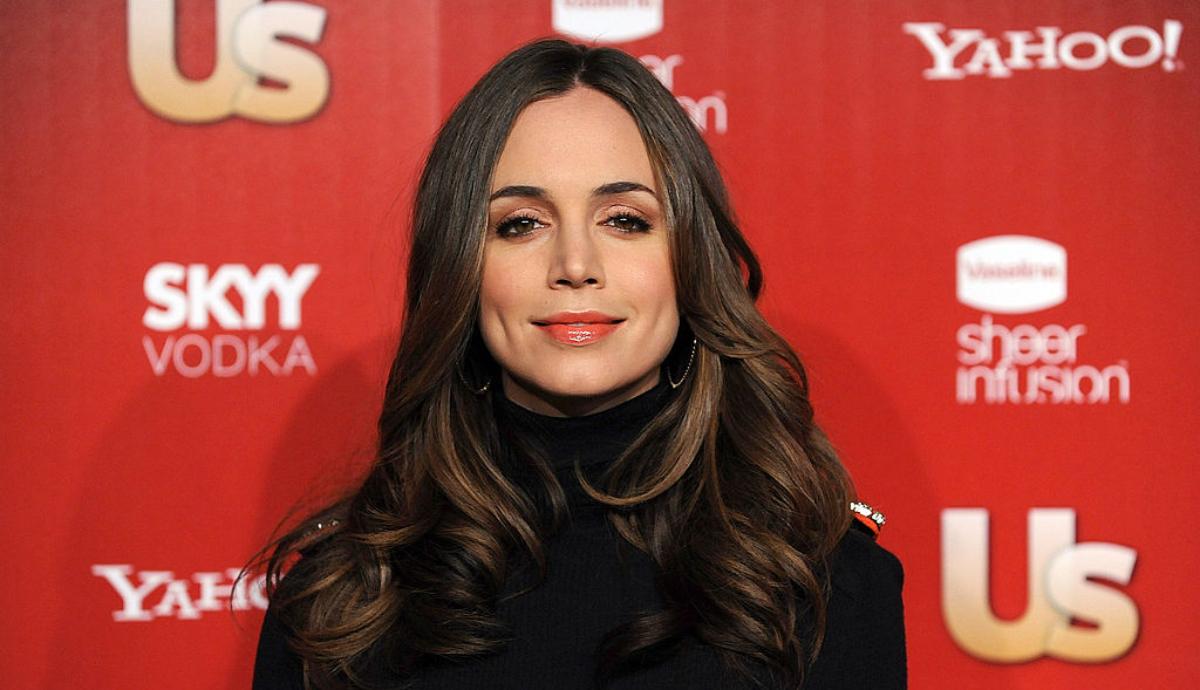 Content warning: This article mentions allegations of sexual harassment.
Eliza Dushku has been acting since she was 10 years old in some of our favorite TV shows and movies. She was perfectly cast as a bizarro slayer to Buffy in Buffy the Vampire Slayer. We cheered her on in the cult classic Bring It On. At some point, we were hoping to catch up with her on the courtroom procedural Bull as a series regular. Unfortunately, that never came to fruition, and the reason why is quite upsetting. Why did Eliza Dushku leave Bull?
Article continues below advertisement
Why did Eliza Dushku leave 'Bull'?
Eliza didn't leave Bull of her own volition but rather was fired from the show. She was hired in March 2017 to play a major role for three episodes with the understanding that Eliza would be bumped up to a full-time cast member soon after. Initially, filming went quite smoothly, especially after producer and writer Glenn Gordon Caron told Eliza her character would be much more than a love interest for the show's star, Michael Weatherly (who plays the titular Bull).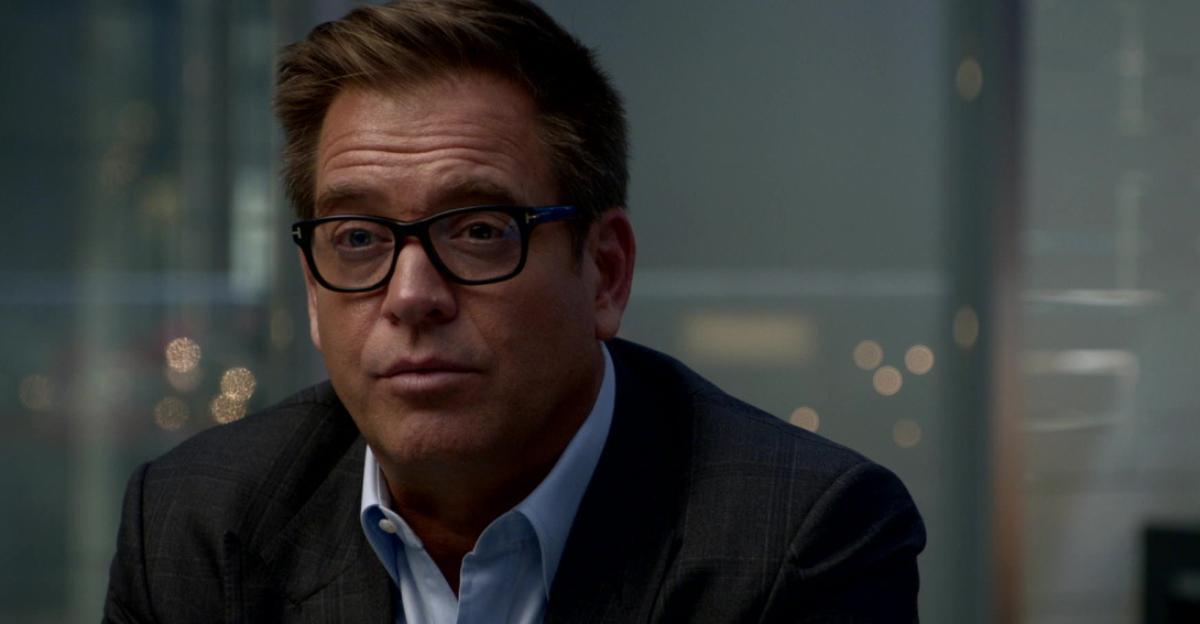 Article continues below advertisement
Michael Weatherly seemed friendly enough until he wasn't, and that's when the lewd, suggestive comments started. He often remarked on Eliza's appearance and adopted the nickname "Legs" for her. According to the New York Times, on a separate occasion, Michael "said in front of the cast and crew that he would bend her over his leg and spank her."
Michael stated in an interview about the "spank her" statement that it was just a joke he ad-libbed, "a classic Cary Grant line from Charade or Philadelphia Story, and that meant not at all that that was an action I wanted to take." An outside investigation was conducted, which yielded several more instances of inappropriate conduct by Michael, including a time when he referred to a windowless van they were filming in as a "rape van filled with phallic objects and lubricant."
Article continues below advertisement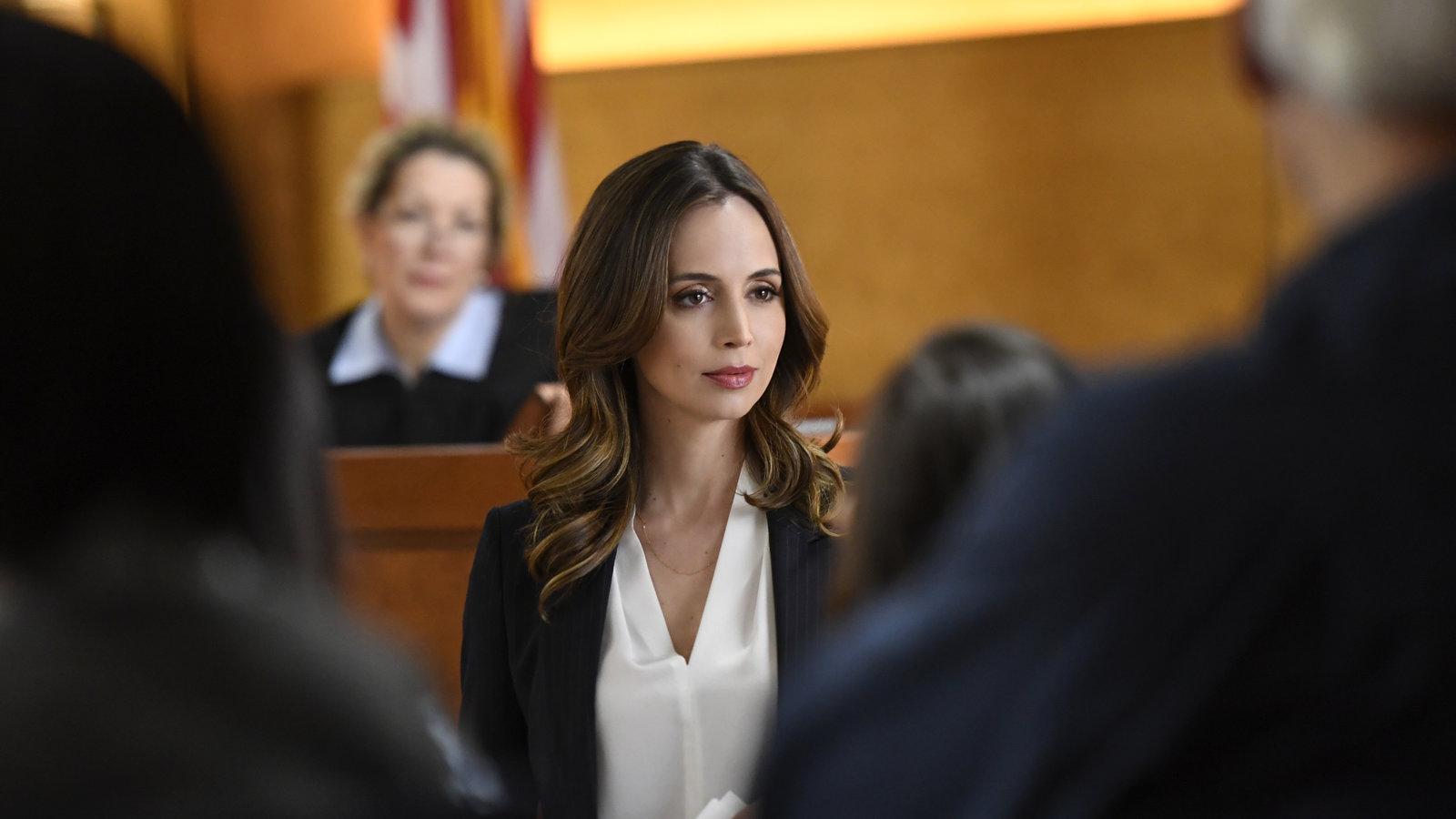 Eliza tried to have a conversation with Michael regarding how his actions made her feel, but she ultimately decided there was really no one on set she felt she could safely speak with. She expressed concern to her representatives about Michael using their exchange to get her fired. That is precisely what happened, as mere days after she confronted Michael, CBS wrote Eliza off the show.
Article continues below advertisement
What happened after Eliza was fired from 'Bull'?
She considered filing a lawsuit against CBS, but she ultimately entered into mediation with them. Mark Engstrom, the chief compliance officer at CBS, submitted outtakes that showed Eliza cursing on set, thinking that would speak to her character. It managed to do the opposite, by showing Michael sexually harassing her on tape.
Eliza settled with CBS and Amblin Entertainment, Steven Spielberg's company who produced the show, for $9.5 million, with the caveat that she would never discuss her experience. Since the settlement was reached, Amblin has severed ties with Bull. She remained silent long enough and chose to testify in front of a House Judiciary Committee about the sexual harassment she experienced on Nov. 16, 2021.
Article continues below advertisement
During her testimony, she referred to another issue that came into play, which was forced arbitration. The hearing, titled Silenced: How Forced Arbitration Keeps Victims of Sexual Violence and Sexual Harassment in the Shadow, addressed this insidious issue in the entertainment industry. The ACLU defines forced arbitration as employees knowingly or unknowingly signing away their right to sue their employers as a condition of employment. This has long protected many sexual abusers in that field.
Article continues below advertisement
In her statement to the committee, Eliza said, "I've worked as an actress since I was a child and signed countless contracts negotiated on my behalf, but never understood that there were mandatory arbitration clauses that would be used to keep what had happened to me a secret and would protect CBS and the sexual harassment perpetrator, who had blatantly retaliated against me for trying the stop the harassment in my workplace."
She went on to ask why these clauses existed and who were they meant to protect, and she came to the conclusion they were not meant to help her. Eliza also said, "Because of binding arbitration, there will never be justice for me or for countless other victims of sexual harassment and assault." Eliza then offered her strength and solidarity for other victims whose voices couldn't be heard. We hear you.