Who Is Eliza Dushku's Husband? He's a Former Tennis Player
Eliza Dushku may be known for her work on 'Buffy the Vampire Slayer,' but what do we know about her private life? Details on her husband and more.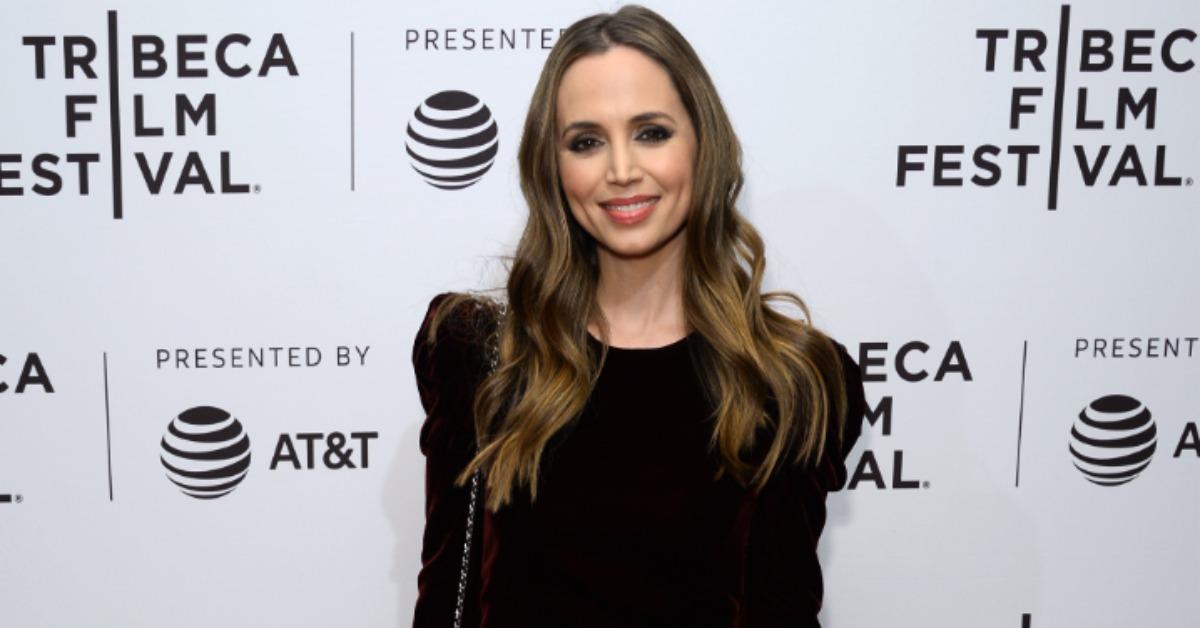 Through an acting career spanning roughly the last three decades, Eliza Dushku has endeared herself to millions of fans worldwide. Whether it be in films such as True Lies and Bye Bye Love or television shows such as Buffy the Vampire Slayer and Tru Calling, Eliza has succeeded in a variety of roles, establishing a true place for herself in Hollywood.
Article continues below advertisement
As much as fans may know of Eliza via her acting work, not as many may be aware of who she is beyond the silver screen. With that being said, what do we know about Eliza's personal life? Keep reading for details on her husband, acting work, and more.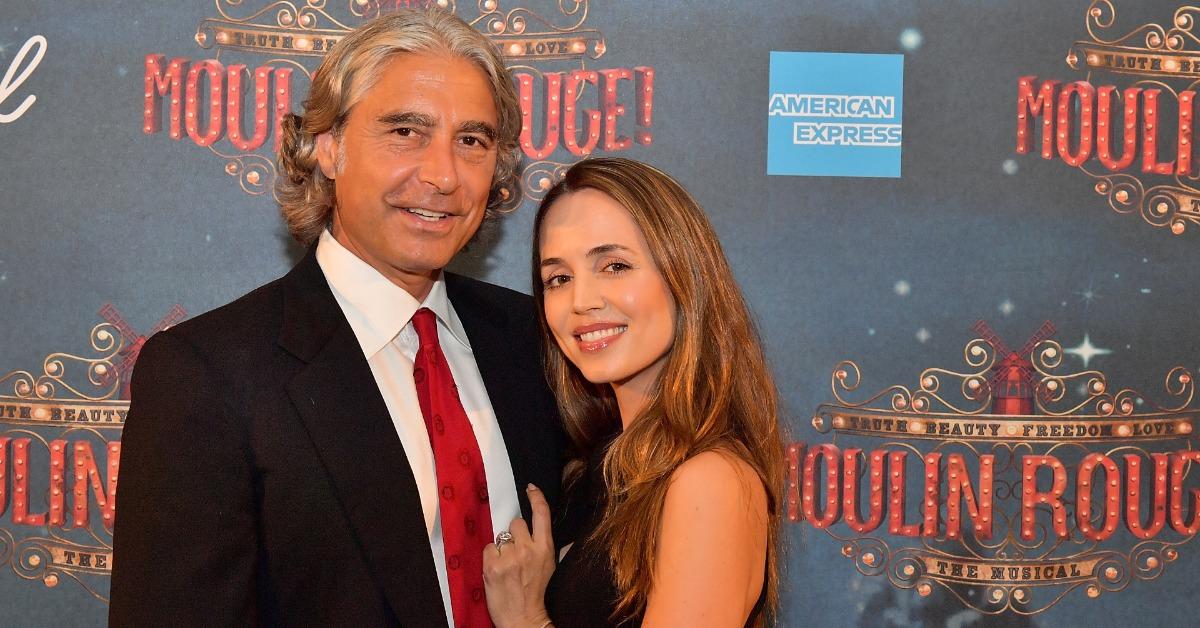 Article continues below advertisement
Who is Eliza Dushku's husband?
Eliza is married to Peter Palandjian, the CEO of Intercontinental Real Estate Corporation. Born in Boston to Armenian parents, Peter attended Phillips Academy Andover and went on to Harvard University. At Harvard, Peter had a commendable tennis career, leading the school's team twice and competing in the NCAA championships, both in singles and doubles. He went on to compete professionally as well, before turning to a business career.
As for Peter and Eliza's relationship, the duo started dating back in 2016 and things quickly got serious. In 2018, the actress and the businessman privately married at the Boston Public Library, only to announce it to fans a few weeks later. In the time that they've been together the've had two children, Bodan and Philip.
Article continues below advertisement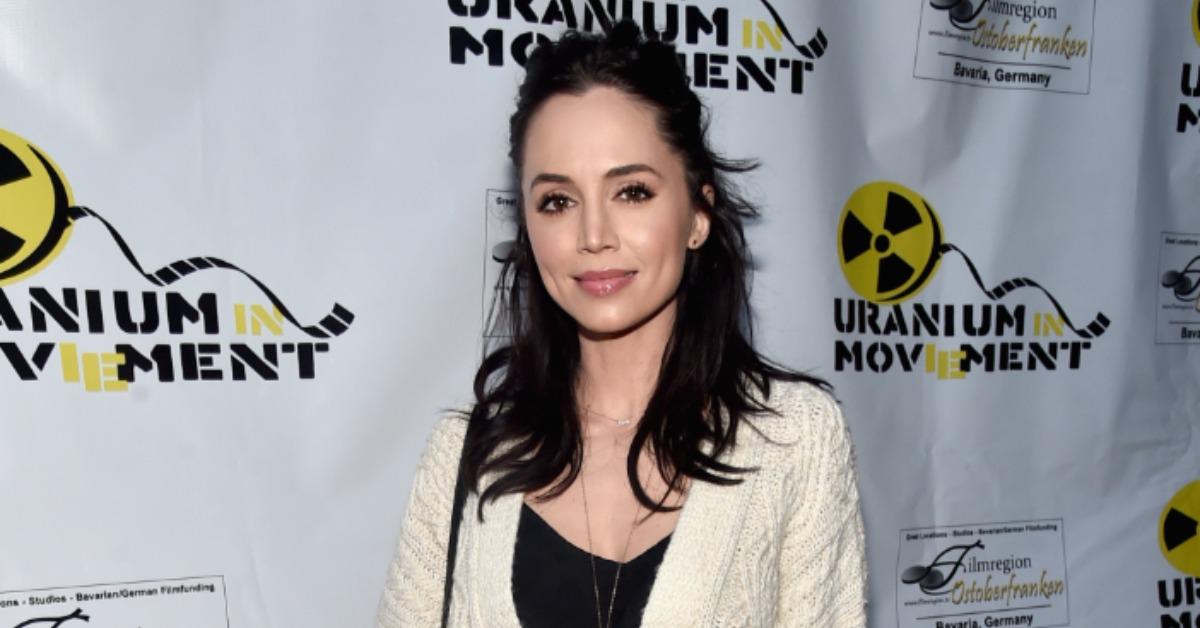 What was Eliza Dushku's role on 'Bull'? She said she endured sexual harassment on set.
Back in 2016, Eliza was cast in a recurring role as lawyer J.P. Nunnelly for Season 1 of CBS's new show Bull. It was meant as a regular role, but she ended up being fired. According to Eliza, she was only fired because she accused its star, Michael Weatherly, of sexual harassment.
According to the New York Times, a lawsuit stemming from those accusations resulted in Eliza being paid roughly $9.5 million settlement from CBS.
Article continues below advertisement
In the suit, she alleged that Michael made inappropriate comments and gestures toward her, and that at the time when she approached producers about what was going on, she was written off the cast as opposed to the situation being resolved.
Michael apologized for his actions, per that same New York Times piece, but maintained that he had nothing to do with Eliza being fired: "It's my recollection that I didn't tell anyone how they should do their job regarding the hiring or firing of anybody."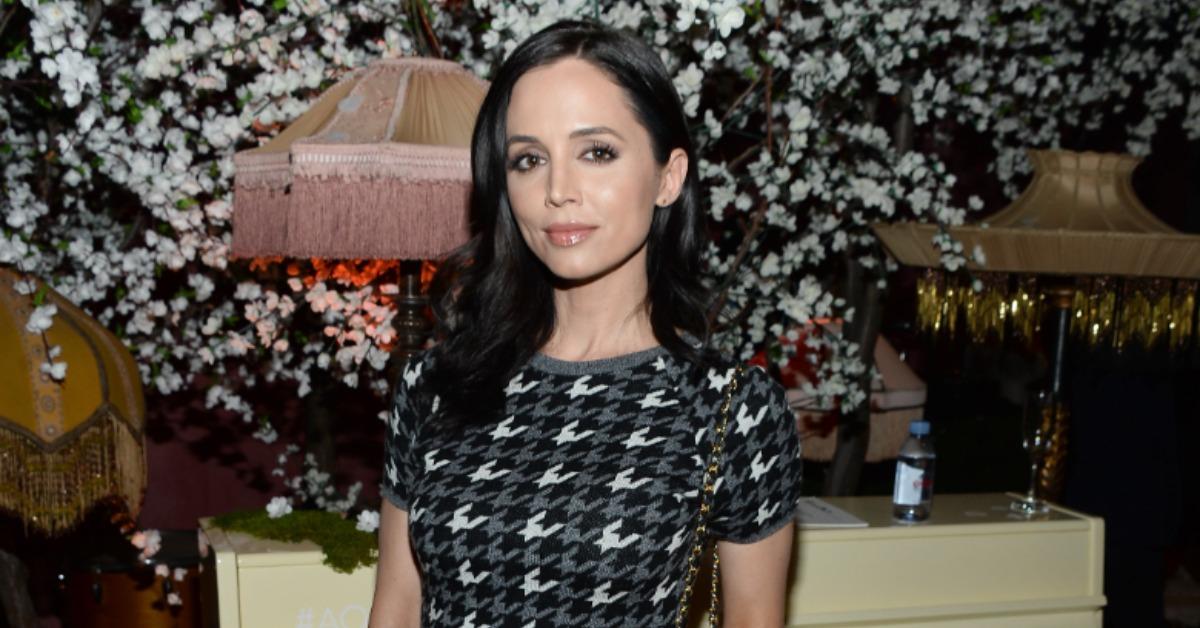 Article continues below advertisement
Now, Eliza just testified at the House Judiciary Committee about what went down on the 'Bull' set.
The latest development in the situation is that Eliza is testifying in front of the House Judiciary Committee in an effort to help put an end to forced arbitration, which she feels her settlement with CBS was. Appearing virtually in front of the committee, Eliza recalled what happened between her and Michael, although she didn't mention him by name.
Her hearing was titled "Silenced: How Forced Arbitration Keeps Victims of Sexual Violence and Sexual Harassment in the Shadow." In it, Eliza took a firm stance against the legal terms under which she was placed and the financial compensation she felt forced to take to keep quiet after what happened with Michael.
Article continues below advertisement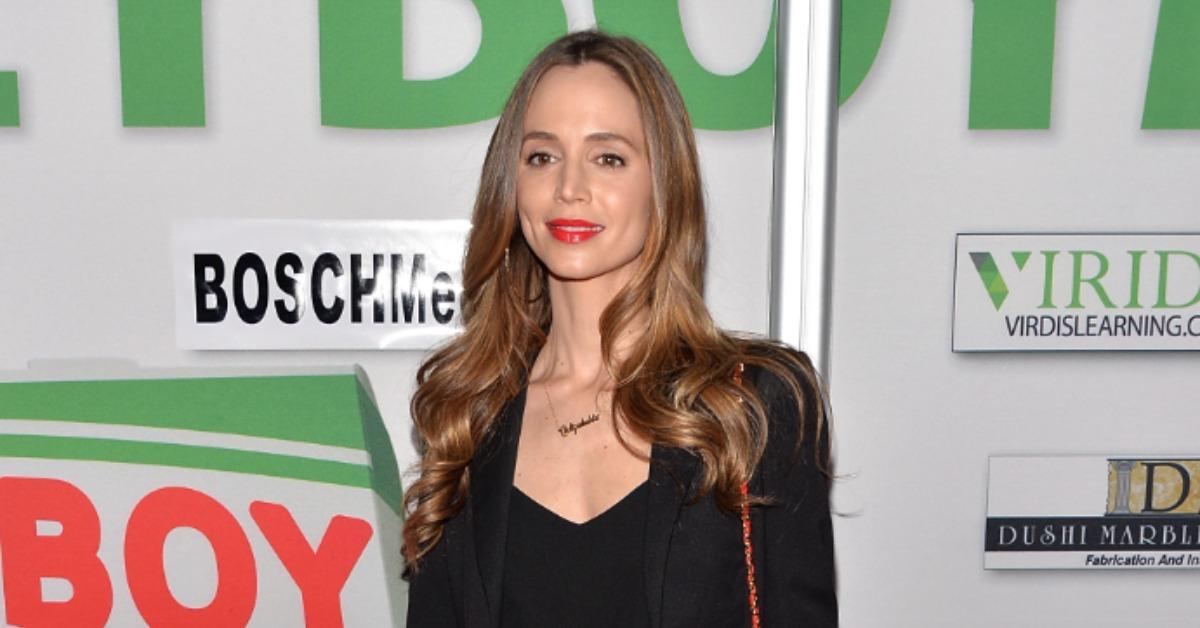 "I've worked as an actress since I was a child and signed countless contracts negotiated on my behalf," the actress told the committee. However, she noted a problem, saying that she "never understood that there were mandatory arbitration clauses that would be used to keep what had happened to me a secret and would protect CBS and the sexual harassment perpetrator, who had blatantly retaliated against me for trying the stop the harassment in my workplace."
CBS's deal with Eliza included a non-disclosure agreement, but she was able to break it due to the committee's subpoena.