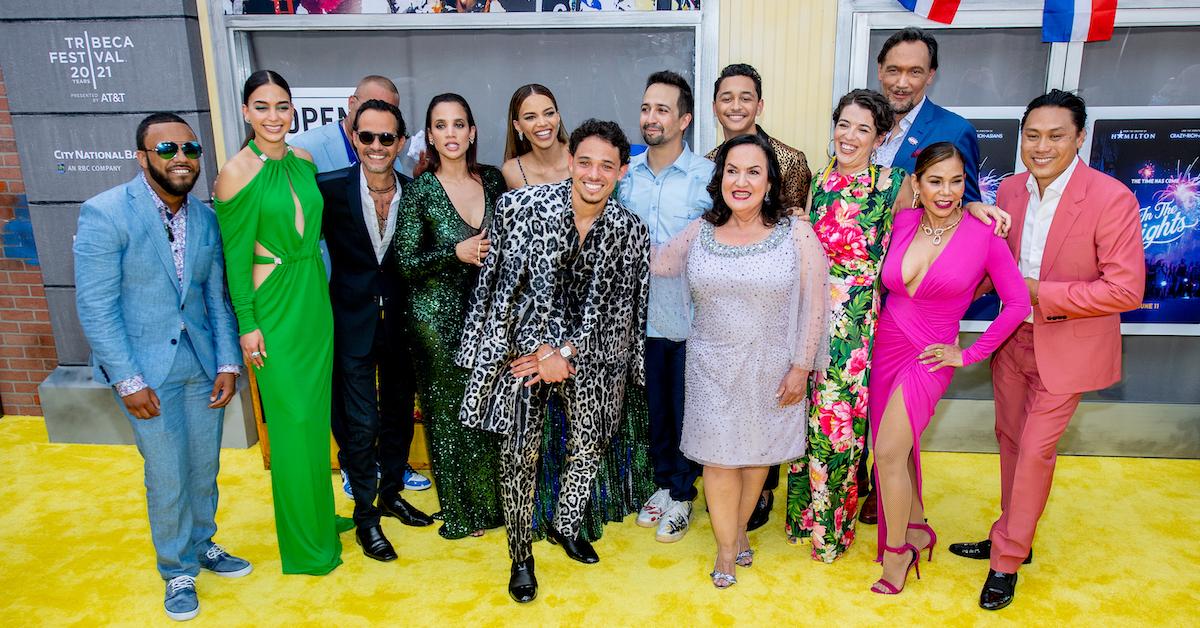 Lin-Manuel Miranda Addresses 'In the Heights' Shortcomings in Public Apology
One of the most highly-anticipated movies of summer 2021 was the film adaptation of Broadway musical In the Heights. Produced by Hamilton creator/star Lin-Manuel Miranda and directed by Jon M. Chu, the director of Crazy Rich Asians, the movie was hyped for months leading up to its June 11 release date. Unsurprisingly, it was instantly a smash hit with audiences and critics alike.
So why did Lin-Manuel issue an apology just days after the film's premiere? Keep reading to learn more.
Article continues below advertisement
Lin-Manuel Miranda's apology addressed the lack of Afro-Latino representation in 'In the Heights.'
On June 14, 2021, Lin-Manuel took to Twitter to address criticism surrounding representation of Afro-Latinos in In the Heights. Observations that no main characters — or even characters with speaking parts — were dark-skinned, had been circulating via social media following the release of the film.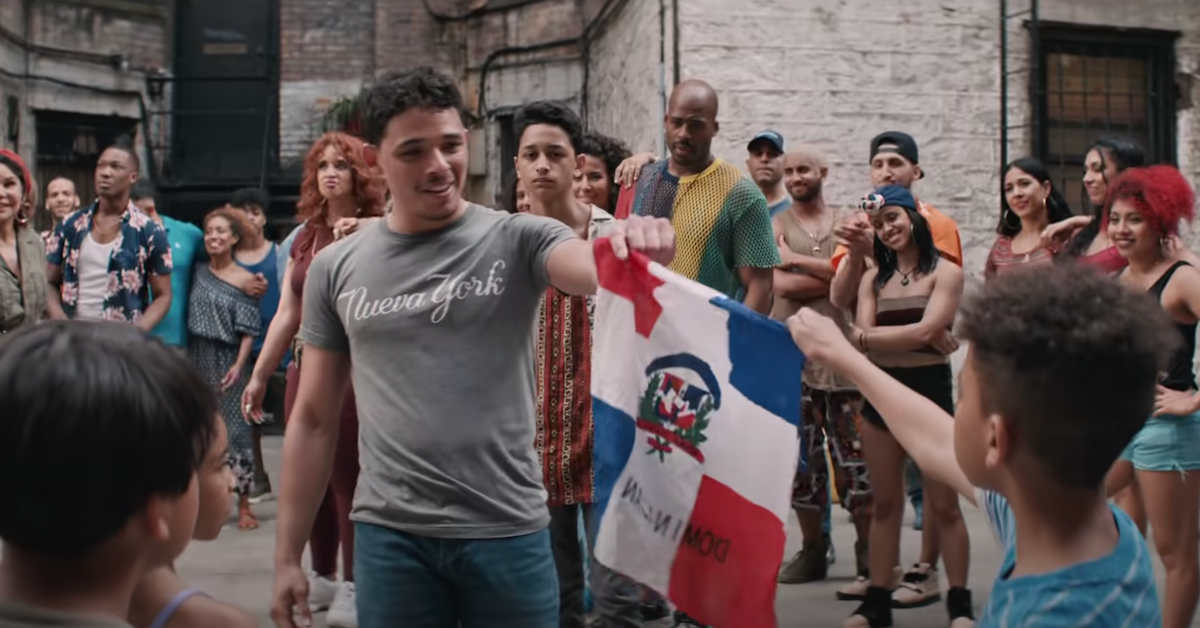 Article continues below advertisement
"I'm seeing the discussion around Afro-Latino representation in our film this weekend and it is clear that many in our dark-skinned Afro-Latino community don't feel sufficiently represented within it, particularly among the leading roles," Lin-Manuel tweeted.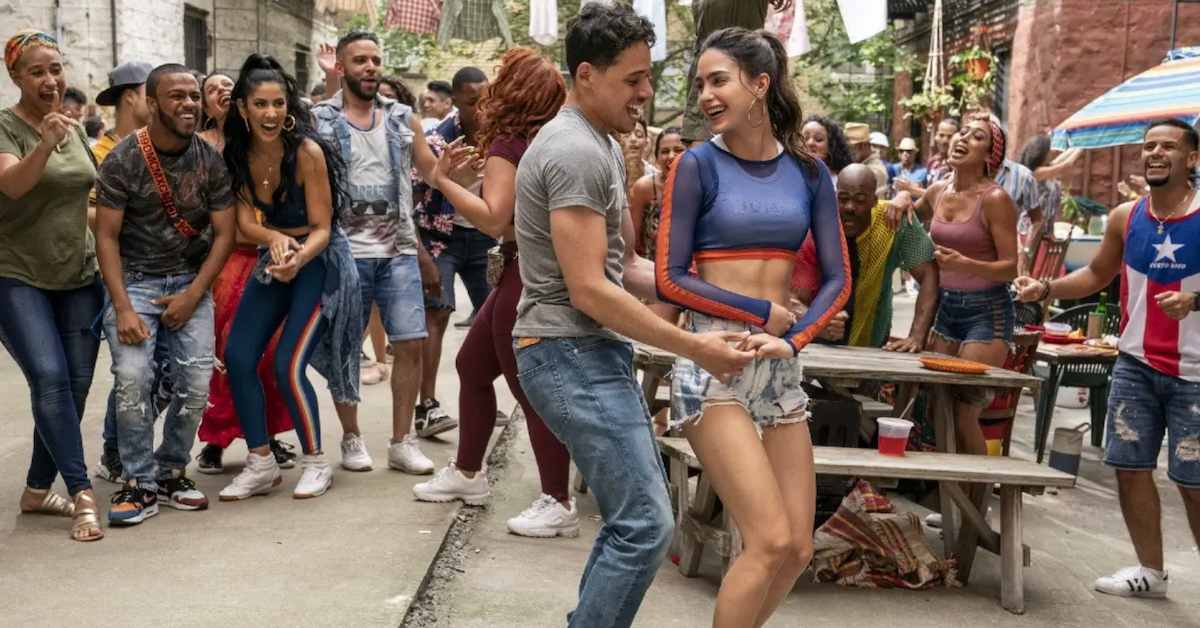 Article continues below advertisement
He continued: "I can hear the hurt and frustration over colorism, of still feeling unseen in the feedback. I hear that without sufficient dark-skinned Afro-Latino representation, the work feels extractive of the community we wanted so much to represent with pride and joy."
Article continues below advertisement
"In trying to paint a mosaic of this community, we fell short," Lin-Manuel acknowledged. "I'm truly sorry. I'm learning from the feedback, I thank you for raising it, and I'm listening. I'm trying to hold space for both the incredible pride in the movie we made and be accountable for our shortcomings."
Lin-Manuel's apology came after people called out 'In the Heights' via social media.
In case you were wondering what, exactly, has been said by those who noticed the lack of Afro-Latino representation in In the Heights and decided to speak up, viewers have made some valid points about the film.
One Twitter user wrote, "Have loved In the Heights for years, it remains my favorite musical *period* but the fact there's more Afro-Latino representation in the Marvel Cinematic Universe than the movie or show has to be addressed. Air it out so this won't happen again."
Article continues below advertisement
Another person tweeted, "'Including' Afro-Latinos in In The Heights is not about charity or thoughtfulness or even 'diversity.' It's literally about accuracy. Creating an honest historical record. It's a very low bar."
Article continues below advertisement
Many similar criticisms of In the Heights came following its release. And while some opted for a more delicate approach to the subject, others were understandably blunt with their thoughts.
Exhibit A: One person tweeted, "While I absolutely love In the Heights, there definitely should've been more dark-skinned Afro-Latinos in the main/supporting cast."
Article continues below advertisement
Exhibit B: Another person wrote, "It's not hard to have 1-2 Afro latino people represented in the main cast. Especially since the original work actually addresses colorism in the latino community. White washing the cast was an ACTIVE choice."
Article continues below advertisement
Hopefully, Lin-Manuel Miranda makes good on his promise to "do better" in his future projects. If not, then we have a feeling people who won't hesitate to hold him accountable.
In the Heights is now playing in theaters and streaming on HBO Max.