This Young Adult Author Has Been Exposed for Online Harassment of Authors of Color
BIPOC authors explained via Twitter the harassment they faced at the hands of author Emily Duncan in a scandal that rocked book fans.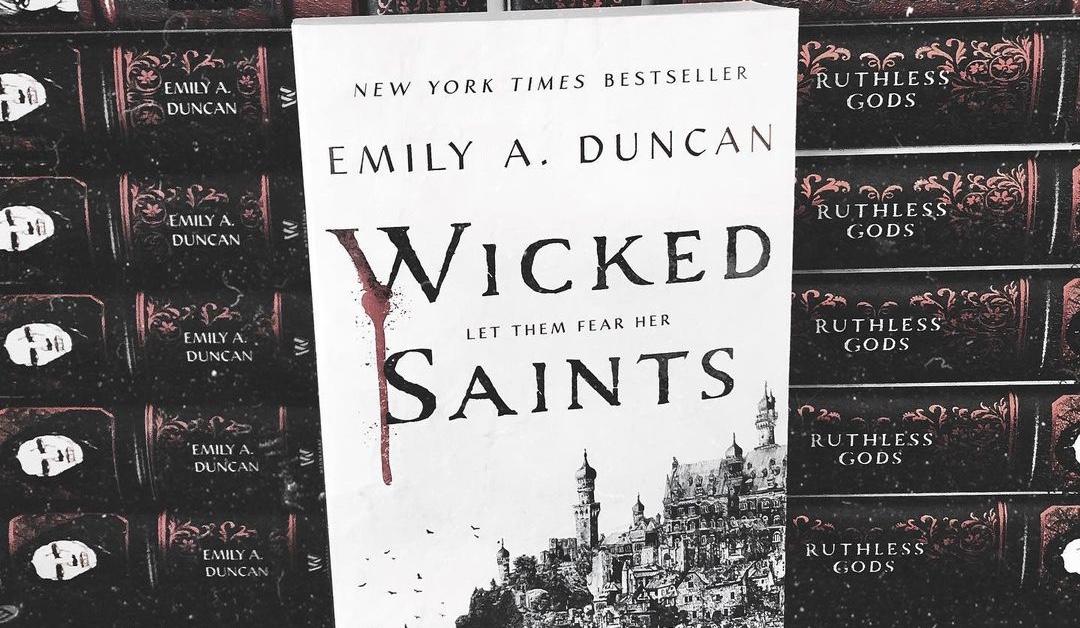 One of the biggest pitfalls of social media is definitely the growing concern over anonymous online harassment. On April 5, 2021, authors of color, especially in the Young Adult (YA) genre, took to Twitter to reveal the harassment they say they experienced at the hands of white YA authors, most notably Wicked Saints author Emily A. Duncan.
Here's everything we know about the Twitter scandal so far.
Article continues below advertisement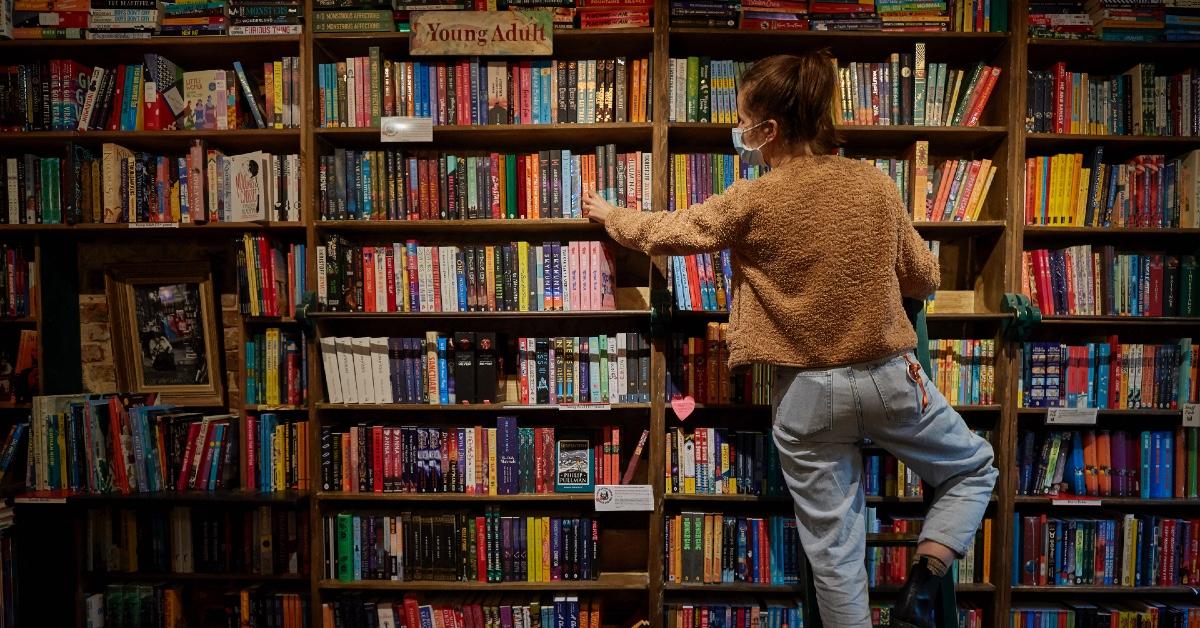 Who is Emily Duncan?
Author Emily A. Duncan made her debut in 2019 with the first book in her upcoming trilogy, Wicked Saints. The novel is a fantasy rooted in Slavic influence and reminiscent of books such as Leigh Bardugo's Shadow and Bone. The book was massively hyped pre-publication but fell flat for many readers for a variety of reasons. Some Jewish readers have also shared they feel the book is antisemitic.
Article continues below advertisement
On Twitter, YA author Rin Chupeco said that a group of white authors participated in bullying of BIPOC (Black, Indigenous, and People of Color) authors through a private Slack channel. The bullying included anti-Asian sentiments and making fun of then-unagented authors' works. While initially not naming the authors involved, Rin eventually revealed that the group included Emily Duncan, Christine Lynn Herman, Rory Powers, and Claire Wenze.
Article continues below advertisement
Book Twitter or "Booktwit" exploded with outrage over this apparent online harassment campaign and pointed out that more than a few YA authors have anti-Asian sentiments in their work and should therefore not be supported for their participation or stereotyping. Author Hafsah Faizal, who is on the Forbes 30 Under 30 list and penned several bestselling YA novels, revealed she was one of the victims of this harassment.
Article continues below advertisement
Many readers and authors began campaigns on Twitter encouraging their followers to purchase and read Asian-focused works that celebrate diversity, rather than works by white authors who stereotype or misrepresent Asian cultures. Some book readers on the book-centric corner of TikTok (known as "BookTok") also showed their disdain for Emily's actions and encouraged readers to do the same. Emily Duncan deleted Twitter, and Christine Lynn Herman wrote a Twitter apology, trying to distance herself from someone she refers to as a former friend.
Article continues below advertisement
How can I support BIPOC authors right now?
In addition to pre-ordering their books or requesting them from libraries, one of the best ways to support BIPOC authors right now is to read books by BIPOC authors (you may also want to include a focus on AAPI authors specifically).
As of April 6, 2021, Emily has posted a lengthy apology on social media, admitting to making hurtful remarks and saying that her actions were racist. Some are dissatisfied with Emily's apology, saying that she does not acknowledge the specific instances of her racism, including allegedly using burner accounts to harass authors on Twitter and harassing John Boyega for his Star Wars remarks.
Readers hope that she acts on her words and that her apology is not empty.