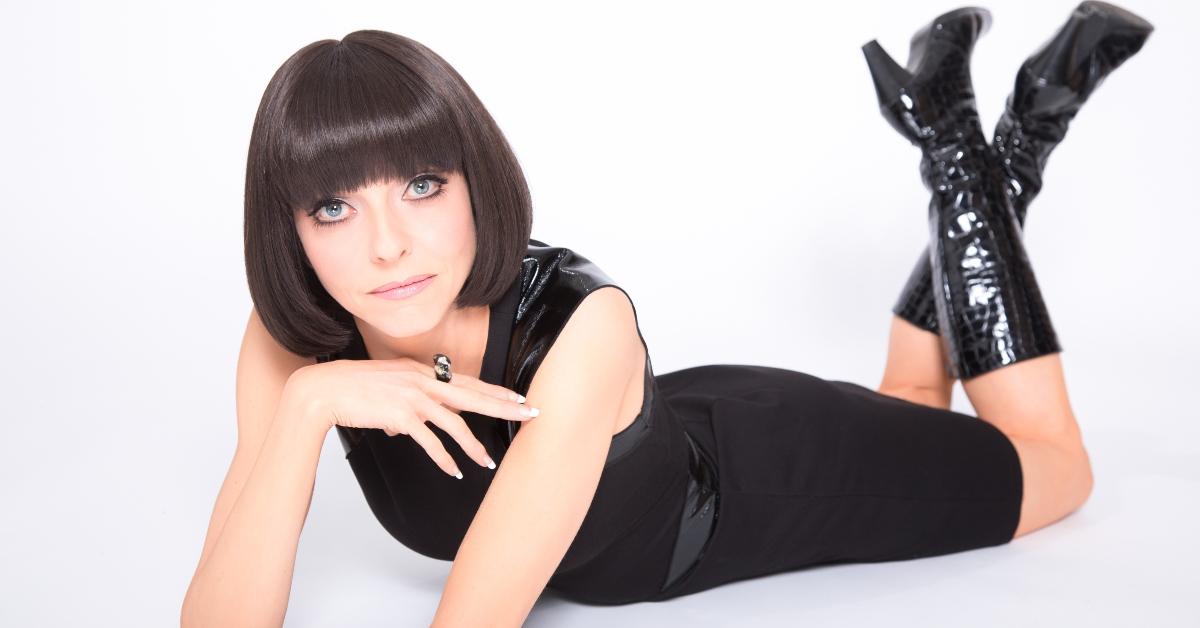 'Buffy' Alum Juliet Landau Talks Metaphors in Directorial Debut 'A Place Among the Dead' (EXCLUSIVE)
'Buffy' star Juliet Landau spoke exclusively with Distractify about the metaphors in her directorial debut 'A Place Among the Dead.'
In Juliet Landau's directorial debut A Place Among the Dead, the actor-director-writer melds fact and fiction, which follows the Buffy alum playing an alter-ego version of herself who examines our culture's obsession with vampires.
Article continues below advertisement
While the surface layer of the fictional "documentary" depicts Juliet ("Jules") investigating true crime murders and finding herself caught in a dark underground world, the film is actually a metaphor for narcissism and evil.
Distractify spoke exclusively with the actor about using the vampire genre as a metaphor for the human psyche and the bigger message viewers can take away when reflecting on their own lives and the society we live in.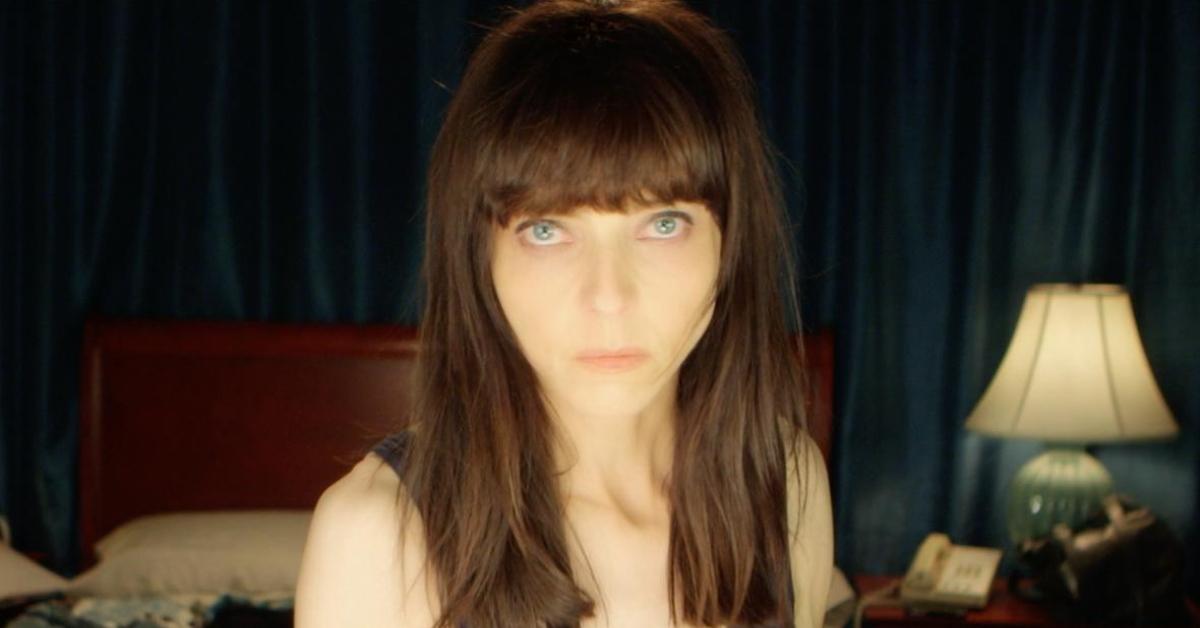 Article continues below advertisement
Juliet Landau talks metaphors in directorial debut 'A Place Among the Dead.'
"I wanted to make an entertaining movie," Juliet told Distractify about why she decided to use the vampire genre for the basis of her film. "I wanted to use this genre to lull the audience into a sense of safety to explore radical ideas. The movie is about the repercussions of growing up under the sway of narcissism and evil. The vampire is the perfect metaphor for the ultimate narcissist."
She continued, "I really wanted to look at the agreements we all make with our parents and how those become the voices or thoughts running through our head, which inform our choices. My character is letting those voices run her and keeps making destructive choices."
Article continues below advertisement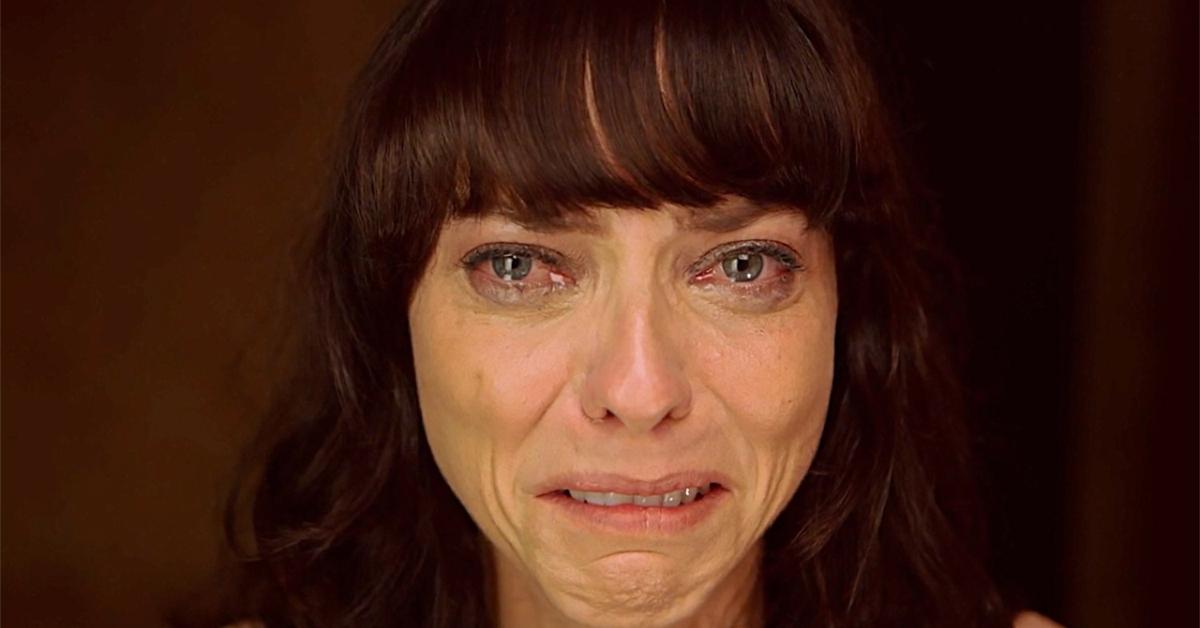 In the fictional piece, Juliet's character (aka her alter ego) is lured to the dark side as she dives deeper into this sensationalized world.
"She does allow the voices of her past to drive her choices," she revealed to us. "That is the whole point of the movie ... as adults we have a choice and we can choose to go towards the light rather than the dark."
Article continues below advertisement
Exploring the realm of vampirism is certainly nothing new. Audiences have been entertained for decades over the idea of these dark and mysterious creatures. While the storylines and characters have changed, people continue to be lured and entertained by these killers.
So, what is our culture's fascination with vampires?
Article continues below advertisement
"I think our desire to want to live forever, to stay young forever," Juliet stated when questioned about our society's fetish with the undead killers. "To stay virale and attractive."
She added, "It really is such a paradigm for the human condition and can be used in a myriad of metaphors. In my case, I'm using it to look at the idea of narcissism and being drained. There are so many aspects to it and that's why I think it's a story that can be told and retold."
A Place Among the Dead is available on PVOD on Dec. 14.