Netflix's 'V Wars': The Difference Between the Blood and Vourdalak Vampires Explained
What are the different types of vampires in Netflix's 'V Wars'? Here's what you need to know about the different between the Bloods and the Vourdalaks.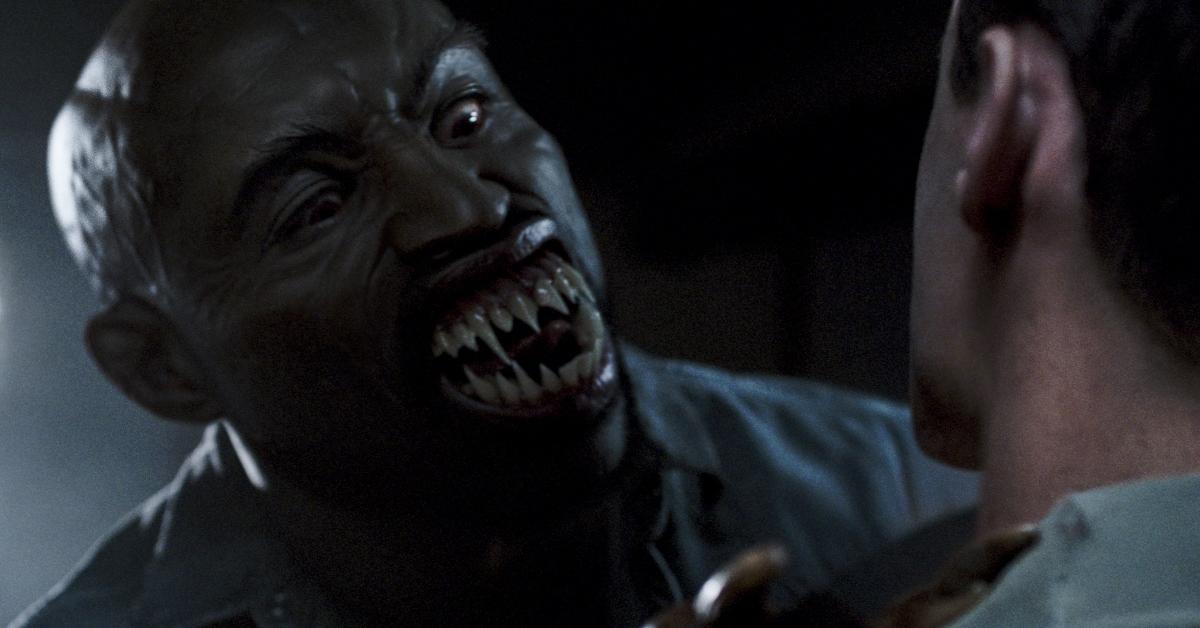 If you're looking for a new supernatural series to sink your teeth into (pun intended), then you should check out V Wars. The latest Netflix series follows Dr. Luther Swann (Ian Somerhalder), who is in search of a cure for an ancient disease that turns people into vampires. After his friend Michael Fayne (Adrian Holmes) becomes patient zero, Dr. Luther is battling against time and a very hungry population who now have super strength and a crazed appetite for human blood.
Article continues below advertisement
However, these creatures are not just typical vampires that you've seen in previous films or television shows. The bloodsuckers are not weakened by sunlight, holy water, or crosses. In fact, there are actually two (known) types of vampires on the series: Bloods and Vourdalaks.
So, what are the differences between these two vampire types in V Wars?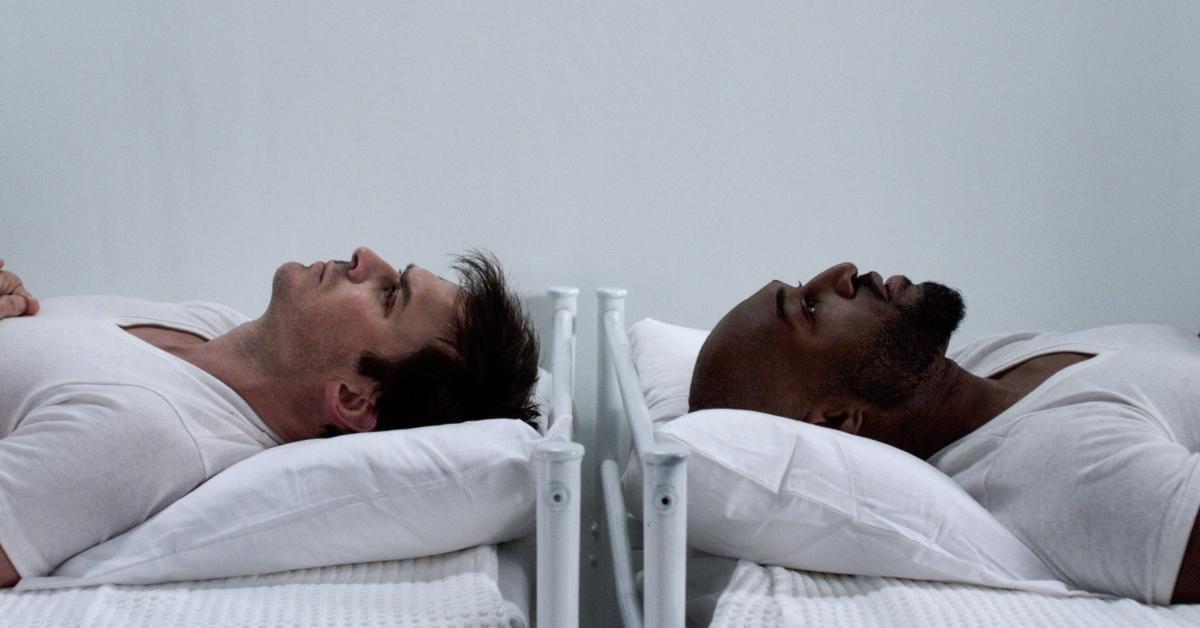 Article continues below advertisement
If you've been watching the popular series, you've definitely seen the distinct traits of the Bloods. These seem to be the more common types of vampires that constantly need to feed on human blood, and cannot stop feeding on the victim once they've started. Basically, no one survives being bitten by a Blood.
These types of individuals are also able to infect others around them by just being in close proximity to a person who carries the gene, which will transform them into a vampire. Bloods also have the ability to speed heal, especially after feeding.
Article continues below advertisement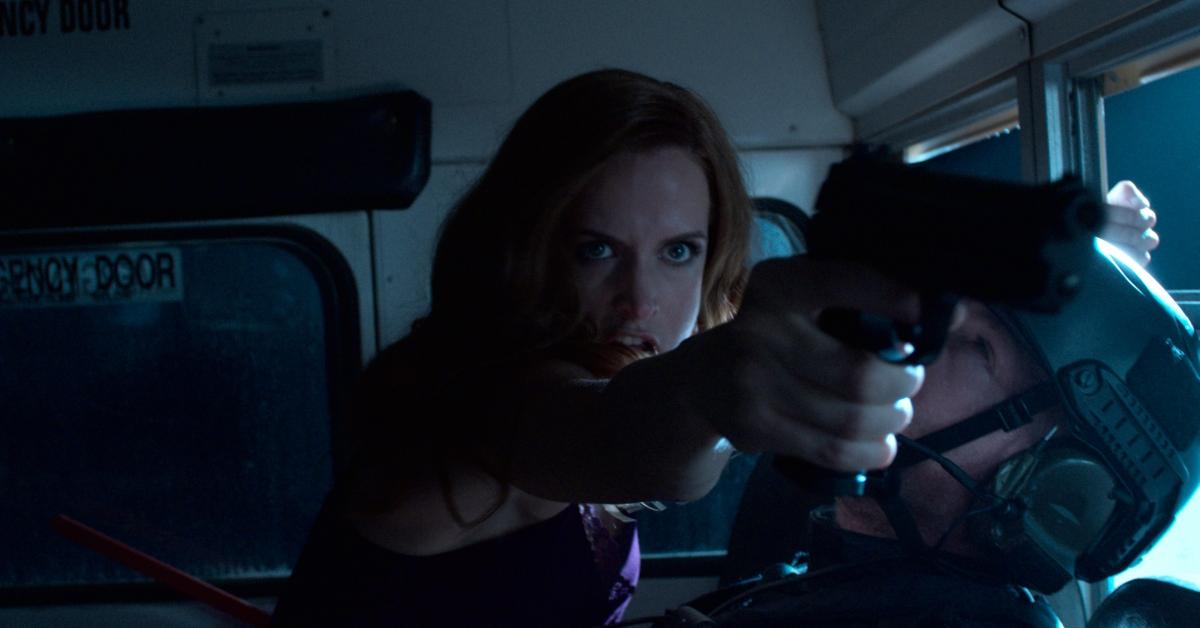 The other type of vampire introduced in the series are Vourdalaks. Not as much is known about Vourdalak vampires, as they have kept a lower profile. These types of creatures are able to feed on humans without completely killing them. For example, audiences see this with Danika (Kimberly-Sue Murray), who kept her victims alive and high on some type of venom released into their system.
Article continues below advertisement
So, what factors determine what type of vampire someone will become. Well, based on Dr. Luther's research, it all has to do with an individual's genetic makeup. Just as some people are immune to the virus completely like Luther and his son, others when exposed to the pathogen become either a Blood or Vourdalak vampire.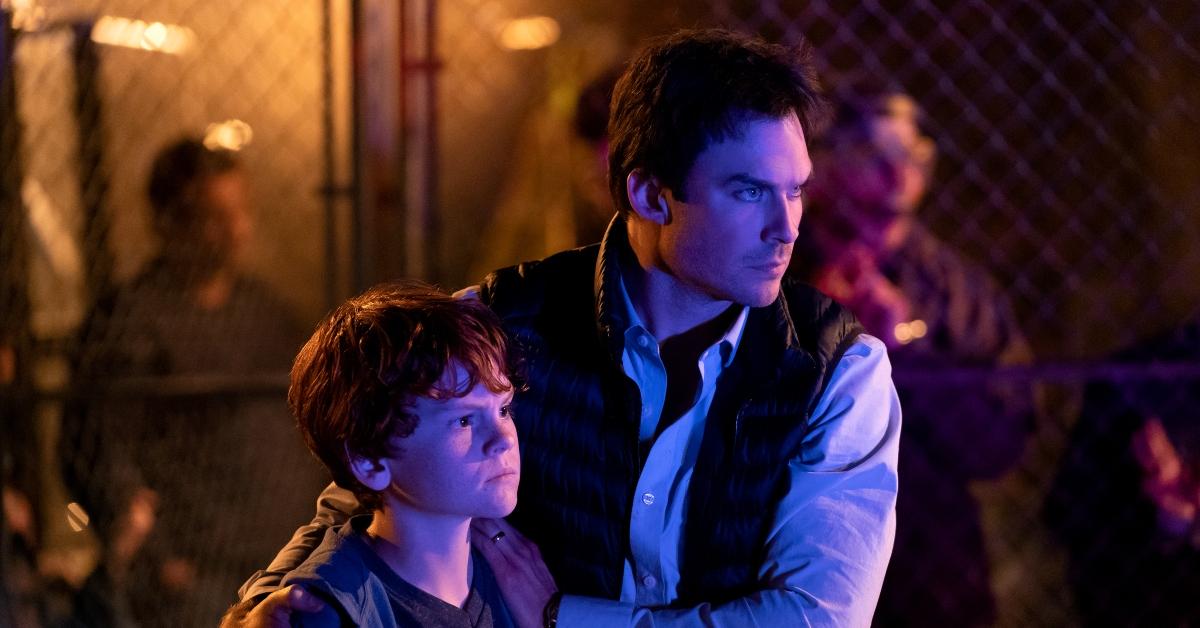 Article continues below advertisement
Also, there is a good possibility that there are even more species of vampires that will appear in the show if it returns for Season 2. The V Wars graphic novel, which the series is based off of, explores how the disease differs with a person's genes.
So, will there be a Season 2 of V Wars?
The final episode ended on a cliffhanger with Luther ready to go kick some vampire ass and get his son back. The young boy had been taken captive four months prior by Blood Nation's new leader Calix Niklos (Peter Outerbridge) as an insurance policy since Dez is the only known human that tested positive for the vampire prion, yet did not turn.
Article continues below advertisement
After wrapping Season 1 in October 2018, Ian immediately let fans know how passionate he is about this project and how he'd love for the show to be renewed. In a lengthy Instagram message to fans, he wrote: "We poured our hearts into this. All you have to do as an audience; is watch. Even if you don't like it ;) I'd like another crack at a SEASON 2. There are so many places to take this story I want another shot."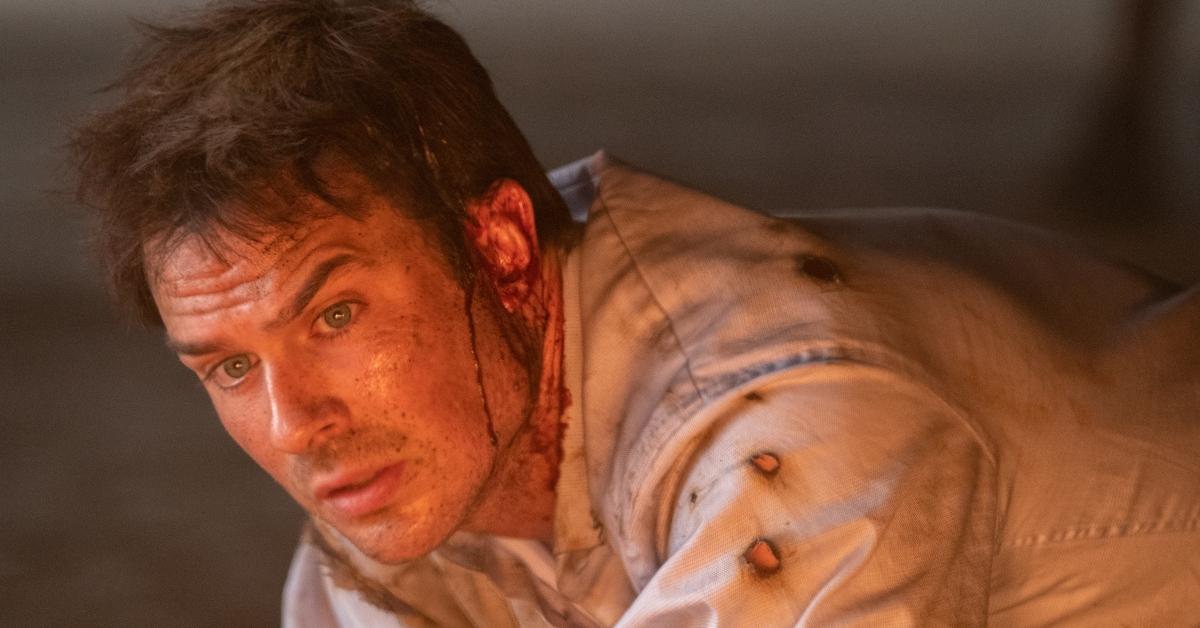 He continued: "I'm going to need you to check it out to see if you jive with it. It's so very relevant to this modern, social, digital, political and emotional landscape that we all find ourselves all navigating and traversing together. ... To our audience: I hope we can move you with grounded, nuanced performances and story with the time allotted for us to tell it. We tried. We will keep trying if you can give us the chance."
Well, we certainly hope so! You can now stream V Wars on Netflix.