We're Dying for Season 2 of 'V Wars,' and It Sounds Like Ian Somerhalder Is, Too
Whether you've been jonesing for some vampire action or if you simply love Ian Somerhalder, you'll be happy to know 'V Wars' season 2 is a possibility.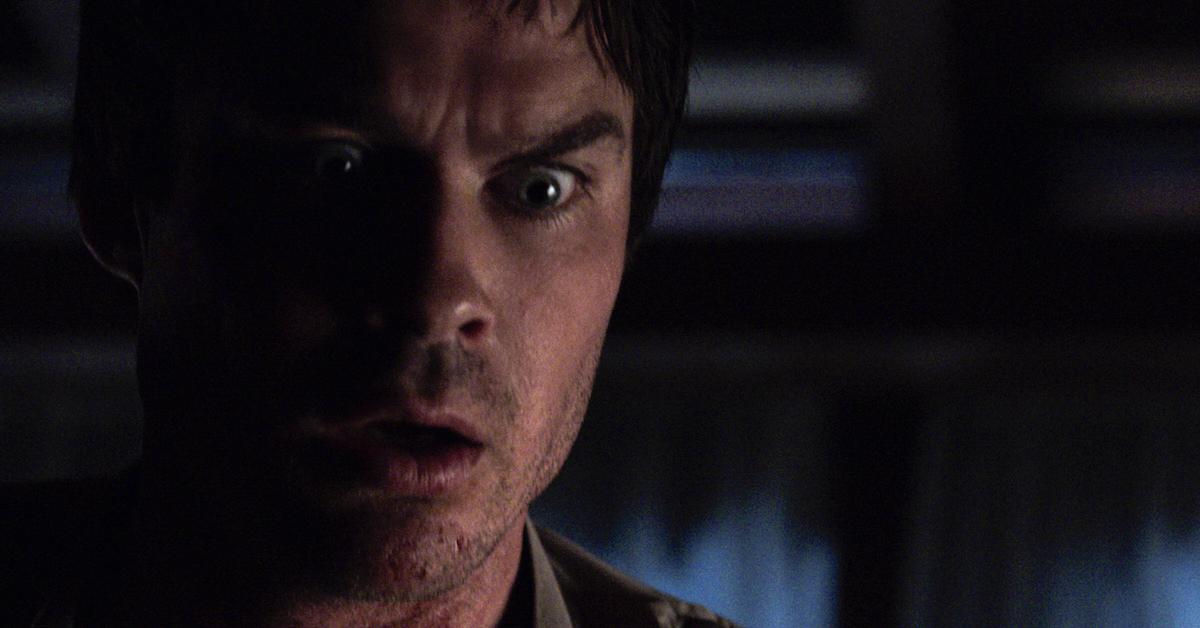 I don't know about you, but I'm a total sucker for a good old-fashioned vampire drama — the entirety of my middle school existence was basically dependent on dramatic sagas like Twilight and Vampire Diaries. But one of my new favorite blood-sucking series, called V Wars, officially graced the lives of Netflix subscribers nationwide on Friday, Dec. 5.
Article continues below advertisement
And if you haven't taken the time to finish season one's ten episodes, it is — without a doubt — about to take up all of your free time during winter break. Sorry, mom and dad. But those who have already watched season one of the Netflix Original Series may be wondering when V Wars, Season 2 is set to come out. Here's everything we know so far.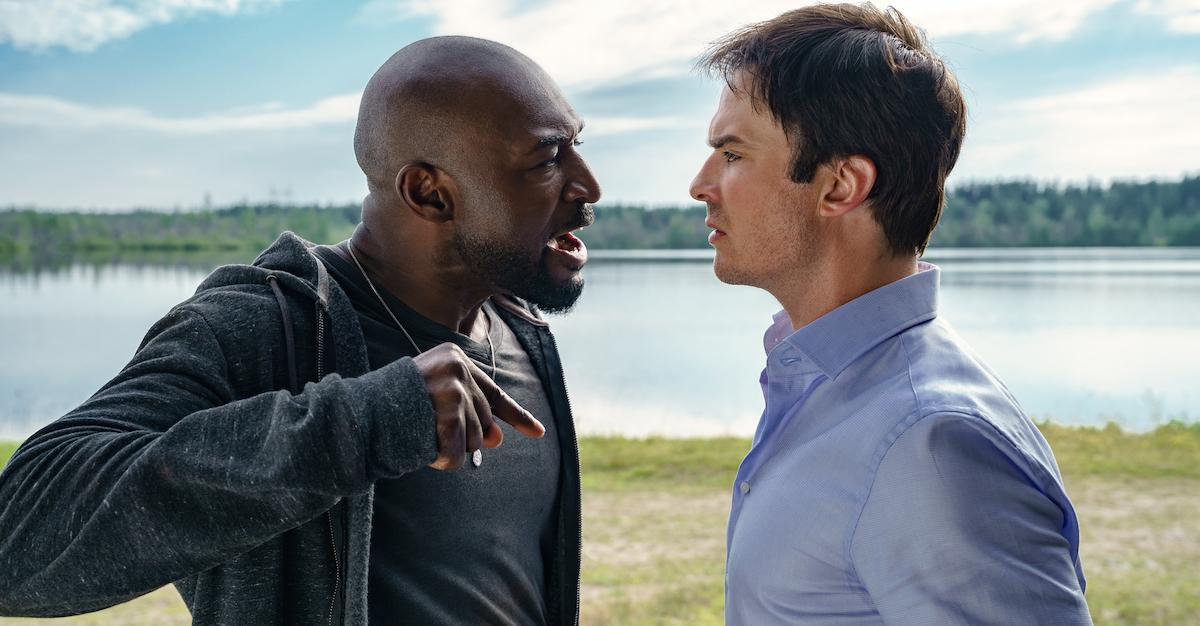 Article continues below advertisement
Has Netflix announced a date for Season 2?
While the first season definitely left viewers with a cliff-hanger, fans will be disappointed to hear nothing is confirmed (re: a second season) at this moment in time, according to Digital Spy. But the show's starring actor and executive producer, Ian Somerhalder, is apparently hoping to continue the story.
Additionally, the show is based on a graphic novel series, and so far, there are five graphic novels already written, so having another few seasons would make total sense. And really, with that cliff-hanger viewers were left with, there's bound to be more to the story.
Article continues below advertisement
"Ideally two for sure, I mean, three, four would be amazing. ... There hasn't been a set number of season. Jonathan's written many books, so there's a lot of room for a storyline and directions for the seasons. So I think that as long as the writing is there and the performances are there we have a good shot at going for a [renewal] anyway. I really hope so."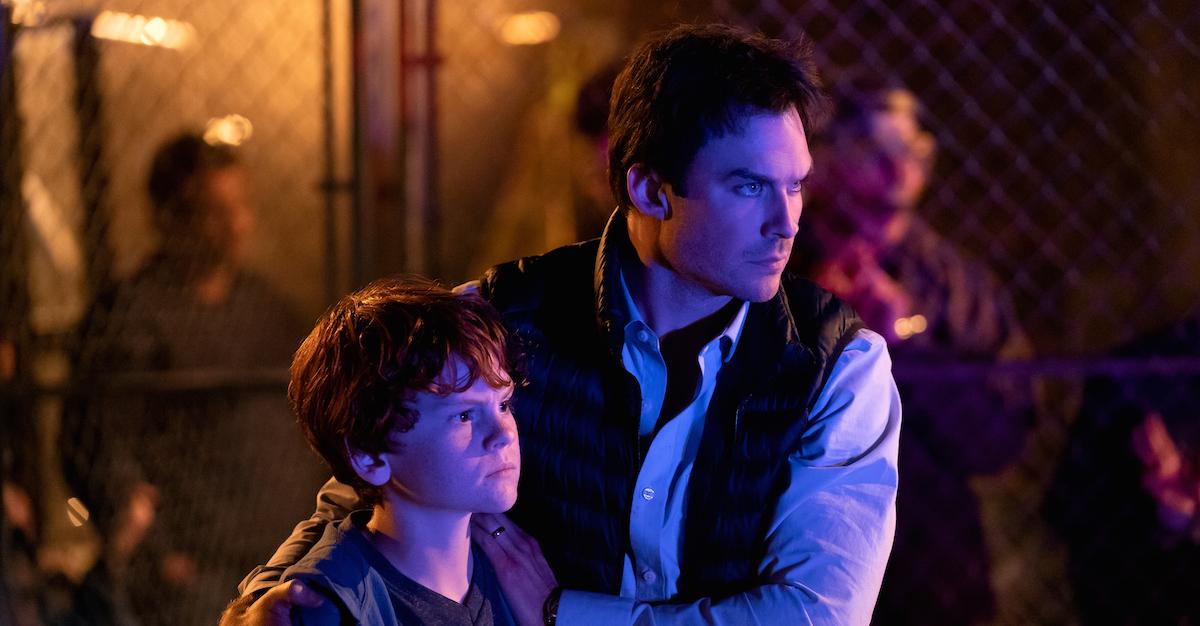 Article continues below advertisement
Like I said, season one was filled with cliff-hangers. Warning: spoilers!
Here's the premise of V Wars, according to Meaww: Basically, Dr. Luther Swann (played by Ian Somerhalder) inadvertently revives a virus alongside his colleague, Michael Fayne (played Adrian Holmes), and although Luther isn't affected, Michael turns into a vampire, feeding on humans to survive. The virus spreads, and eventually, Michael becomes the leader of the vampires, called 'Blood Nation.'
Luther wants to make peace with the vampires, and to ultimately cure them of their disease. Since that doesn't seem easy, he comes up with a temporary solution, creating substance called 'BludSub.' With this, he makes things right with Michael. But in the season finale, the Bludsub is contaminated, affecting a significant portion of the vampire community. The vampires rebel, and the relationship between humans and vampires is ultimately tainted.
Article continues below advertisement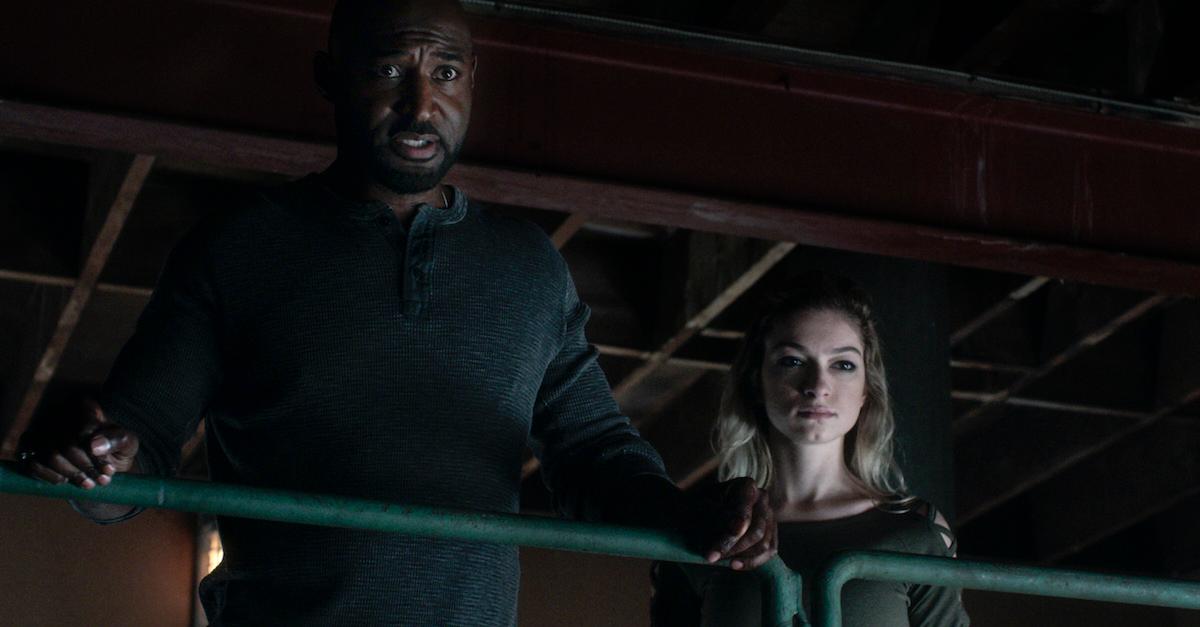 Calix Nikolos (played by Peter Outerbridge), initially seemed to take side with humans, but ends up being a traitor, eventually becoming leader of Blood Nation. Luther's son, Dez, gets kidnapped, and the episode ends with Mila (played by Laura Vandervoot) revealing she knows where Luther's son is, after four long months. This paves a clear path for a second season.
Article continues below advertisement
Is V Wars a Vampire Diaries spinoff?
Like Vampire Diaries, V Wars is a series about vampires, and Ian Somherhalder,Vampire Diaries' star, is now exec producing and starring V Wars. So many wonder, "are the two shows related?"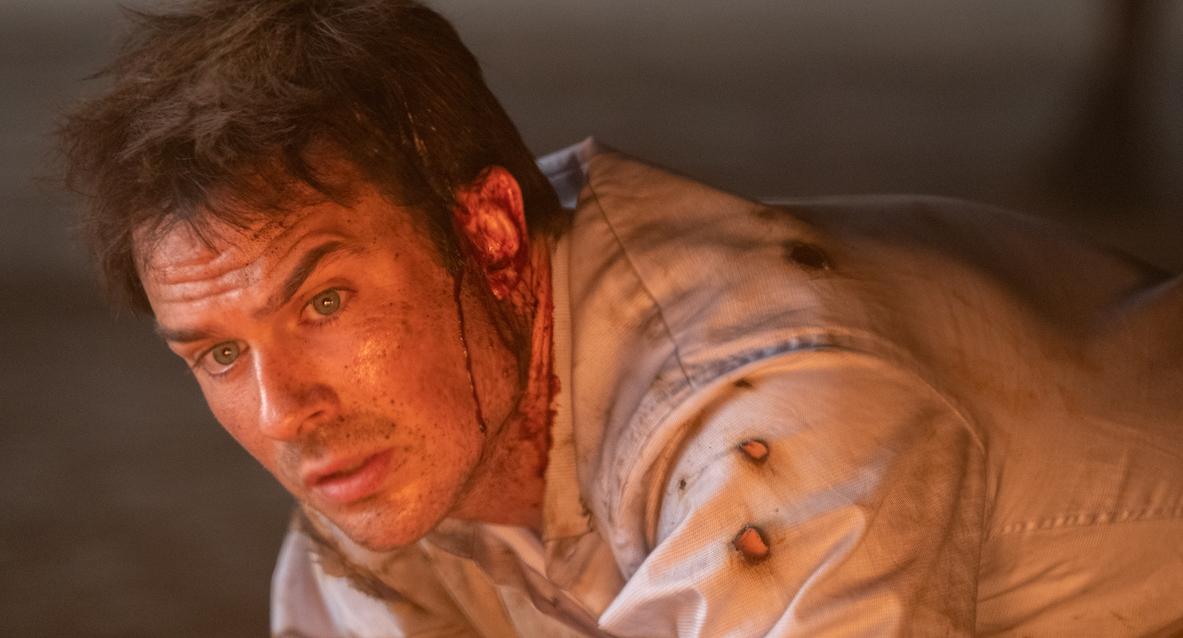 Article continues below advertisement
"I said to my managers, 'Guys, I'm not sure that [being involved in another vampire project] would be the most perfect scenario.' And they said, 'Look, this is a very different world. You would be a creative force behind this, in this world. There's the social relevance of it all. There's an immense amount of IPs, with five books that Jonathan Maberry put together with his incredible team of writers.'
So, despite the fact Ian is working on another vampire series, V Wars has nothing to do with the YA series you probably grew up watching.
While there are so many shows coming to Netflix this holiday season, V Wars is a total must. If anything, Ian Somerhalder is major eye-candy... and for that, I am forever grateful.
Watch V Wars for yourself on Netflix, now.