Netflix Is Testing Out a Speed-Binge Feature and Hollywood Is Up in Arms
Netflix is rolling out a new feature that will let you binge at 1.5x speed. Here's how Hollywood is reacting to the speed-binge idea.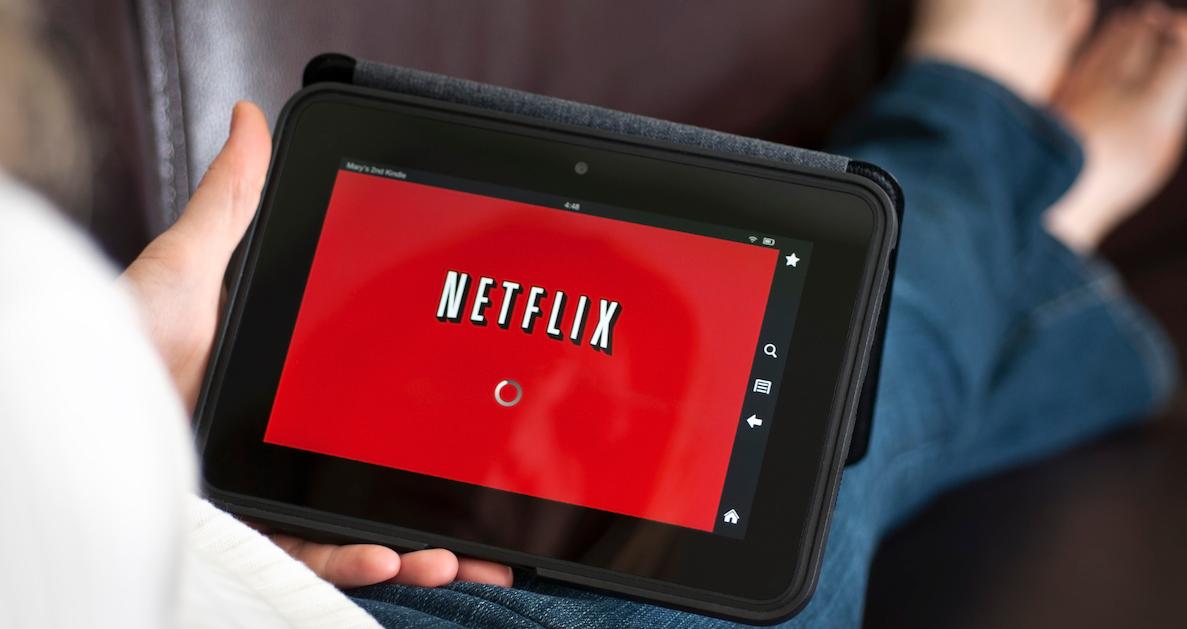 Have you ever thought, "Gee, I really want to binge watch something, but I just don't have the time"? That appears to be the thinking behind Netflix's speed binge feature, which is currently being testing.
Article continues below advertisement
And to say that Hollywood is a little upset with Netflix messing with their content would be an understatement. Here's what Hollywood has to say about the new Netflix speed-binge feature.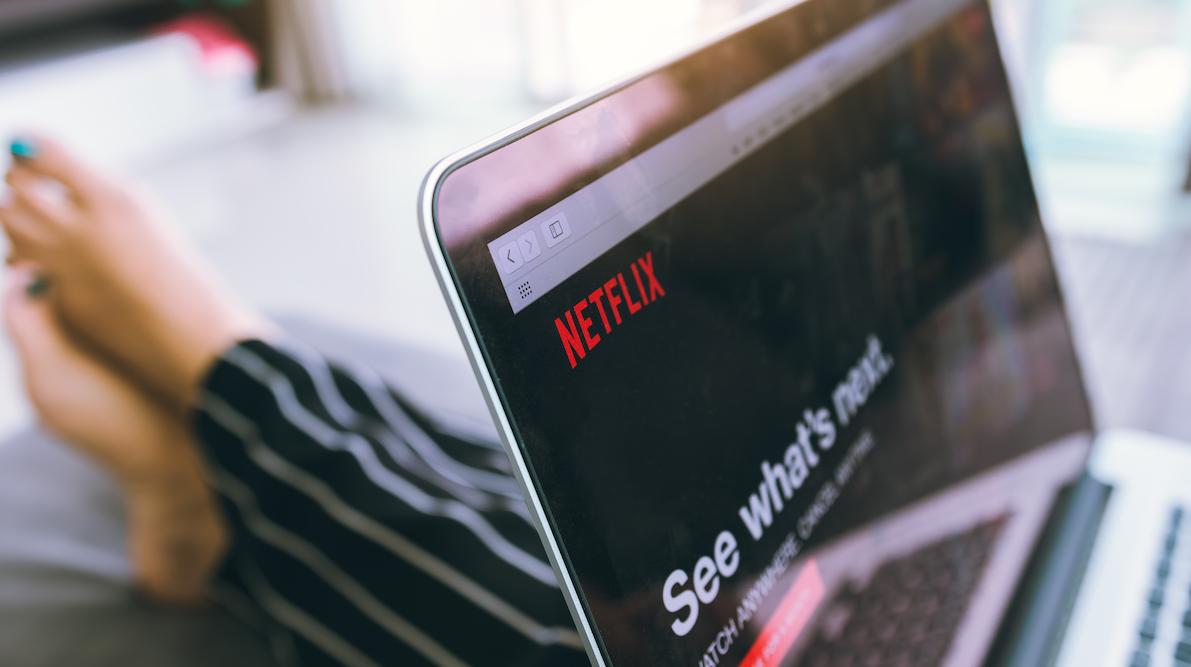 Article continues below advertisement
What exactly is the Netflix speed-binge feature?
While many people are focused on the 1.5x speed feature that Netflix is developing, it's important to note that that's not all that the feature does. According to Android Police, who originally broke the news, Netflix users will have the option to control their playback speed in multiple ways. They can fast-forward at 1.25x and 1.5x speed, but they can also slow it down at 0.5x or 0.75x speed.
Choosing playback speed isn't exactly a new concept. Youtube, for instance has had the option for many years. But the difference is that Youtube creators are uploading their own content with the knowledge that their fans can speed through their videos or slow them down at their own leisure. What Netflix is finding out is that Hollywood creatives aren't thrilled with the fact that Netflix is making the decision to allow viewers to choose playback speed without the creators' consent.
Article continues below advertisement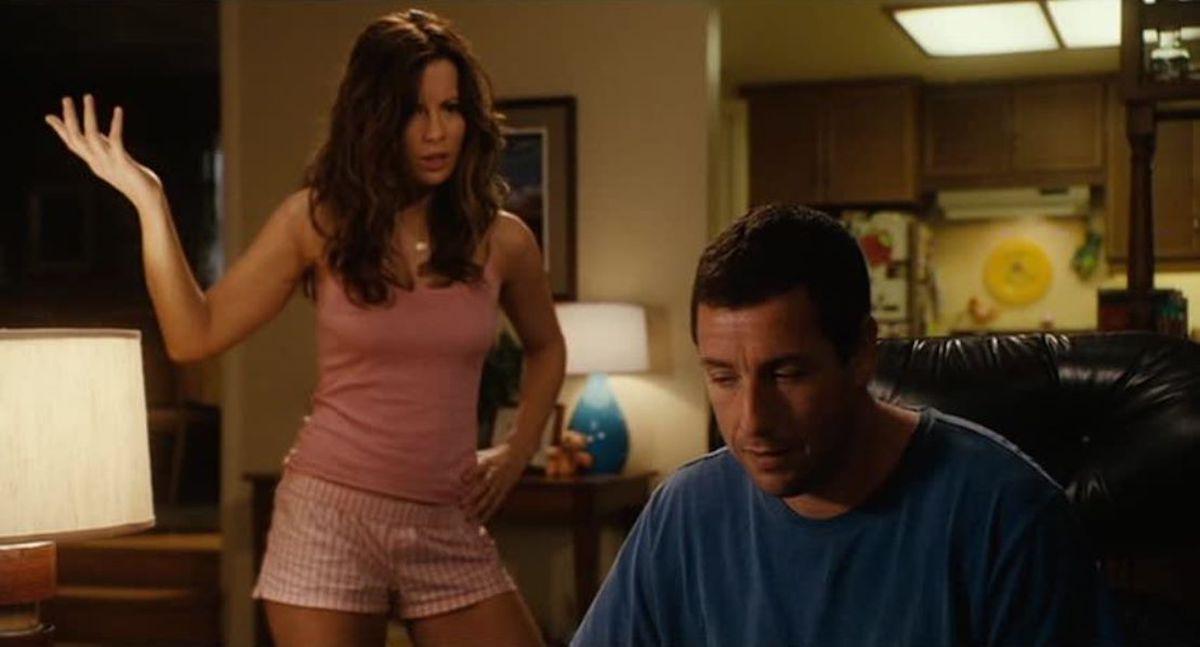 So what is Hollywood saying about the speed binge feature?
One of the biggest naysayers of the potential feature is Judd Apatow, director of such comedy classics as Knocked Up and The 40-Year-Old Virgin.
Article continues below advertisement
Upon hearing the news about Netflix testing allowing users to choose playback speed, he tweeted, "No Netflix no. Don't make me have to call every director and show creator on Earth to fight you on this. Save me the time. I will win but it will take a ton of time. Don't f--k with our timing. We give you nice things. Leave them as they were intended to be seen."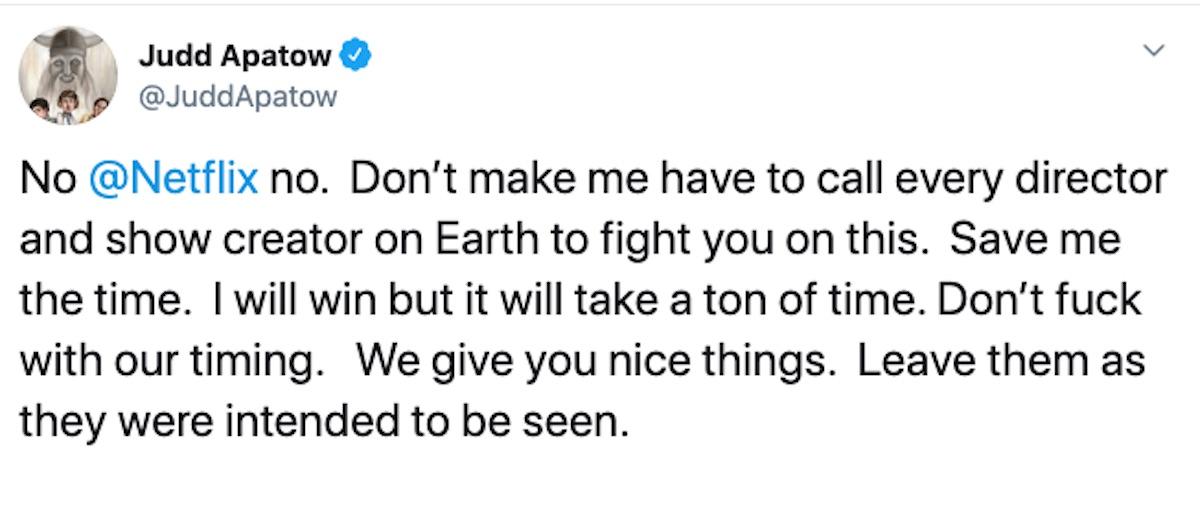 Article continues below advertisement
When he received a few responses from Netflix users saying that they would like the playback option, he followed up, saying, "People should be allowed to do it if the artist or creator is OK with it. If you want to go watch The Godfather in 90 min then go invent your own personal machine. Streamers should not be allowed to present content which is not the way it was intended to be seen without approval."
Upon seeing that he was prominently featured in an UPROXX article about the potential playback option, Aaron Paul also spoke out on Twitter. He put the ball in Netflix's court, saying, "Stop. As the person talked about in this article I felt the need to speak out. There is NO WAY Netflix will move forward with this. That would mean they are completely taking control of everyone else's art and destroying it. Netflix is far better than that. Am I right Netflix?"
As of now, Netflix hasn't addressed the backlash directly, but they did issue a statement saying, "We have no plans to roll any of these tests out in the short term. And whether we introduce these features for everyone at some point will depend on the feedback we receive."
Judging by the feedback so far, we might be able to say goodbye to the speed-binge already.