Jenna's Death in 'The Vampire Diaries' Was Heartbreaking
When Jenna died tragically in 'The Vampire Diaries,' it was a shocking moment felt by fans everywhere, but when did it happen exactly?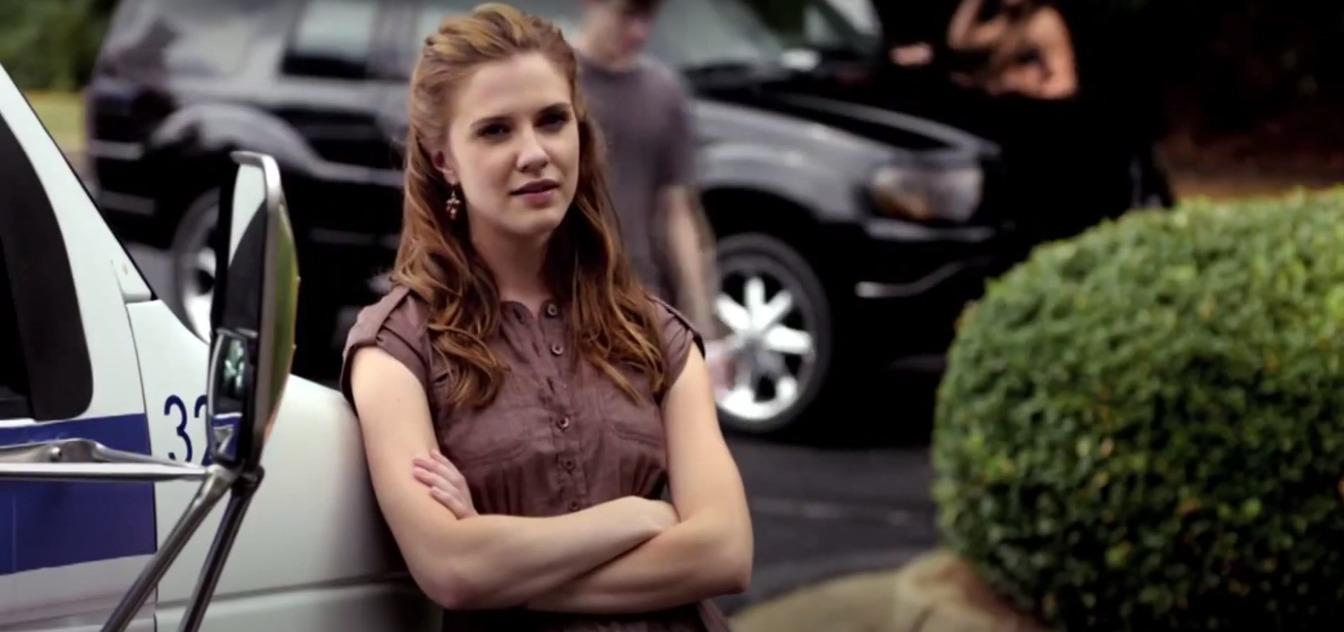 When Jenna (Sara Canning) died in The Vampire Diaries, it was during a time when there were still a few humans left on the show and goodness was a possibility among them. She was basically the only thing pure about The Vampire Diaries until she was killed off. Then, things got progressively more evil, though fans never really complained about the bloodshed.
Article continues below advertisement
Jenna was one of the only adults in The Vampire Diaries and she was barely one at that. After her sister and brother-in-law died, she was left to care for her teenage niece and nephew, Elena (Nina Dobrev) and Jeremy (Steven R. McQueen). And although she did the best she could, she ended up inadvertently orphaning them for a second time.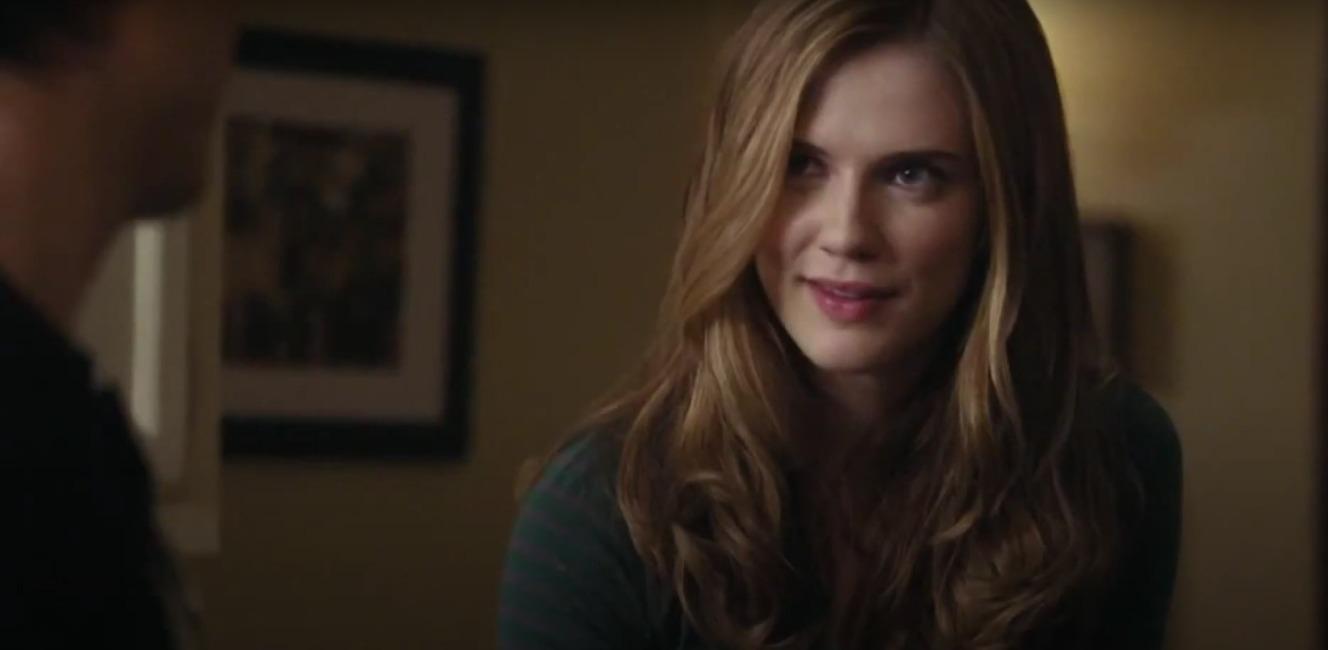 Article continues below advertisement
But when did Jenna die in 'The Vampire Diaries'?
Sadly, Jenna only survived the witches, werewolves, and vampires of Mystic Falls until the Season 2 episode "The Sun Also Rises." Klaus (Joseph Morgan) killed her for his ritual to reverse the werewolf / vampire hybrid curse. And in doing so, he also turned her into a vampire. But shortly after that, he drove a stake through her heart, cementing her tragic death.
Her death led to Alaric (Matthew Davis) briefly drinking himself into a grief-stricken stupor before he took on the role of guardian for Elena and Jeremy and moved into the Gilbert household. Afterward, Jenna appeared on and off through other episodes of The Vampire Diaries, though in those cases, it was through memories or hallucinations. For her, there was no bringing her back from the dead or reversing some spell.
Article continues below advertisement
Why did Elena leave 'The Vampire Diaries'?
Nina Dobrev left The Vampire Diaries at the end of Season 6 and didn't return again until the series finale in 2017. When Nina left the show, she did so because she wanted to pursue other roles and, she told Us Weekly at the time, it had always been her plan to move on from The Vampire Diaries after that much time had passed.
Article continues below advertisement
"I don't want to play a teenager anymore," Nina told the outlet. "I want to play adult roles and be challenged and work with great filmmakers and tell incredible stories and that has meant being really picky."
She went on to appear in Flatliners, Run This Town, and xXx: Return of Xander Cage, among other movie and TV roles.
Article continues below advertisement
'The Vampire Diaries' spin-off 'Legacies' Season 3 is happening.
Even though The Vampire Diaries ended in 2017, the show lives on through its most recent spin-off Legacies, which features Alaric in Mystic Falls running a school for witches, werewolves, and other enchanted human hybrids. It was even renewed for a third season in January 2020. And after a break in production because of COVID-19, filming resumed for the CW show.
Before that, The Originals had continued the stories of some Vampire Diaries fan favorites, though it ended in 2018 after five seasons. And while The Vampire Diaries may be over and done, you can continue to re-watch it at your leisure on Netflix, reliving every heartbreaking and bloody moment over and over.