Why Did Annabelle Attanasio Leave 'Bull'? Here's What to Know
Annabelle Attanasio played Cable McRory during the first two seasons of 'Bull.' What made Annabelle want to leave in Season 3? We explain.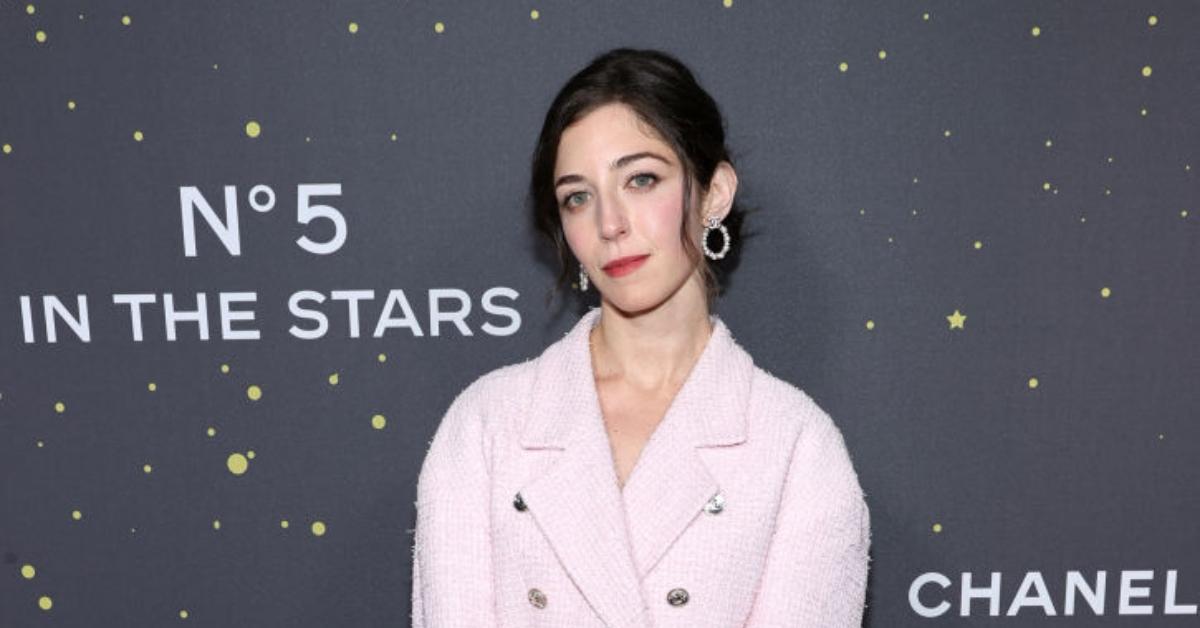 Why did Annabelle Attanasio leave Bull? The actress played Cable McRory, resident computer genius, on the hit CBS series throughout the first two seasons. Her terrible Season 3 death left fans shocked, with many wondering why Cable was killed off-screen. It was all because Annabelle wanted to leave the show.
Article continues below advertisement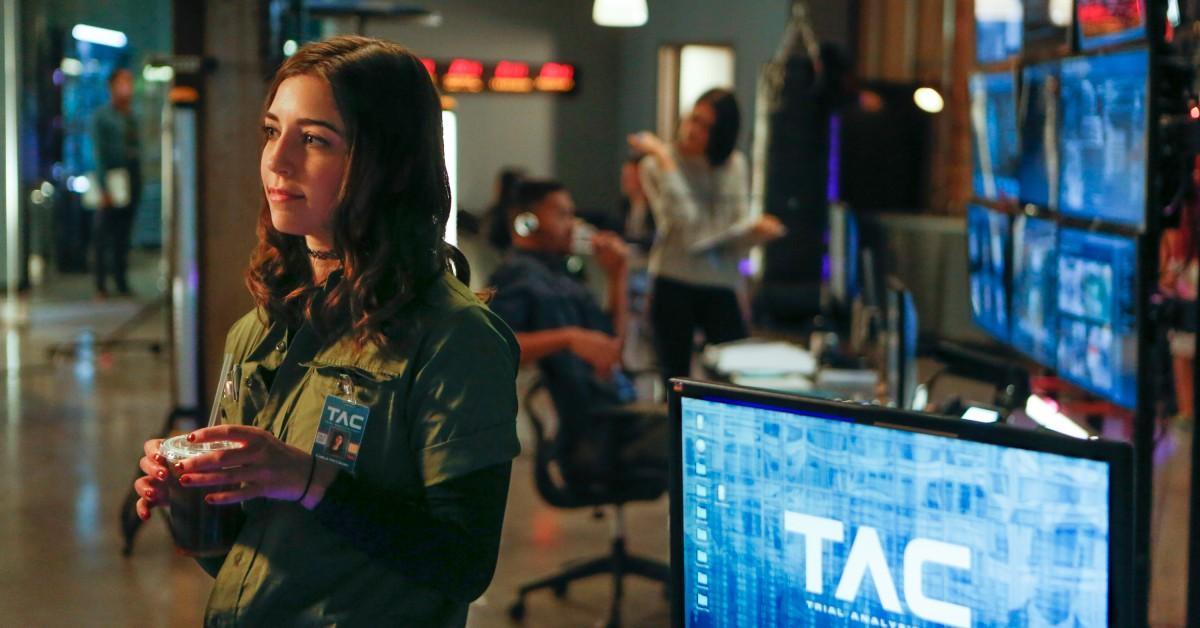 So, why did Annabelle Attanasio leave 'Bull'?
Annabelle isn't just an actress. She's also a filmmaker! Annabelle chose to leave Bull at the end of Season 2 to focus on her first feature film, Mickey and the Bear, which premiered at South by Southwest in 2019. The film was met with widespread positive acclaim.
Article continues below advertisement
Variety even named Mickey and the Bear one of the best films shown at the 2019 South by Southwest festival. The Variety piece said that Annabelle's film was a "modest but skillfully observed drama about a small-town Montana teen (Camila Morrone) who has to weigh her future against the burden of caring for her widowed father (James Badge Dale), an Iraq veteran with PTSD."
The Hollywood Reporter''s review for Mickey and the Bear praised Annabelle's filmmaking skills: "Attanasio has made a sharp, affecting film that's brimming with darkness and hope, every instant of it vividly alive."
Article continues below advertisement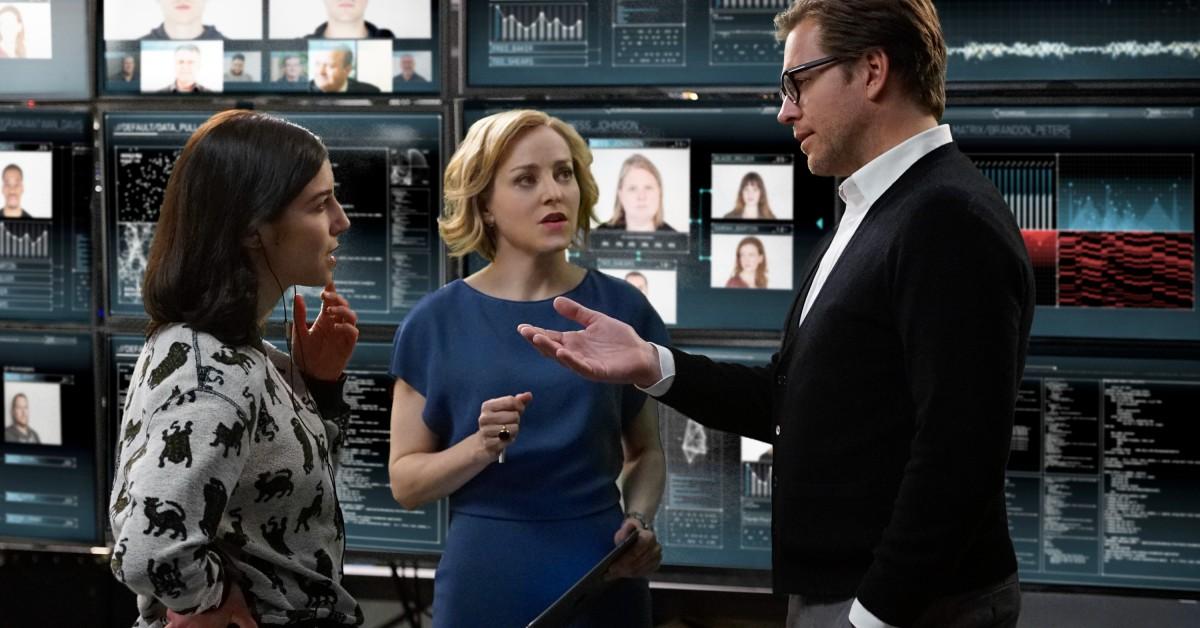 Will Annabelle Attanasio return to 'Bull'?
Annabelle left Bull in 2018, but many fans are still upset over how Cable was killed off on the show. Could it be plausible for Annabelle to return anyway? Although Cable's return would likely thrill fans, Annabelle has never given any indication that she wants to return to the series. It's probably best to leave Cable out anyway. It's already been three seasons since Cable was killed off so any sort of return would demand a credible and worthwhile explanation.
Article continues below advertisement
Also, Annabelle posted about a new project she's involved with on her Instagram page. It appears that Annabelle is a writer, director, and executive producer on the upcoming HBO Max series The Players Table, according to a report from Deadline.
Article continues below advertisement
So when can I watch Annabelle Attanasio's latest project?
There's currently no confirmed release date for The Players Table. However, the project seems to have been in the works for a while, with Annabelle posting about it on her Instagram in 2020 and 2021. Annabelle described the project in that same Deadline report: "This show is about what happens when young women aren't taken seriously. It is about wanting to belong to something so badly you could die, and then realizing you actually want to break it into a million pieces."
We're rooting for Annabelle and wish her luck with The Players Table and all of her other future artistic endeavors.
Bull airs Thursdays at 10 p.m. EST on CBS.