Another Kilbride Makes Waves in the Newest 'NCIS: Los Angeles'
Who is Elizabeth Kilbride in 'NCIS: Los Angeles'? Marilu Henner, who portrays Killbride's ex-wife, is a familiar 'NCIS' guest star.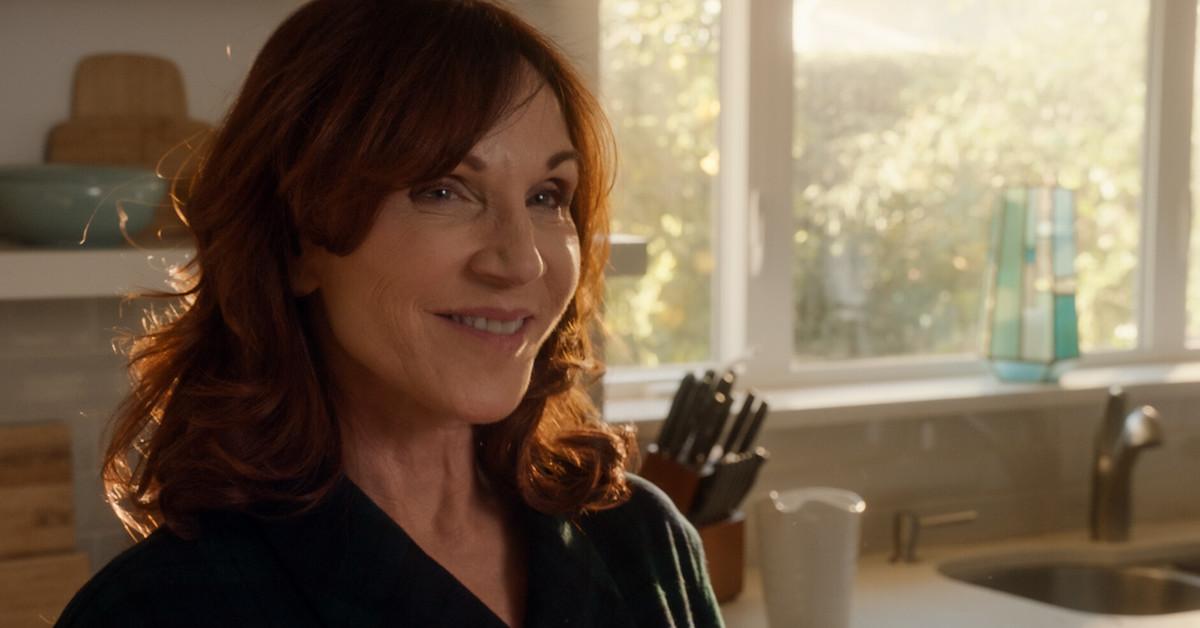 Spoiler alert: This article contains spoilers for NCIS: Los Angeles Season 14, Episode 13.
In the latest episode of NCIS: Los Angeles, a familiar face shows up to wreak some havoc on Admiral Hollace Kilbride's (Gerald McRaney) life. He has always been somewhat of a mysterious character, but as we learn more about his life, it isn't a surprise that someone from his past would show up in the series.
Article continues below advertisement
In Season 14, Episode 13, "A Farewell to Arms," Kilbride's ex-wife makes an appearance. Elizabeth Kilbride (Marilu Henner) makes her first appearance in NCIS: Los Angeles, but it doesn't seem like it'll be her last. In fact, this episode sets up a future appearance from another Kilbride family member.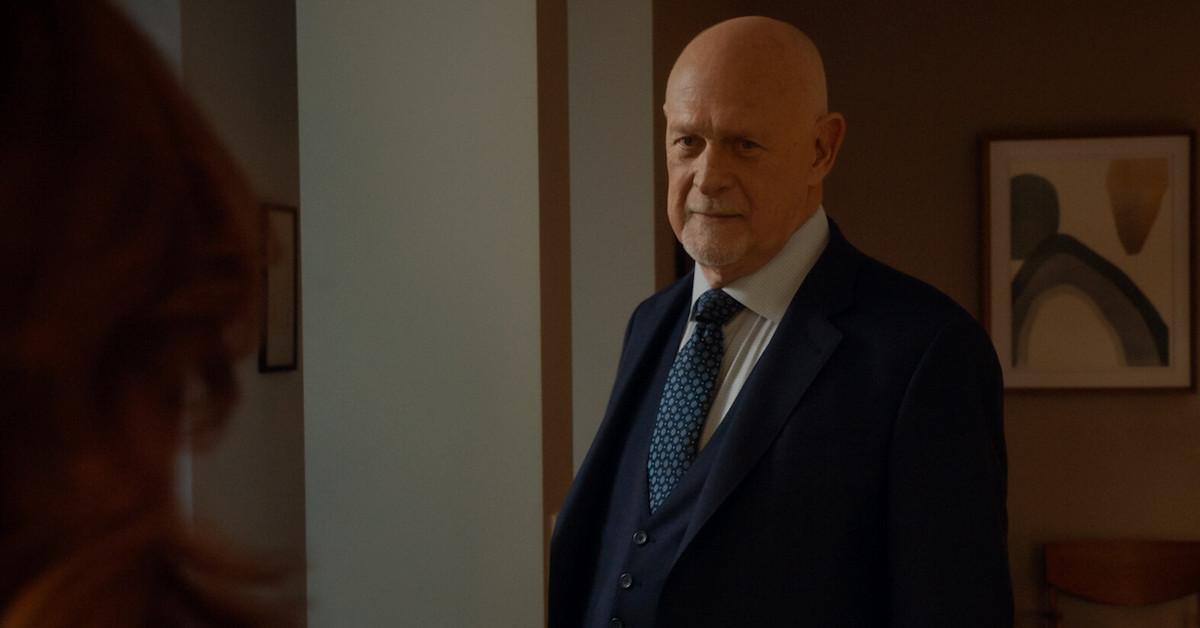 Article continues below advertisement
Who is Elizabeth Kilbride? She makes an appearance in 'NCIS: Los Angeles.'
At the beginning of "A Farewell to Arms," Kilbride doesn't show up as early as usual, so the team is rightfully worried. Luckily, he's fine, but he was out with his ex-wife. Apparently, Elizabeth came the night before and the two had drinks. Not only that, but Elizabeth went home with the admiral, which is why Kilbride was late for work.
Even still, Kilbride can tell that Elizabeth isn't just there for a hookup. Eventually, she reveals that she sought him out in order for him to reconcile with his son. We don't hear too much about Kilbride's son, but by the end of the episode, we learn that their son is at a treatment center dealing with his addiction. The reason Kilbride has kept his son at arm's length was because of his addiction, but now that he's dealing with it, Kilbride is ready to see him again.
Article continues below advertisement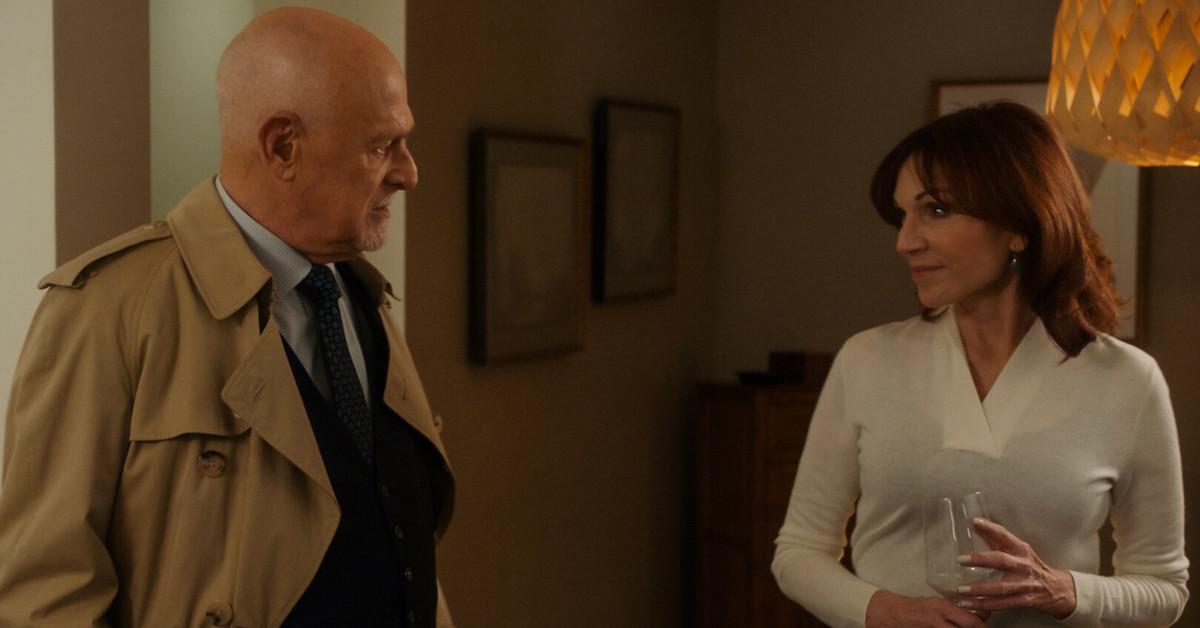 This episode sets up an emotional father-son arc between Kilbride and his son, and we wouldn't be too surprised if Elizabeth is part of that. Plus, the fact that Kilbride and Elizabeth got a little naughty means there's definitely something still there between them that could be explored.
Article continues below advertisement
Elizabeth Kilbride is portrayed by film and television actor Marilu Henner.
Marilu Henner may have just made her first appearance on NCIS: Los Angeles, but it's definitely possible that she could return. And Marilu is no stranger to the screen. She's been part of Hollywood since her first project in 1977 as Danielle in Between the Lines, although her first "big break" was in the original cast of the 1971 Broadway production of Grease as Marty.
The 70-year-old actor is most well-known, however, for her starring role as Elaine Nardo in the sitcom, Taxi. Since then, she has starred opposite actors such as Burt Reynolds, Michael Keaton, John Travolta, and Steve Martin in The Man Who Loved Women, Johnny Dangerously, Perfect, and L.A. Story, respectively.
Article continues below advertisement
Even still, while some may only recognize Marilu's voice, that's because she was the voice of Gotham City socialite Veronica Vreeland in Batman: The Animated Series, and its various spinoffs. Not only is Marilu an excellent actor, but she also has total recall memory, and can remember specific details of basically every day of her life. Now, Marilu is married to Michael Brown, who recently struggled with a bladder and lung cancer diagnosis.
New episodes of NCIS: Los Angeles air every Sunday at 10 p.m. EST on CBS.