Who Plays Alden Parker's Dad on 'NCIS'? The 4-1-1 on the Seasoned Actor
Who plays Alden Parker's dad on 'NCIS'? The show has welcomed an iconic actor for the guest spot.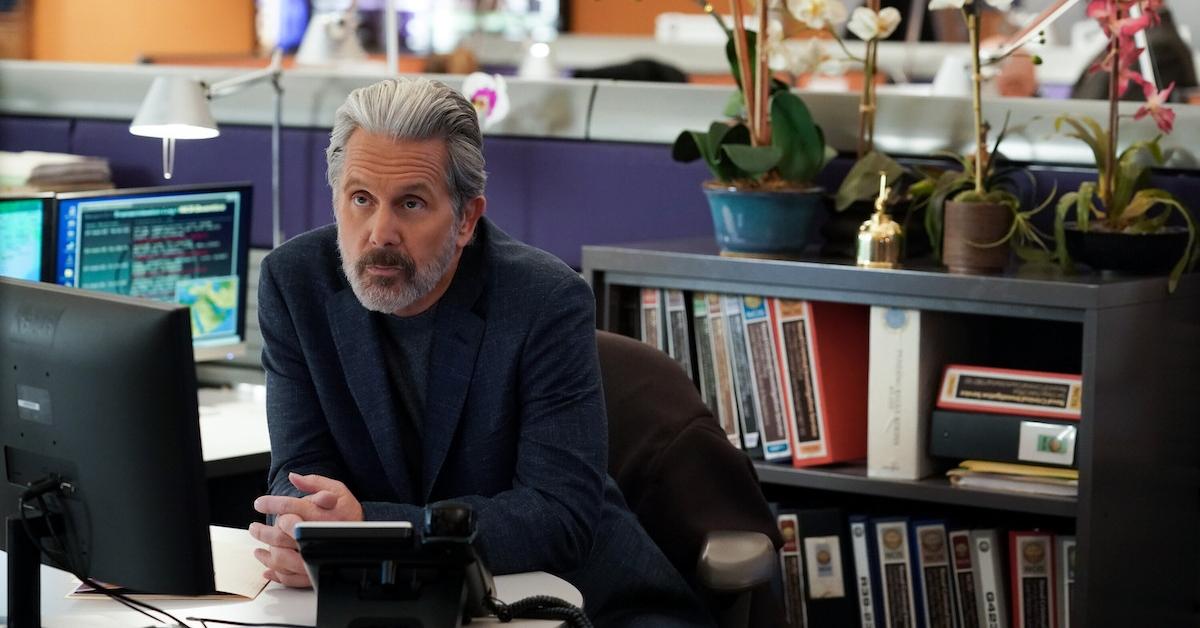 CBS's hit series NCIS has been on a roll with its monumental 20th season, as the team continues to investigate criminal activities involving the U.S. Navy and U.S. Marine Corps.
In the forthcoming Season 10, Episode 15, viewers will see Alden Parker's (Gary Cole) father Roman Parker assist the team with an investigation.
Article continues below advertisement
Roman, who is not one to hold his tongue, is currently living with Alden. Now that the father-son duo are taking their relationship to the next level by crossing the professional line, fans are interested to see how things will go. After all, Roman did tell Alden that he wasn't pleased with his divorce.
With that said, social media users are interested in learning more about the actor playing Parker's dad. After all, he does look familiar and has quite an extensive resume.
Here's the 4-1-1.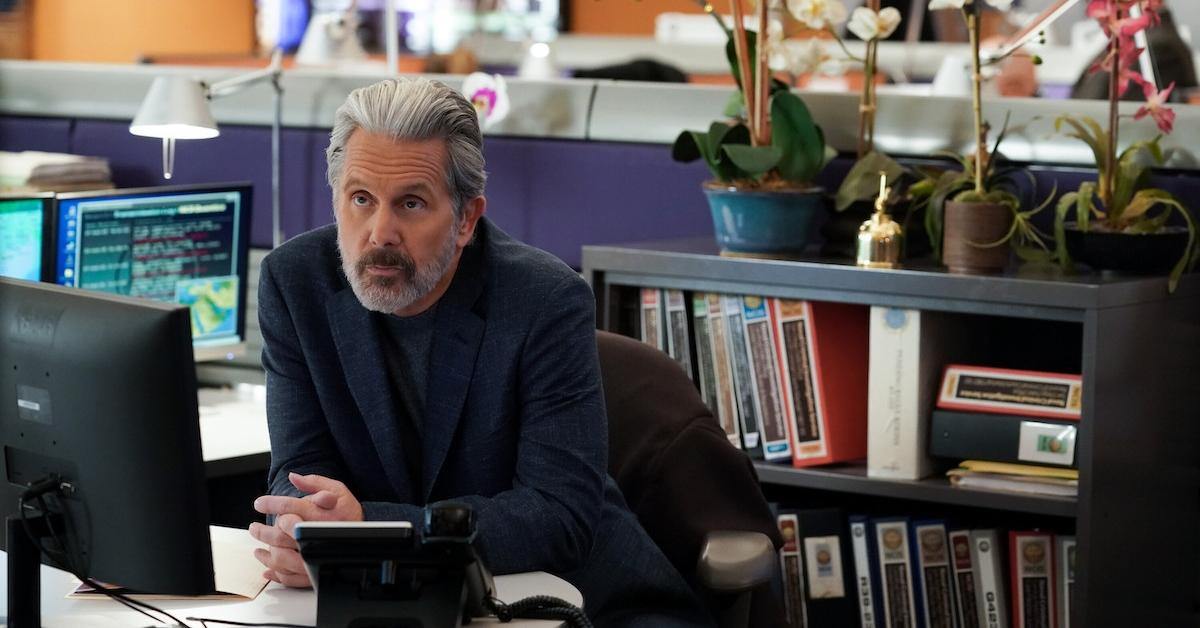 Article continues below advertisement
On 'NCIS," Parker's dad is played by Francis Xavier McCarthy, who has more than 100 acting credits.
Folks who believe they've seen Francis Xavier McCarthy on the small and big screen before are not blowing smoke.
Although NCIS is his most recent project in the last few years, his résumé speaks for itself. He's appeared on so many hit shows over the course of his long career — including The Love Boat, Moonlighting, ALF, 21 Jump Street, Melrose Place, NYPD Blue, Smallville, Bates Motel, and, more recently, Netflix's Dear White People, just to name a few — that you've undoubtedly seen him before.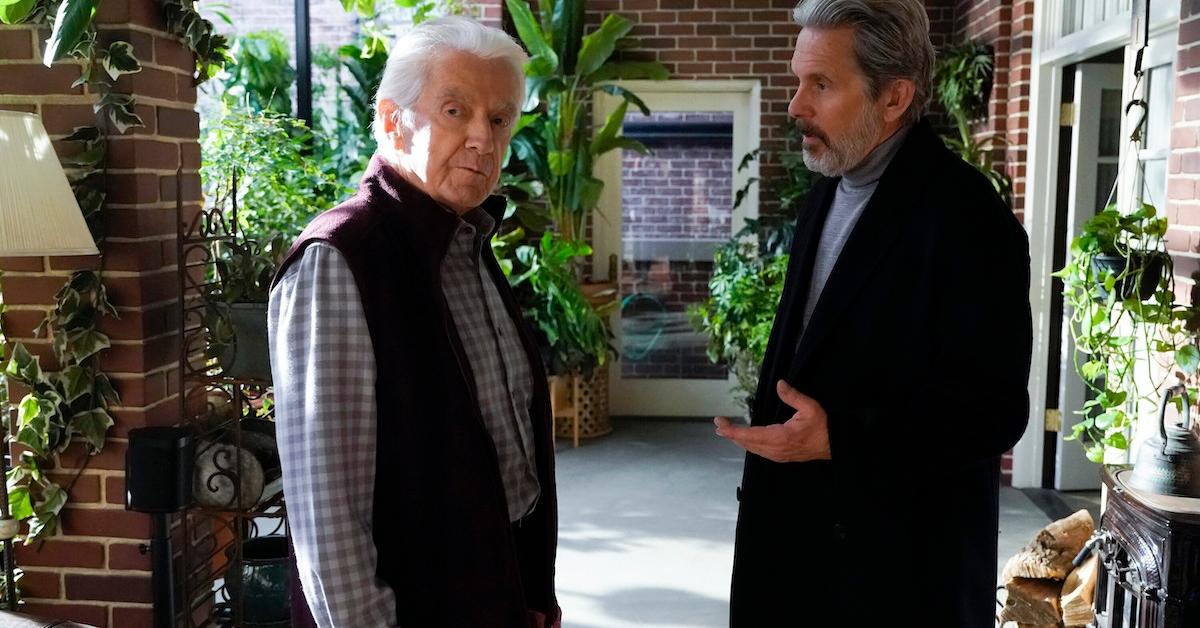 Article continues below advertisement
Considering that Francis's IMDb is full of repeated appearances on numerous hit TV series, it's possible we'll see his NCIS character — who first appeared in the Season 19 finale — pop up again over time.
After all, Gary has been on the show for quite some time after joining in 2021. Only time will tell.
Episode 15 of 'NCIS' is reminiscent of real-life situations.
Fans who are ready to watch Episode 15 may get a taste of déjà vu. Per the episode synopsis, "NCIS investigates the death of a ride-share driver who was found after a car accident; Parker's dad, who is temporarily living with him, assists the team in their investigation."
If folks have been keeping up with national news, there has been a growing concern about rideshare drivers being the subject of violence. In February 2023, a Memphis rideshare driver was murdered.
Article continues below advertisement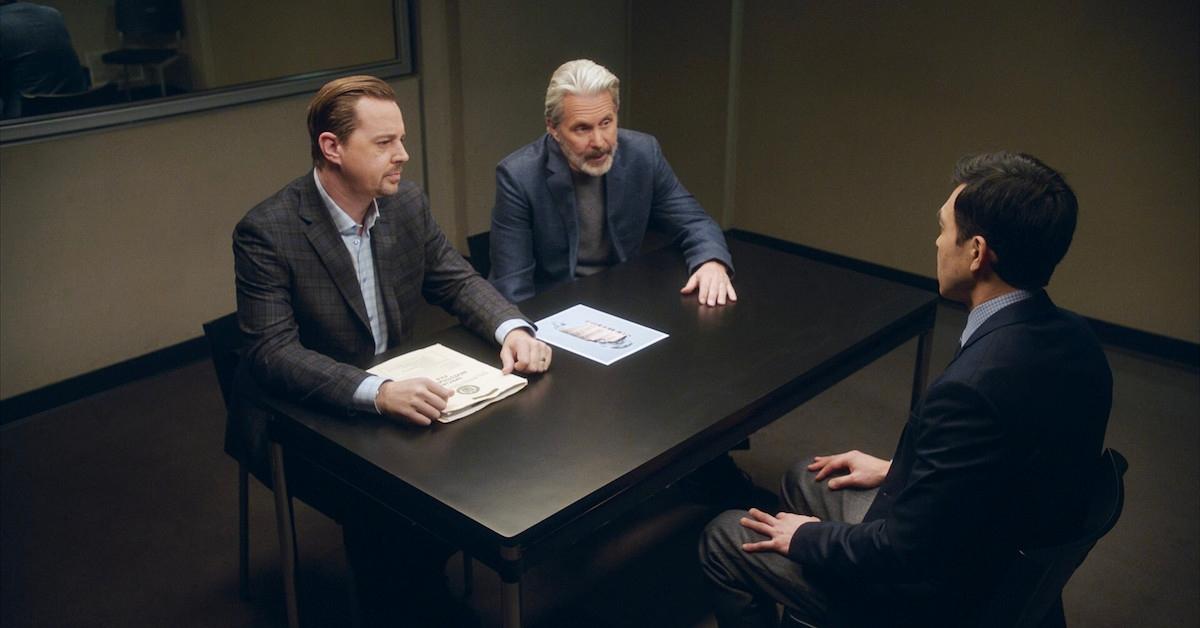 So, since viewers take Roman to be a man who likes to see all of his projects through, maybe we'll see him earning a recurring role in the future — if the show follows suit.
You can catch NCIS on Mondays at 9 p.m. EST on CBS.