Gary Cole Has a New Role on 'NCIS' and a New Partner in Life
Gary Cole is taking over as the lead of 'NCIS' and making history in the process. But what's his life like outside of the show? Who is his partner?
In perhaps one of television's biggest moments of the year, Mark Harmon left NCIS after 18 seasons as the series lead and passed the baton to Gary Cole. Now, NCIS fans want to know everything about Gary Cole, including who his life partner is.
Article continues below advertisement
Before joining NCIS, Gary was known best for his comedic roles in Veep, Talladega Nights: The Ballad of Ricky Bobby, and Office Space. So, taking on a leading role in NCIS is a big change for the funny man. And while he's always had a steady stream of work, the actor's love life has had its ups and downs. Who is Gary Cole's partner?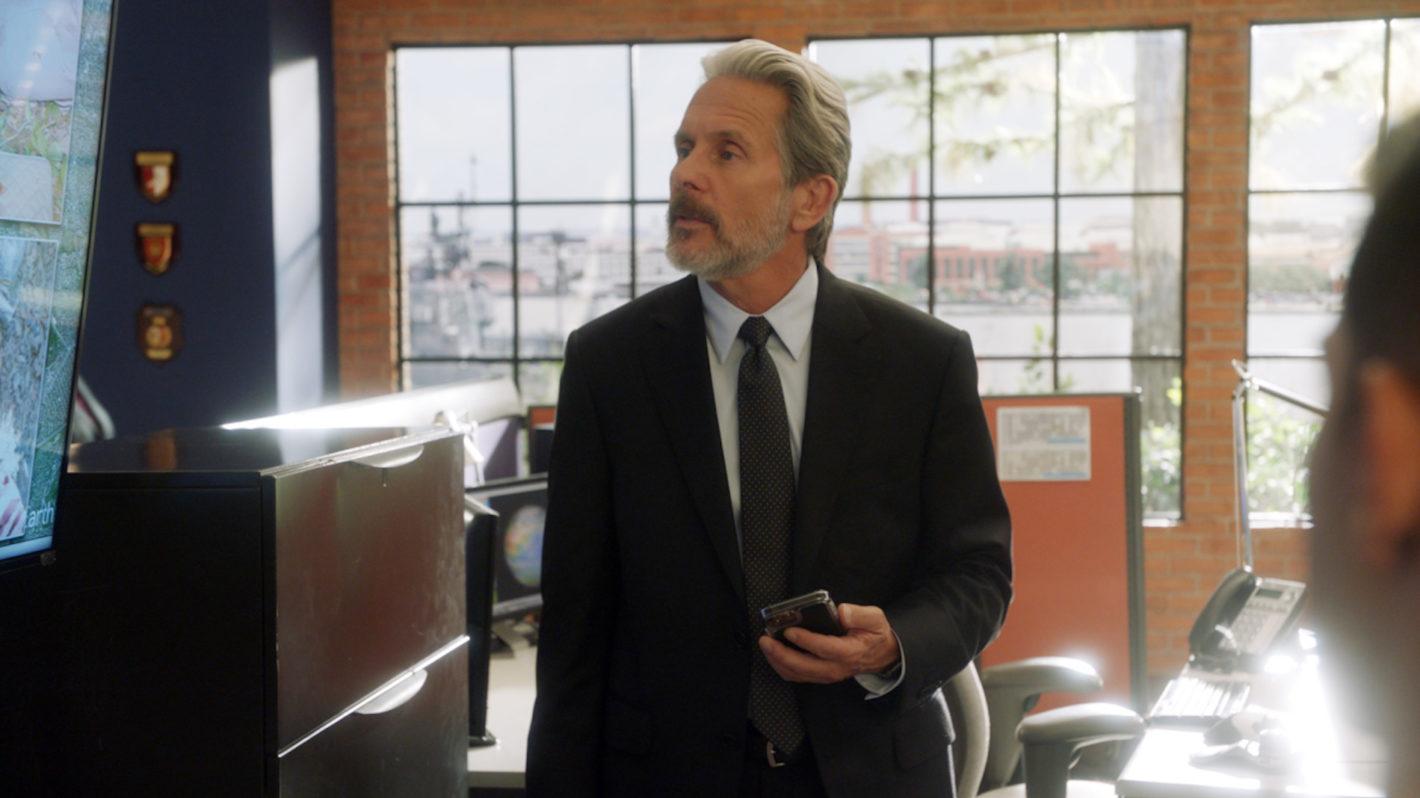 Article continues below advertisement
Gary Cole had a longtime partner, Teddi Siddall, until 2018.
Even though people remember Gary most for his comedic roles, he's definitely also been around the block when it comes to television procedural dramas. He had recurring roles in The West Wing and The Good Wife long before joining the cast of NCIS.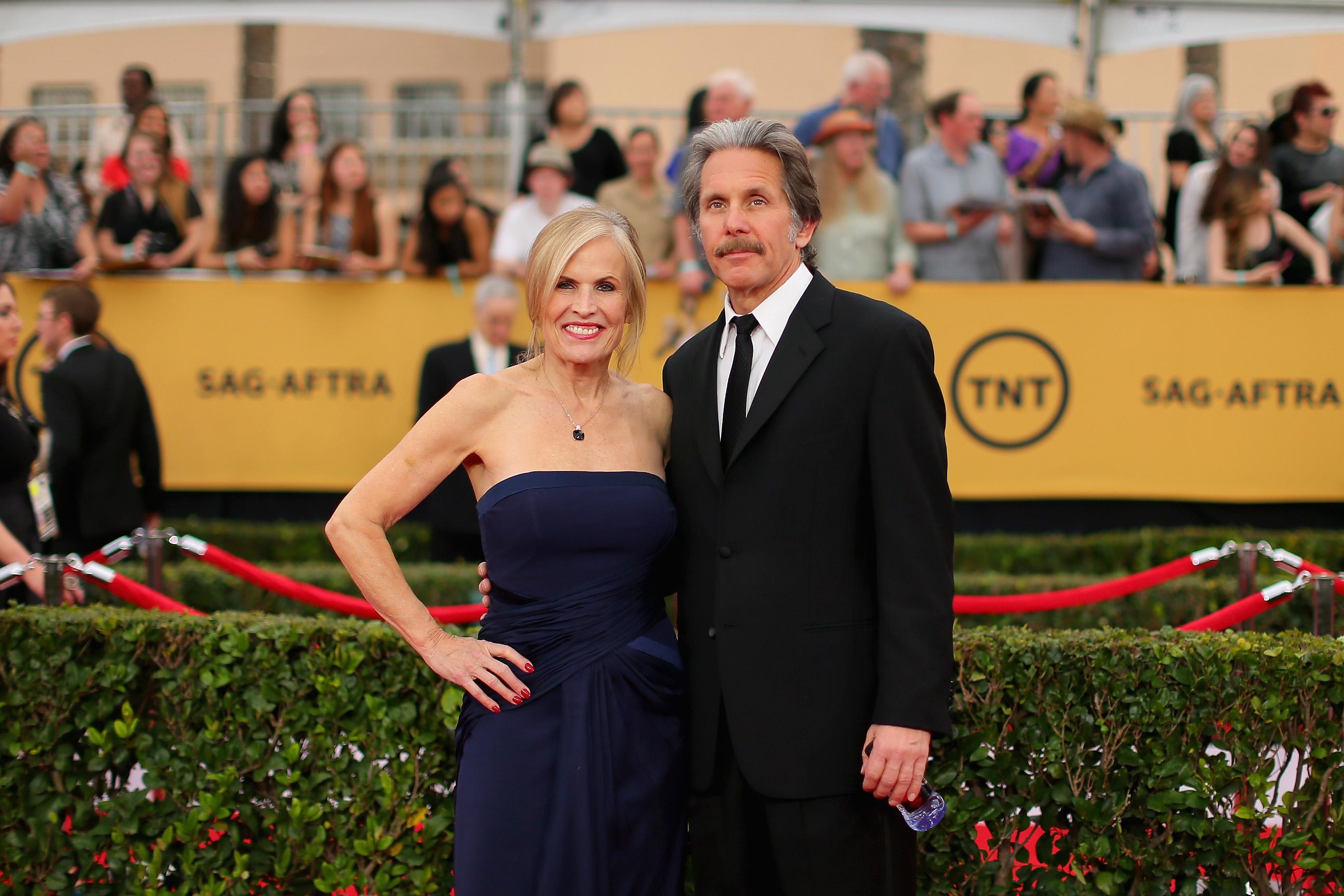 Article continues below advertisement
Throughout his 35-year acting career, Gary also had a wife and daughter. Gary and Teddi Siddall were married for 25 years before Teddi filed for divorce shortly before passing away in 2018. The reasons for their divorce are widely unknown.
Teddi was an actress in her own right, with guest roles in series such as Grey's Anatomy and Wings. Teddi and Gary's daughter Mary, 28, was diagnosed with autism as a child and is now pursuing an acting career.
Gary Cole now has a new partner, Michelle Knapp.
2021 was a big year for Gary Cole! A new leading role on a long-running television series and a new wife? That's a lot to happen to one person in a year. Gary married his new partner, Michelle Knapp, in an intimate ceremony in August 2021, although the details of the big day aren't widely known.
Article continues below advertisement
Despite being married to a major Emmy-nominated celebrity, we don't know much about Michelle, who does a relatively decent job of staying out of the spotlight. An interior designer, artist, and model, Michelle is definitely a creative woman, so she and Gary surely have a lot in common.
Like Gary, Michelle also has a daughter, Gwendolyn, from a previous relationship, who also seems to be pursuing a career in the entertainment industry.
Article continues below advertisement
Gary Cole is taking over as the new 'NCIS' special agent.
For many actors, stepping into a 19-season television show might sound intimidating, but not for Gary. "I've done a lot of dropping into shows, [usually] as a recurring character," he explained to TV Insider. "Part of my job description is to get comfortable, whatever that takes. I'm not trying to be [Gibbs]. The writers made that distinction."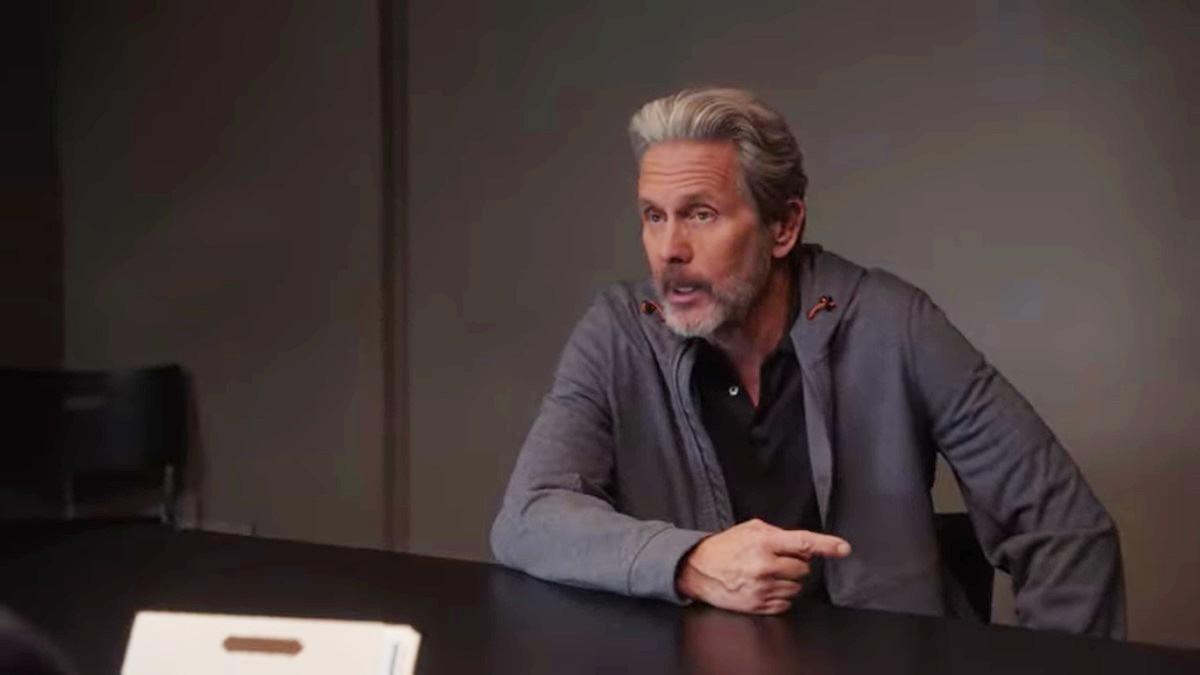 Now, Gary's the man leading the charge in NCIS. So, what does that mean for the series? Well, it adds an entirely new plot for Season 19. Originally, many fans theorized that Gary's character was the serial killer that the team had been trying catch… Could that still be the case? Could a serial killer really have infiltrated the Naval Criminal Investigative Service from the inside?
Tune into NCIS every Monday at 9 p.m. EST on CBS to find out.