The 'Office Space' Guide to Surviving Work
These 'Office Space' quotes will help you survive work or at least make annoying or boring work situations a little funnier.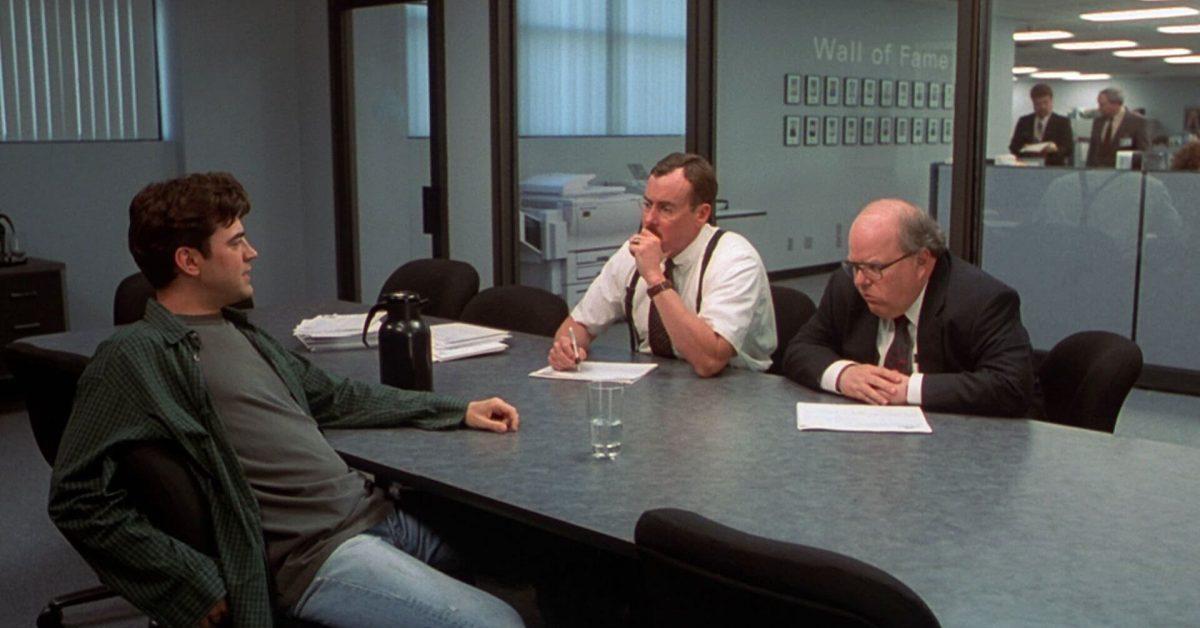 Let's not sugarcoat it — work sucks. Even if you love your job and are passionate about what you do, there are all kinds of annoyances that can give you a real case of the Mondays.
Thankfully, I learned pretty much everything I needed to know about surviving work from the 1999 film Office Space, which came out 20 years ago this month. So before you say "take this job and shove it," read through this handy guide full of tips to easing the frustrations of your 9-to-5.
Buy or rent Office Space here.
Article continues below advertisement
1. Commuting can be a drag — be prepared.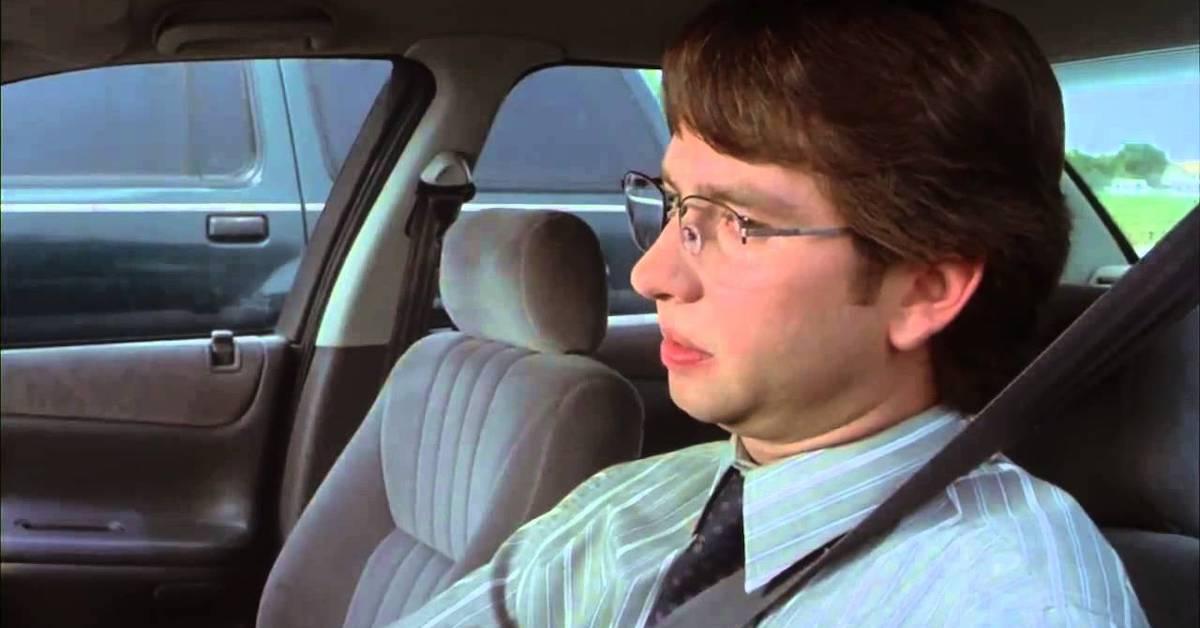 Whether you drive or take public transportation, getting to and from your job can be the worst part of the day. To make the most of it, make a playlist of your favorite tunes (like Michael here), or subscribe to a couple podcasts. And remember, as stressful as traffic can be, it's better than sitting through another boring sales meeting.
2. Set firm boundaries with an over-reaching boss.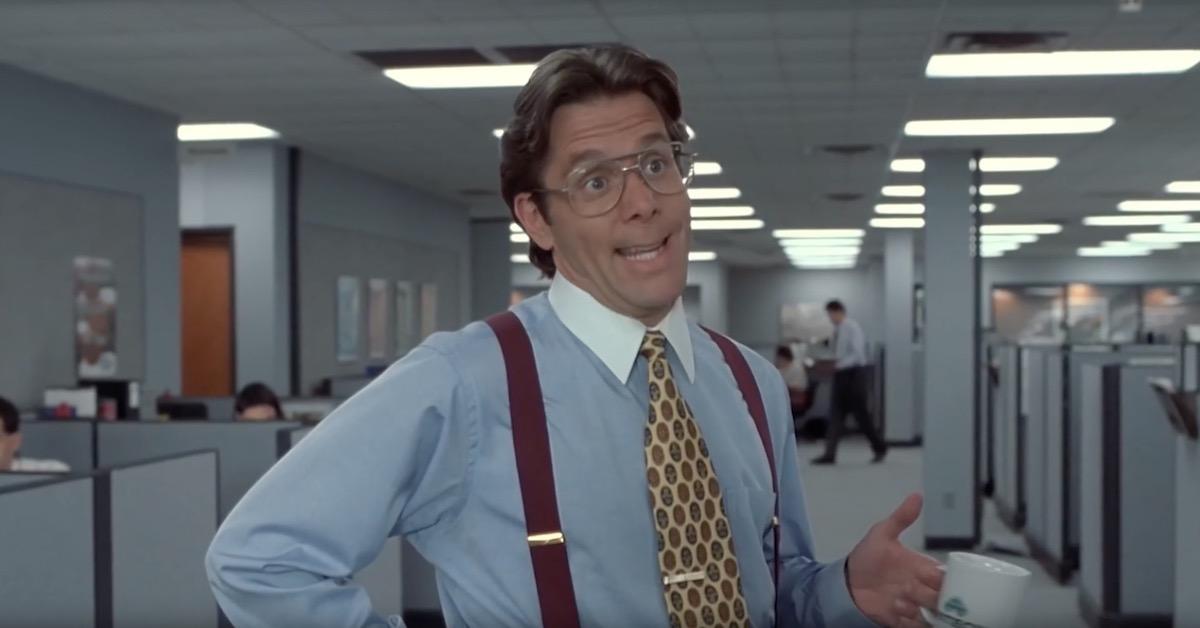 If you work in a salaried job, overtime and weekend work is almost inevitable from time to time, but that doesn't mean your boss owns your life! It's important to establish early on that work outside normal business hours is an exception, not a rule, and that work-life balance is crucial to your productivity and overall job satisfaction.
Article continues below advertisement
3. Find what makes you happy and never let go.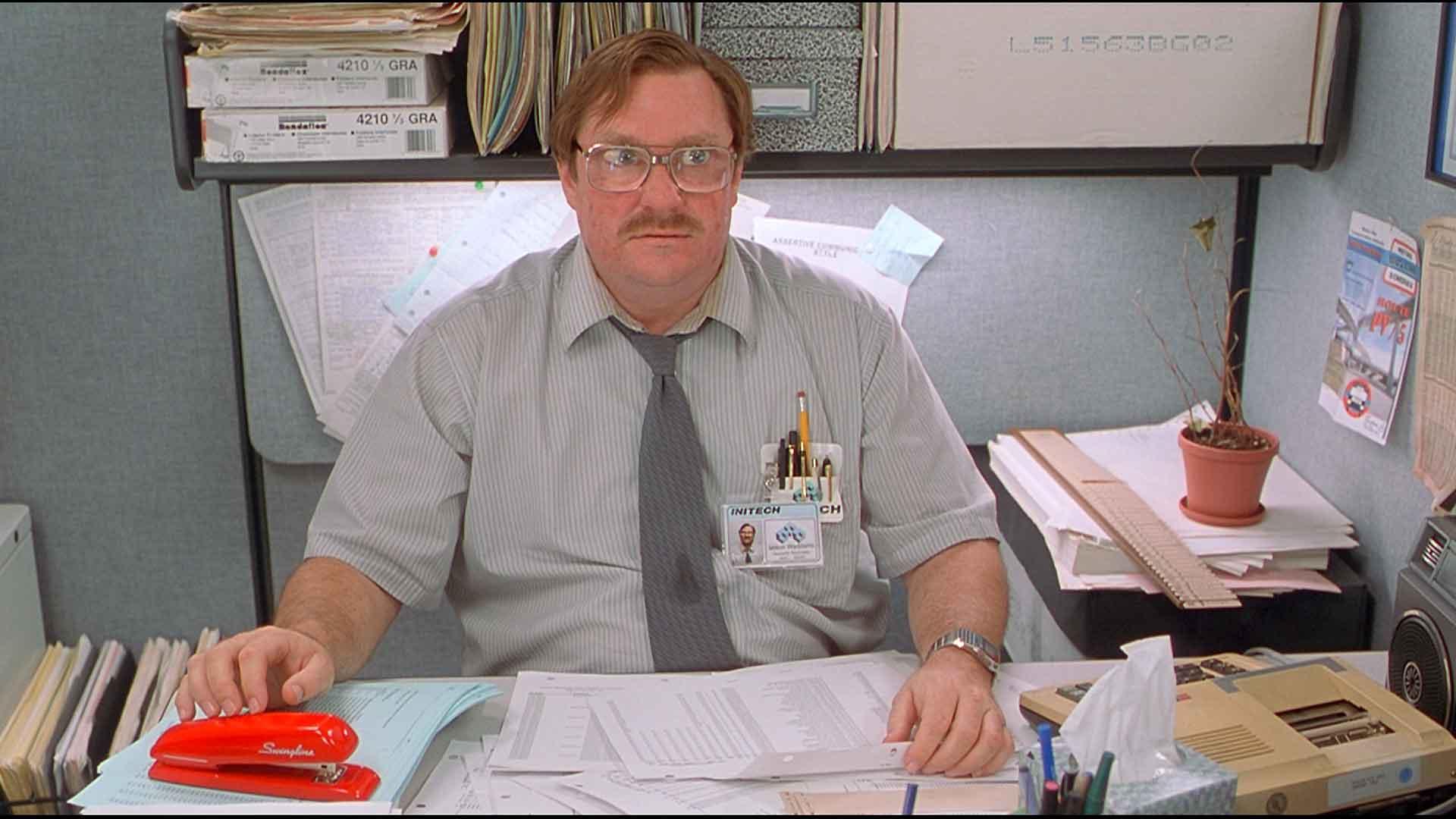 Almost nobody likes going to work, but almost everyone can find at least one aspect of their job that sparks joy. Whether it's a weekly task that engages your love of organizing, a favorite lunch spot close by that you look forward to visiting, or even a treasured office supply, hold onto those things that make your day more fun or rewarding.
Article continues below advertisement
4. Be the change you wish to see in the workplace.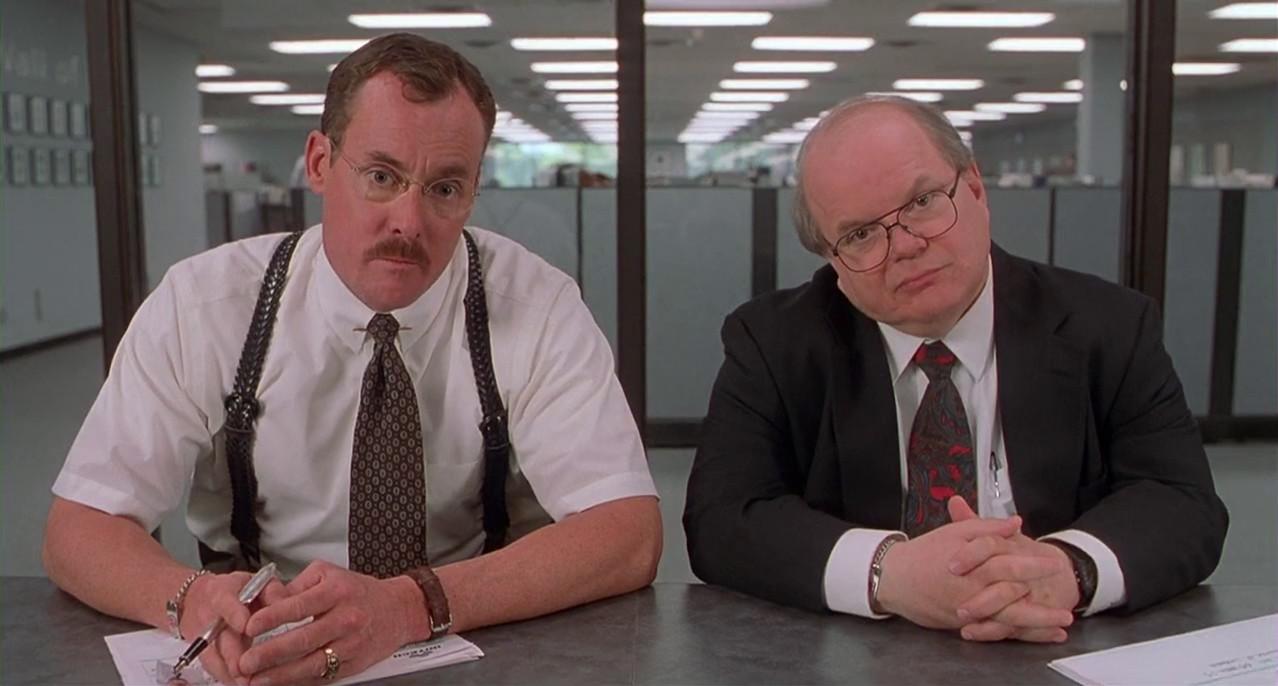 Most employers are always looking for ways to improve the business, and not just in ways that help the bottom line. Happy workers are more productive and effective, but not enough people seize the opportunities to voice their concerns when they're given. If your boss asks for feedback on the office culture or suggestions for making your workplace a better place to be, don't be shy — speak up!
When Peter tells the Bobs his issue with having eight different bosses to report to, he really highlighted a crucial problem with the company: the organization is clearly too top-heavy!
Article continues below advertisement
5. Ask for clear performance guidelines.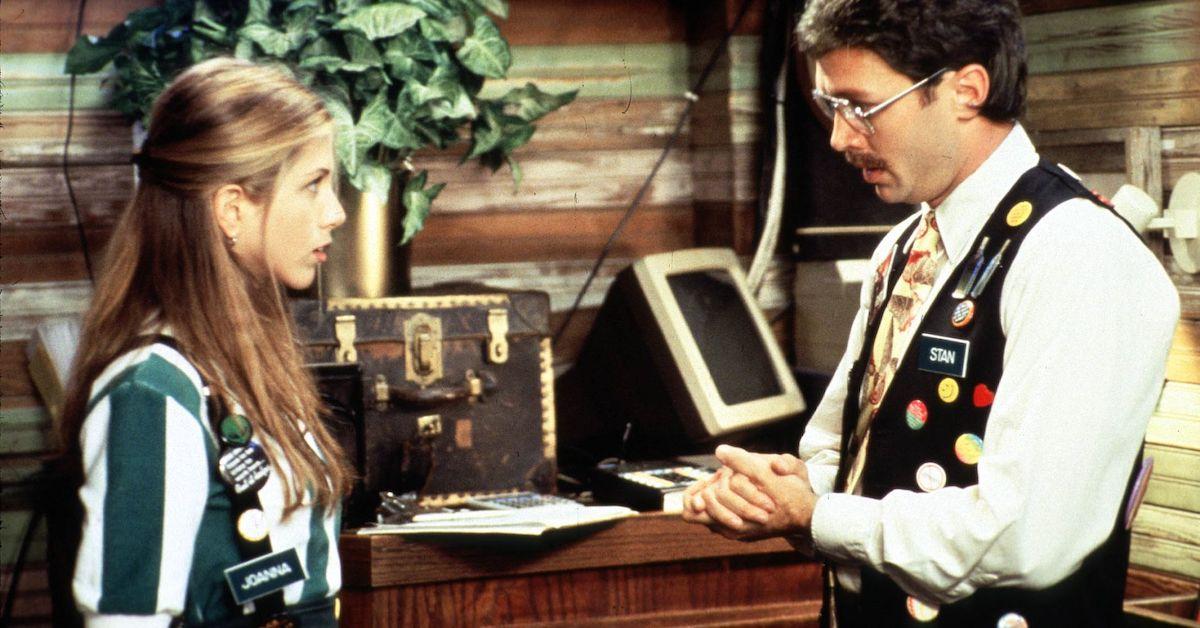 It can be frustrating to feel like you're being held to unspoken performance standards at work, so when you meet with your boss, ask for clarity on expectations outside of what they've set out in your job description. It's one thing to get a milquetoast "meets expectations" at your performance review, but it's another entirely when your boss seems to be holding you to standards you aren't even aware you should be meeting, If you get that impression, use those 1-on-1 meetings to make sure their expectations of you are clear!
Article continues below advertisement
6. Ain't no party like an office party, cuz an office party is mandatory.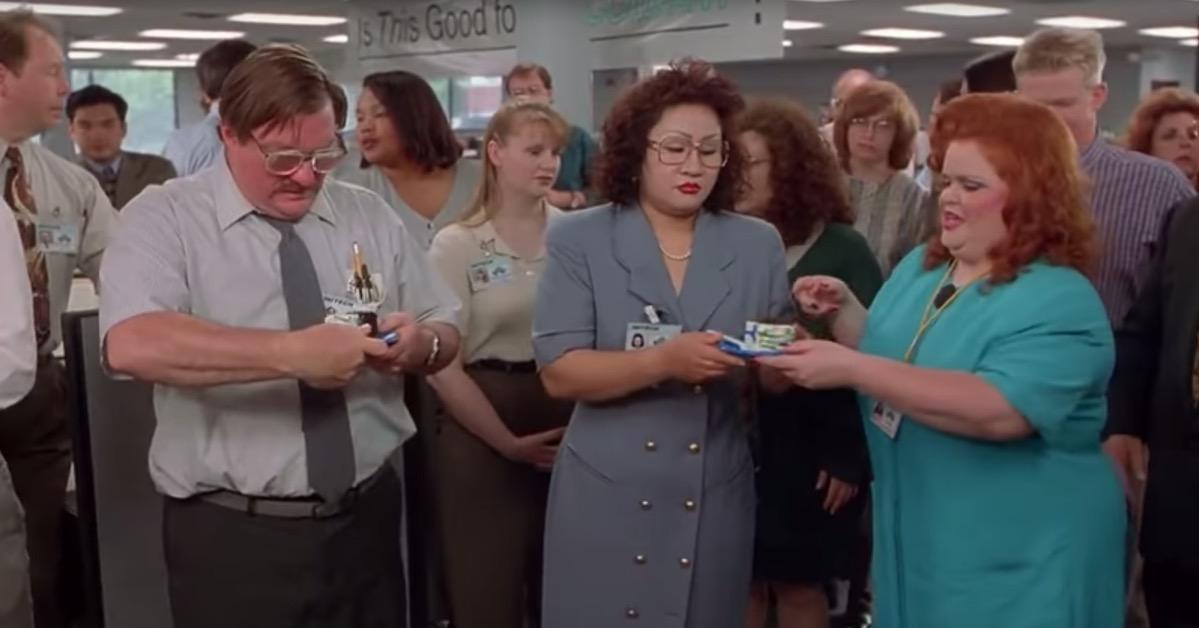 Some people love office parties, but for many workers they're a total drag. Participation isn't mandatory, but sometimes you just have to suck it up, lest you be seen as the office grump or, even worse "not a team player." Even if you just make a five-minute appearance at Bill's birthday thing in the break room, it'll look a lot better than lingering at your desk. Just make sure you get your slice of cake so it's not a total waste of your time!
Article continues below advertisement
7. Don't get mad, get solution-oriented.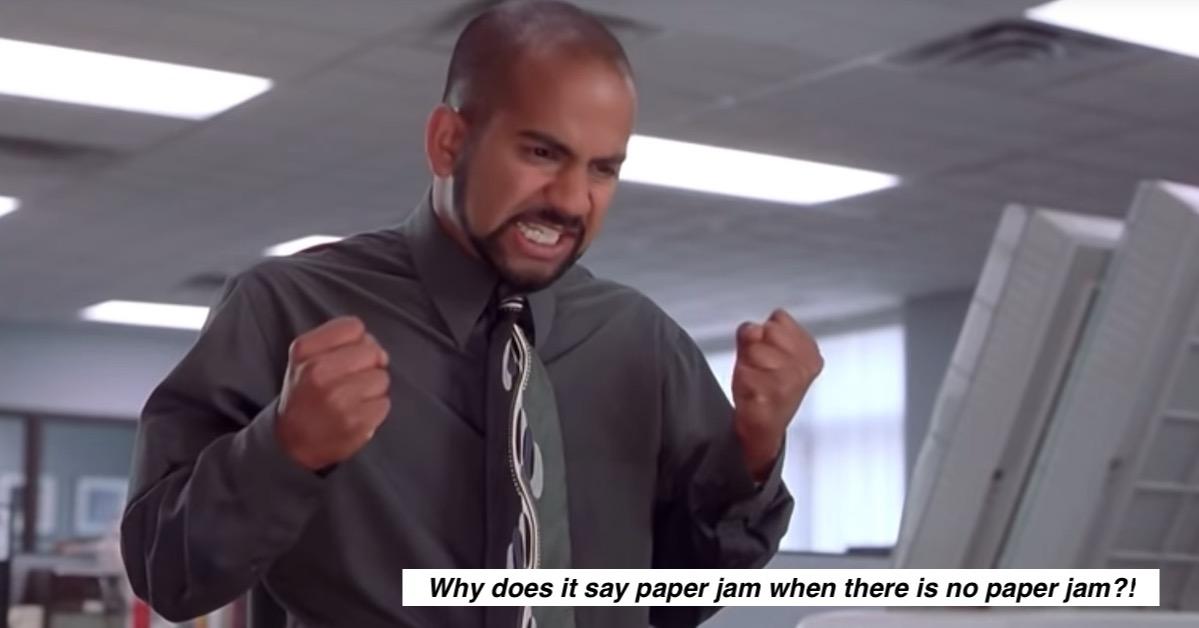 Technology makes work life a lot easier and more efficient in many ways, but that's not to say it's free of frustrations. But, hey, your IT team is there for a reason, so let them know when the programs and equipment you need to accomplish your job aren't working optimally.
Article continues below advertisement
8. Work friendships make office life so much better.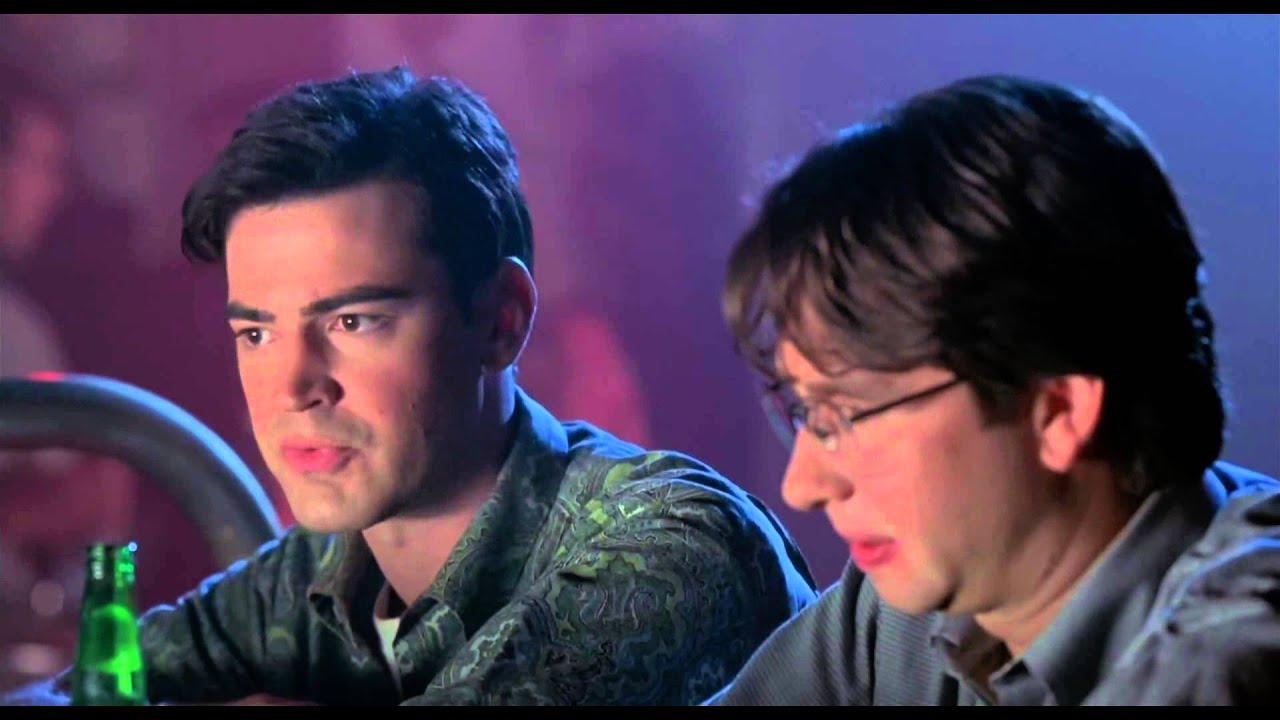 You may feel like you have a full enough social life without making friends with your coworkers, but believe me, getting through your 9-to-5 is so much easier when you feel like you've got a comrade in the trenches with you. Find your kindred spirits in the office and go out for the occasional happy hour to vent and laugh off awkward meeting moments. It truly helps smooth out a rough day when you can to turn to someone who will truly empathize with your situation.
Article continues below advertisement
9. Get outside for a few minutes!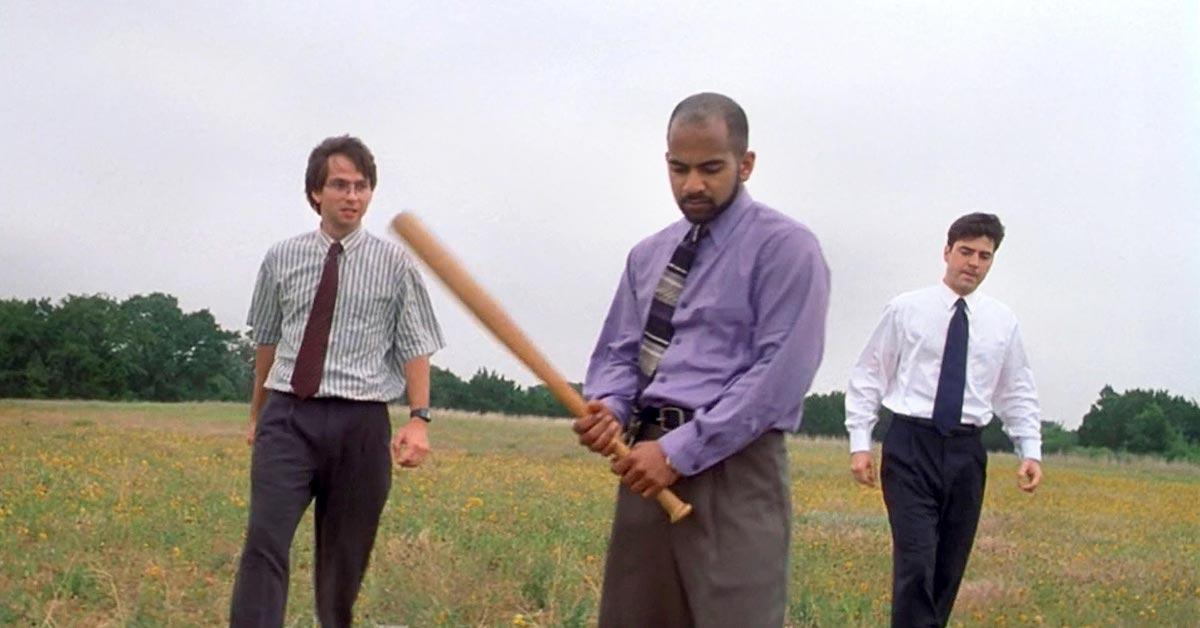 While I can't wholeheartedly recommend smashing up expensive office equipment on your break, you should definitely take some kind of break during the day to recharge your batteries. If you can get outside, all the better. Breathing recycled air under fluorescent lighting for 8 hours a day can drain your batteries, but even 10 minutes outdoors can give you a crucial second-wind to get through the rest of the day.