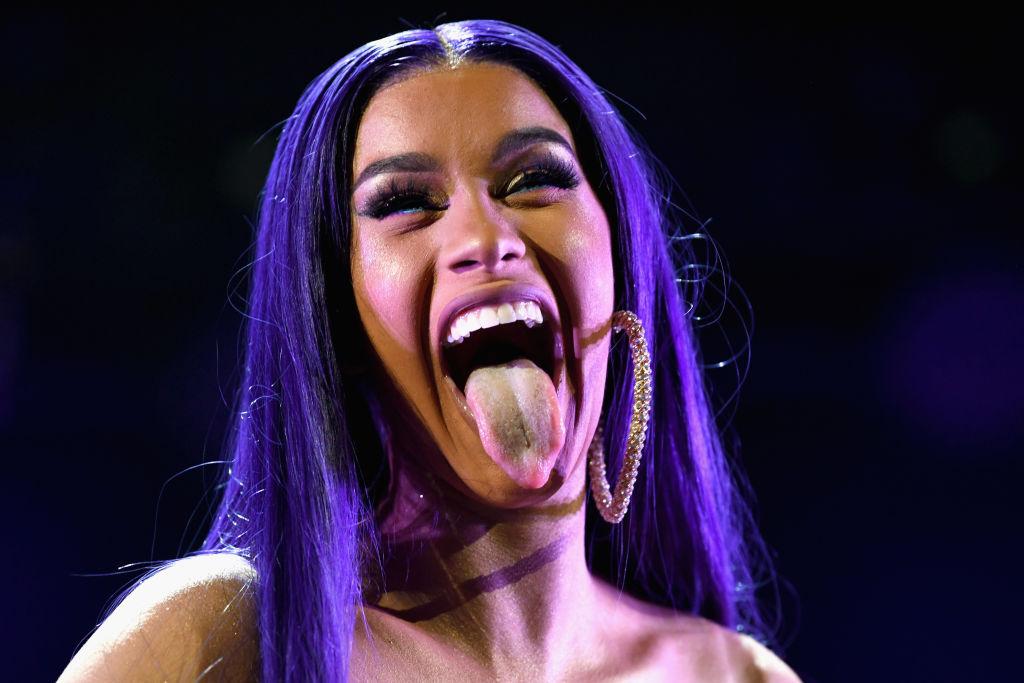 10 Celebs Whose Monthly Bills Are More Expensive Than Your Entire Existence
When you're a celebrity, your million-dollar paycheck doesn't always go directly into your bank account. After all, you have maids to pay for, bodyguards to hire, and mortgages to pay for all your friends and family. Although they get paid per month what most people get in a year, some celebs are paying so much in bills, it's no surprise when they inevitably file for bankruptcy. Below, a look into their crazy monthly expenses.
Article continues below advertisement
1. Britney Spears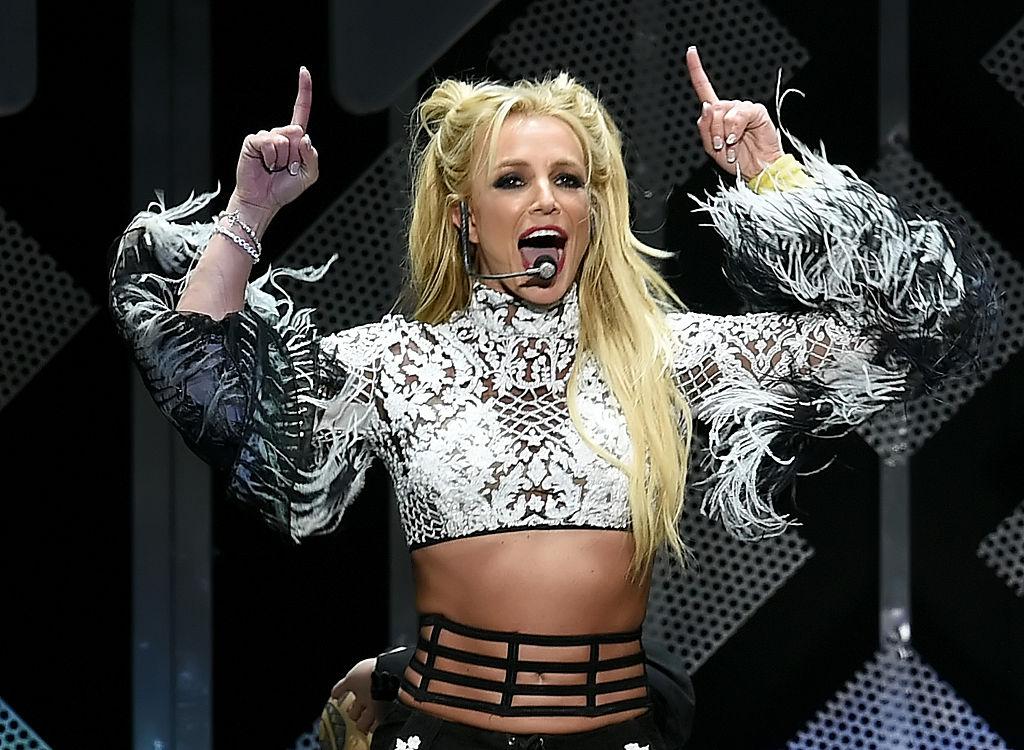 Way back when Britney was divorcing Kevin Federline, her divorce papers revealed what her financial situation looked like. According to legal documents obtained by ABC News, Britney spent $16,000 per month on clothes, $4,758 on takeout food, $10,250 on utility bills, and $17,000 on automotive/transportation costs. And that still wasn't everything. She also spent $102,000 a month on "entertainment, gifts and vacation." Altogether, that's a grand sum of $150,008 per month.
Considering her successful Las Vegas residency, her current monthly expenses are probably even higher.
2. Johnny Depp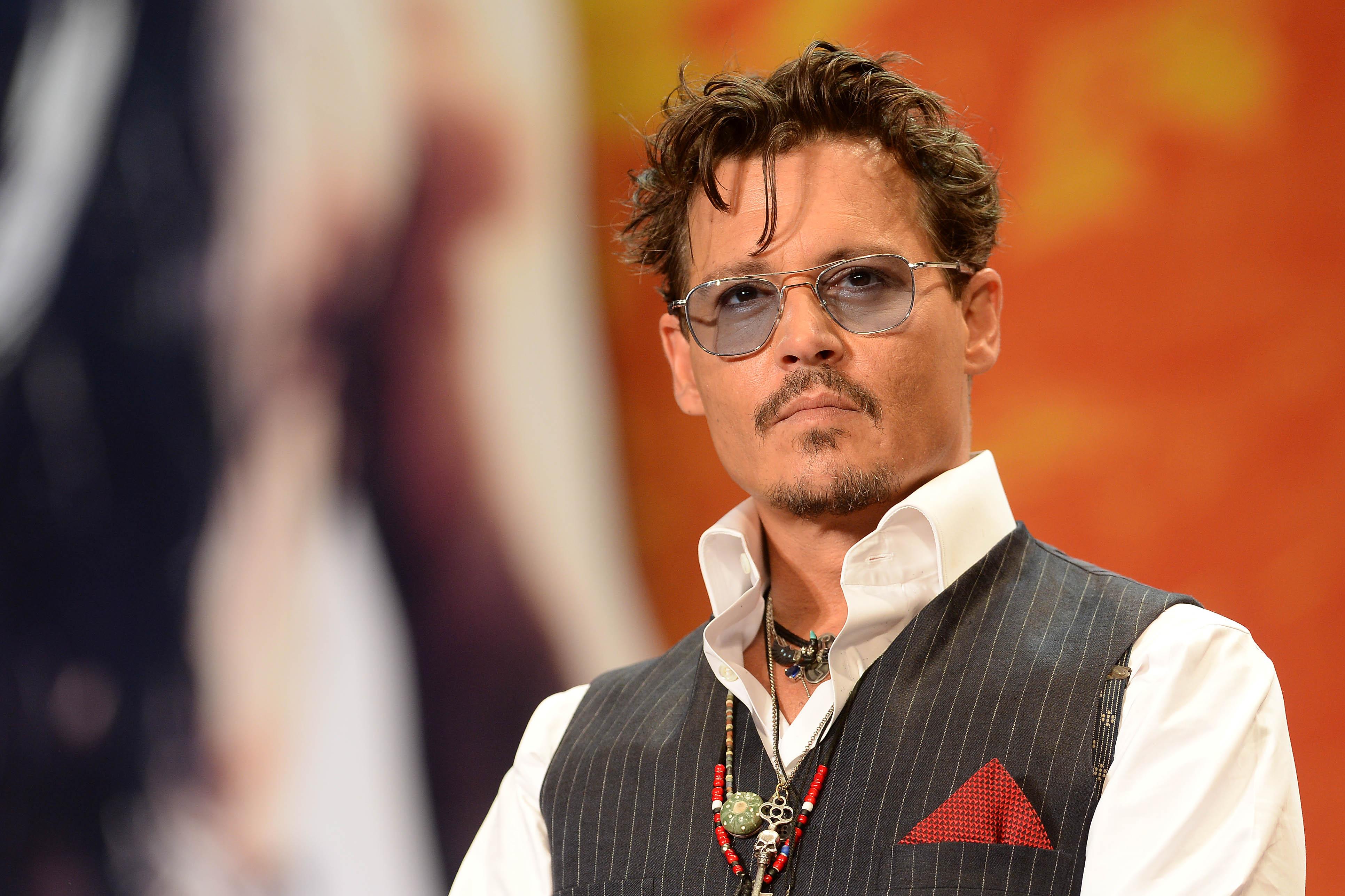 Thank goodness for divorce documents — otherwise we'd probably never know about celebrities' monthly expenses. For Johnny Depp, his highly publicized divorce from Amber Heard revealed he was spending $2 million a month. If you're wondering what he could be spending that amount of money on, $30,000 of it went toward wine alone, $150,000 was spent on security for his children, and $300,000 went toward paying for his 40+ member staff. Needless to say, he's currently $40 million in debt.
Article continues below advertisement
3. 50 Cent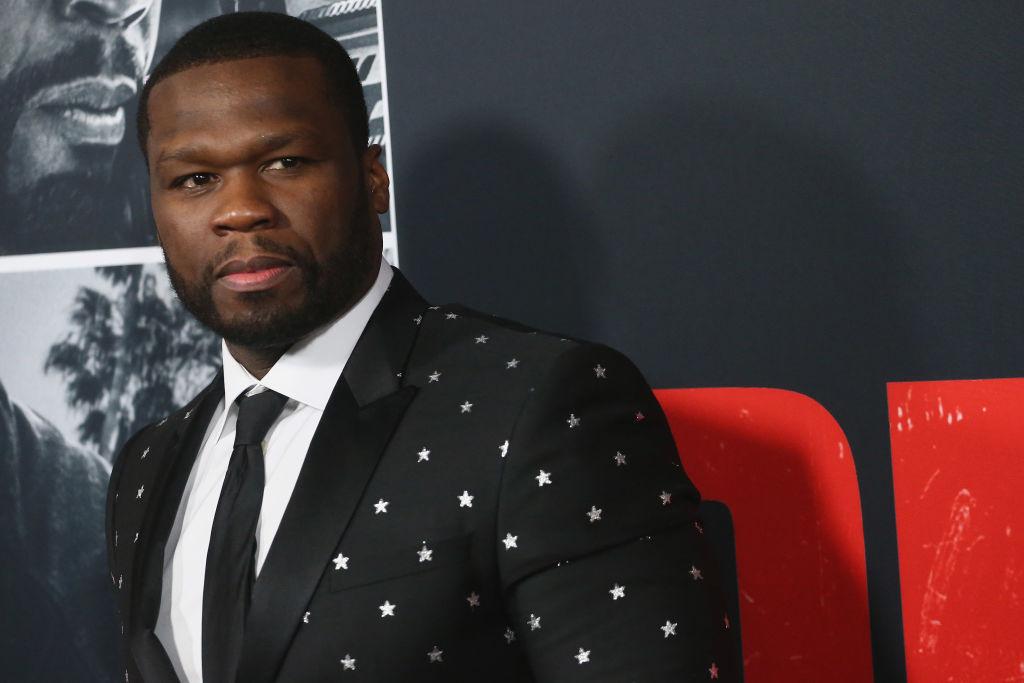 Back in 2015 when the rapper filed for bankruptcy, it was revealed in legal documents that he was living a $108,000-a-month lifestyle that he couldn't keep up with. He spent $72,000 on his 50-room mansion, including utilities and maintenance, $9,000 on security, $5,000 on gardening, $3,000 on clothes, and $1,000 on grooming. That's right, grooming. Keep in mind, 50 cent is practically bald.
He currently owes $23 million to his creditors.
Article continues below advertisement
4. Cardi B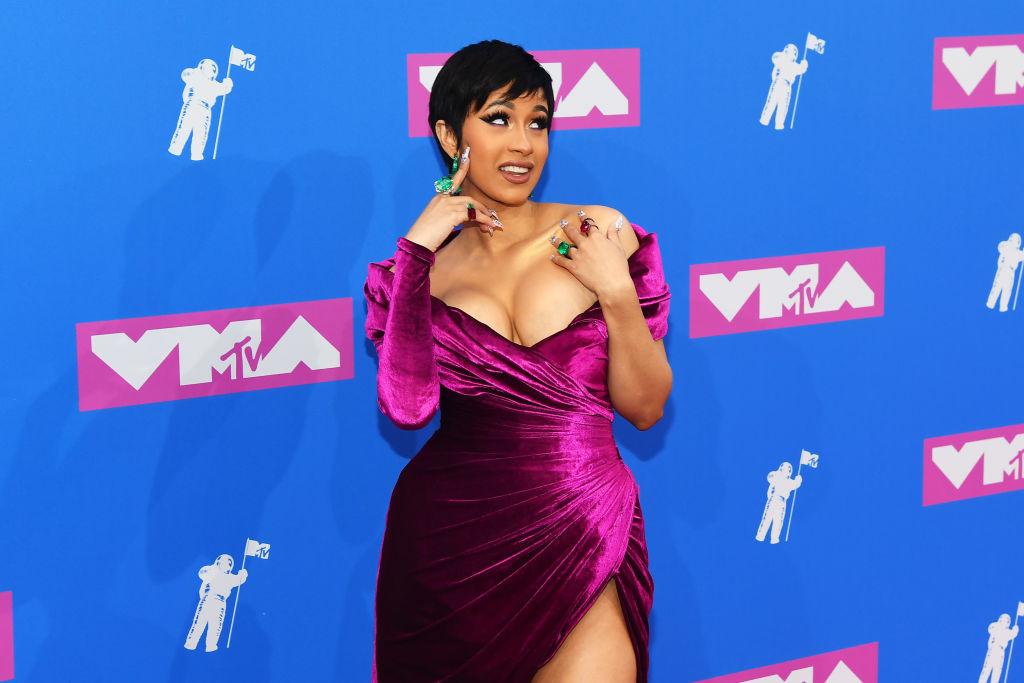 Last week, Cardi B took to Instagram to respond to fans who criticize her for how she spends her money. In the video, she revealed that celebrities aren't as rich as people think. She admitted her monthly expenses are $300,000 a month, with most of it going towards taking care of her family. She then explained that the IRS takes a 45 percent cut from her income, not leaving her with much money in the end. Hopefully she has a good accountant, otherwise she might end up like 50 Cent.
Article continues below advertisement
5. Beyoncé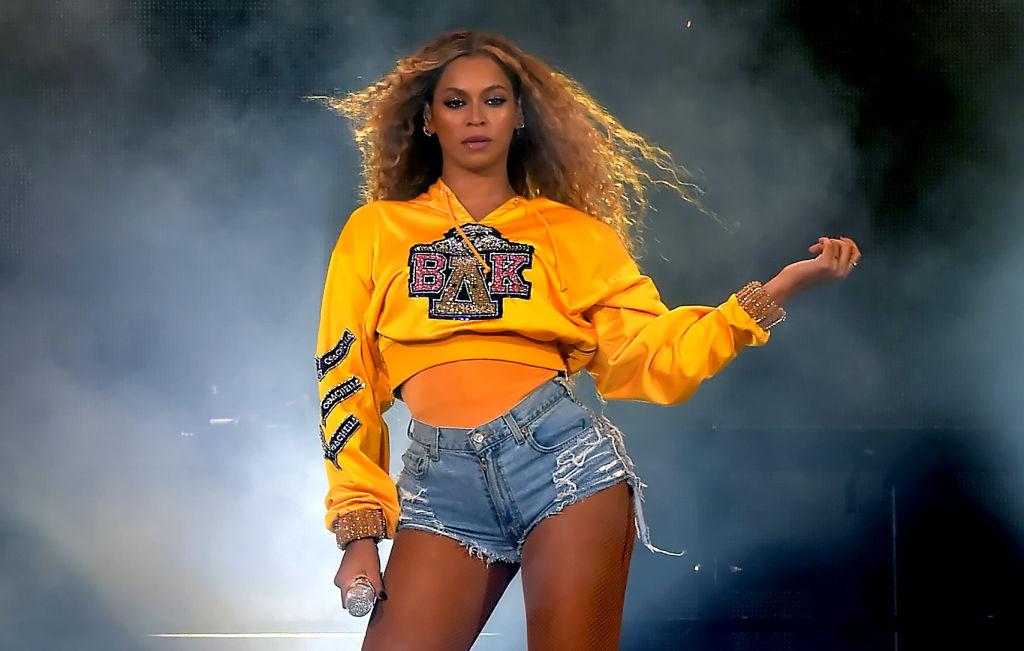 Considering Queen Bey's net worth is $350 million, it's no surprise that her monthly expenses are in the millions. She reportedly spends $500,000 per month on rent for her vacation home, $75,000 on jet rentals and fuel, $7,500 a month on a live-in chef, $10,000 for her publicist, $8,000 for a bodyguard, $4,000 on a dietitian, $7,000 for her personal trainer, and $4,000 on her maid. However, none of this is verified and are just estimates from unnamed sources. However, it seems pretty believable to us.
Article continues below advertisement
6. Kim Kardashian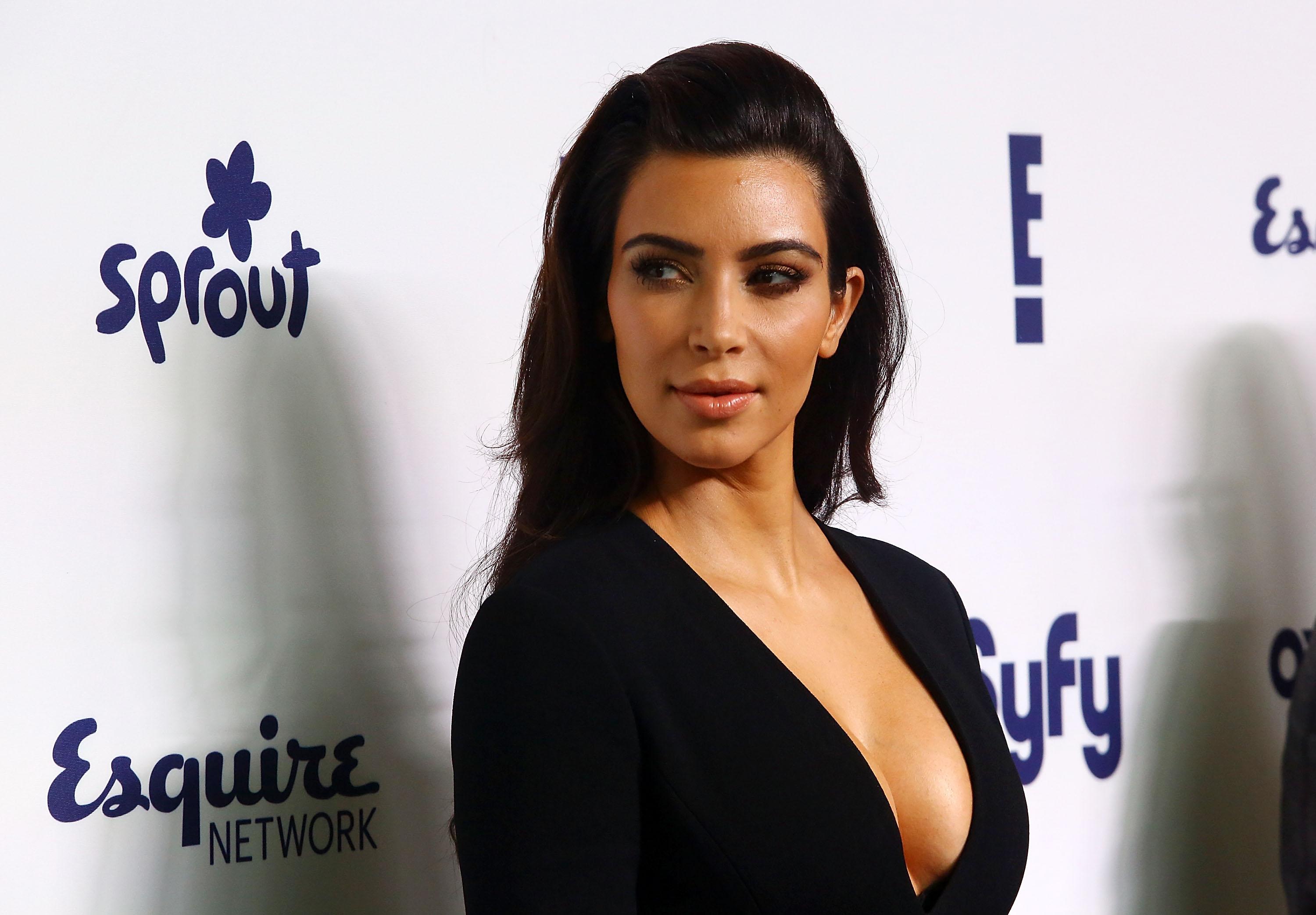 Back when Kim was going through her divorce from Kris Humphries, Radar obtained legal documents that revealed her monthly expenses at that time were around $44,000 a month. She spent $27,250 per month on clothes, $10,698 in mortgage payments, and $6,000 for fitness and travel. Considering this was back in 2014 before she hooked up with Kanye West, her expenses have probably quadrupled since then.
Article continues below advertisement
7. The Royals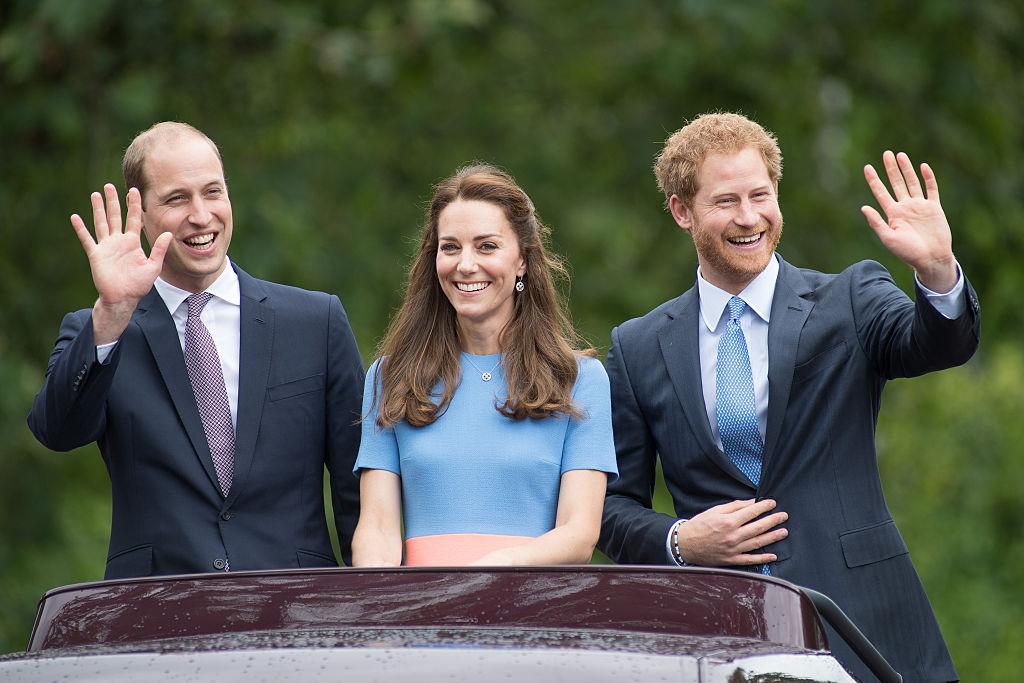 Because they're basically welfare queens, the royals have to reveal all their finances to the public. Back in 2015, it was revealed that Prince William, Prince Harry, and Kate Middleton spent $4.6 million in annual expenses, which is almost $400,000 a month. Most of their bills are related to overseas trips, although Kate does spend about $54,000 on just clothes. Now that Meghan Markle is in the picture, the family's budget is probably even higher.
Article continues below advertisement
8. Jennifer Aniston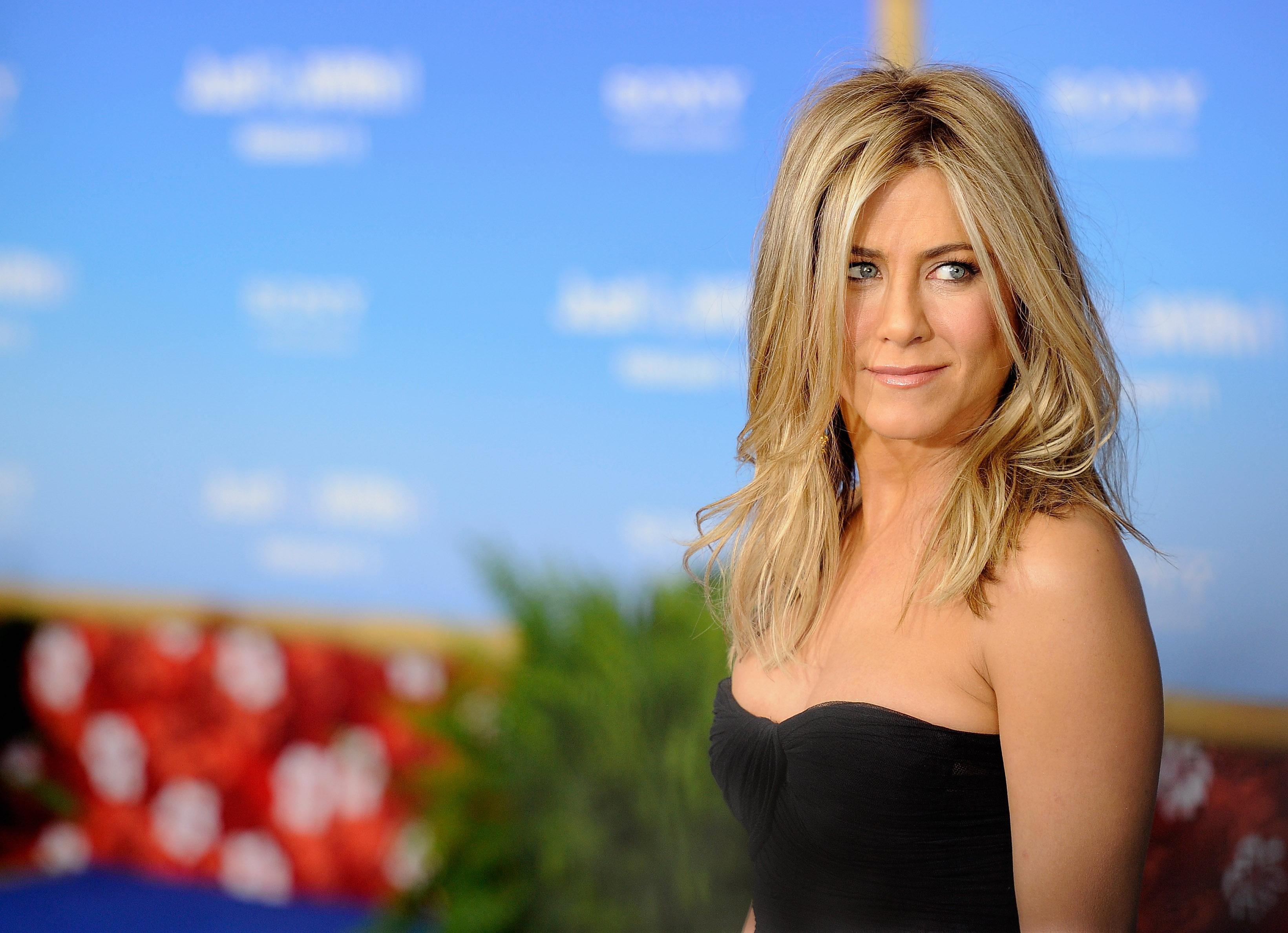 Although it's unclear what Jennifer's full expenses are, according to The Daily Mail, the actress spends $8,000 per month on just skin and dietary care alone, from chemical peels to workout sessions. If you have the pocket change to afford her regimen, here's what's in it:
Euoko neck cream made with crystals from the planet Mars, $450
Tracie Martyn Spa Red Carpet Facials, $50.
Tracie Martyn goodie bag of products, $390
Mila Moursi Rejuvinating Serum, $350
Neutrogena Facial Cleansing Bar, $2.50
Dr. Hauschka Rose Day Cream, $40
Private yoga sessions with Mandy Ingber, $3,500
Dietician Carrie Watt's delivery service, $2,700
Considering she's 50 and still looks the same as she did on Friends, I guess it pays off.
Article continues below advertisement
9. Zooey Deschanel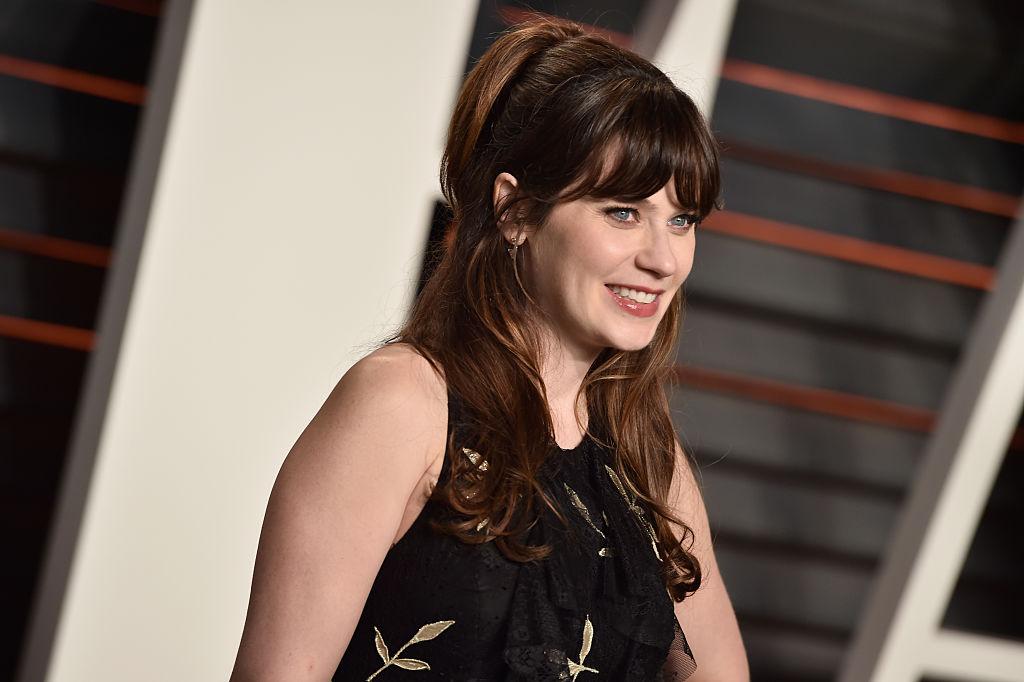 Out of all the celebs on this list, the New Girl star is definitely the most frugal. According to divorce papers filed in 2012, Zoey earns $95,000 per month and spends $22,550 of it each month on bills. She spends $300 on internet/cell phone, $500 on dining out, $600 on laundry, $800 on utilities, $1,000 on groceries and household supplies, and $2000 on clothes. She also gives $1,500 to charity each month. Not bad.
Article continues below advertisement
10. Erika Jayne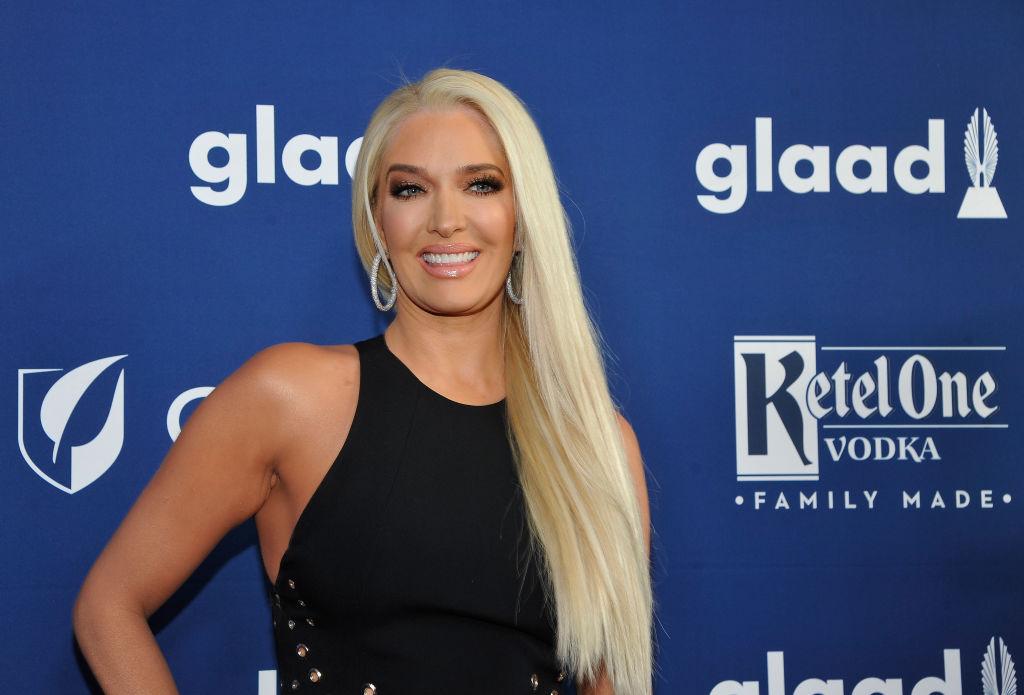 The Real Housewives of Beverly Hills star says she spends $40,000 a month to maintain her lavish lifestyle. Most of it goes toward "clothes, shoes, and accessories," but she maintains it's all "for work."
"I'm on television, this is what I do for a living," she explained. "It's part of the job."