Mark Harmon May Have Left 'NCIS,' but Is He Gone for Good?
We're not quite ready to say goodbye to Mark Harmon on 'NCIS.' Will Gibbs be back? Here's what we know so far about his future on the show.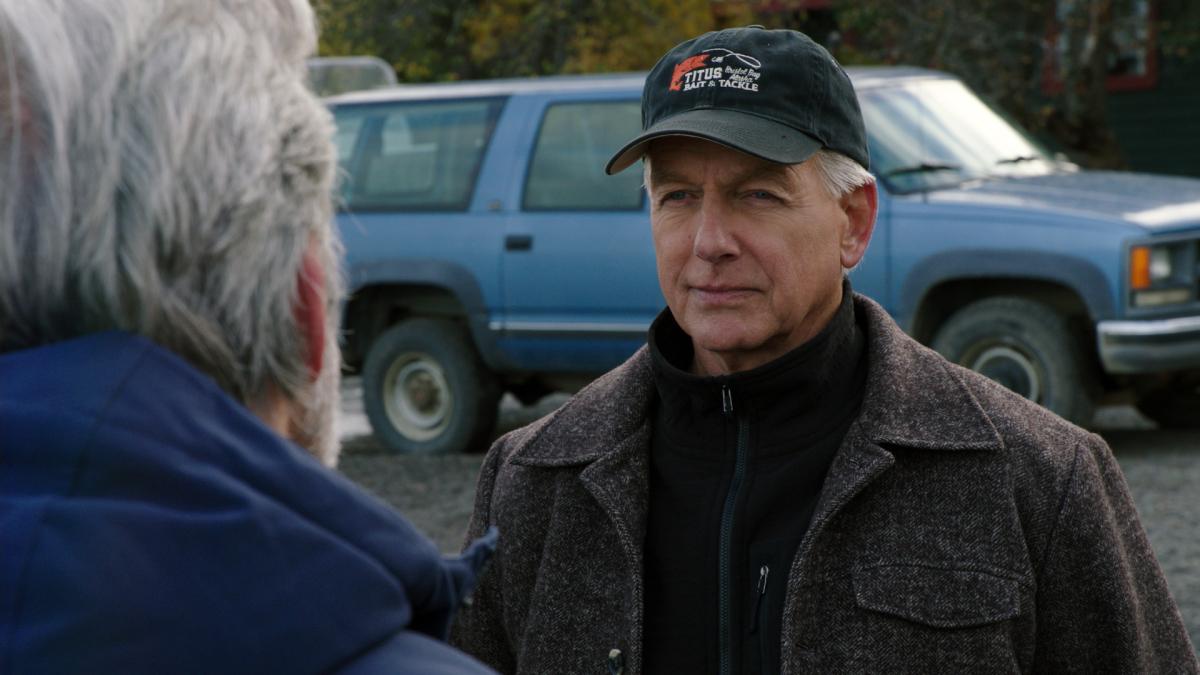 I think we all knew it was coming, but Mark Harmon's departure from NCIS is still a shock. After 18 years as Leroy Jethro Gibbs, it was finally time to turn in his badge. However, Mark is still an executive producer on the show, which means he won't be straying too far. Fans are hoping this means an inevitable return to the show. Will Gibbs be back on NCIS?
Article continues below advertisement
Will Gibbs be back on 'NCIS'?
Mark Harmon was only supposed to return this season in a limited capacity which fueled questions regarding his permanent exit from NCIS. It didn't help when Gary Cole stepped in as FBI Special Agent Alden Park, which really stoked the departure flames. In an emotional scene from his last episode, the fourth of Season 19, Gibbs told Special Agent Timothy McGee (Sean Murray), "I'm not going back, Tim. I'm not going back home." But that doesn't mean he's never coming back to NCIS.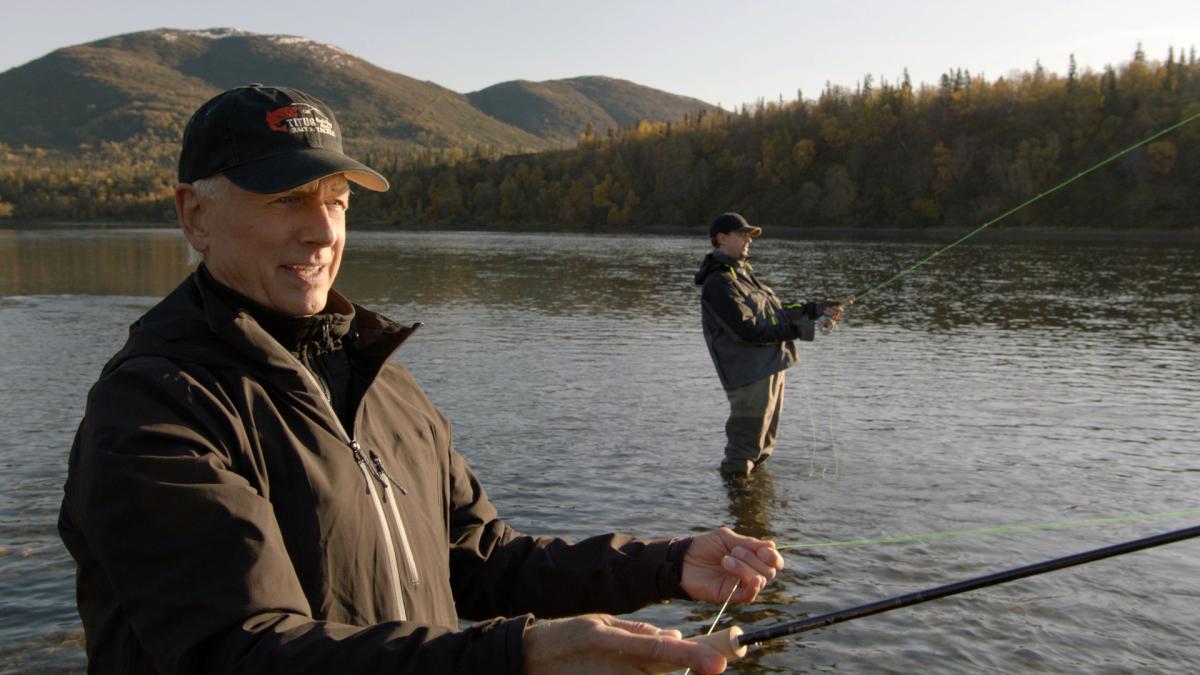 Article continues below advertisement
In a statement from executive producer and showrunner Steven D. Binder, he said, "As an executive producer and dear friend, Mark continues to be an integral part of the fabric of the show. Our north star has always been staying true to our characters, and that truth has always guided the stories we tell and where those characters go. So regarding the future of Gibbs, as long-time fans of the show may have noticed over the years… never count Leroy Jethro Gibbs out."
Article continues below advertisement
Mark Harmon is clearly committed to the show. As a veteran and producer, it's in his best interest to make sure it remains successful. Leaving early in the season instead of waiting until the end will give NCIS the best chance to be renewed. This gives fans a chance to feel out the show without him. Although, a dip in ratings could mean a guest appearance.
Mark Harmon will be greatly missed on 'NCIS.'
The outpouring of love and support from fans and colleagues for Mark Harmon is overwhelming. Jamie Lee Curtis wrote a touching tribute to Mark and her time on the show in a lovely Instagram post in which she said, "One of the unexpected delights of my varied career was being able to do five episodes opposite him and his team in front of and behind the camera. My favorite line was when I was coming down from his bedroom, 'Practice makes perfect.'"
Article continues below advertisement
Fans are equally as saddened but are applauding Mark for his time on the show. The general response is one of happiness for him and his character, as both are retiring in a sense. Fans agree that he has earned this break, and they are eager to see what he does next. People have great faith in the show. Again, Mark isn't fully leaving NCIS because he is still its executive producer. Gibbs will never be too far from the thick of it all in one way or another.
NCIS airs Mondays at 9 p.m. EST on CBS.