Mark Harmon Isn't the Only Harmon Family Member With a Legacy on 'NCIS'
Mark Harmon left 'NCIS' after a historic 18-year run, but he isn't the only member of the Harmon family to have made his mark on the CBS drama.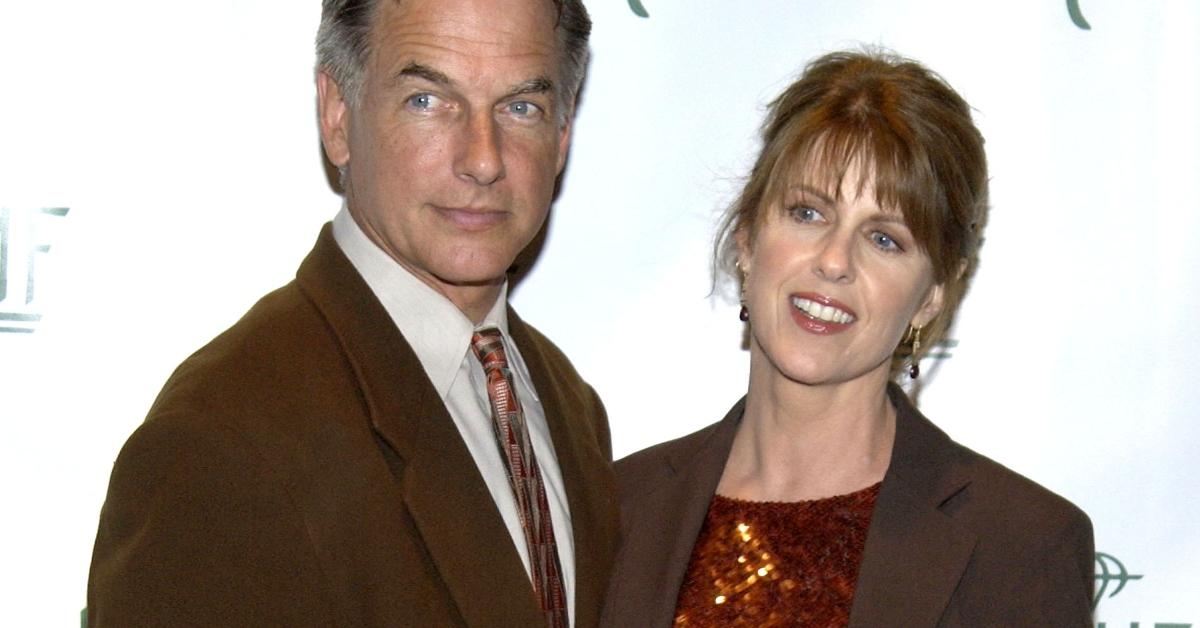 It's difficult to understate the enduring longevity of Mark Harmon's career on NCIS. In October 2021, the beloved actor said goodbye to his starring role as Special Agent Leroy Jethro Gibbs after a landmark 18 years on the show The character was first introduced in two episodes of JAG before NCIS's premiere in 2003.
Article continues below advertisement
In Season 19, Episode 4 of the show, Gibbs ultimately left his illustrious position in law enforcement in order to pursue a more peaceful life in Alaska. The decision came after closing the case on the conspiracy in Sonova Industries within the area.
It won't be easy to fill the shoes of someone like Gibbs, let alone have anyone replace the likes of Mark Harmon in the starring role. But now that the actor has said goodbye to NCIS, it does leave him more time to spend with the rest of his family of entertainers.
Article continues below advertisement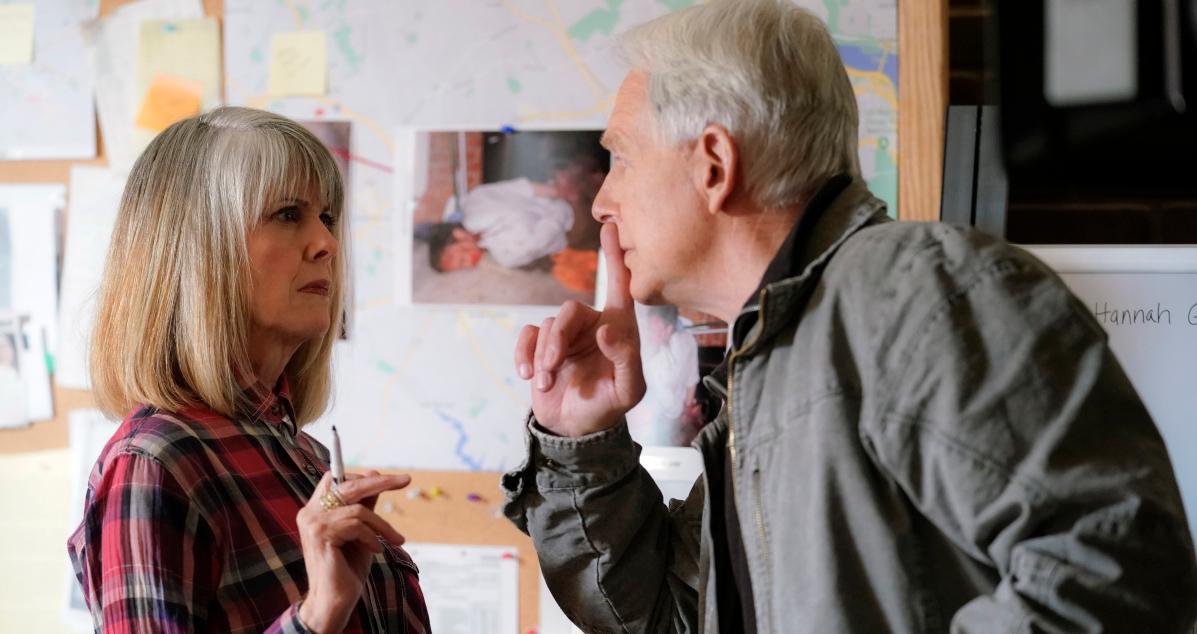 Mark's entire family is in showbiz, including his kids — one of whom played a young Gibbs on 'NCIS.'
There's no keeping any of Mark's family out of the entertainment business. Mark has been married to actress Pam Dawber since 1987. Known for her role as Mindy McConnell from the 1978 sitcom Mork & Mindy, Pam has a celebrated career in TV and film. She even guest-starred on NCIS with her husband for four episodes. She played Marcie Warren, an investigative journalist who grilled Gibbs on sensitive information during his suspension from active duty.
Article continues below advertisement
The long-married couple have two sons, one of whom also appeared on NCIS.
Eldest son Sean Harmon, who was born in 1988, followed in the footsteps of his parents and is also a professional actor. Alongside appearances in several dramas, he was also featured on NCIS as a young version of Gibbs in several flashback episodes.
Mark was especially proud of his son's performance as young Gibbs in the show's 400th episode, which aired in 2020.
"...I'm proud of him taking his work seriously and how he approaches being an actor," Mark stated in a 2020 interview with ET. "Not just on this show, just what he has chose to try to do with his life's work."
Article continues below advertisement
The couple's younger son, Ty Harmon, was born in 1992. He enjoys a showbiz career behind the scenes as a screenwriter.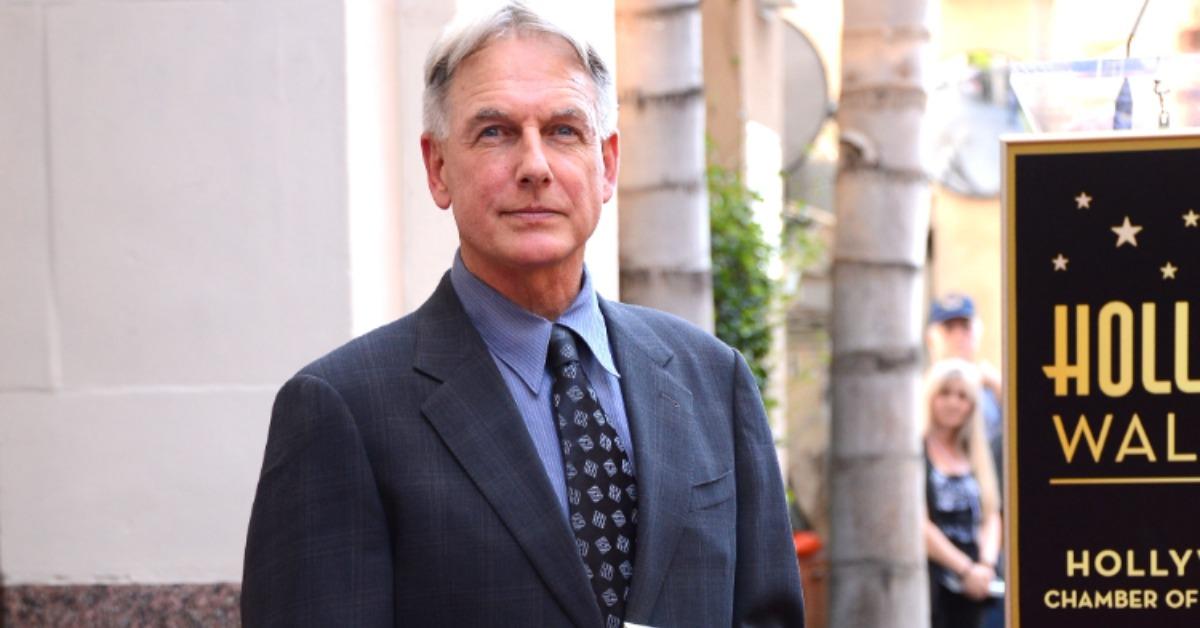 Article continues below advertisement
The Harmon family prefers to keep private.
Much of the basis around Mark's NCIS departure seemed to stem from his plans to retire. Fans theorized that he left the show to concentrate on moving to the family's Montana ranch for a life out of the limelight.
This would certainly line up with their desire to keep their professional lives separate from their personal lives.
"It's not even a choice. It's who we are," Mark said in an interview with TV Insider in 2017 about his and his wife's life of privacy. "We stay home. A lot. I'm not a Twitter guy or a Facebook. Our sons aren't into that either. Pam and I have both made a living in this business, and still, there's a part of that that's just not natural."
Finding a replacement for a character like Gibbs or an actor like Mark Harmon won't be easy, especially after almost the entire Harmon family left their mark on NCIS.