Pam Dawber's Arc on 'NCIS' Will Only Last Four Episodes
Mark Harmon's wife, Pam Dawber, is making her 'NCIS' debut — but does this mean she'll become a series regular? Why it took her so long to join the show.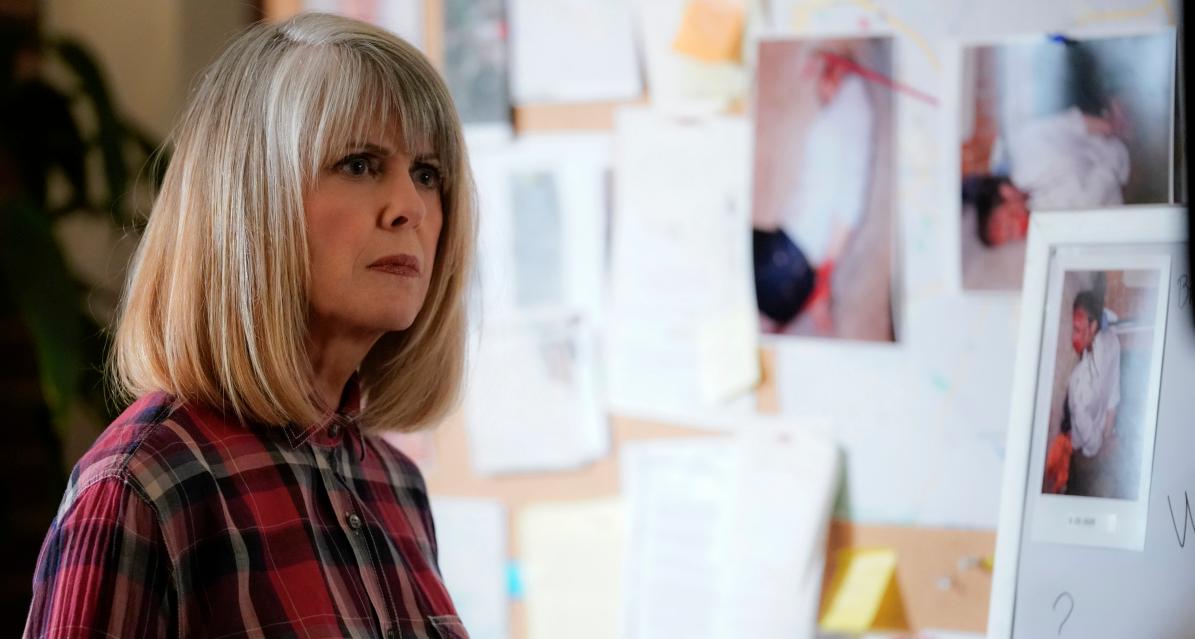 While actor Mark Harmon has been a star of CBS's NCIS since day one, his wife of 34 years, actress Pam Dawber, is finally making her debut on the show.
Pam has been cast as Marcie Warren, an investigative journalist who is trying to get information out of Gibbs about what happened to the team's lead agent since he was suspended.
Pam's appearance alongside her husband appears to be a long time coming, but will this role create an opportunity for her to become a series regular?
Article continues below advertisement
Is Pam Dawber going to be a regular on 'NCIS'?
For those hoping to see Mark continue to star alongside his wife, you probably shouldn't get your hopes up. Marcie's character is only set to appear for four episodes, meaning her time on the show right now is only as a guest appearance.
In fact, this is the only time the producers have managed to get Pam to participate in the show, even though her husband has been a staple cast member for the past 18 seasons.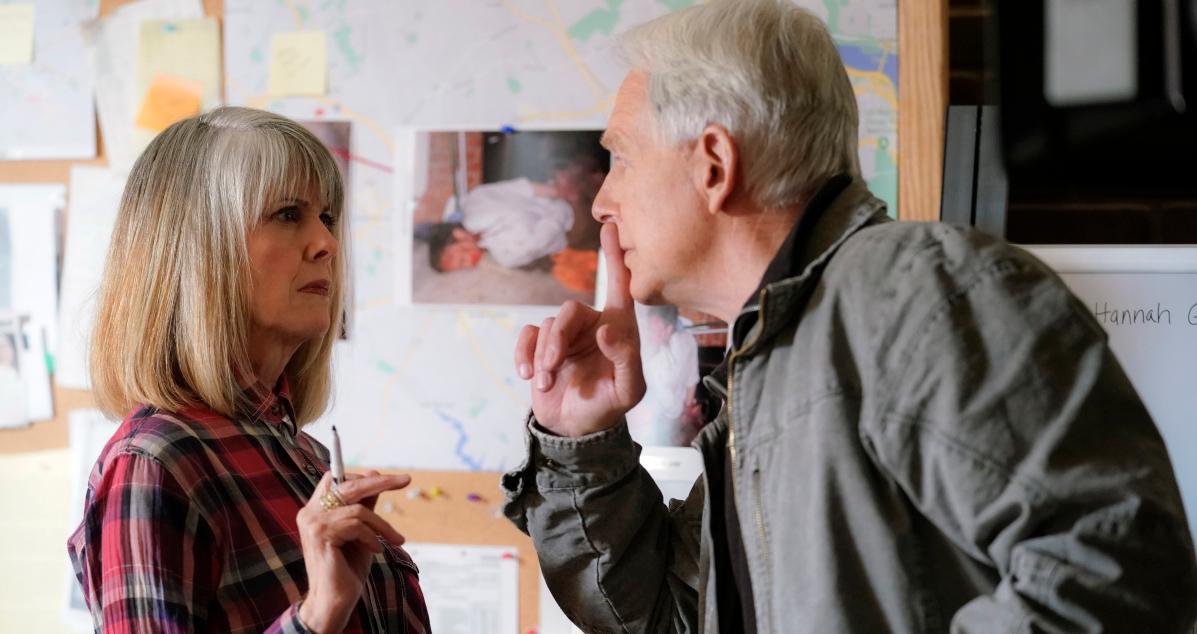 Article continues below advertisement
It wasn't for a lack of trying. In an interview with EW, she said the show's producers have pitched guest appearances to her over the years, all of which she's turned down.
"The show has been on for a hundred years, and they have come at me a few times. Either I just didn't want to do it or I didn't appreciate what it was they wanted me to do. Or it was near Christmas and it was like, 'I can't do this. I've got my parents coming into town,'" she told the outlet.
"Then I guess they had created this character Marcie," she continued. "Suddenly I have an email from my agent and I was like, 'Oh, poor Harry, my poor agent, here we go again. I'm going to turn him down.' And he goes, 'Well, you might want to read this.' I guess they were running names for who they could bring in for it and Mark said, 'You should be talking to my wife about this character.' The character is so good. I just fell in love with what they wrote."
Article continues below advertisement
But Pam admitted that she had anxiety over joining the show regardless and made it very clear that she had no interest in being a romantic interest to her husband's character.
Unfortunately, this means that Pam's run on the show is limited, and you probably won't see her cast again.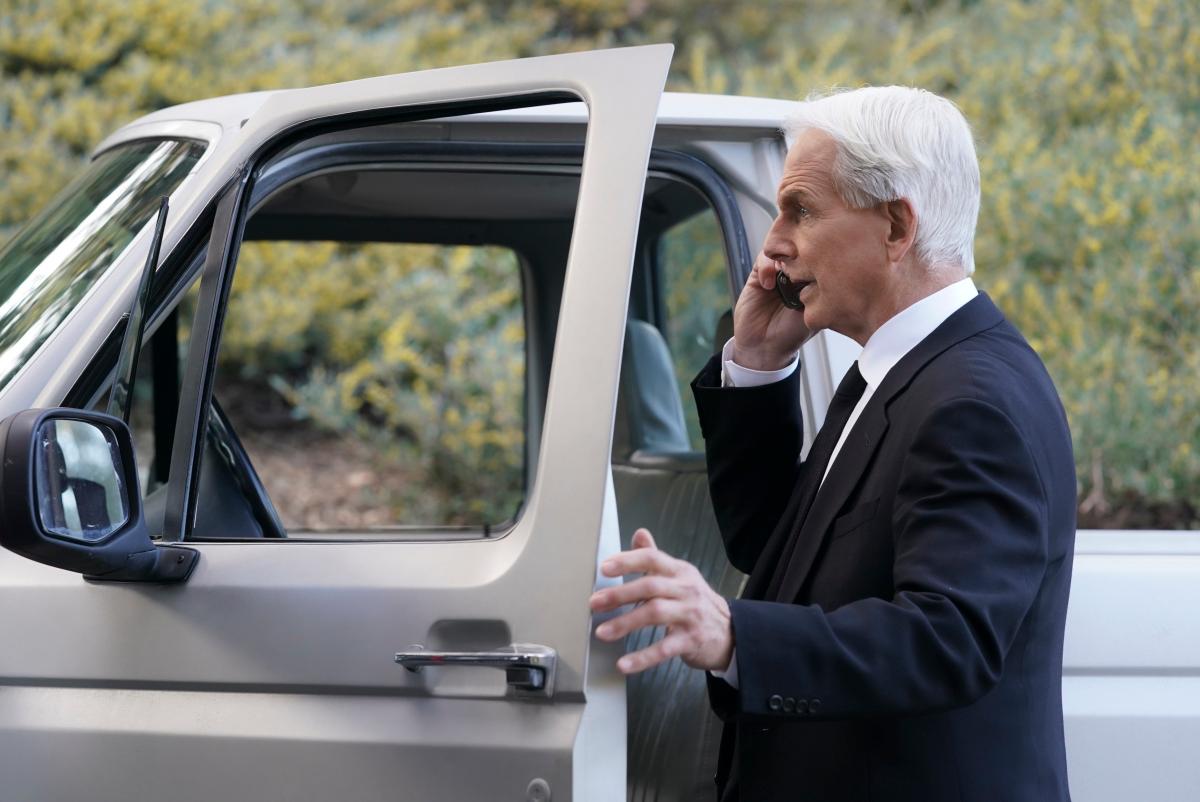 Article continues below advertisement
Is Mark Harmon leaving 'NCIS'?
Pam's recent concession to appear on NCIS has other fans worried that this means Mark might finally be preparing to say goodbye to his role. Mark has played Gibbs for almost two decades, but is he planning to leave soon?
"That has nothing to do with anything," Pam told the outlet, reassuring viewers that Mark is not currently considering leaving his role. She further elaborated that there was no ulterior motive to bringing her on the show.
"This is just a good storyline," she said. "I'm not going to go tip the hat on anything, but they don't think like that over there. A good storyline is a good storyline, and honest to God, we don't even know how it's going to end."
You can watch new episodes of NCIS on CBS on Tuesdays at 8 p.m. EST.