Here's How 'The West Wing' Handled Actor John Spencer's Shocking Death
In the midst of filming the final season of 'The West Wing,' John Spencer (who played VP hopeful Leo McGarry) died of a heart attack.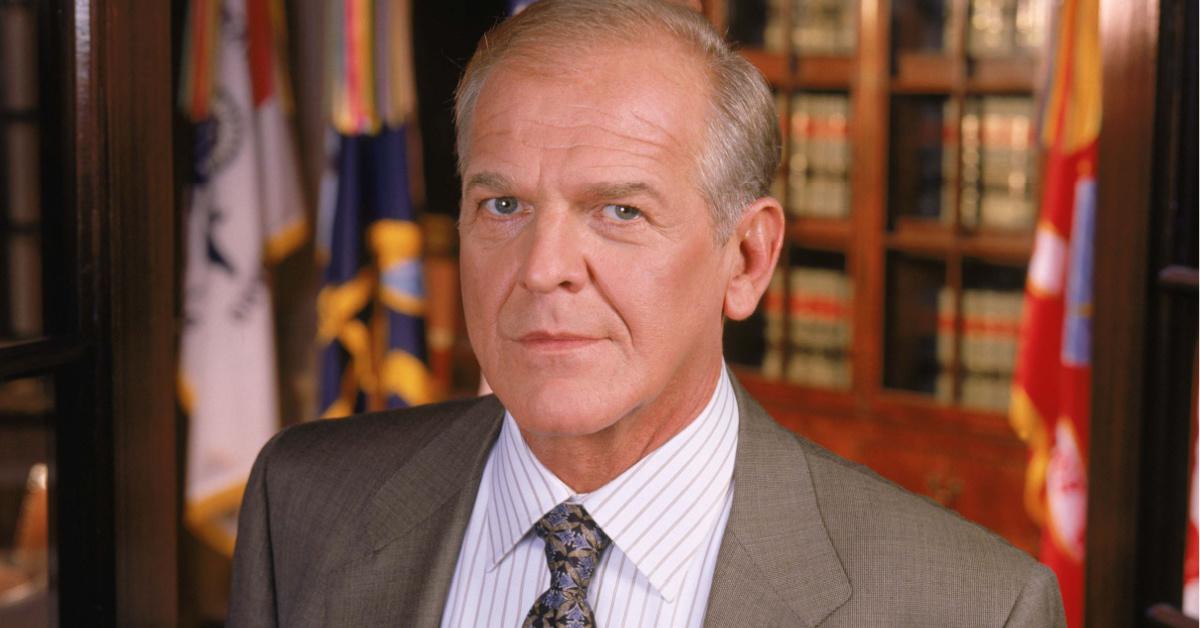 On Thursday, Oct. 15, HBO Max is presenting The West Wing reunion special featuring nearly every member of the show's main cast reading through "Hartsfield Landing," an episode from Season 3. If you're anything like us, you immediately teared up upon watching the first couple seconds of the trailer. Maybe for multiple reasons.
Article continues below advertisement
While Martin Sheen, Rob Lowe, Dulé Hill, Allison Janney, Janel Moloney, Richard Schiff, and Bradley Whitford will all be reprising their roles for the reunion special, the part of Leo McGarry, the White House Chief of Staff, will be read by Sterling K. Brown. John Spencer, who played Leo in the show, died in 2005. Here's how The West Wing handled his death.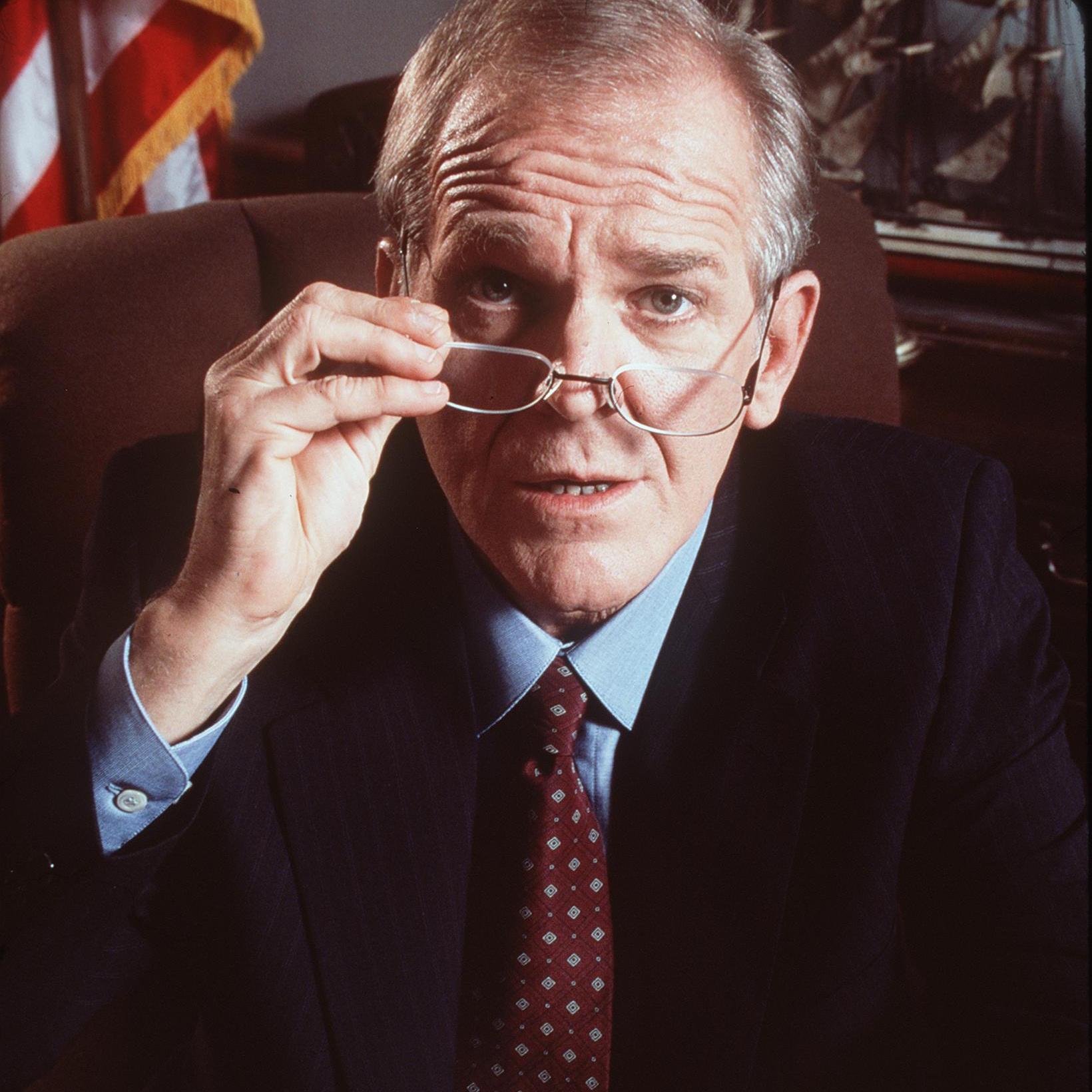 Article continues below advertisement
How did 'The West Wing' handle John Spencer's death?
Leo McGarry may well have been actor John Spencer's most memorable role. It was also his last. Leo isn't just the White House Chief of Staff. He is also President Bartlet's best friend and a father figure to the White House staff — especially to White House Deputy Chief of Staff Josh Lyman (Bradley Whitford). Throughout the series, he also became the senior counselor to the president and the vice-presidential nominee for Matt Santos' presidential race.
John died of a heart attack on Dec. 16, 2005, just a few days before his 59th birthday. At the time, he had filmed two episodes of The West Wing that were in post-production — "Running Mates," in which Leo struggles through debate prep, and "The Cold." For the episodes "Election Day Part I" and "Election Day Part II," John's death was written into the show, and Leo McGarry also passed away.
Article continues below advertisement
In Part I, Leo has gone up to his hotel room to take a nap before election results begin to roll in. Annabeth Schott (Kristin Chenoweth) goes to wake him and finds that he has fallen unconscious. He is rushed to the hospital as the results from the election begin to come in. In Part II, Josh Lyman goes to the hospital to see Leo only to learn that he has died. The rest of the main cast finds out through phone calls and conversations. Santos (Jimmy Smits) wins the election without his VP at his side.
Article continues below advertisement
In the show, President Bartlet (Martin Sheen), President-elect Santos, and Josh Lyman serve as three of the pallbearers at Leo's funeral. Leo is buried at Arlington National Cemetery. In real life, Kristin Chenoweth performed "For Good" from Wicked at John's private funeral. His remains were interred at Laurel Grove Memorial Park in his hometown of Totowa, N.J.
John's absence throughout the rest of the series was felt deeply both by his coworkers and by his many fans. As John was mourned in real life, so too was Leo McGarry mourned on the show by the many people who respected him on both sides of the aisle. When turning over the chief of staff office to the incoming Josh Lyman, C.J. Cregg (Allison Janney) admits that she never stopped thinking of it as Leo's office throughout her tenure. She then hands him a note saying "WWLD?" meaning "What Would Leo Do?"
John will also undoubtedly be missed during the special reunion of The West Wing. That being said, we are very much looking forward to seeing Sterling K. Brown pay tribute to John and his unforgettable final role.