A Soap Opera Queen Is Headed to 'NCIS' — Let's Dish About It!
A soap opera staple is checking out of General Hospital in favor of the dangerous world of 'NCIS.' Who is Carolyn Hennedy on 'NCIS'? Here's what we know.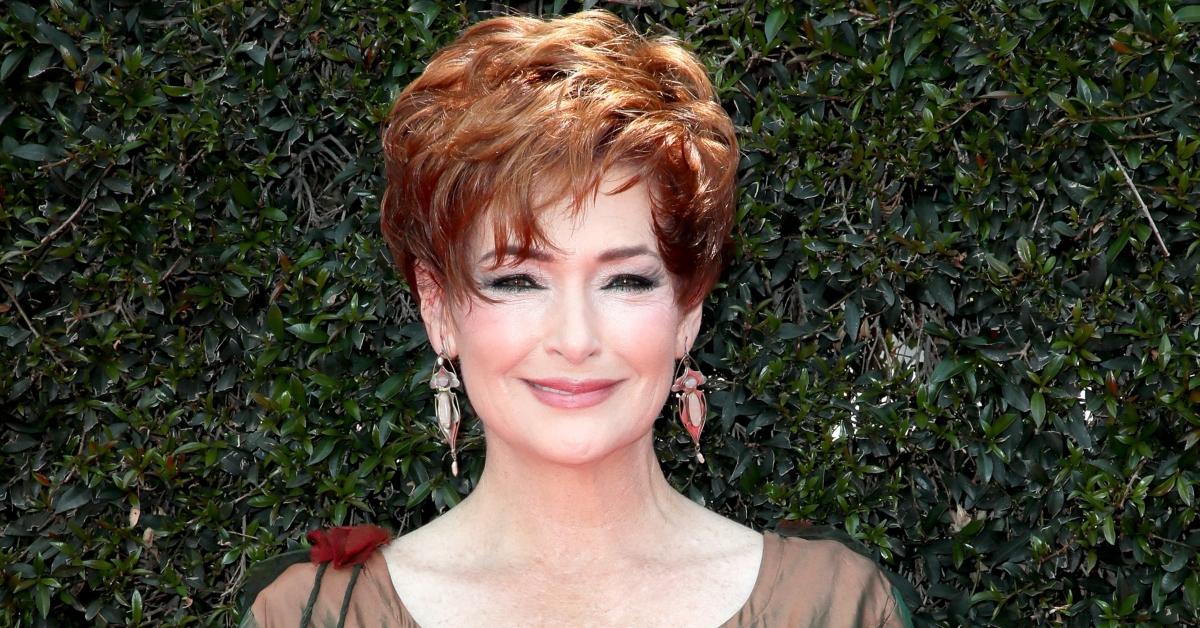 Die-hard fans of General Hospital are about to get a big dose of Carolyn Hennesy in an upcoming episode of NCIS. That's right, Port Charles's favorite attorney Diane Miller is making a somewhat lateral move when she lands at Quantico.
Who does Carolyn Hennesy play on NCIS and when can we expect an insane General Hospital crossover? Hey, fans can dream!
Article continues below advertisement
Who is Carolyn Hennesy on 'NCIS'?
Episode 7 of Season 20 is titled "Love Lost" and it's pretty obvious the loss is going to be major. "I'd like to report a crime," says a gentleman in a promo for the episode. "The Secretary of the Navy is trying to kill me."
Our favorite special agents are about to drop into a pretty special case as they're called upon to investigate their own boss. Who else but Carolyn Hennesy could play such a deliciously complicated character?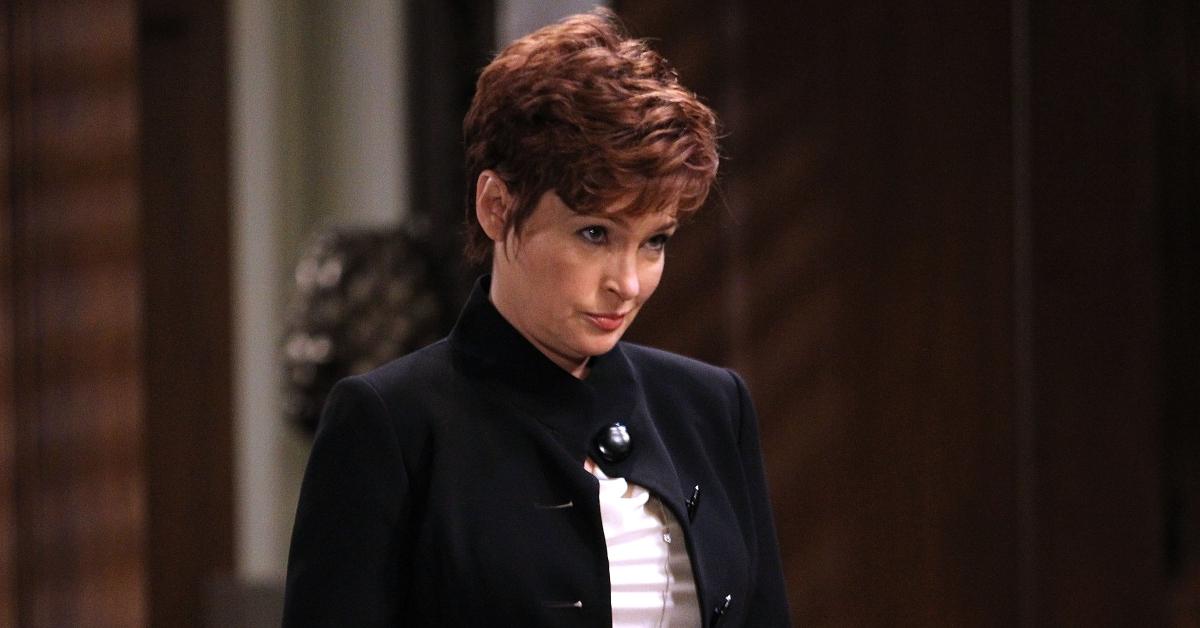 Article continues below advertisement
Carolyn will step into the high-powered shoes of Secretary of the Navy Tara Flynn, whose husband later collapses during the episode. Is she behind the attack or is there someone else waiting in the wings?
There will undoubtedly be a classic NCIS surprise ending as noted by the fact that Jessica (Katrina Law) turns to Nick (Wilmer Valderrama) and says, "Plot twist." We're definitely tuning into for this one.
Article continues below advertisement
Where else have we seen Carolyn Hennesy?
Carolyn Hennesy has been on our screens for decades, though one notable role sucked less (or more?) than others. Fans of True Blood will recall with great fondness Carolyn's turn as Rosalyn Harris on the popular HBO series. She was part of the cult-like council who were acolytes of Lilith. Carolyn went for a disarming southern accent for the role, which lent itself perfectly to classic lines such as "Well, it chaps my ass to say this, but when you got lame horses, you put 'em down!"
When she's not acting, Carolyn is also an author of young adult novels. Her Pandora series has been going strong since 2007 and focuses on a young Pandora and a mysterious box she discovers. Thinking this could be great for a school project, the teenage Pandora brings the terrifying box to school and unleashes all sorts of interesting things upon the world. Each book focuses on a different emotion such as jealousy, anger, or fear.
Article continues below advertisement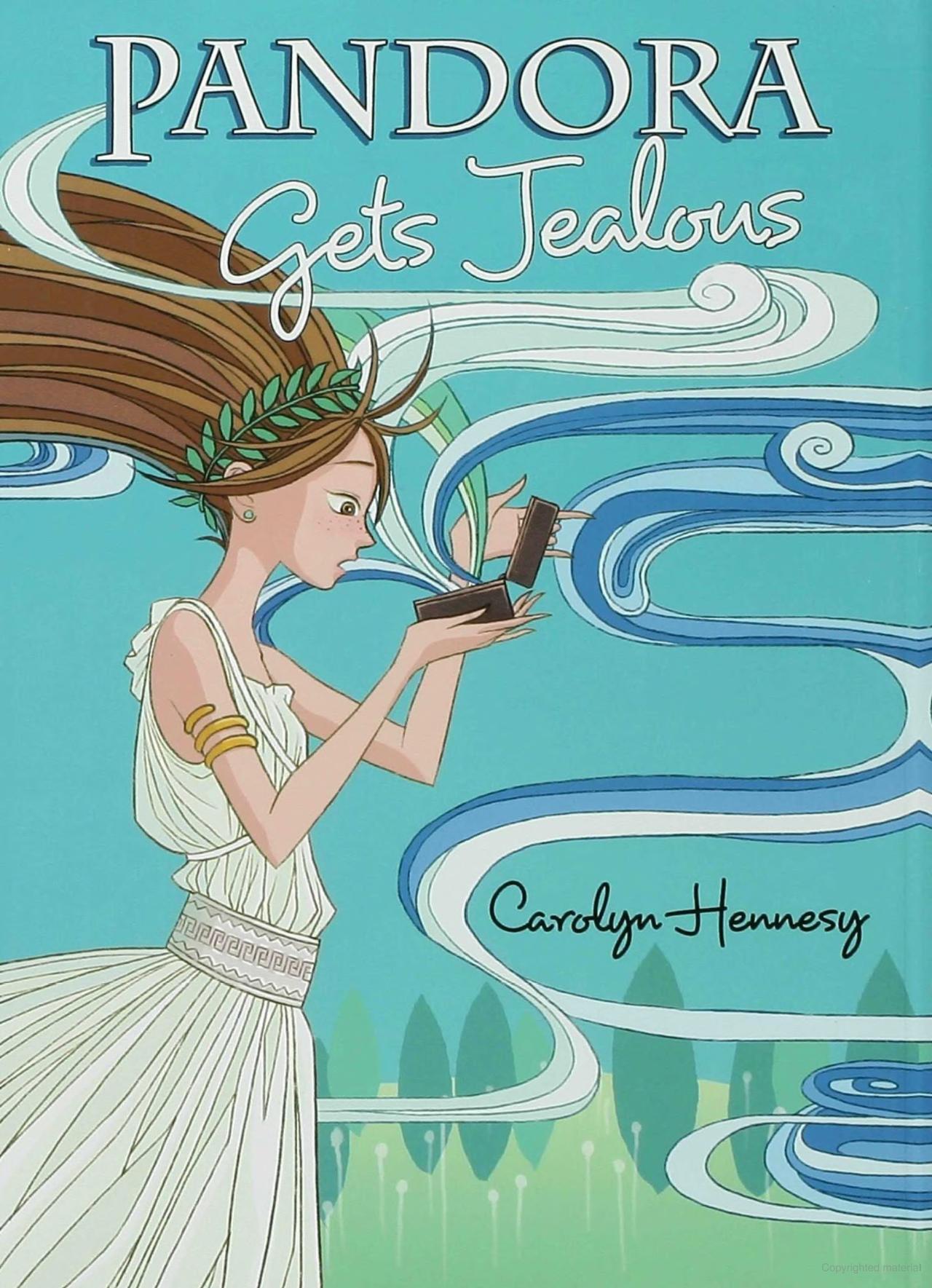 It's possible the Pandora books could be headed to the movies. In a recent interview with Kash Hovey for On Air With Kash, Carolyn teased out their jump to a new medium. "There's a push that is starting to happen to possibly get it in front of more eyeballs in a cinematic way," she said. "That's all I'm gonna say."
We'll be on the lookout for that but, in the meantime, we can't wait to see Carolyn kick some butt on NCIS.
NCIS airs on Mondays at 9 p.m. EST on CBS.