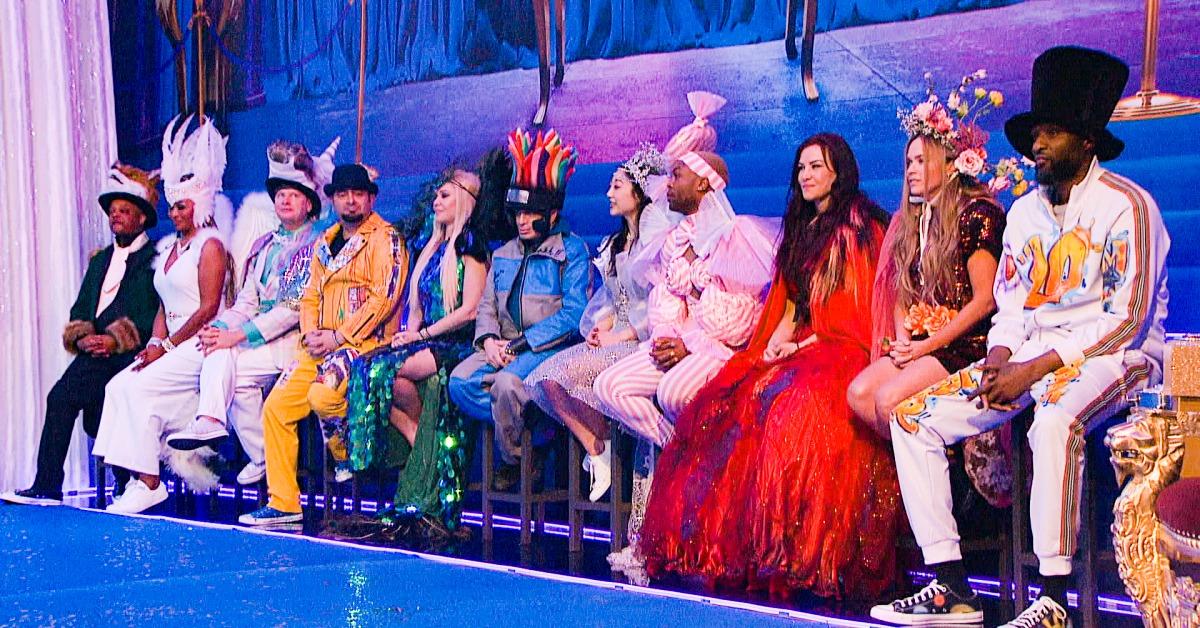 There's a New Twist in 'Celebrity Big Brother' Season 3 Called the "Gala Gift" — What Is It?
The Season 3 premiere of Celebrity Big Brother included the first Head of Household competition, at least two mentions of the Kardashians, and a brand-new twist called the Gala Gift. What more could we ask for? However, now fans are curious about what the Gala Gift is and how it works. It sounds like it could really shake things up early on.
Article continues below advertisement
Julie Chen Moonves introduced the game-changing twist toward the end of the episode, but she didn't really fill the houseguests in on what it is. They did, however, know that they wanted to get their hands on the "gift" that Julie described as "a blessing for one player and a curse for another."
In the Feb. 3 episode, Julie finally revealed what the box entails.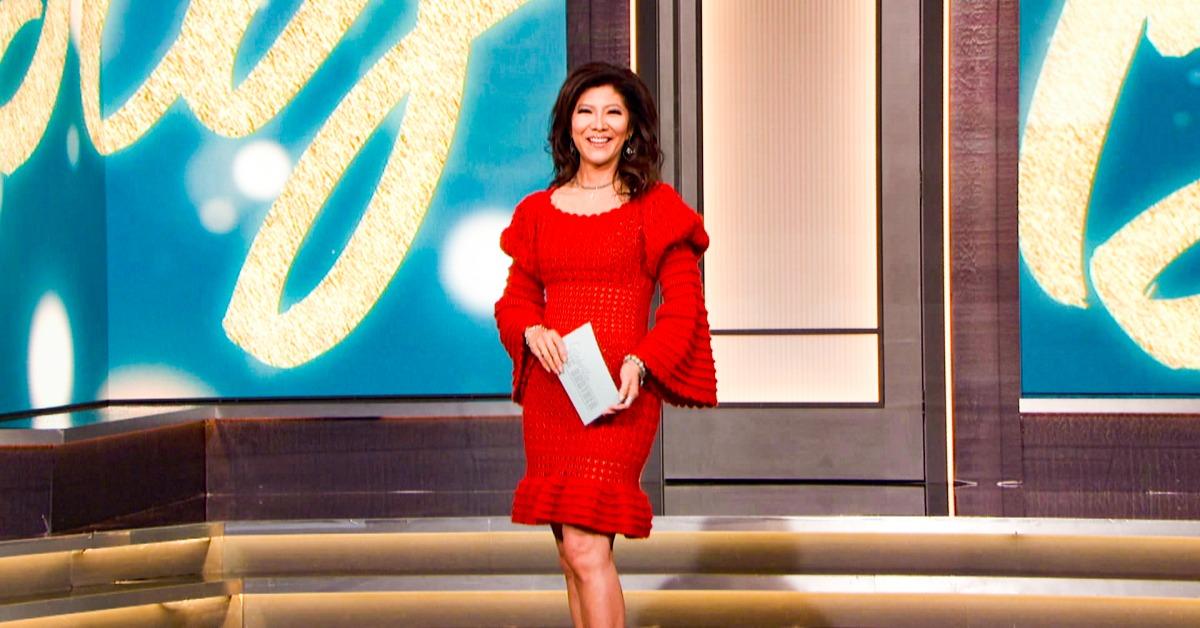 Article continues below advertisement
What is the Gala Gift and how does it work on 'Celebrity Big Brother'?
In the second episode of Season 3, viewers learn that the box contains a hat that grants safety to the person wears it. The hat is passed to each houseguest at different times. The last person in the house to wear the hat receives the power to stay off the block for eviction.
It's possible that the Gala Box will contain a different mystery power each week. But at least for now, it's all about the safety hat.
'Big Brother' fans thought the Gala Gift could be like Pandora's Box.
Ahead of the Feb. 3 episode, fans speculated that the Gala Gift would be something similar to Pandora's Box, which was introduced in Season 11 of the OG Big Brother and used until Season 15 when the twist was retired. Pandora's Box was a mysterious door that offered something good for either the Head of Household who opened it or the rest of the house. Or, sometimes, the reverse happened.
Article continues below advertisement
In Season 11, Natalie Martinez opened the door and was given time to spend with her boyfriend from back home, while the rest of the houseguests were harassed by costumed guests. But in Season 12, Britney Haynes opened the door and was forced to work out with a former Big Brother contestant while the rest of the house enjoyed a Hawaiian luau.
It was a gamble, much like the Gala Gift in Celebrity Big Brother Season 3.
Catch Celebrity Big Brother airing most Sundays, Mondays, Wednesdays, and Fridays on CBS through Feb. 23. (Learn more about the schedule here.)